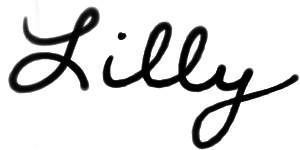 Welcome to my home on the World Wide Web. It's a little old but still home.
Currently Featuring:
The T-Shirt Chronicles
My gallery of t-shirts with essays inspired by them
Lilly and Landon's Wedding
Wedding website
What Every Woman Should Read
My no-frills collection of information for women.
What's New
(last major update in 2000, minor update Feb 2009)

Click the scribbles below for more.
Thanks for visiting.