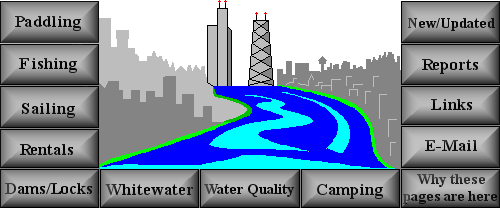 Shows in the Chicagoland Area
We are not responsible for errors or omissions.
When boating, regardless of water depth, wear a PFD!

20th Annual Chicago River Day

Saturday, May 12, 2012 from 9 a.m. =E2=80=93 12 noon

Join Friends and over 4,000 volunteers along the banks of the
Chicago River, from northern Lake County to Blue Island in
southern Cook County, on Saturday, May 12 for the 20th
anniversary of Chicago River Day.

---