Boating information:
Public access is available, but parking is limited.
Fish in this lake include:
Other information: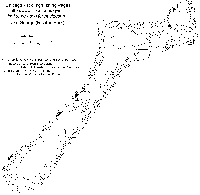 Get detailed map, (59k) (including depths).

Lake George is located in Richton Park just south of Sauk Trail Road and just west of Cicero Avenue (Illinois 50). The lake is adjacent to Klawitter Park. Other than that info, I really don't know anything about this lake.