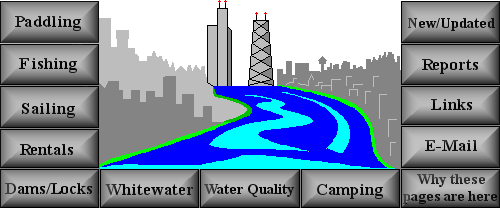 Chicago from 6 inches above the waterline
(or at least close to shore)
(Northeastern Illinois)
We are not responsible for errors or omissions.
When boating, regardless of water depth, wear a PFD!
Chicago River

View from Chicago River South fork, to the main river channel

Dead building along the River.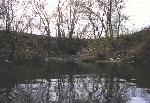 What remains of the I&M canal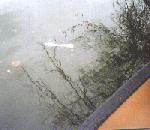 Latex fishes swim all over the river.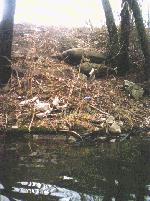 Some interesting items I found along the banks of the river.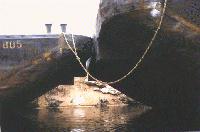 Barges on the South Fork.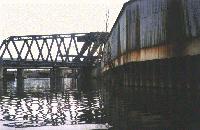 Looking towards Archer, I-55, and a rail bridge near 28th and Ashland.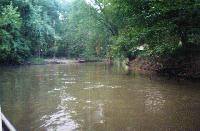 Chicago River North Branch's brown water flowing around a bend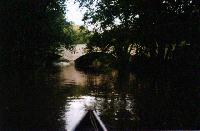 Approaching the Central Street bridge as darkness begins to fall
Salt Creek

Des Plaines River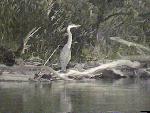 A Great Blue Heron, at Isle a la Cache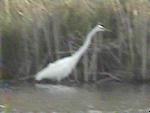 A White Egret, north of Isle a la Cache
Oil refinery, Romeoville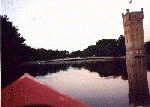 Ominous Hofmann Tower, Hoffman Dam, Desplaines River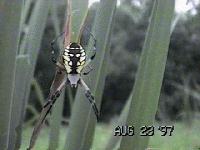 Lockport Prairie Warning Sign and Fishnet Rapids (if you can read the sign, your already in the rapids... not exactly a beforehand warning)
Kankakee River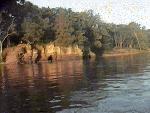 East Race (South Bend Indiana, St Joe's River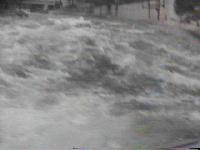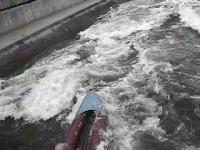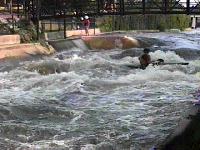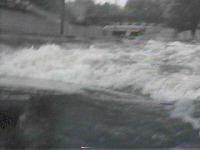 Beck Lake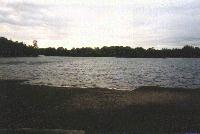 Big Bend Lake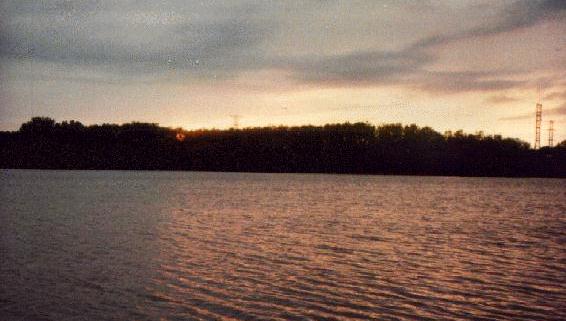 Bullfrog Lake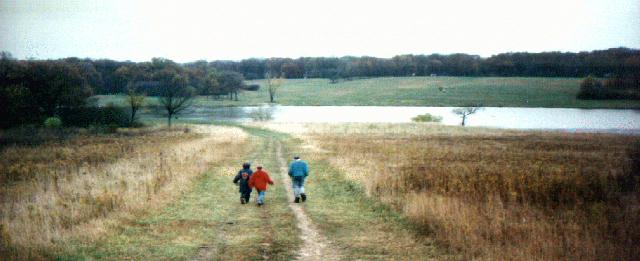 Busse Lake
Little Calumet River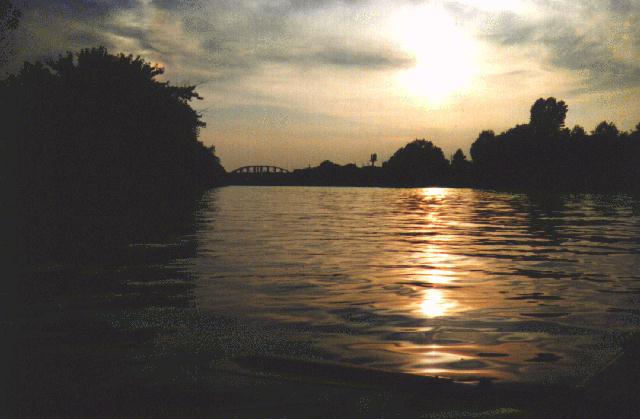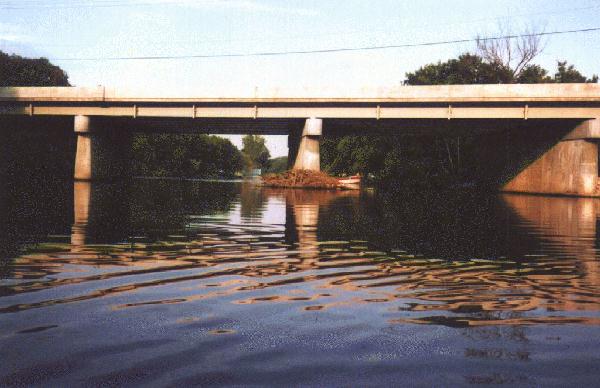 Little Calumet River (View of the Ashland Bridge from under the I-57 Bridge)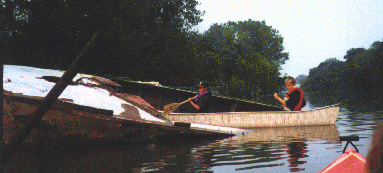 My son and a friend paddling inside a partially sunken ship on the Little Calumet River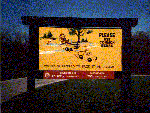 Interesting sign located at the 131st and Ashland boat ramp.
Lake Michigan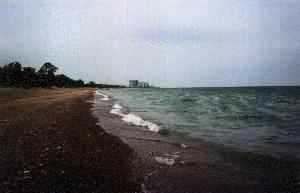 Illinois Beach State Park (Zion Nuclear Plant in distance)
DuPage River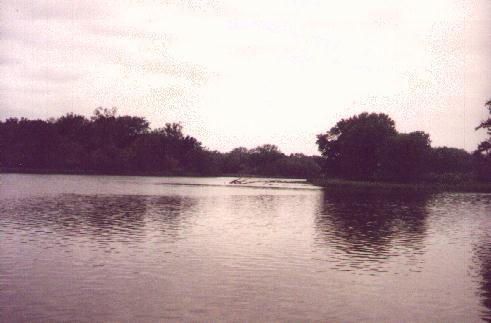 DuPage River pool upstream from Channahon dam (which was destroyed by heavy rain, 7/96)
Grass Lake (Chain O'Lakes)
Junction of Grass Lake and Fox River
Illinois and Michigan Canal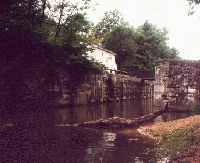 I&M Canal Lock at Channahon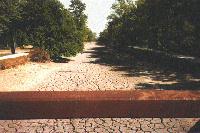 A very dry I&M Canal at Gebhard Woods
A recliner, under a bridge in Morris.
Lake Calumet
The CTC#1 at Dock in Lake Calumet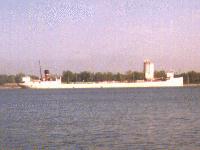 J.P. Ford at its slip at 130th street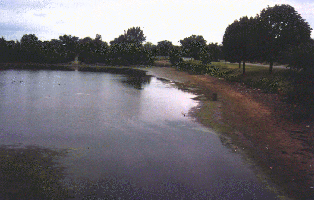 Marquette Park Lagoon partially drained due to a sewer rupture nearby.
Nippersink Creek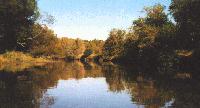 Nippersink creek
Saganaskee Slough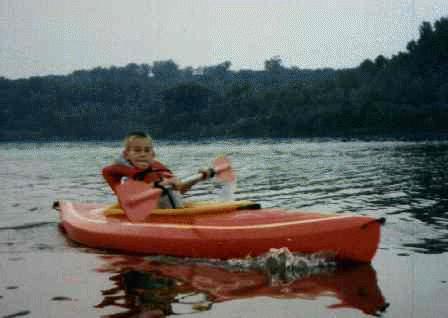 My son, paddling hard.
Opeka Lake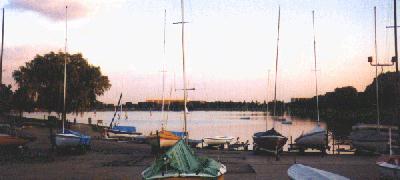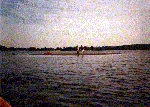 Tampier Lake's sandbar pokes up at the end of the season.
---