432. Murietta Falls (02/05/05)

Hikers (10): Edita, Eugene, George, Janice, Nancy, Padraig, Peter, Ross, Sabine, Steve
Distance: 12 miles
Rating: 5 difficulty, 7 beauty
Park info: Ohlone Regional Wilderness south of Livermore

Peter owes a writeup! -- Pictures by George R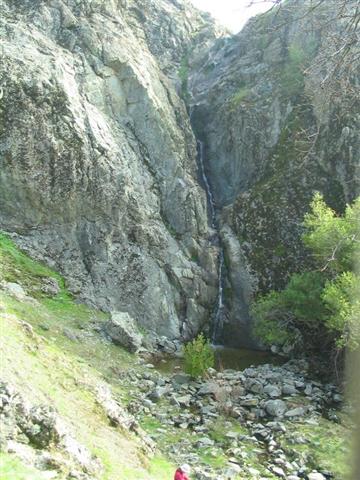 A rare sighting -- there was actually water in Murietta Falls!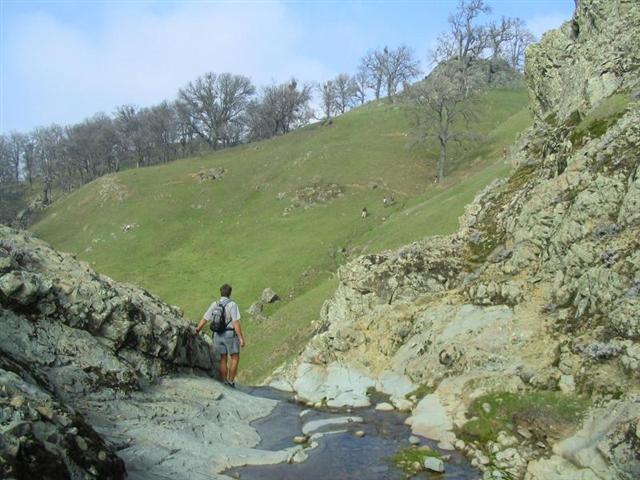 Ross looking over the top of the falls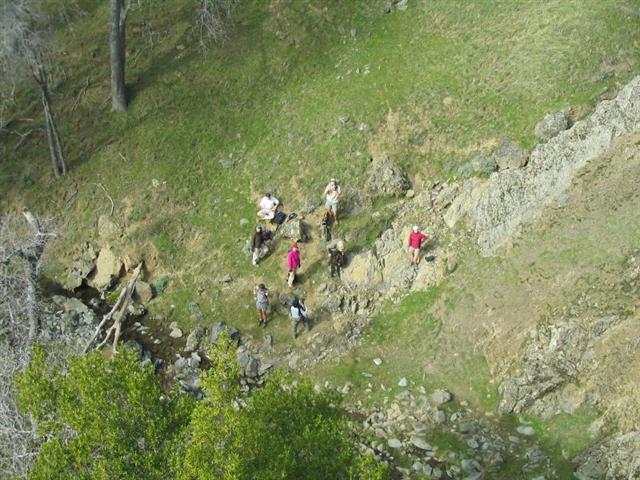 The view from above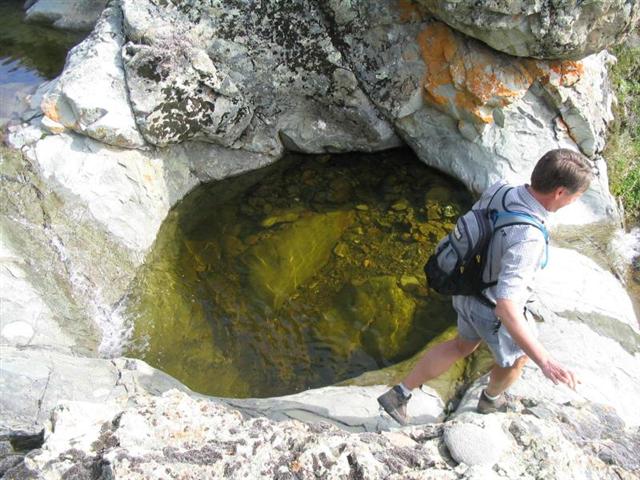 Rusty's bathtub (George's comment!)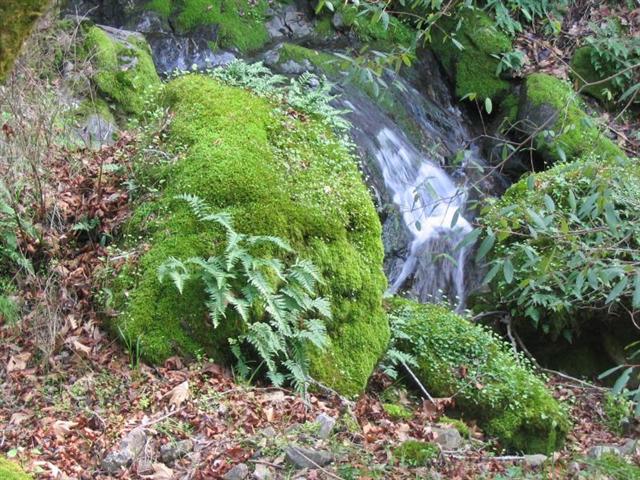 Old Man Moss (can you see the face?)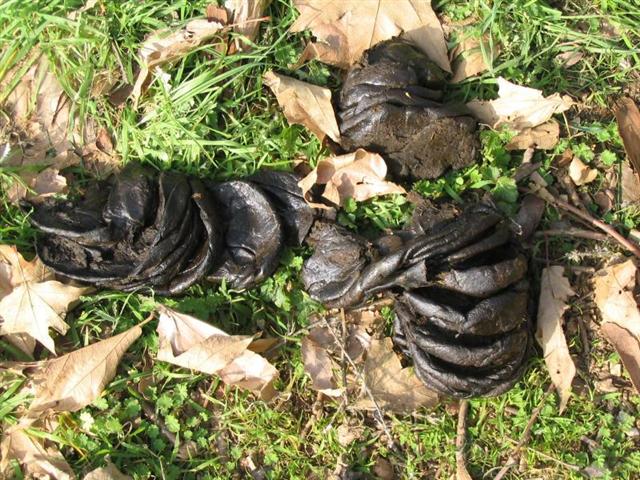 Janice really wanted George to take a picture of this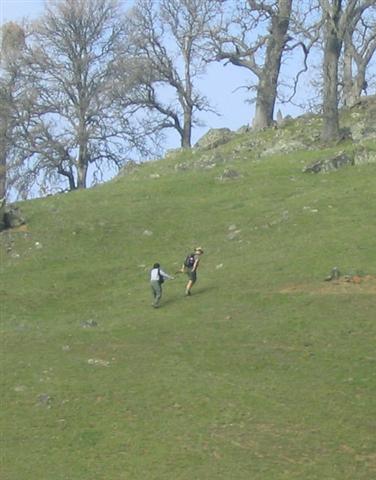 Dobby gets another Pink Leaf of Weakness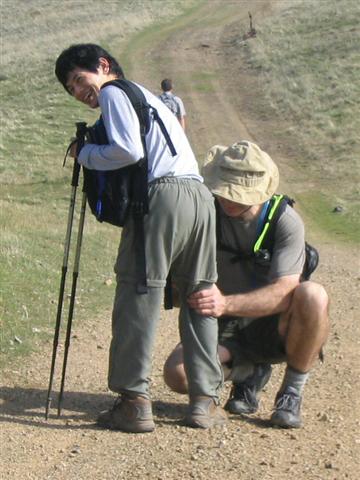 Don't ask, don't tell!
Milestones:
Edita's 10th leaf
Steve's 330th leaf







Pages maintained by Steve Walstra, Peter Saviz, and Russell Gee.
©2022 Intrepid Northern California Hikers