435. Balconies Caves and High Peaks (02/26/05)

Hikers (16): Blinky, Bobbie, Carissa, Chester, George, Gwynneth, Hoy, Janice, Kevin T, Padraig, Peter, Ross, Rudi, Sparky, Steve, Sue
Distance: 9 miles
Rating: 3 difficulty, 9 beauty
Park info: Pinnacles National Monument south of Hollister

Peter owes a writeup! -- Pictures by George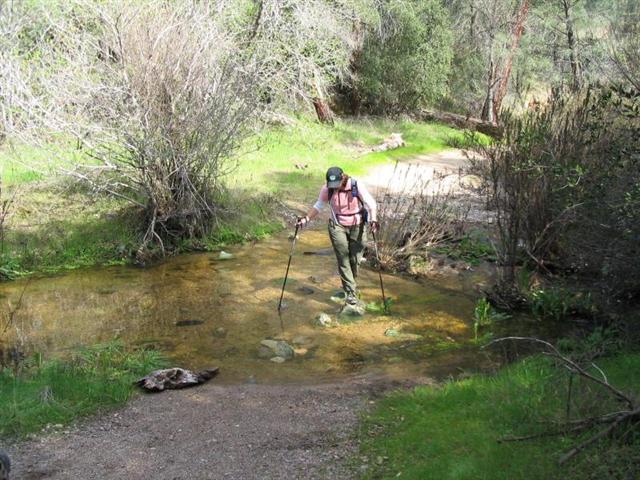 Sue crosses Chalone Creek with the grace of a ballerina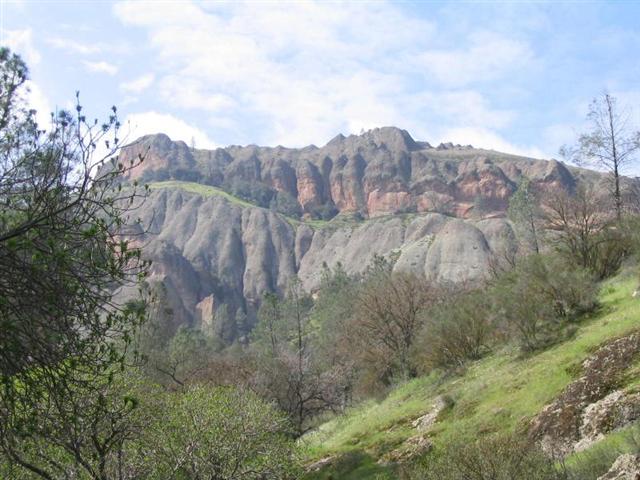 Majestic view of the Pinnacles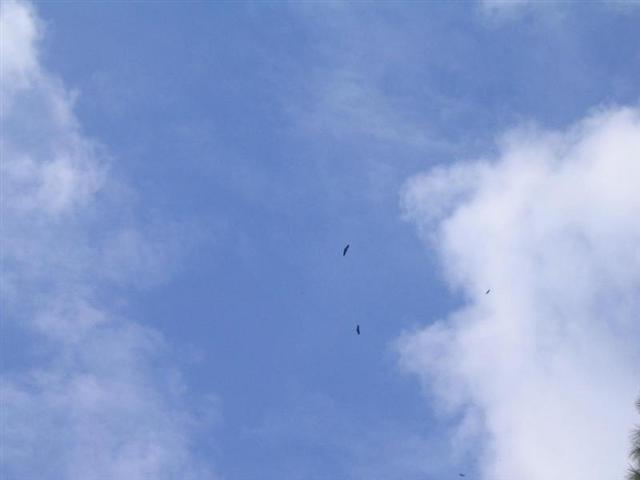 The vultures were circling -- no, they're condors!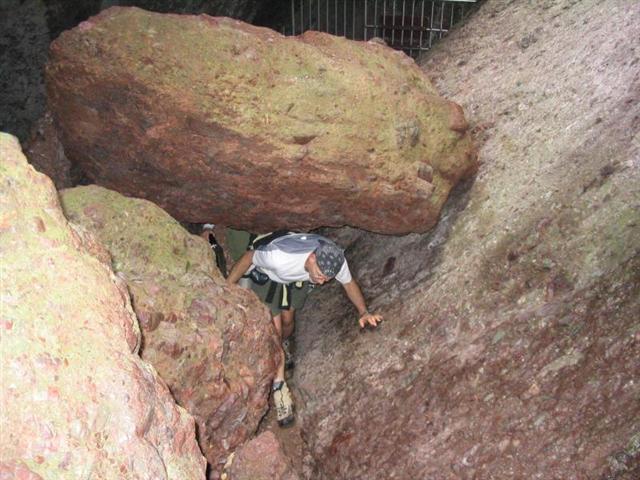 Man, this rock is heavy!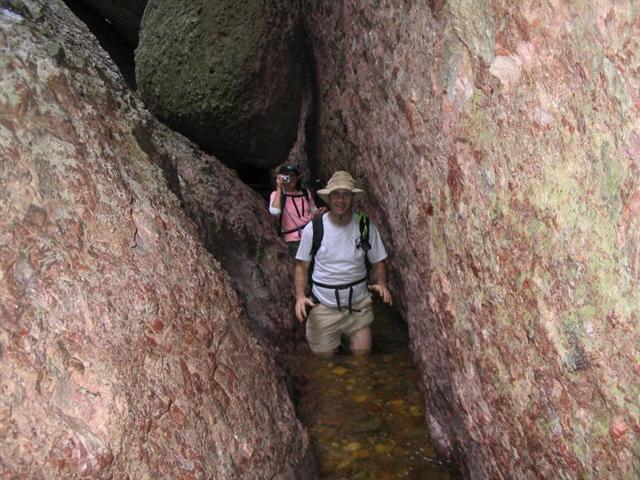 The water was deep (and cold) in the caves!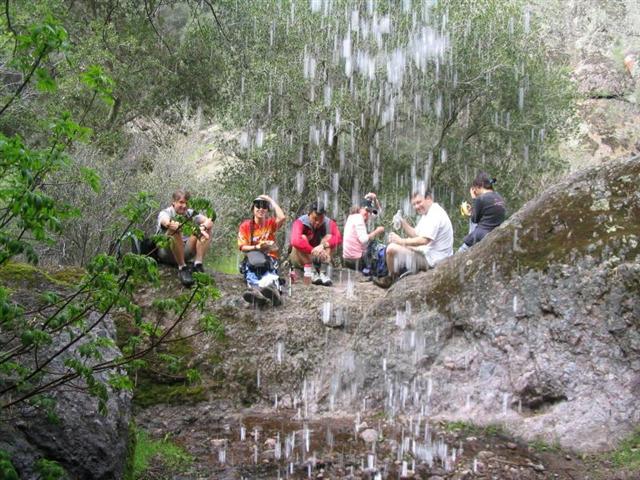 Lunch by the waterfall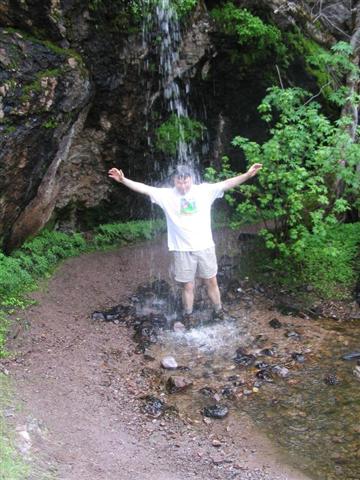 One idiot went under the falls (it was freezing!)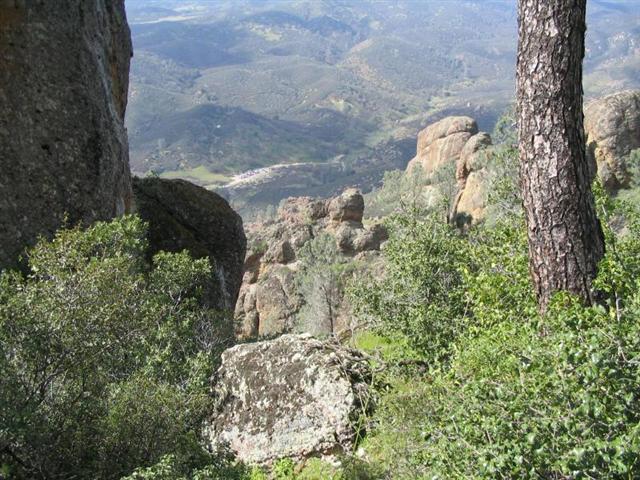 The view towards Soledad as we headed up to the High Peaks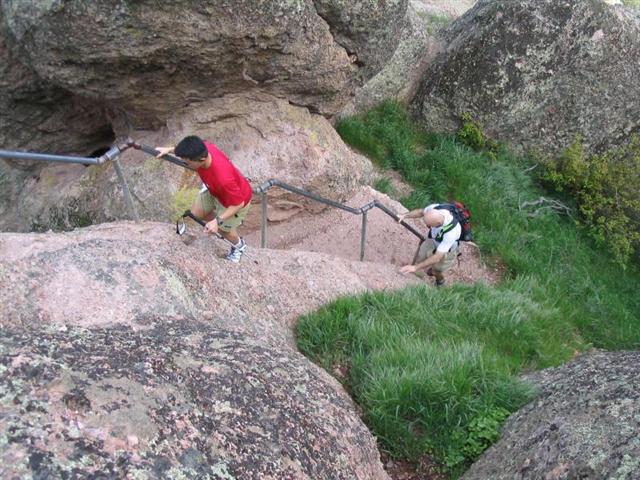 Chester and Padraig climb the stairway to heaven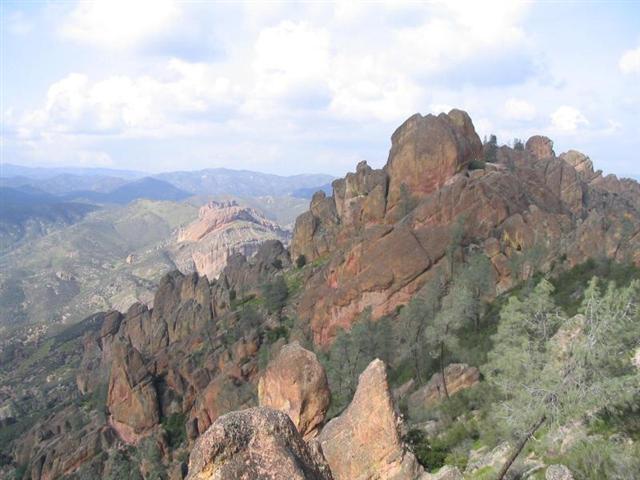 Crags, crags, crags!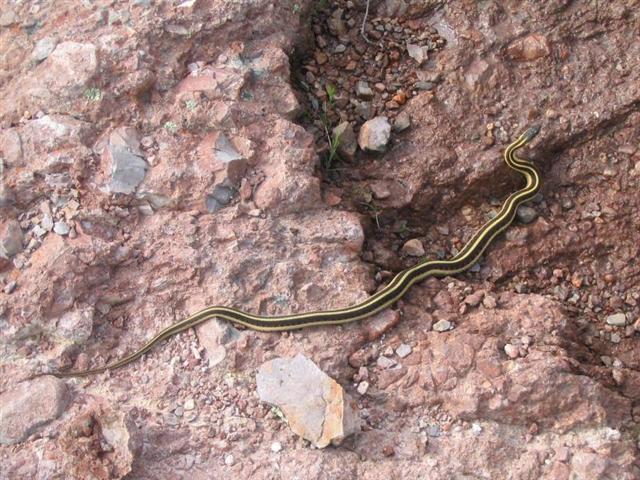 You never know what will crawl out from under a rock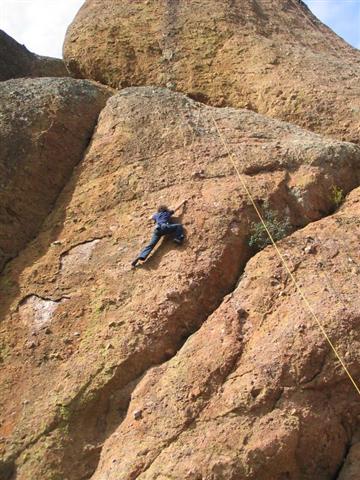 HELP!!!!!!!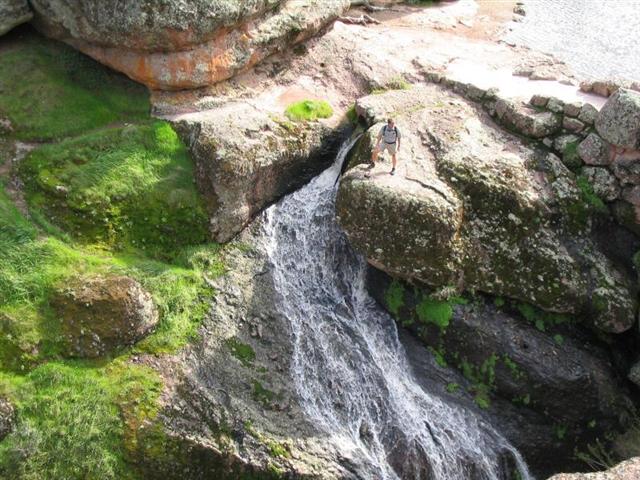 Ross looks over the waterfall heading down into the Bear Gulch Caves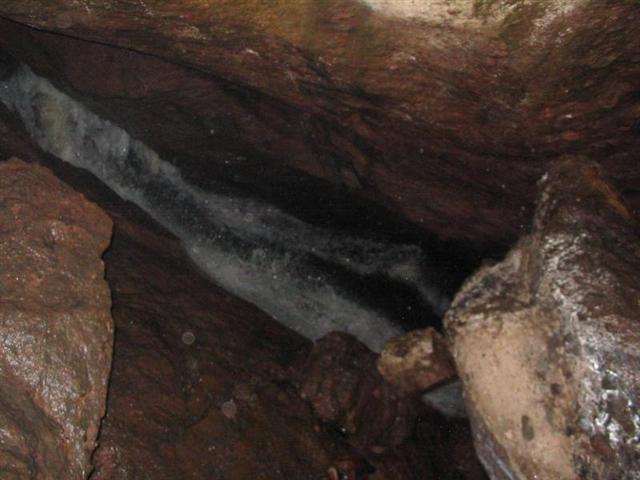 The water was flowing inside the cave
Milestones:
Chester's 20th leaf
George's 60th leaf







Pages maintained by Steve Walstra, Peter Saviz, and Russell Gee.
©2022 Intrepid Northern California Hikers