441. Mt. Sizer (04/09/05)

Hikers (22): Blinky, Cap'n Dave, Clive, David, Edita, Eugene, George, Hima, Janice, Oliver, Padraig, Peter, Quinie, Rich, Ross, Russ, Sean, Sparky, Steve, Sue, Tania, Walter
Distance: 13 miles
Rating: 5 difficulty, 9 beauty
Park info: Henry Coe State Park east of Morgan Hill

Peter owes a writeup! -- Pictures by Clive, George R, Russ, and Tania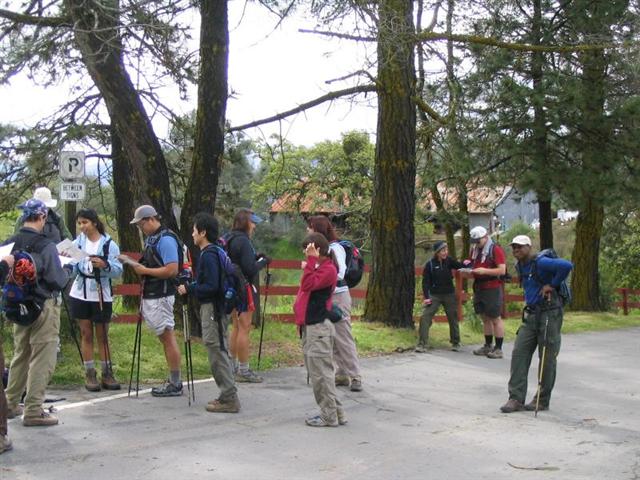 We hadn't even started yet, and there was already confusion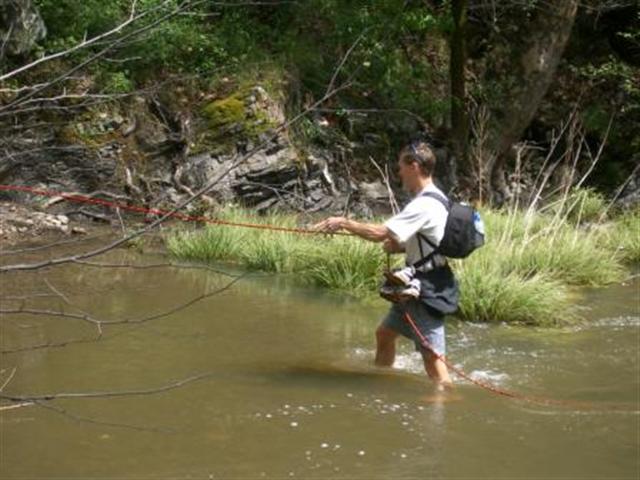 Fortunately the creek crossing was a lot easier than our last visit -- it was a piece of cake for Cap'n Dave (welcome back!)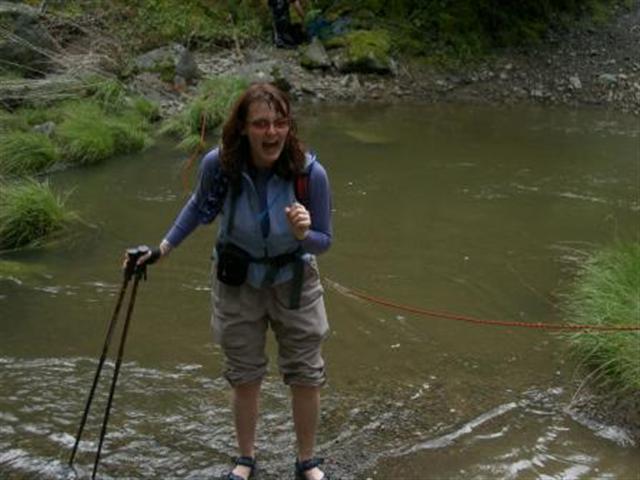 Blinky loved the refreshing water (she might have cursed once or twice, I can't remember)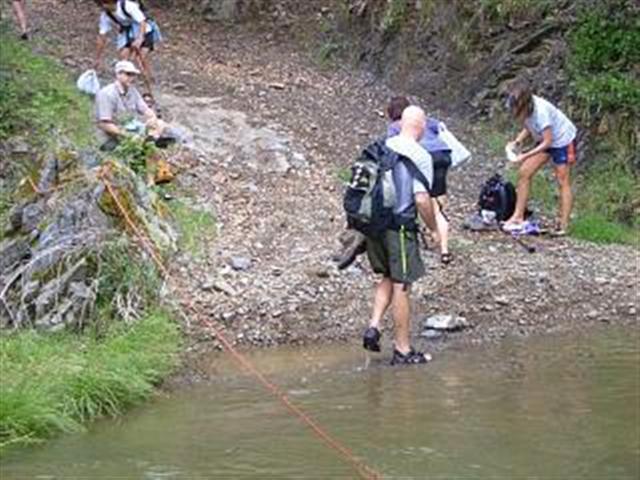 Safely across, time to change back into hiking gear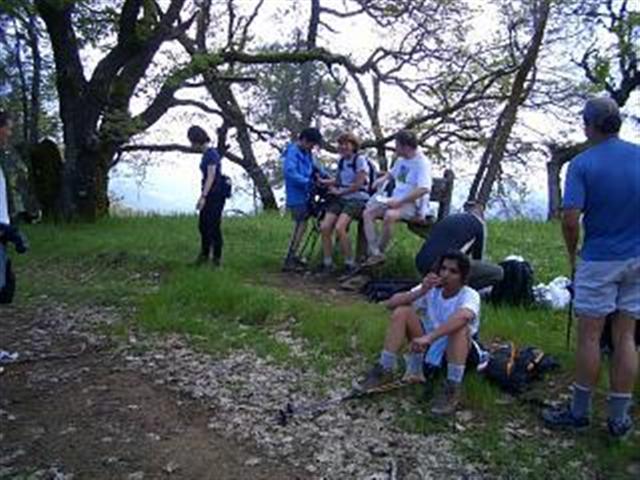 The INCH crew made it to The Bench with no problem (just under 37 minutes for Peter)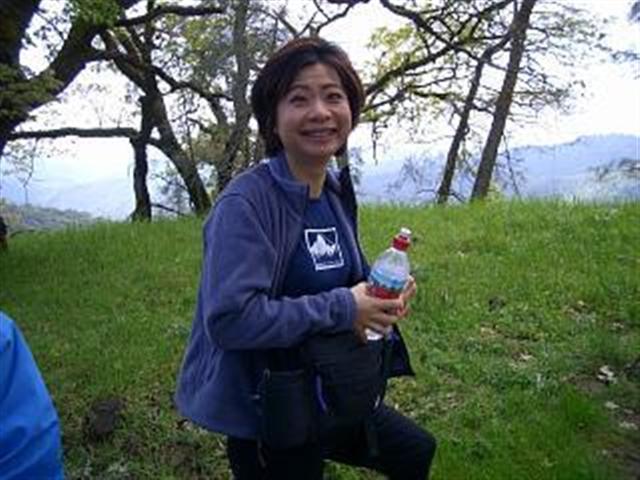 Even Quinie showed up for this one, almost 7 years after her last INCH hike!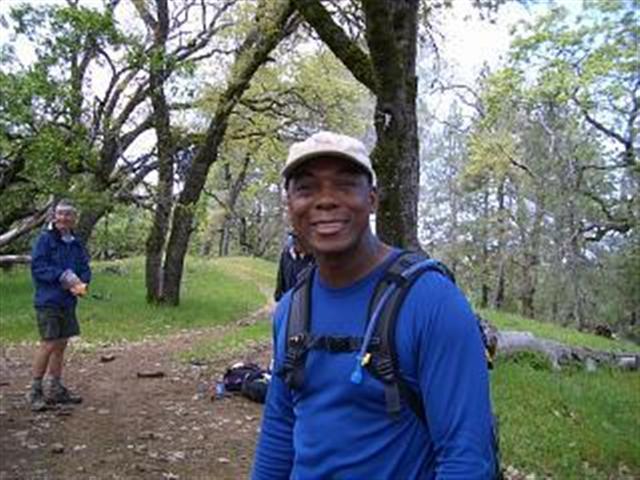 Clive asks what all the fuss is about -- this was easy!!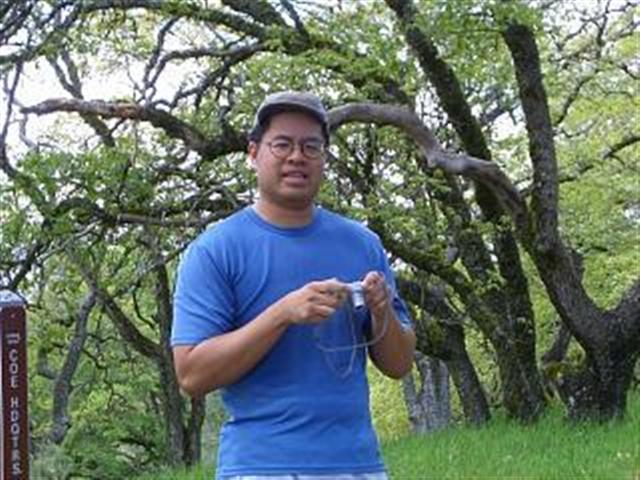 You know it's a special day because even The Man came back to hike with INCH!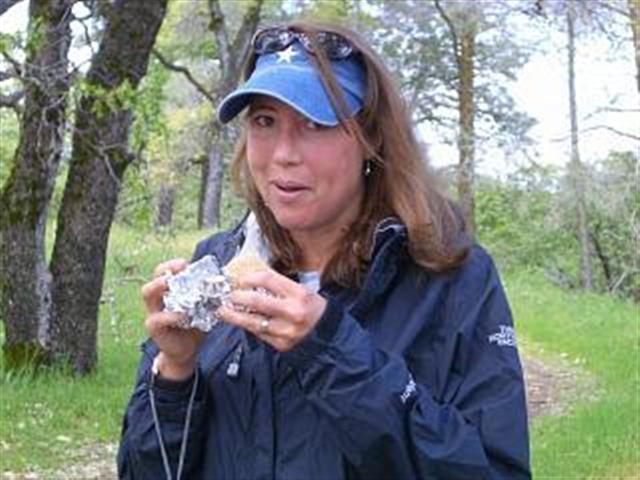 The Chief is thinking she should have stayed in Cabo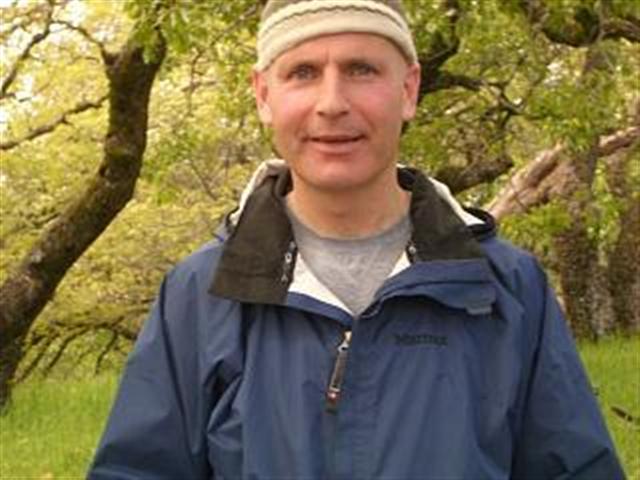 Paddy didn't even break a sweat coming up the hill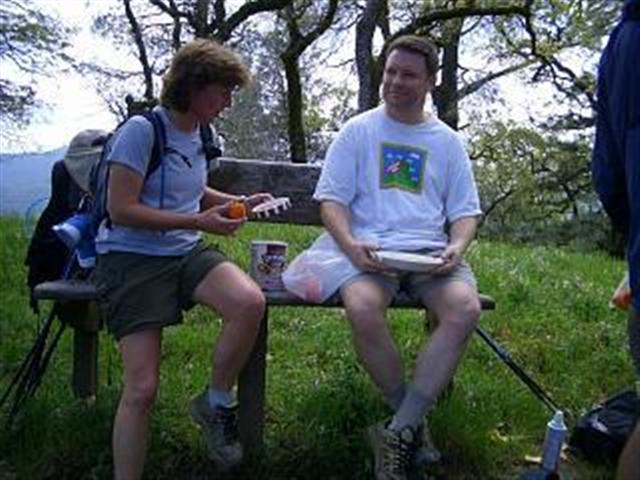 The official INCH cackler and semi-official INCH historian, who both share the same birthday week, anxiously await George's ice cream treat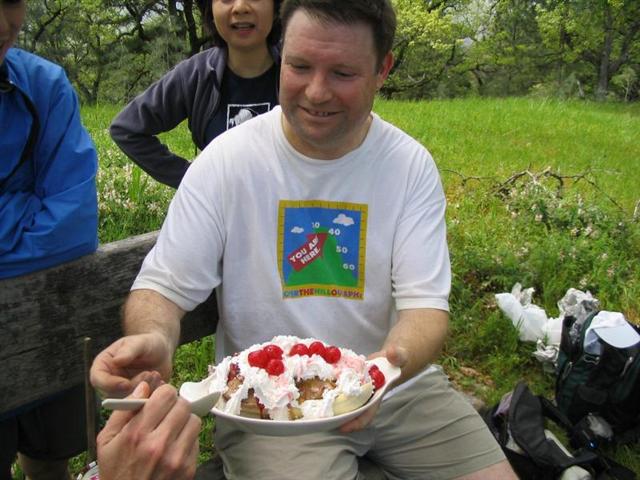 Behold the thing of beauty!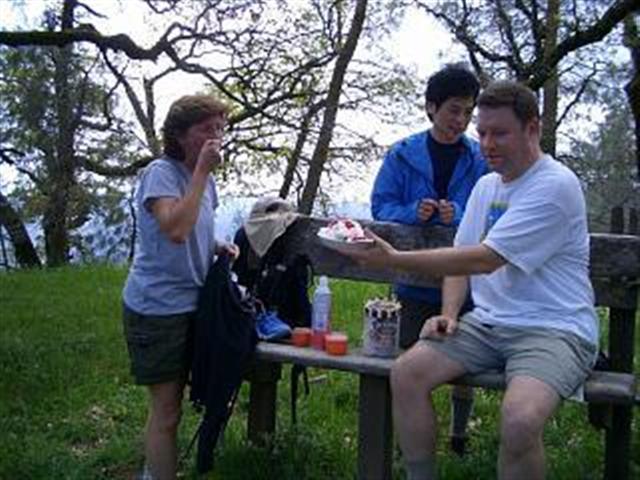 We wasted no time digging in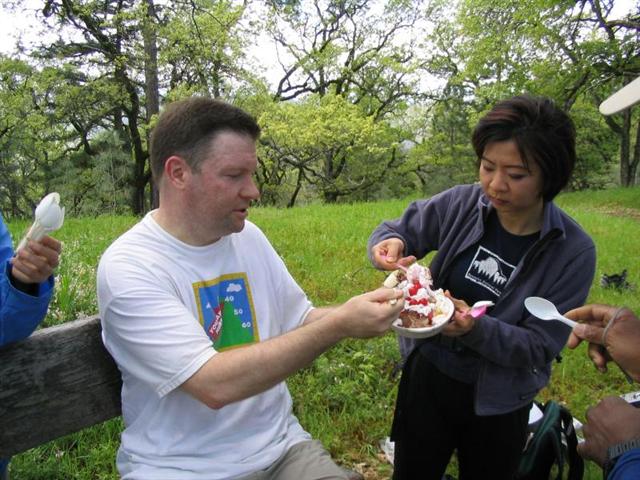 Mmm, mmm! That's good eatin'!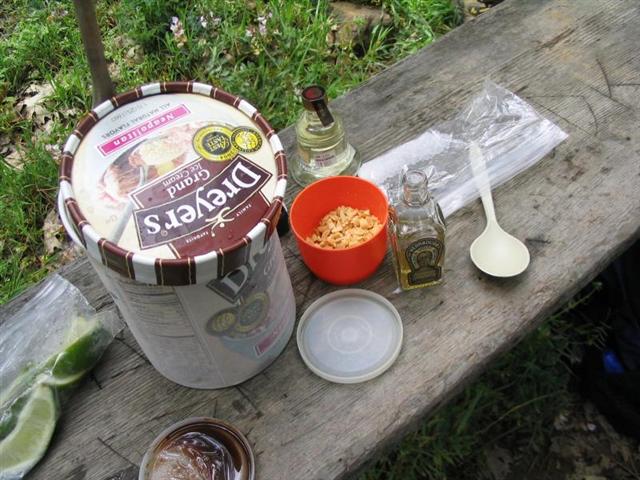 George even hauled all the toppings up the hill. Also note the bottles of tequila, fresh from Janice and Padraig's trip to Mexico.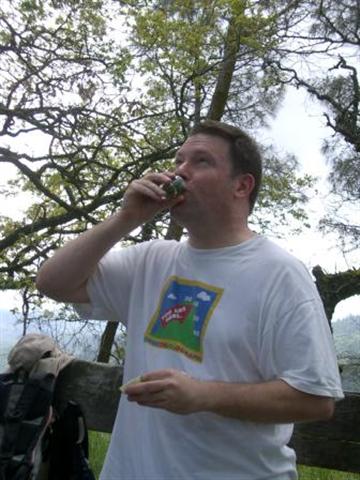 Nothing beats a shot of tequila after a tough uphill! Smooth!!!
Going back across the creek is easy when you're full of tequila
The waters parted for The Man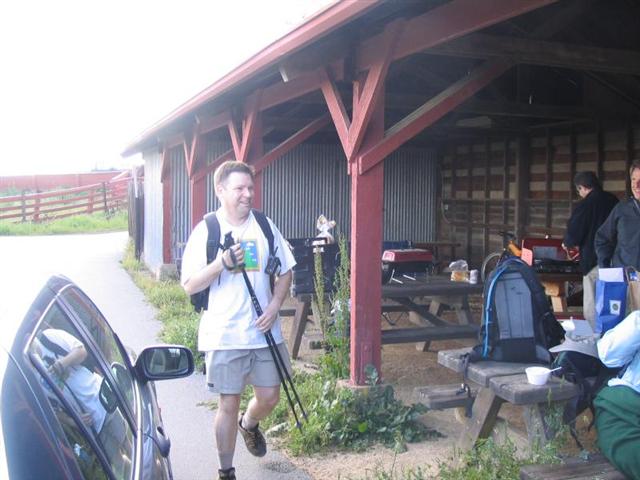 It's all over -- where's my beer???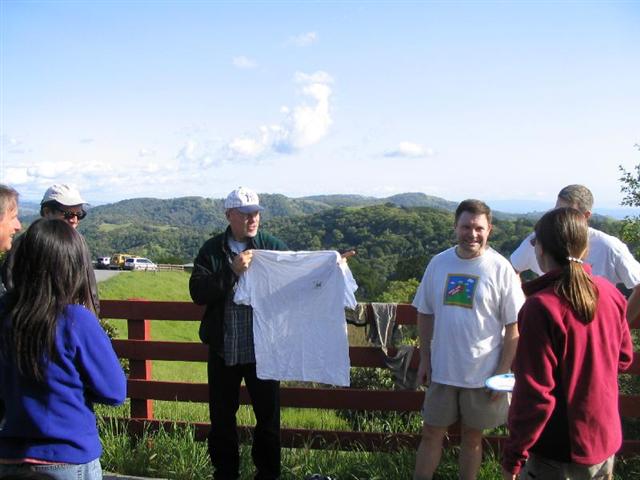 The presentation of the prestigious 300th INCH leaf commemorative shirt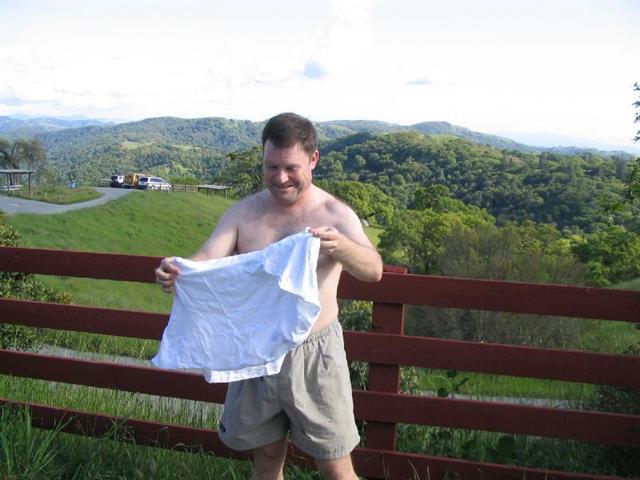 Things suddenly took an ugly turn!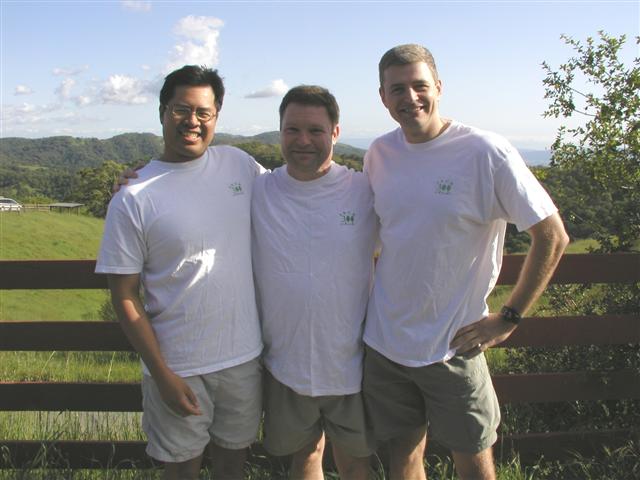 The proudest moment of my life -- joining the exclusive INCH 300th leaf club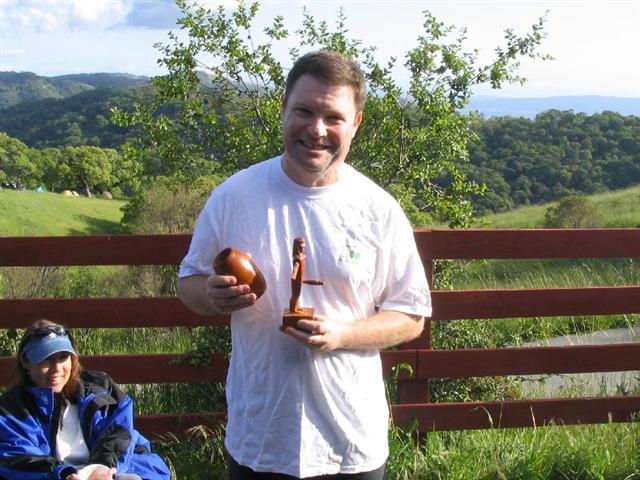 Clive gave me a model replica statue of myself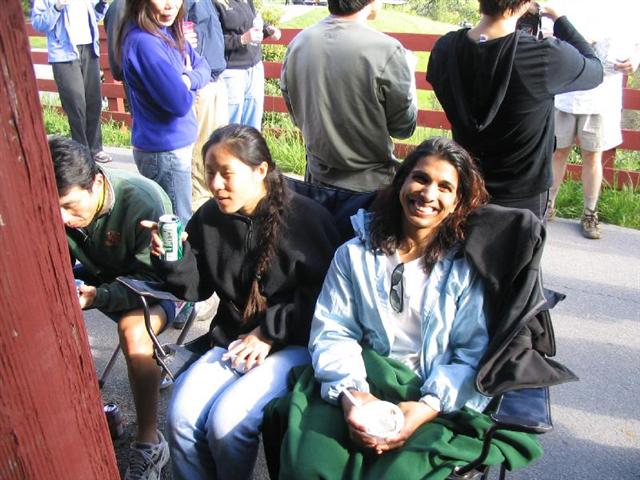 Let the party begin!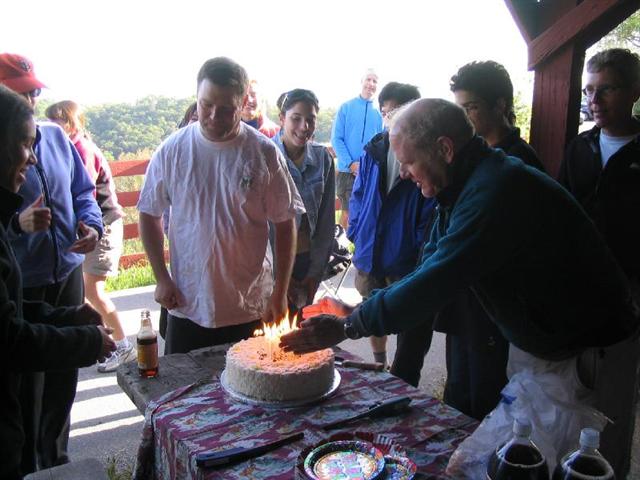 They had to call the fire department to put out all my candles (thanks for the cake, Cristina!)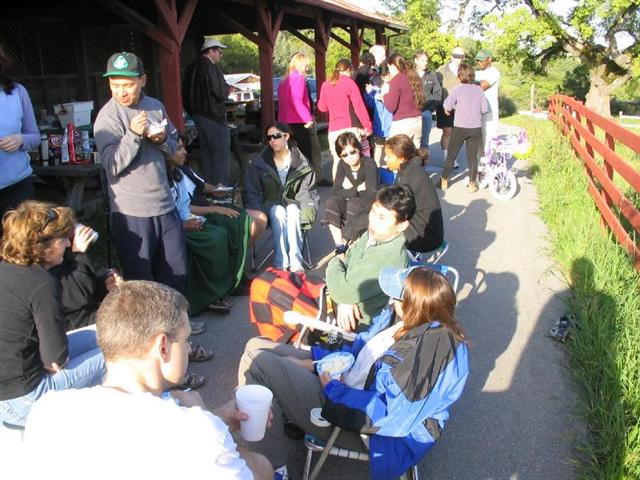 INCH takes over Henry Coe -- thanks for the great party everyone!
Milestones:
Peter's 3rd forest
Russ's 320th leaf







Pages maintained by Steve Walstra, Peter Saviz, and Russell Gee.
©2022 Intrepid Northern California Hikers