460. Mt. Brown Lookout (08/25/05)

Hikers (9): Carissa, Chester, Eugene, George, Janice, Paul, Peter, Ross, Taylor
Distance: 11 miles
Rating: 4 difficulty, 10 beauty
Park info: Glacier National Park in Montana

Peter owes a writeup! -- Pictures by George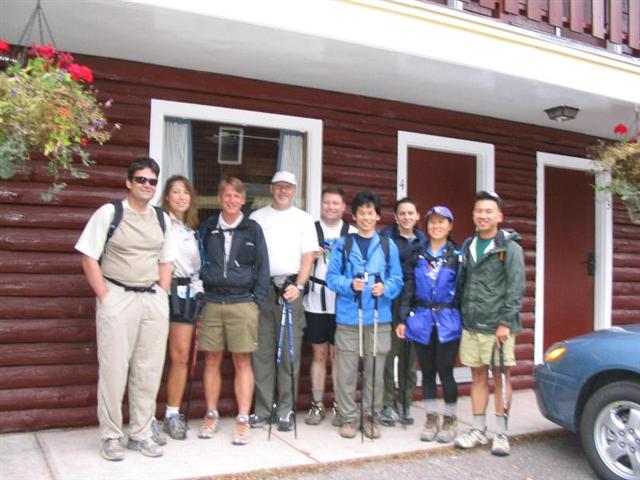 Outside the Motor Inn at Lake McDonald Lodge -- let the fun begin!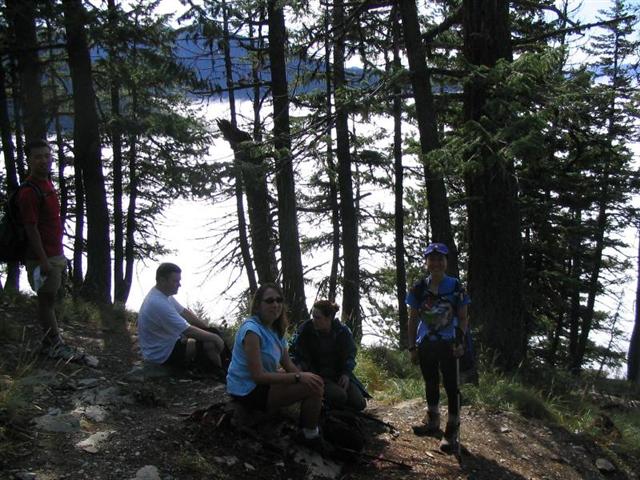 By the time we took our first break, we were already above the clouds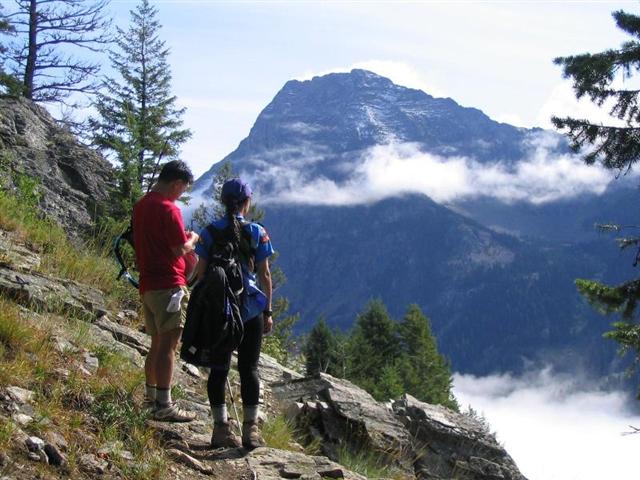 Chester and Carissa looking at Mount Brown (don't worry, we're not climbing that)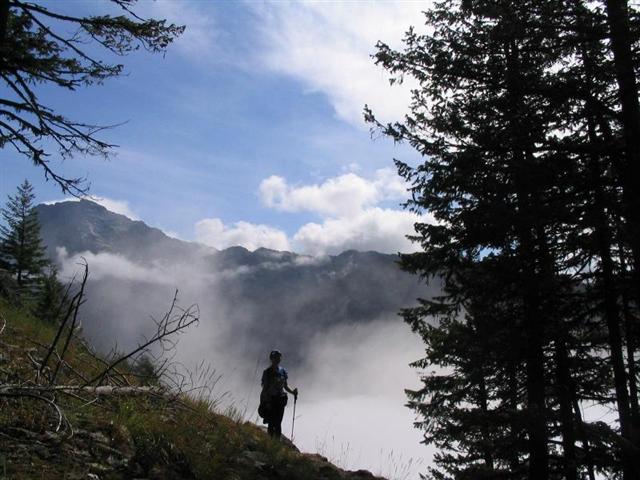 Carissa in the mist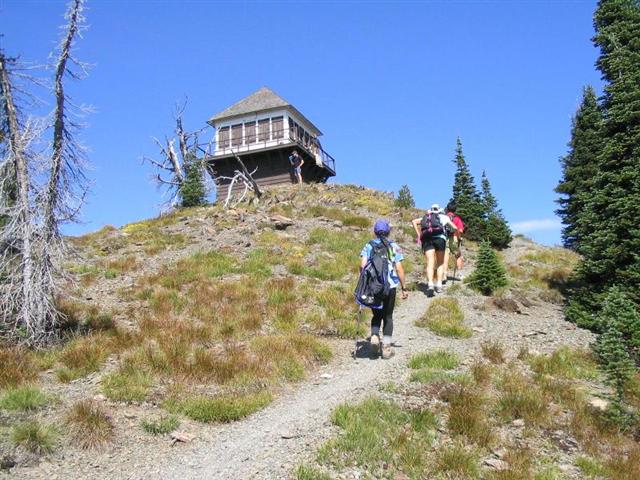 4300 feet later, we reached the lookout. Whew!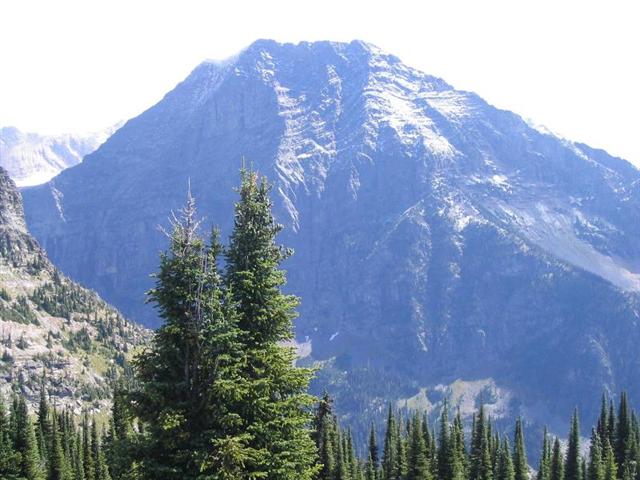 The view of Mount Brown from the lookout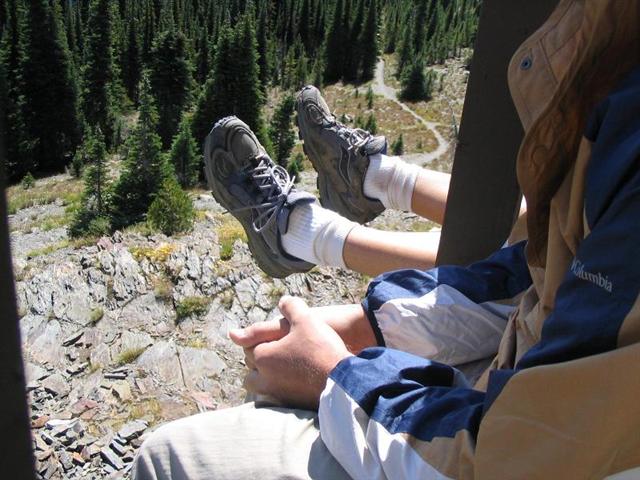 Dangling feet over the edge of the lookout balcony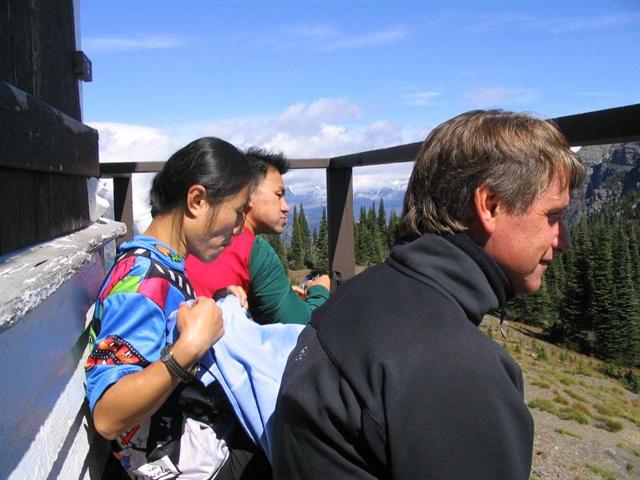 Enjoying the view (it was chilly up there)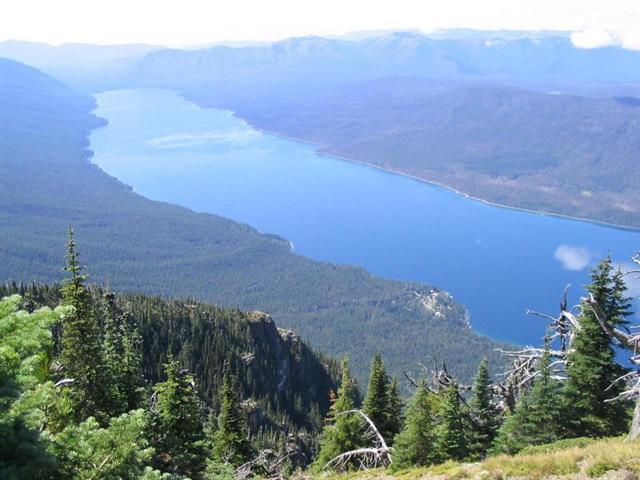 Looking back at Lake McDonald reminded me of Tahoe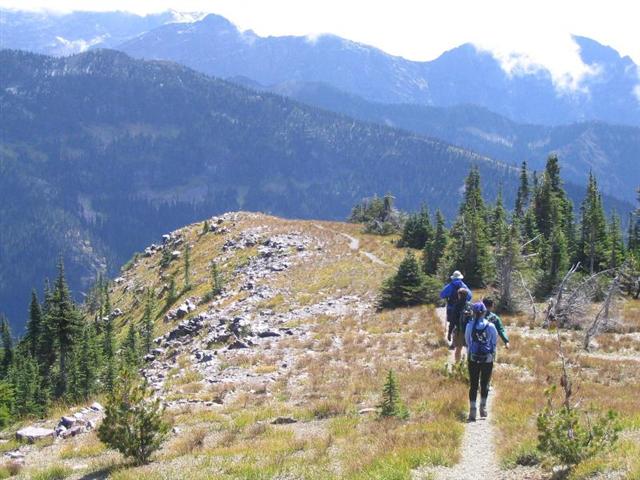 Now comes the painful part -- heading back down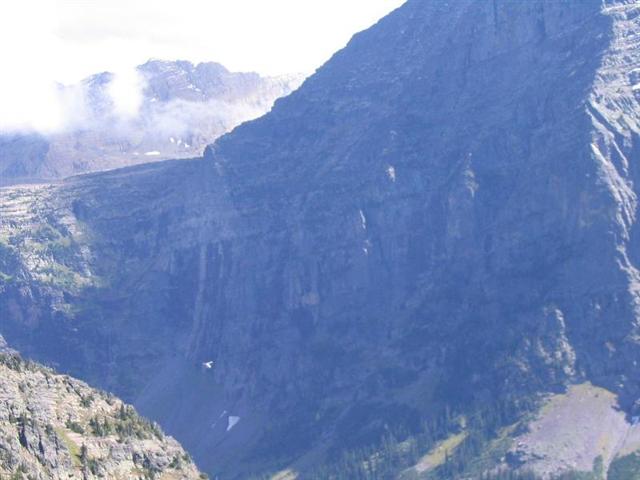 We were higher than the helicopter flying the tourists around the valley!
For more great shots, check out George's album.
Milestones:
Carissa's 50th leaf







Pages maintained by Steve Walstra, Peter Saviz, and Russell Gee.
©2022 Intrepid Northern California Hikers