488. Mt. El Sombroso and Bald Mtn (01/28/06)

Hikers (17): Bruce, Edita, George, Harvey, Helen, Janice, Linnea, Padraig, Paul, Renee A, Ross, Sabine, Scott, Sparky, Stacy, Steve, Sue
Distance: 14 miles
Rating: 3 difficulty, 9 beauty
Park info: Sierra Azul Open Space Preserve near Almaden

Steve owes a writeup! -- Pictures by Janice and George
Check out the pictures from Janice and George.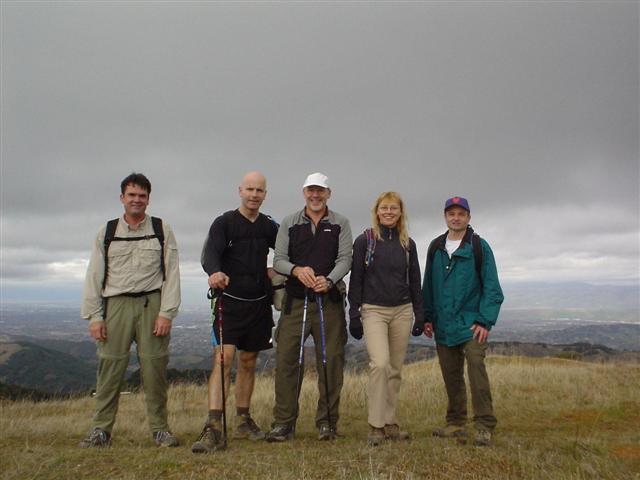 Everyone wants to be with George on his 100th hike.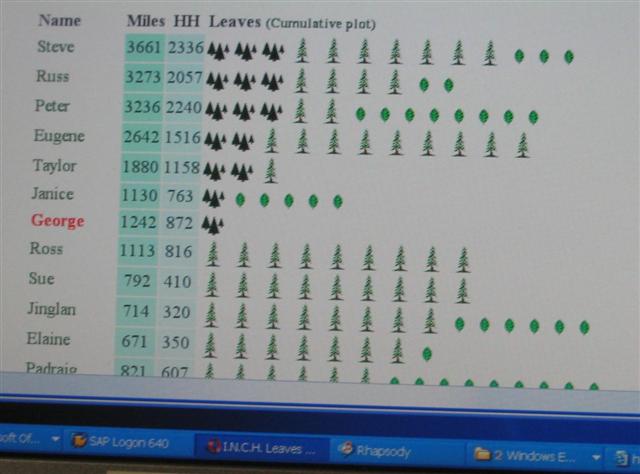 Official documentation of leaf #100
Milestones:
George's 1st forest
Linnea's 1st leaf
Renee A's 1st leaf
Ross's 90th leaf
Sue's 90th leaf







Pages maintained by Steve Walstra, Peter Saviz, and Russell Gee.
©2022 Intrepid Northern California Hikers