655. Eagle Pines (01/31/09)

Hikers (16): David, Diane, George, Harvey, Helen, Hima, Jeff, Lida, Linda L, Paul, Rachelle, Rudi, Russ, Sarah, Stacy, Steve
Distance: 17 miles
Rating: 4 difficulty, 9 beauty
Park info: Henry Coe State Park near Morgan Hill

Steve owes a writeup! -- Pictures by Steve
No eagles, but a great hike. The original hike was estimated at level 5 due to possible deep water crossings, but as it turned out, there wasn't even a need to remove boots. Several people suggested it still deserved a 5--it was certainly a tough four.
For the return route, we took the steep Cougar Trail from Poverty Flat, a shadier alternative to the same-ol' Poverty Flat Road. It gets the suffering over more quickly, and once it hits the China Hole Trail, it's smooth sailing.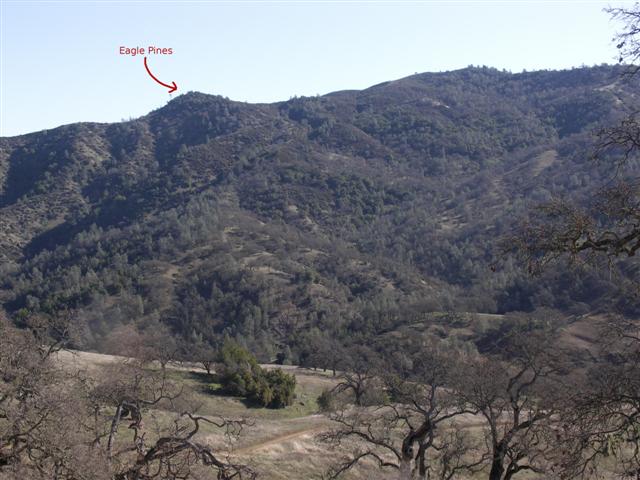 Where's Eagle Pines?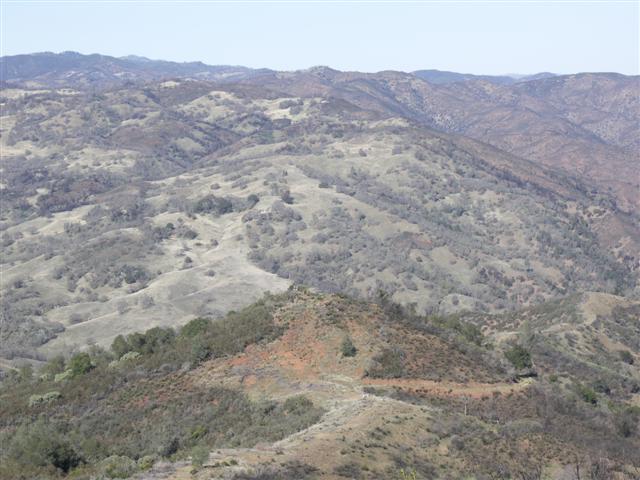 Diminutive Eagle Pines from the top of Willow Ridge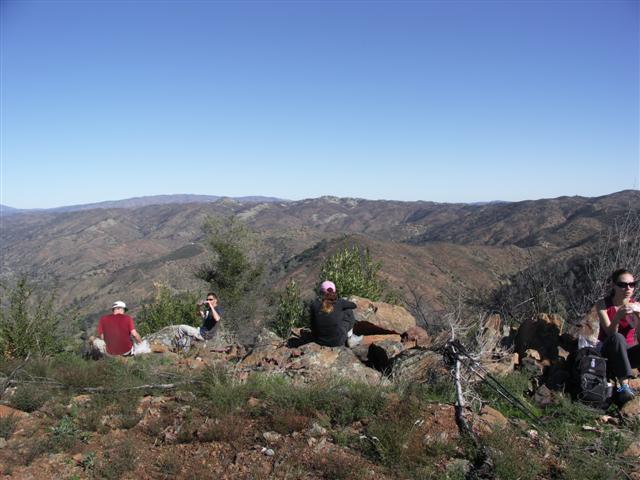 INCH kicks back after clearing out the eagles
Milestones:
Lida's 1st leaf
Paul's 160th leaf
Rachelle's 1st leaf







Pages maintained by Steve Walstra, Peter Saviz, and Russell Gee.
©2022 Intrepid Northern California Hikers