700. San Pedro Mountain (11/14/09)

Hikers (15): Chinyet, Chris R, Diane, Harvey, Isai, Jane, John, Linda L, Mike, Paul, Paul R, Peter M, Sarah, Sonia M, Steve
Distance: 13 miles
Rating: 2 difficulty, 9 beauty
Park info: McNee Ranch State Park near Pacifica

Steve owes a writeup!
Four peaks and one round of tequila shots on this unexpectedly easy hike. Fog burned off by the time we got to North Peak, giving great Pacific views.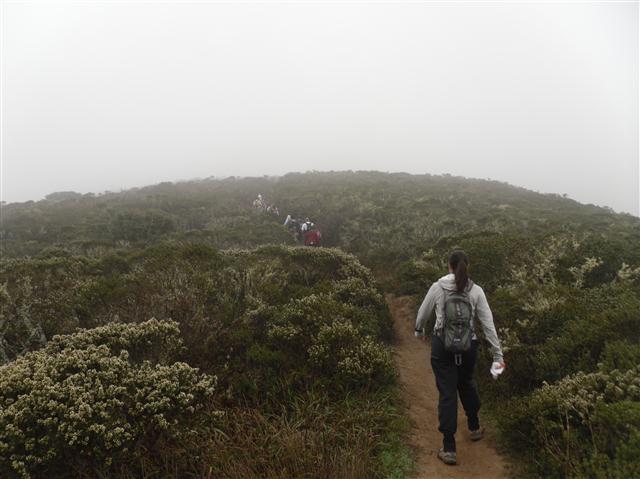 Foggy Start
INCH straggler summits Peak Mountain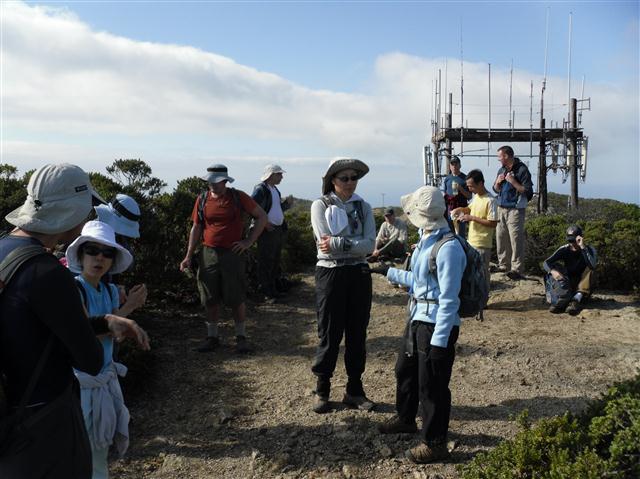 Chillin' on North Peak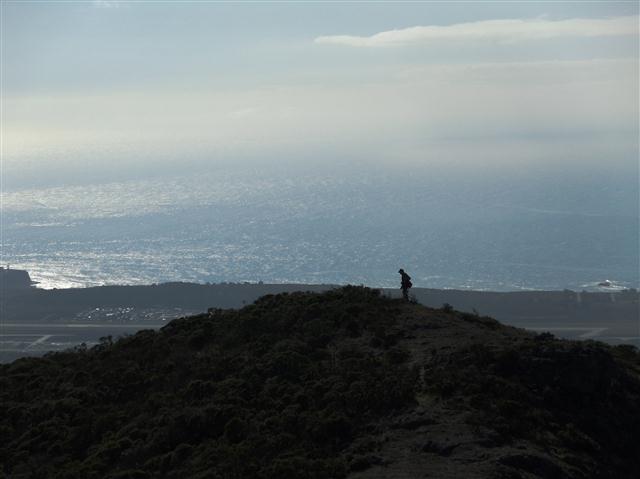 Peter M heads out beyond South Peak
Milestones:
Chris R's 10th leaf
Harvey's 1st forest
Isai's 10th leaf
John's 30th leaf







Pages maintained by Steve Walstra, Peter Saviz, and Russell Gee.
©2022 Intrepid Northern California Hikers