718. El Toro Peak (03/20/10)

Hikers (23): Bill E, David, Diane, Gavin, Hans, Hima, Jane, Jeff, Karl, Linda L, Mike, Padraig, Paul, Peter, Peter M, Robert, Russ, Sabine, Sandy, Sarah, Steve, Sue, Suzie
Distance: 3 miles
Rating: 2 difficulty, 7 beauty

Peter owes a writeup! -- Pictures by Suzie, Karl, and Paul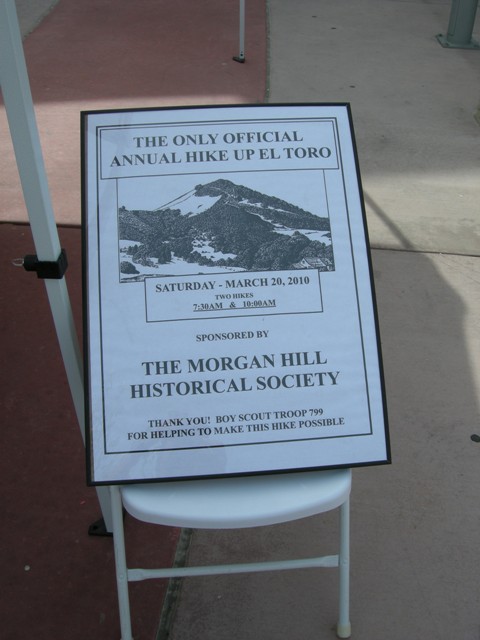 INCH is all about history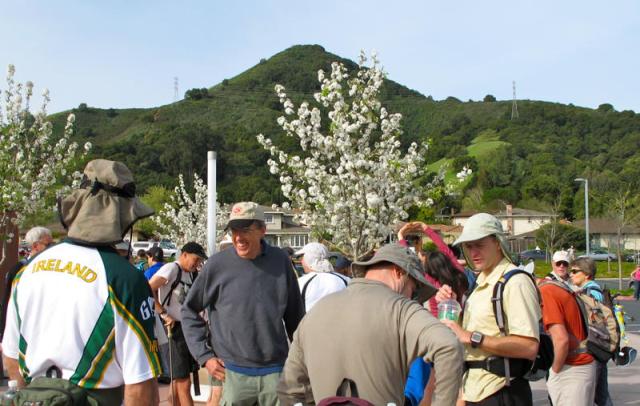 El Toro Peak looms like Olympus over Morgan Hill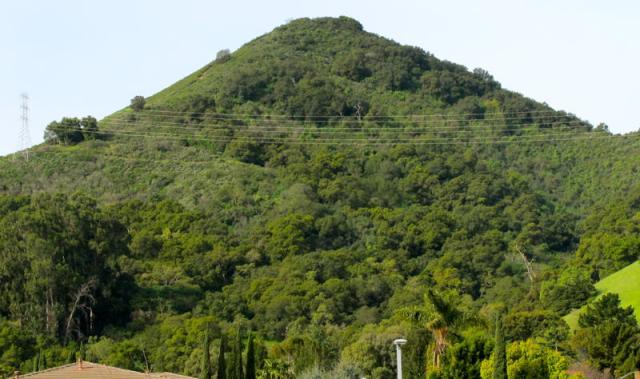 It might take 30 minutes to get up there!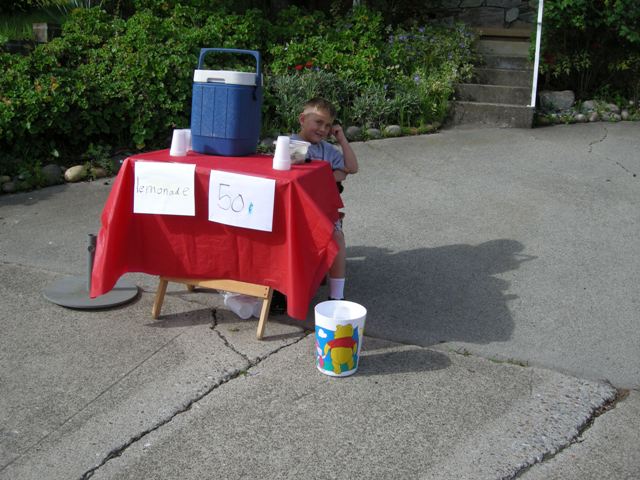 Fuel stop on the way up (how much for a beer?)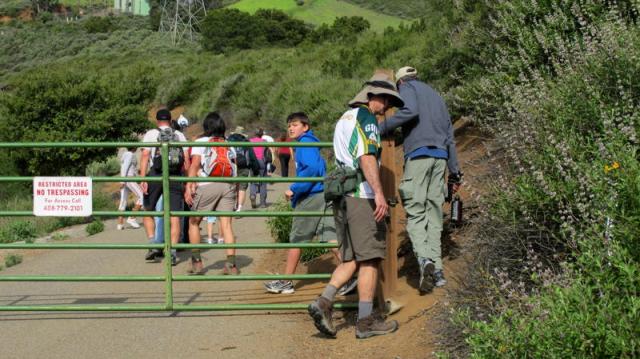 No need to look for cops -- we're allowed to go here today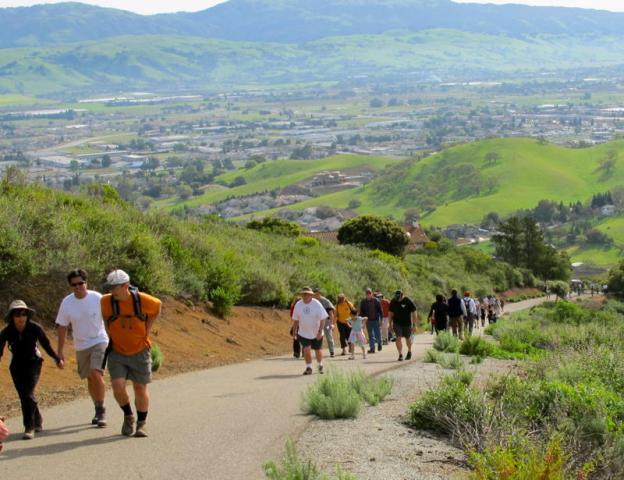 Morgan Hill behind us and the hills of Henry Coe in the distance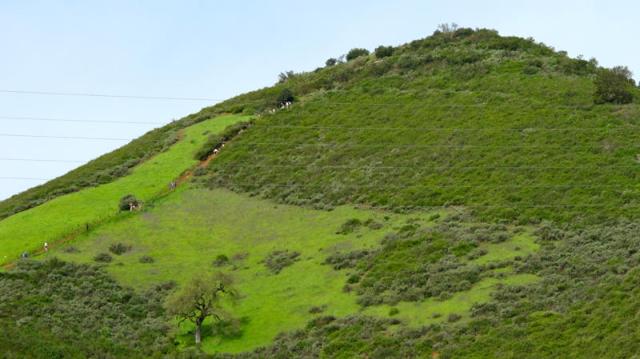 Getting closer ...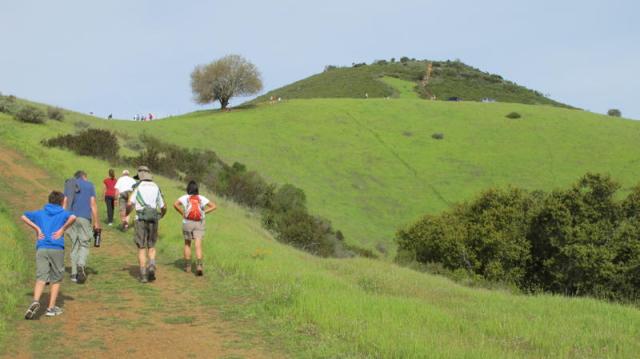 Almost there, just one more big climb to go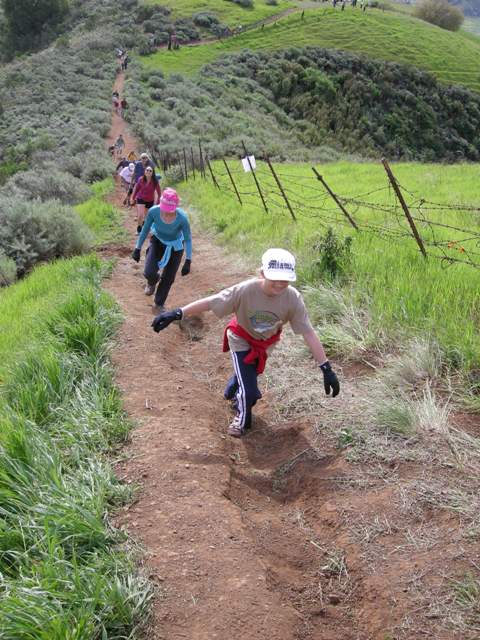 Sandy leads the charge!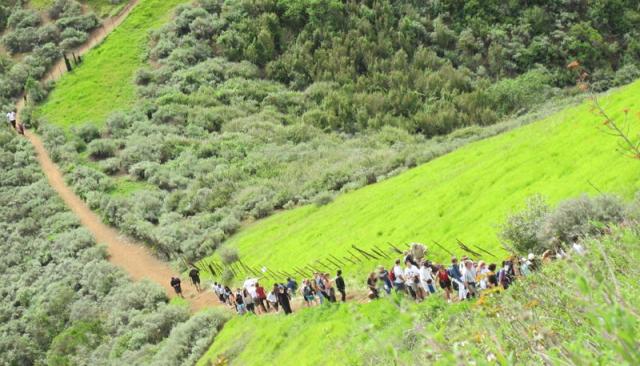 Uh-oh, traffic jam on the cables (just like Half Dome)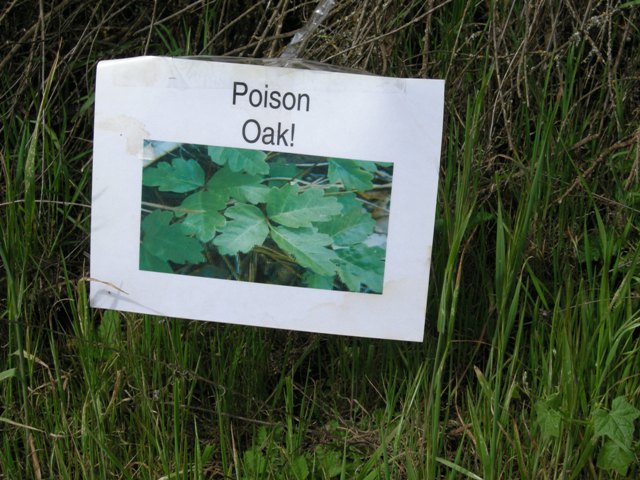 Watch out! The peak was covered in it.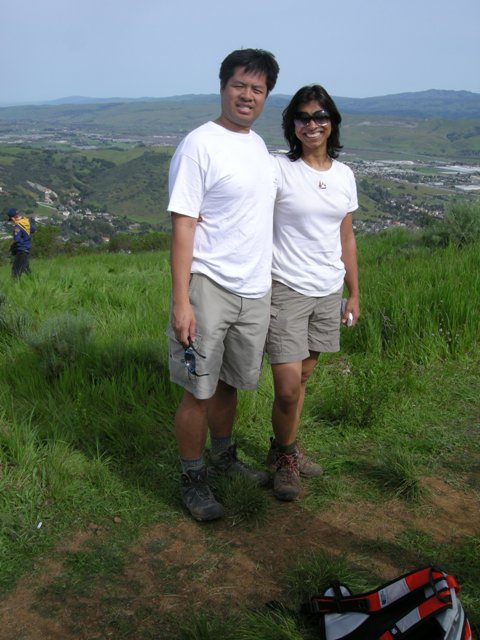 Buddha and the birthday girl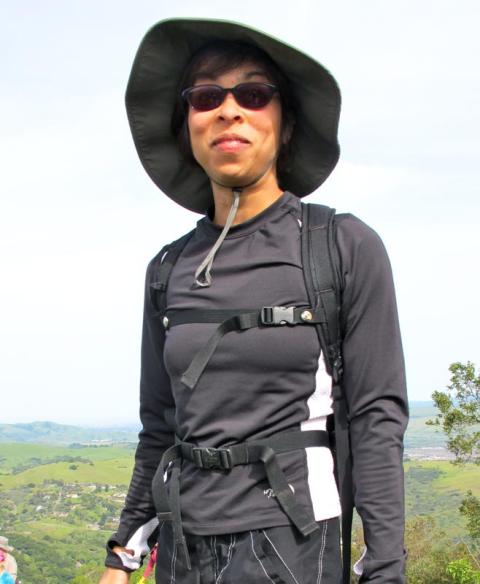 The Generalissimo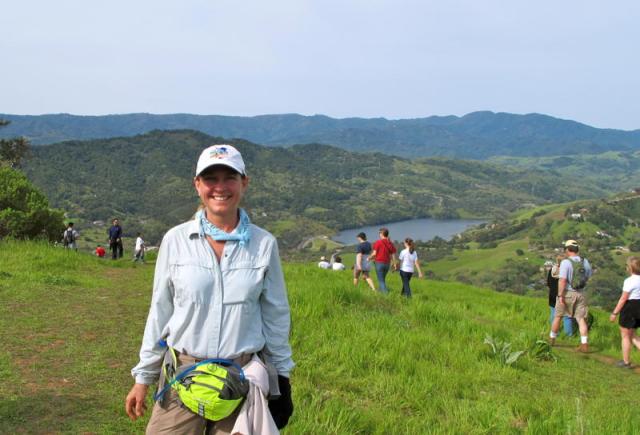 Suzie was happy to be at the top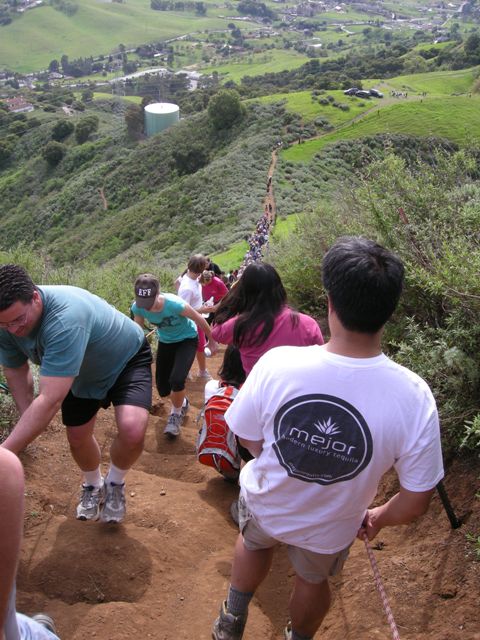 Another traffic jam on the way down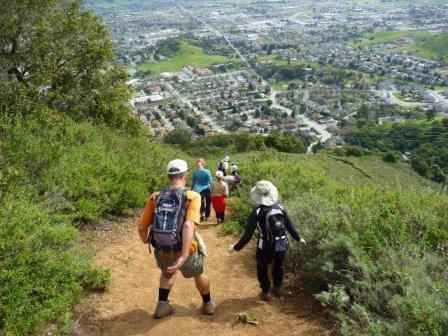 The intrepid ones took the steep route down (some of us slid down on our butts)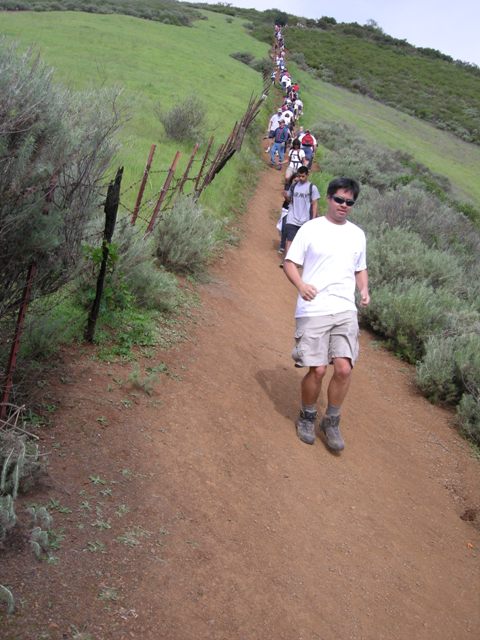 As for the others ... Rusty needed his imaginary poles to get down the easy route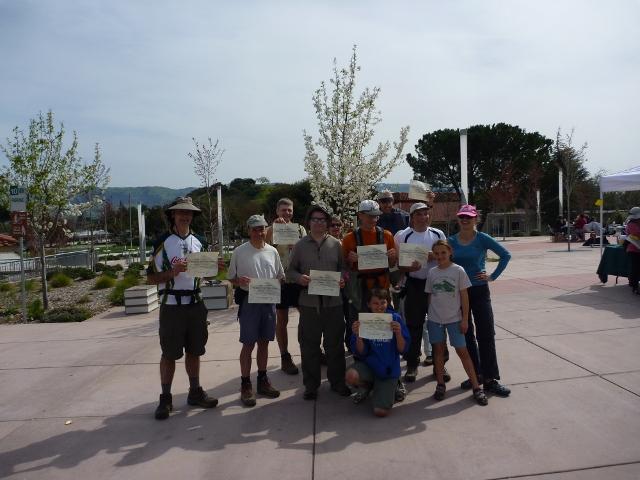 INCH gives you abuse and leaves you to die alone in the woods; the Morgan Hill Historical Society gives you cookies and certificates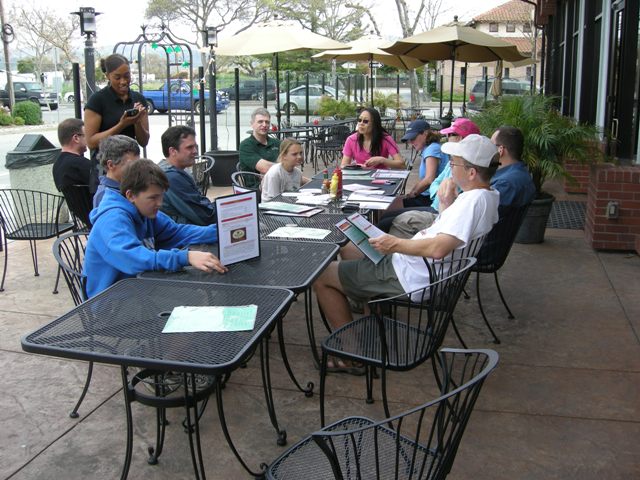 Celebrating a tough hike at the El Toro Brewery (you need to imagine beer on the table) -- cheers!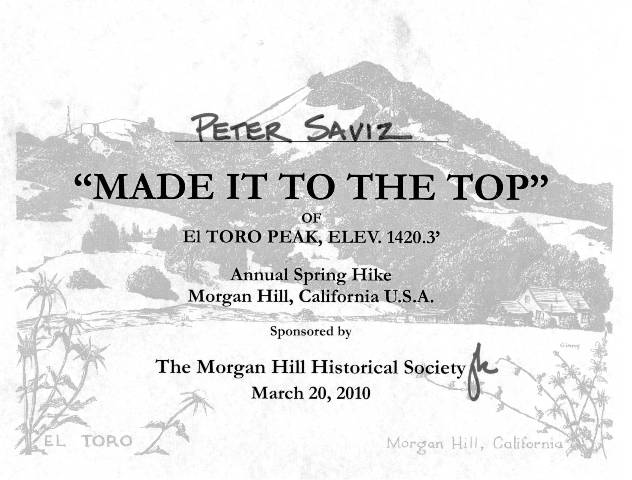 Woooooooooo! This goes on the wall right next to my doctorate and bartending license.






Pages maintained by Steve Walstra, Peter Saviz, and Russell Gee.
©2022 Intrepid Northern California Hikers