732. Big Pine Mountain (07/04/10)

Hikers (4): David, Diane, Sabine, Steve
Distance: 32 miles
Rating: 5 difficulty, 9 beauty
Park info: Los Padres National Forest near Maricopa

Steve owes a writeup!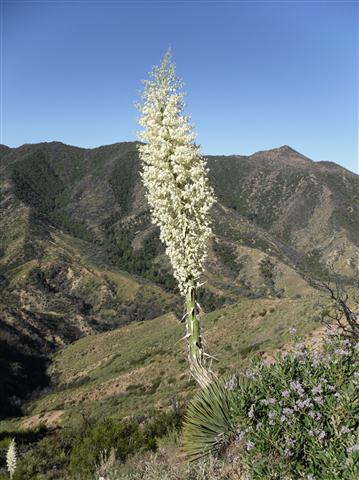 Lots of agave (or yucca?) blooming along the trail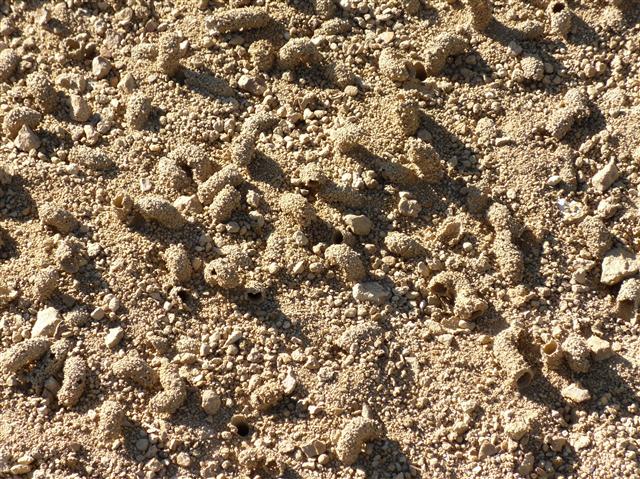 Many wasp colonies were building homes. . .in the middle of the trail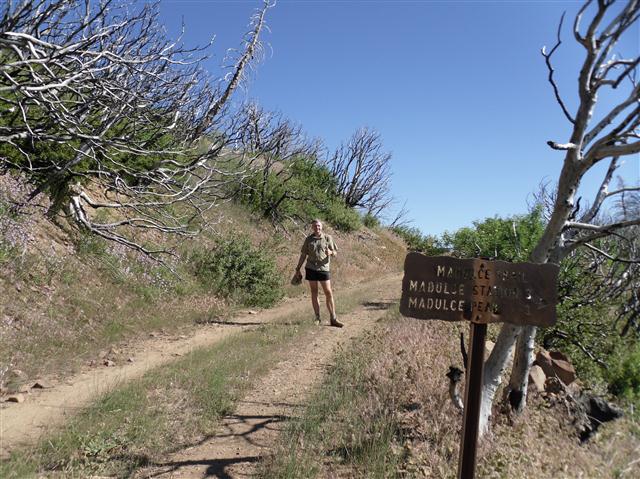 The spur to Big Pine Mountain occurs at the Madulce trail junction at the 12 mile point
(here's a picture I took of the same location six months earlier)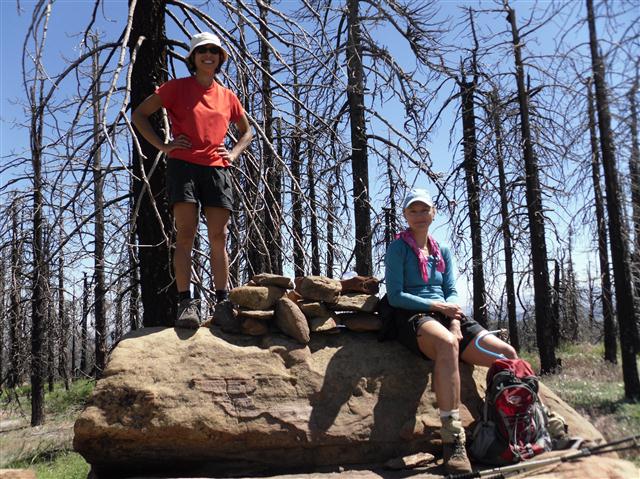 Sabine and Diane on the summit block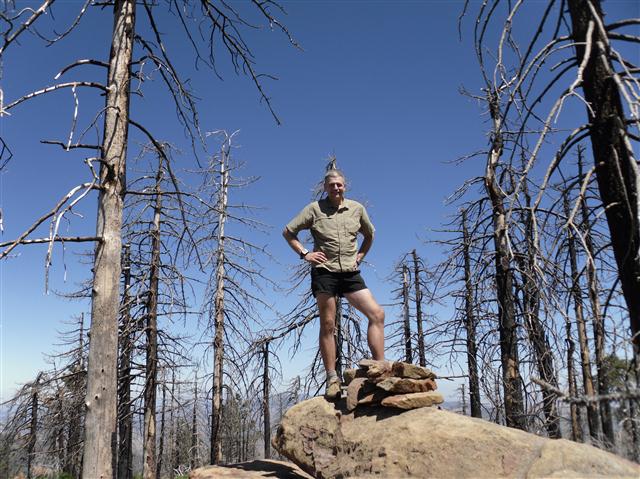 Steve was there too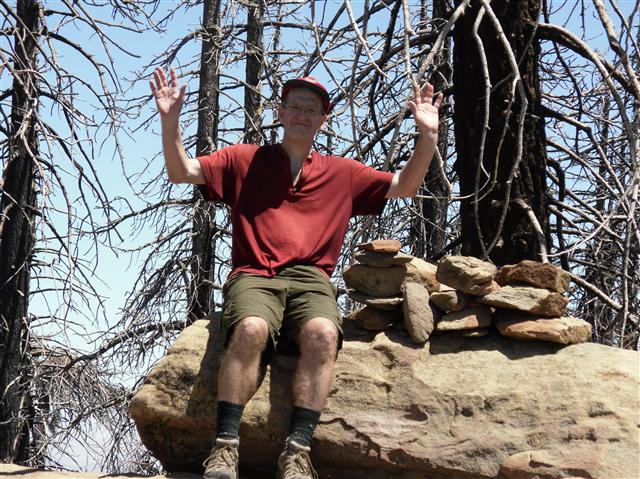 . . .as was David!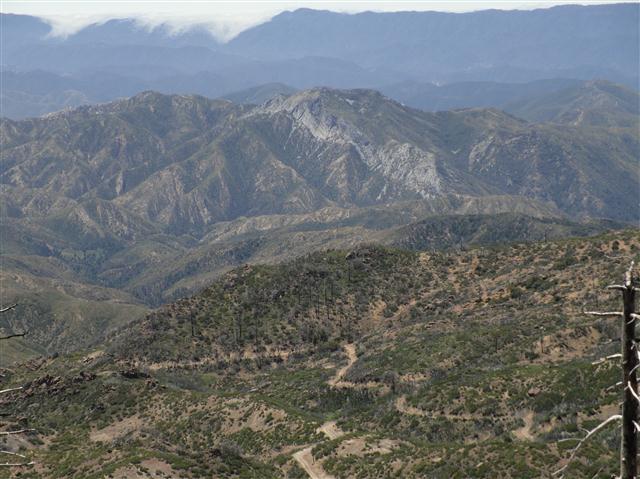 Cool fog is pouring over from Santa Barbara, but we would get no relief up here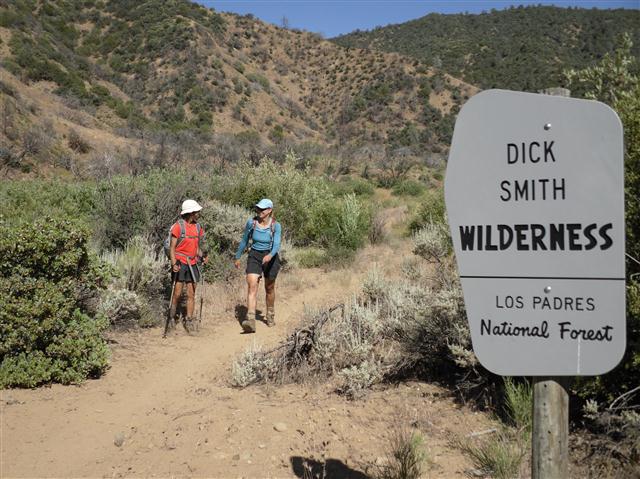 When you leave the wilderness, you know you are almost done!
David provides valued input on the number of levels over "4" that he believes the hike should be rated.
Milestones:
Highest point in Santa Barbara county
Steve's 580th leaf







Pages maintained by Steve Walstra, Peter Saviz, and Russell Gee.
©2022 Intrepid Northern California Hikers