738. Rancho Cañada del Oro (08/07/10)

Hikers (20): Alan, Amy D, Andrew, Carissa, David, Diane, Karl, Kirk, Mike, Moe, Paul, Paul R, Ross, Sarah, Shuli, Steve, Susan, Teresia, Tiffany, Yipeng
Distance: 17 miles
Rating: 3 difficulty, 8 beauty
Park info: Rancho Cañada del Oro Open Space Preserve near New Almaden

Steve owes a writeup! -- Pictures by Alan W
This hike was right on the cusp of being a four. The net altitude gain, including some bonus altitude at the end, was under 4k ft, but it felt like more. . .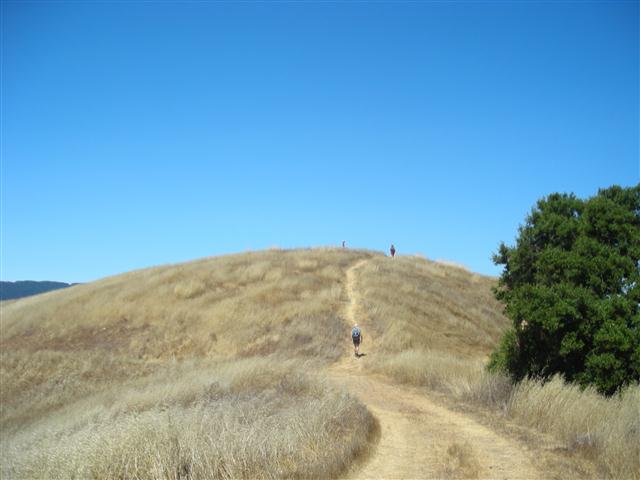 The highest point on the hike
Milestones:
Alan's 10th leaf
Amy D's 10th leaf







Pages maintained by Steve Walstra, Peter Saviz, and Russell Gee.
©2022 Intrepid Northern California Hikers