740. Mt. St. Helena via The Palisades (08/21/10)

Hikers (10): Chinyet, David, Diane, Karl, Robert, Ross, Sarah, Shuli, Steve, Tiffany
Distance: 31 miles
Rating: 6 difficulty, 10 beauty
Park info: Robert Louis Stevenson State Park near Calistoga

Steve owes a writeup! -- Pictures by Karl, Steve and Robert
Check out all of Robert's pictures.
I'm rating it a six for high blister count, everyone getting lost on rough terrain at least once, and almost killing George. Oh, at it was 7k+ ft and 31 miles, too. On the plus side, the high temperature in this famously hot area was only 78 F on the day of the hike. It was 7 degrees hotter the day before and 6 the day after. Mother Nature smiles on INCH.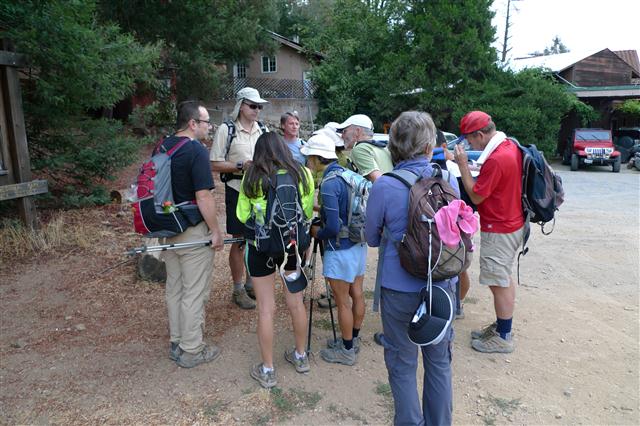 Everyone arrived early, so we were ready to go at 7am.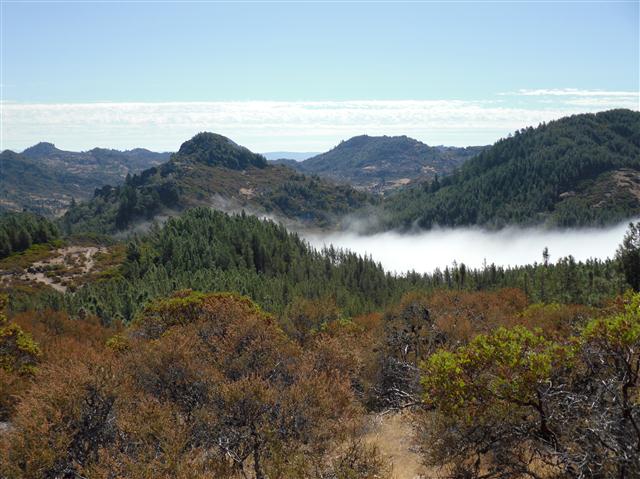 First views above the fog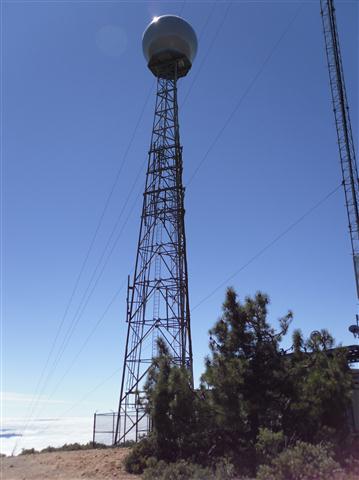 Atop the unsigned and unloved high point of Napa County. Wonder if that radar is on?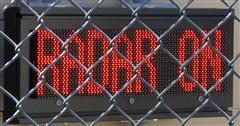 Yep!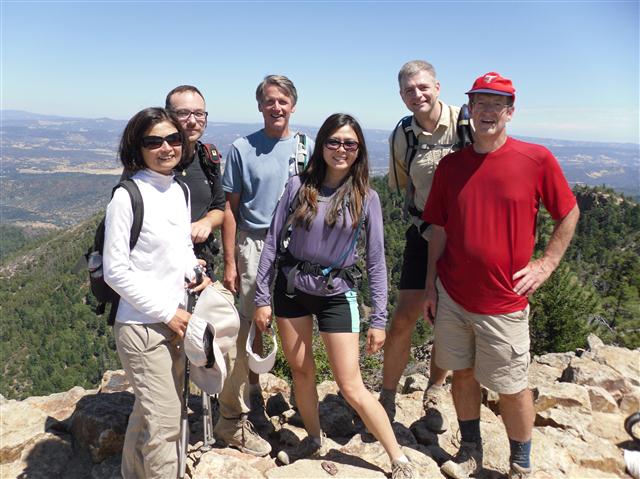 Happy INCHers on Mt. St. Helena's peak -- only 15.5 miles to go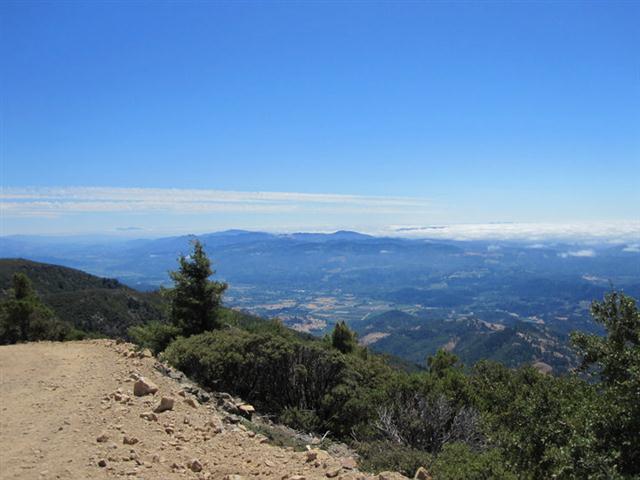 Napa Valley from the fireroad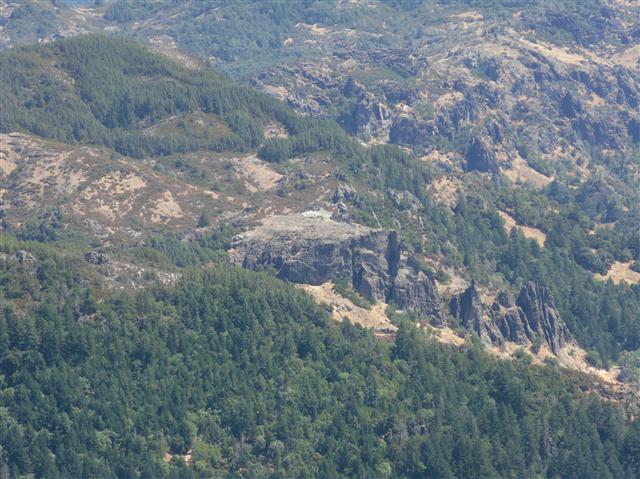 Table Rock from Mt. St. Helena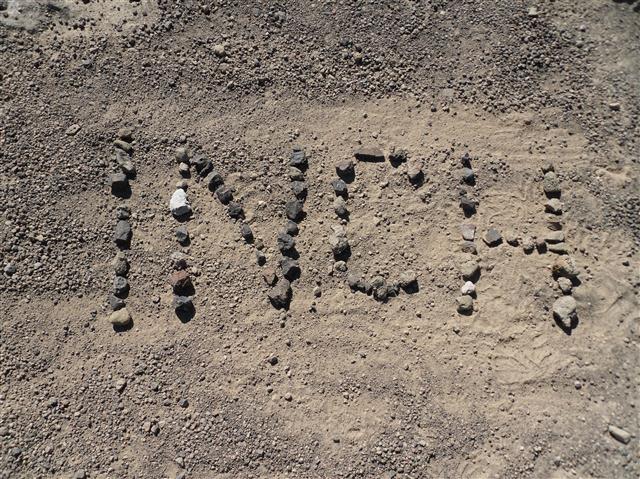 Diane and Eric left a message to prove they had been to Table Rock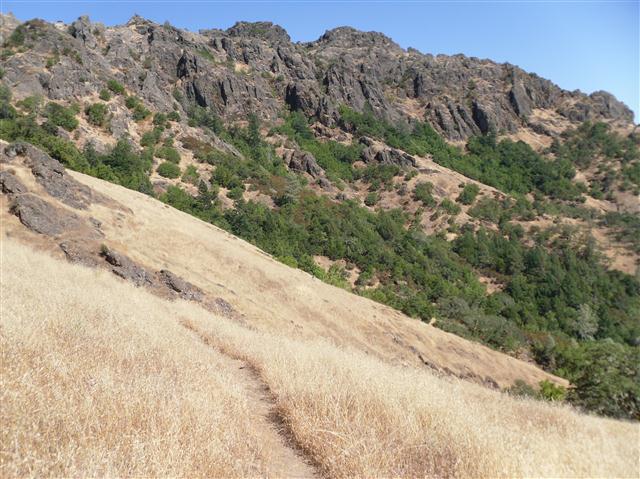 A section of the Palisades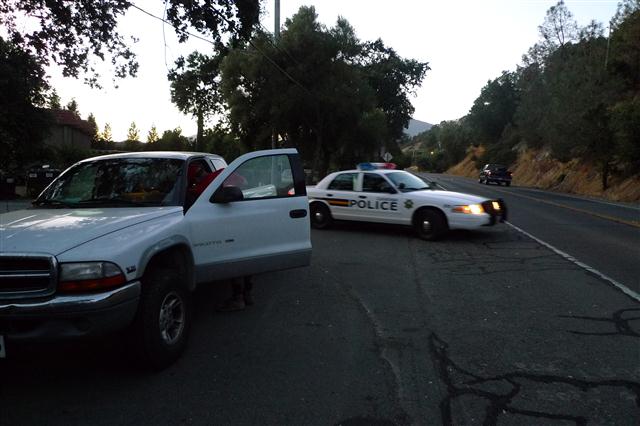 The Fuzz hassles David
Milestones:
Highest point in Napa county
Shuli's 10th leaf







Pages maintained by Steve Walstra, Peter Saviz, and Russell Gee.
©2022 Intrepid Northern California Hikers