1181. Pablo Point (06/22/19)

Hikers (6): Dan L, Jeff, Mihail, Sarbinder, Steve, Yipeng
Distance: 43 miles
Rating: 6 difficulty, 9 beauty
Park info: Point Reyes National Seashore near Olema

Steve owes a writeup! -- Pictures by Everyone
8kft of elevation gain. Half went the extra distance to Bass Lake. The other half came in by headlamp. Go figure?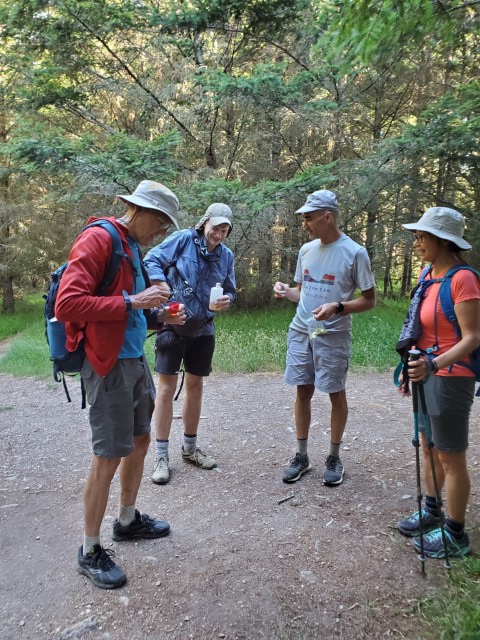 Setting up for Jeff's 300th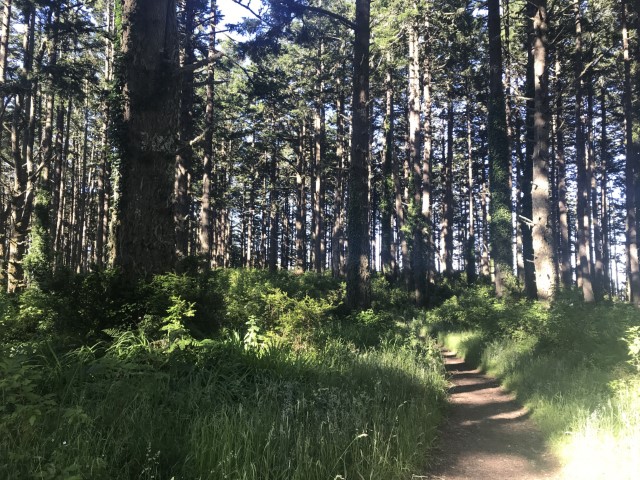 Nice trails before reaching the coast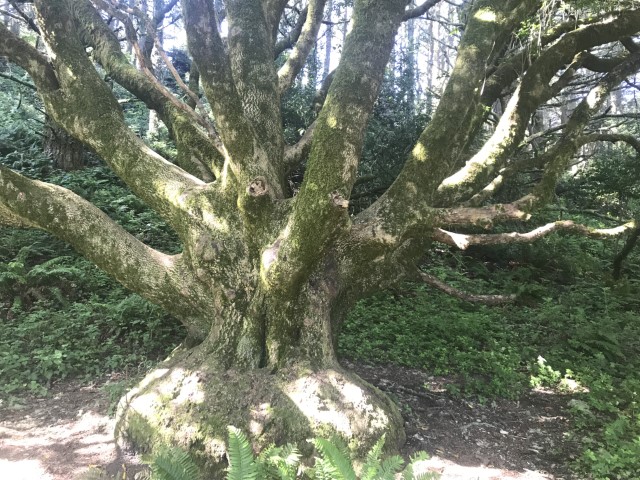 Squid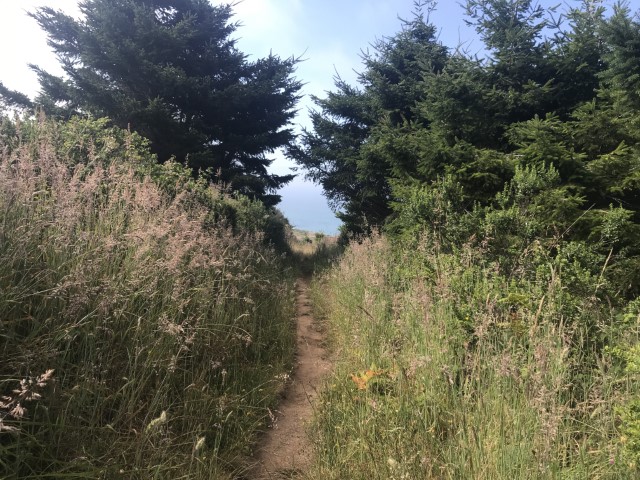 Approaching the coast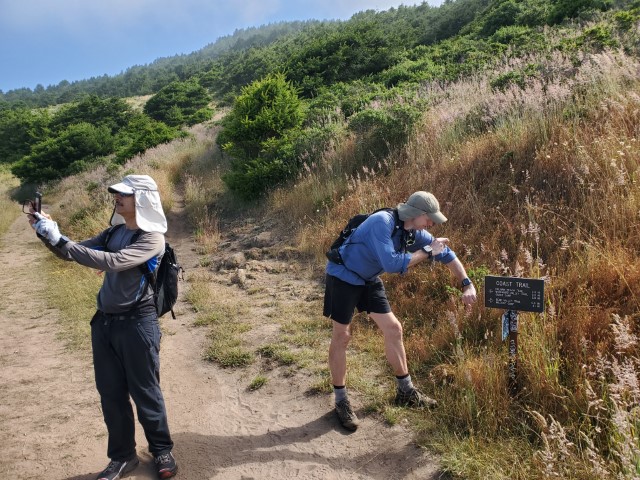 Super meta picture--see "Steve" and "Sarbinder" below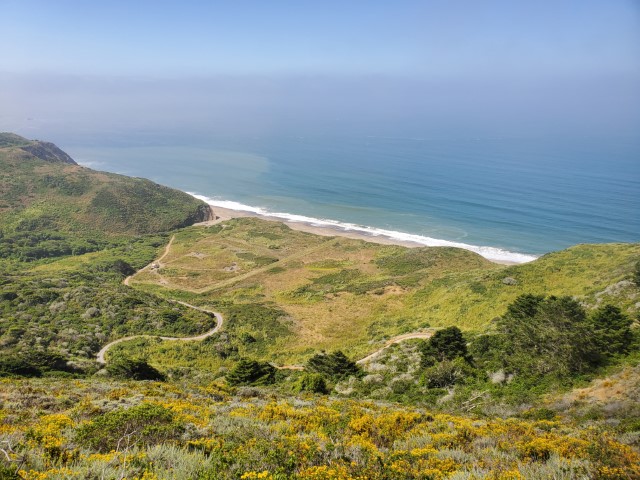 Wildcat Camp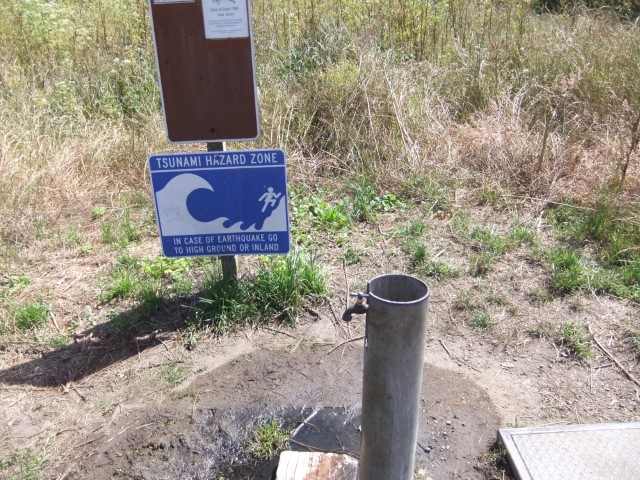 I still ♥ H2O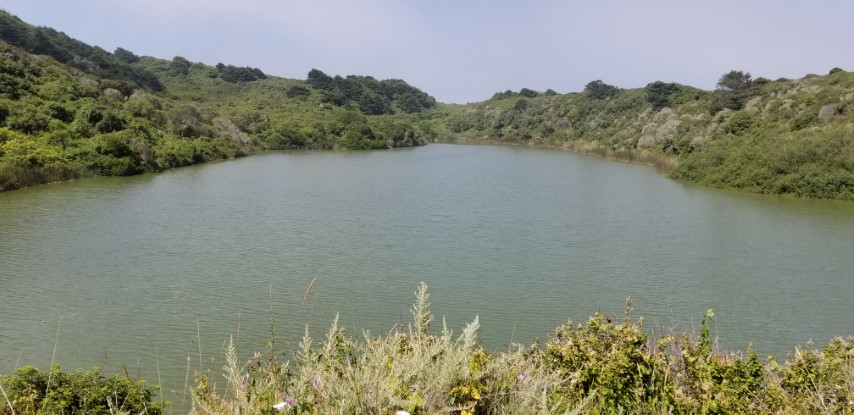 Ocean Lake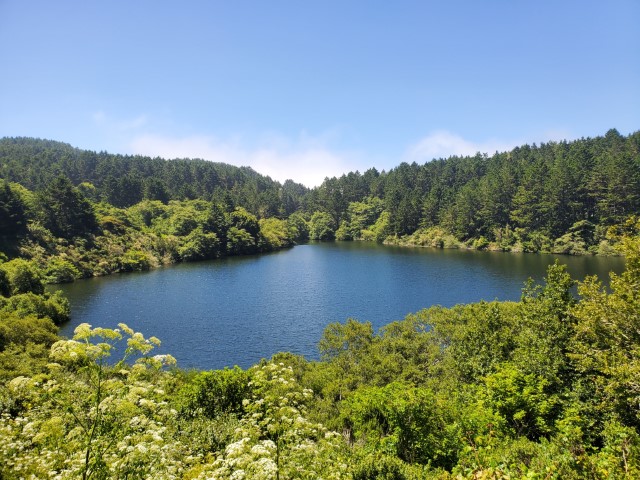 Bass Lake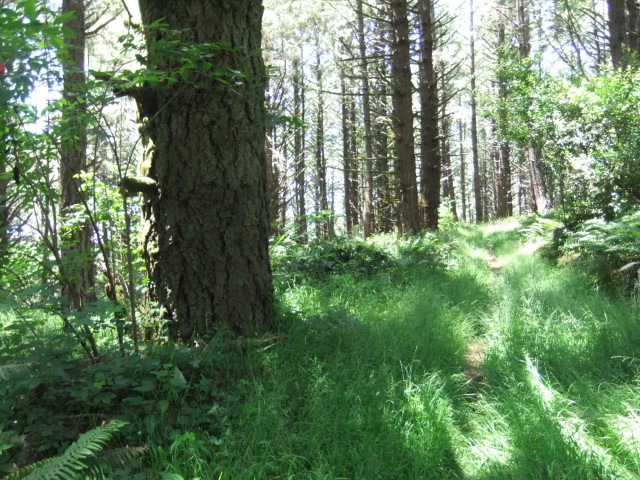 Heading up Ridge Trail to Pablo Point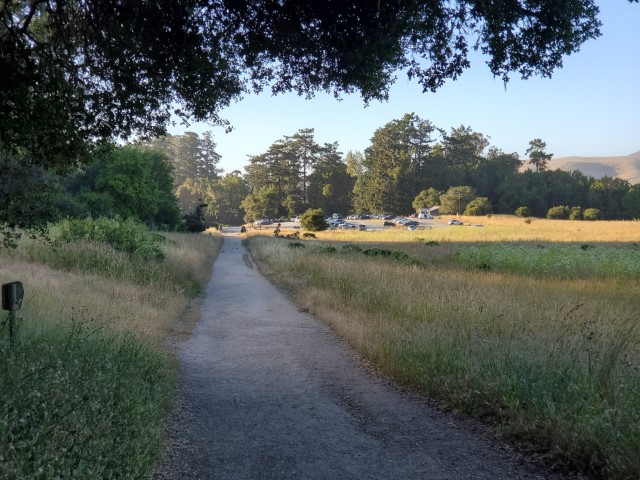 43 miles later. . .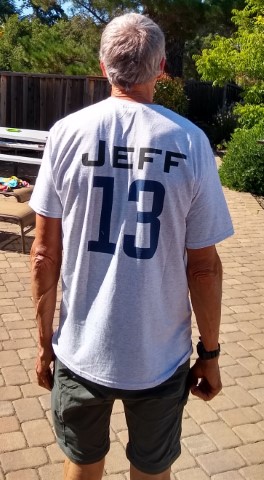 Jeff is lucky #13 to reach 300 hikes
---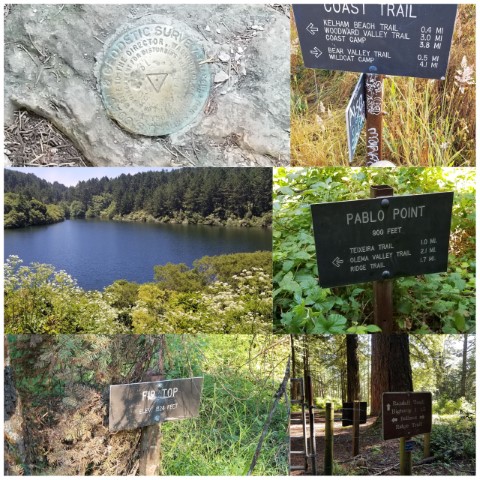 Dan L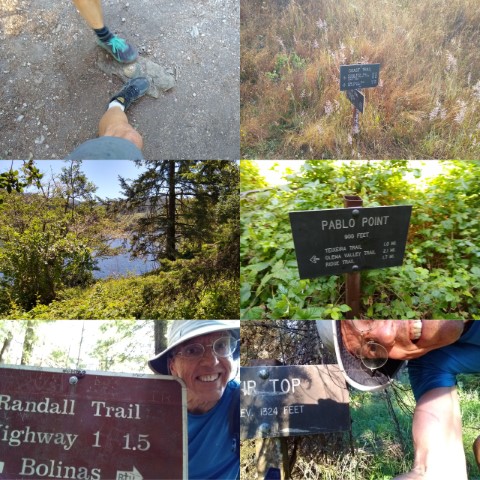 Jeff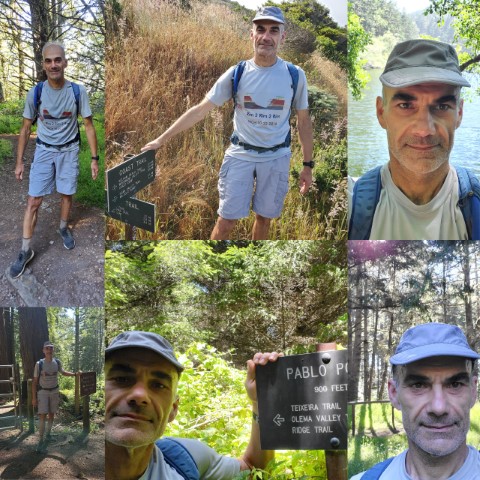 Mihail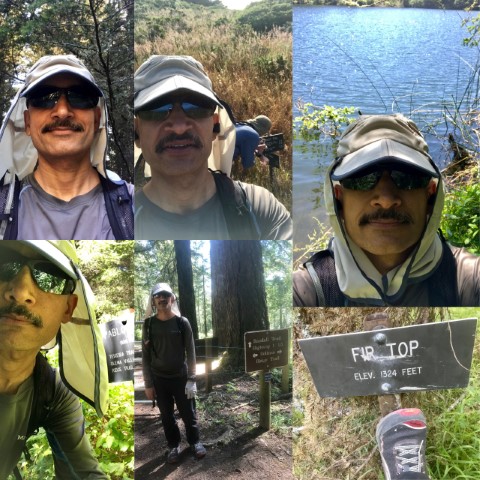 Sarbinder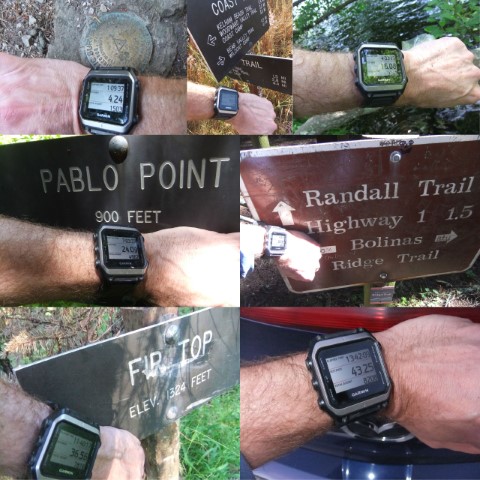 Steve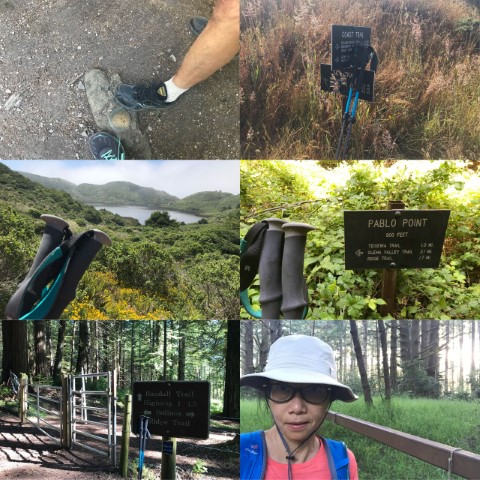 Yipeng
Milestones:
Jeff's 3rd forest
Sarbinder's 210th leaf
Yipeng's 160th leaf







Pages maintained by Steve Walstra, Peter Saviz, and Russell Gee.
©2021 Intrepid Northern California Hikers