337. Devil's Hole (08/30/03)

Hikers (22): Barbara, Cristina, David, Debra B, Diane G, Elaine, Eugene, Gwynneth, Hether, Jason, Jennifer, Laurie, Olivier, Peter, Pink Sharon, Rob P, Russ, Sergei, Steve, Sue, Taylor, Winnie
Distance: 8 miles
Rating: 3 difficulty, 8 beauty
Park info: Las Trampas Regional Wilderness near San Ramon

Peter owes a writeup! -- Pictures by Sue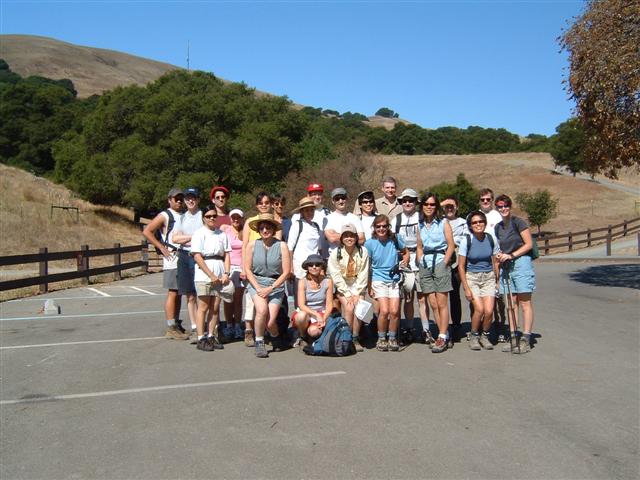 Even a name like "Devil's Hole" doesn't dampen the turnout.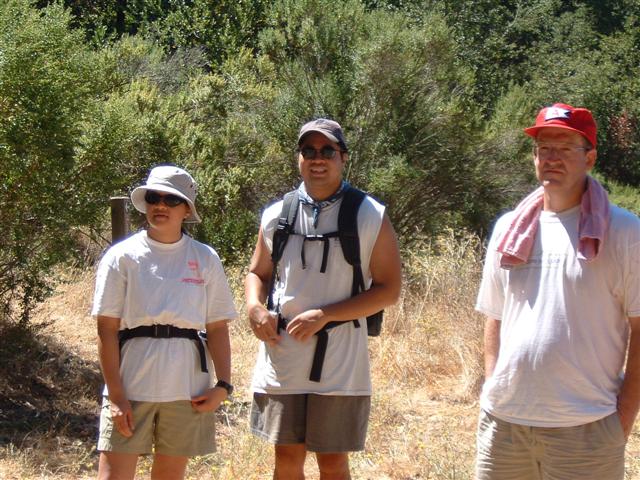 Diane, Russ, and Dave. Which two are related?
Milestones:
Barbara's 10th leaf
Jennifer's 1st leaf
Pink Sharon's 1st leaf
Steve's 270th leaf







Pages maintained by Steve Walstra, Peter Saviz, and Russell Gee.
©2022 Intrepid Northern California Hikers