463. Arastradero Loop (08/27/05)

Hikers (21): Amy A, Art, Bobbie, Brian R, Bruce, Christina H, Dinesh, Elaine, Eric B, Hoa, Jinglan, Julie, Le, Nik, Nina, Patrick C, Rudi, Saulin, Steve, Xun, Yipeng
Distance: 5 miles
Rating: 1 difficulty, 8 beauty
Park info: Arastradero Preserve near Palo Alto

Steve owes a writeup! -- Pictures by Steve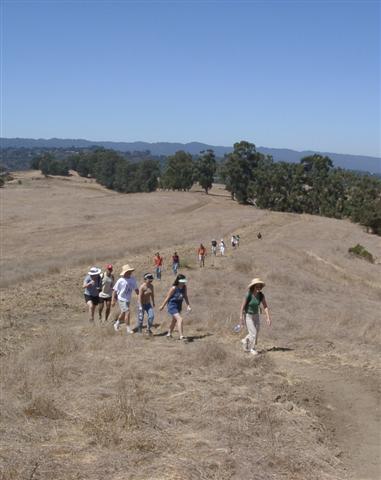 Must be an easy hike #1: Everyone is still together near the end.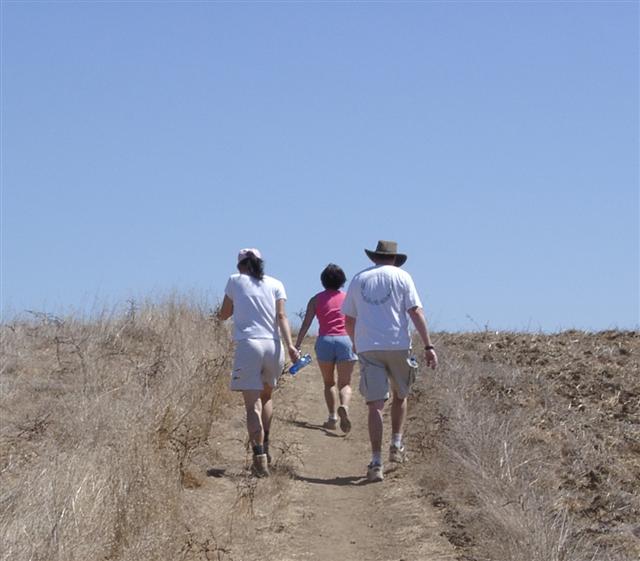 Must be an easy hike #2: Jinglan and Hoa are leading the way.
Milestones:
Amy A's 1st leaf
Art's 1st leaf
Elaine's 70th leaf
Patrick C's 1st leaf
Saulin's 1st leaf







Pages maintained by Steve Walstra, Peter Saviz, and Russell Gee.
©2022 Intrepid Northern California Hikers