591. Loma Prieta (11/17/07)

Hikers (10): David, Diane, Eric F, Gavin, Iyad, Jeff, Peter M, Sabine, Sarah, Steve
Distance: 13 miles
Rating: 3 difficulty, 9 beauty
Park info: Uvas Canyon County Park near Uvas

Steve owes a writeup! -- Pictures by Steve
Much to our delight, they cut down a bunch of trees on Nibbs Knob. There is finally a great view from the top.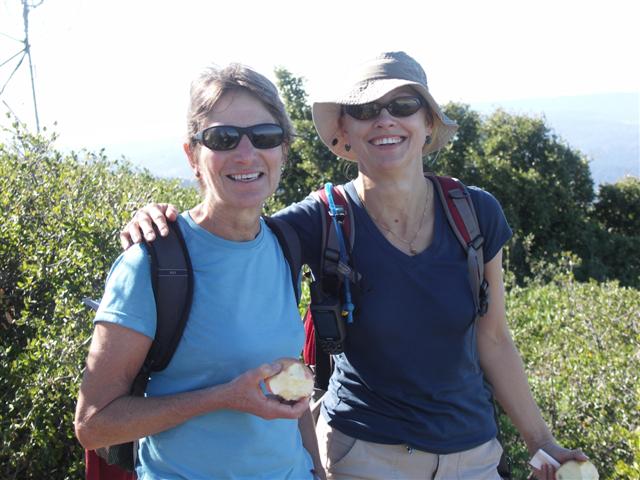 Sarah and Sabine back at the peak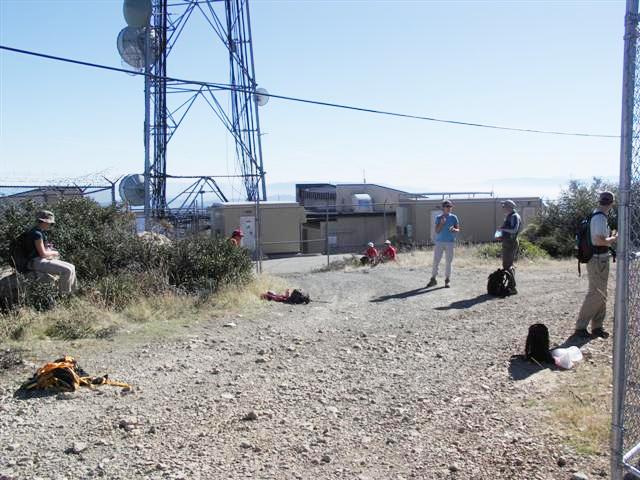 INCH sets up a defensive perimeter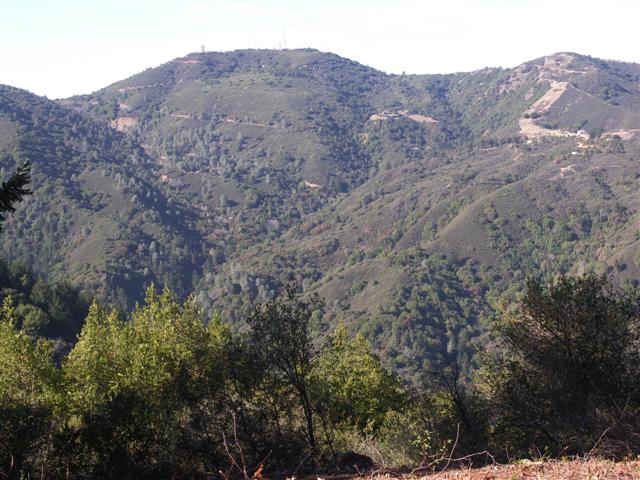 Loma Prieta from newly shorn Nibbs Knob
Milestones:
Peter M's 10th leaf







Pages maintained by Steve Walstra, Peter Saviz, and Russell Gee.
©2022 Intrepid Northern California Hikers