665. Mt. Sizer Loop (04/11/09)

Hikers (29): Chris, Clive, David, Diane, George, Harvey, Hima, Hoa T, Iyad, Jane, Janice, Jeanette, John, Karl, Lida, Linda L, Mark E, Padraig, Paul, Peter, Peter M, Peter Mc, Ross, Russ, Sarah, Stacy, Steve, Suzie, Tiffany
Distance: 16 miles
Rating: 5 difficulty, 8 beauty
Park info: Henry Coe State Park east of Morgan Hill

Write-up by Peter -- Pictures by Karl
By present-day INCH standards, this felt closer to a good Level 4 than a Level 5, but I'll be darned if I'm going to do a Level 4 for my 400th, so the 5 stands!
Everyone made great time up the hill. A number of folks, including David and yours truly, set personal bests for their time from The Creek to The Bench. I did it in 32 minutes and change (2/3 my age).
Poor Karl remembered he'd left his camera at the creek about 1/4 of the way up the hill, so he had to go back and get it. Good thing, otherwise we wouldn't have these photos to enjoy: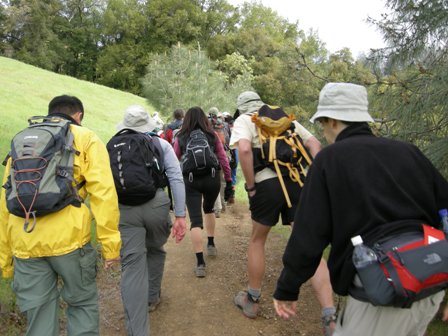 INCH sets out at a furious pace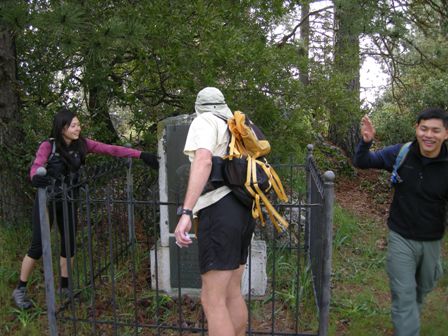 Paying respect to Big Henry (it didn't help)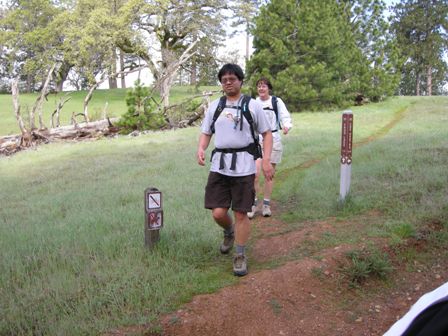 The Man is already lost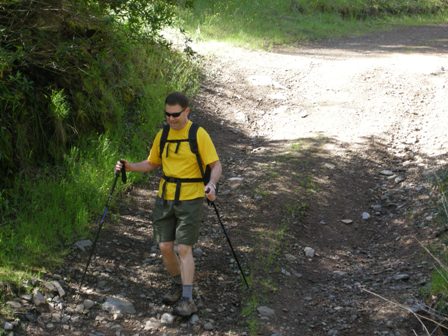 About to cross the creek and head up the hill -- bring it on!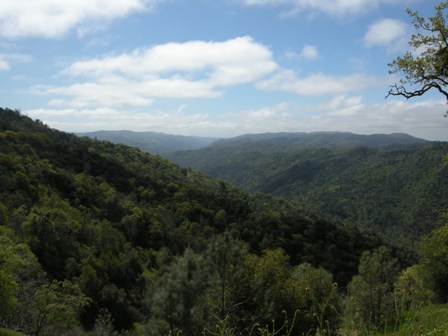 Beautiful view of the hills of Henry Coe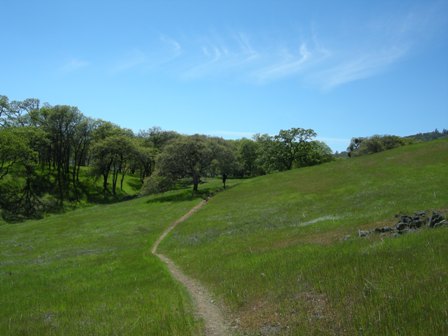 When you get to the open field at the top of Middle Ridge you're almost done!
Milestones:
Hoa T's 1st leaf
Jane's 10th leaf
Peter's 4th forest
Ross's 190th leaf







Pages maintained by Steve Walstra, Peter Saviz, and Russell Gee.
©2022 Intrepid Northern California Hikers