675. Bear Mountain and Mississippi Lake (06/14/09)

Hikers (14): Chinyet, David, Diane, Gacheri, George, Helen, JP, Karl, Linda L, Mark E, Paul, Peter, Steve, Teresia
Distance: 26 miles
Rating: 6 difficulty, 8 beauty
Park info: Henry Coe State Park near Morgan Hill

Peter owes a writeup! -- Pictures by Karl
It was definitely an "easy 6", if there is such a thing, due to the cooler weather in the 70-degree range. But I'm still giving it a 6!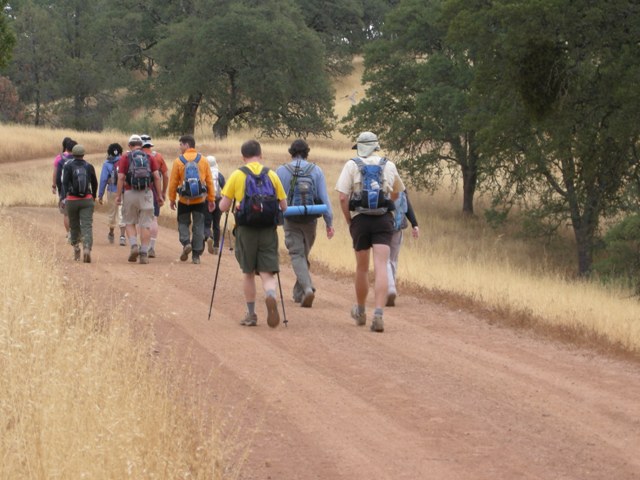 Heading out at the crack of dawn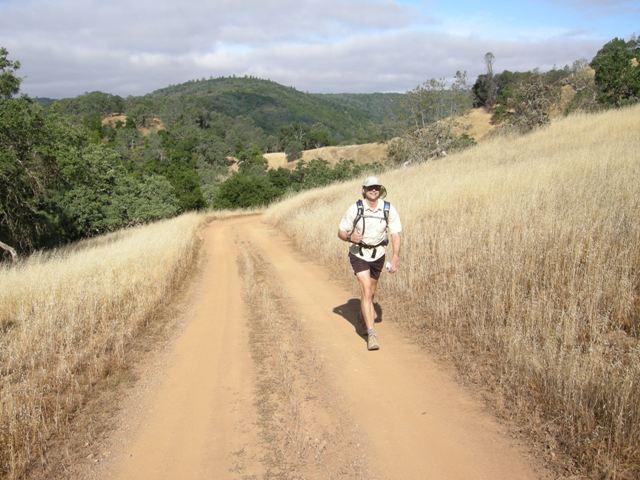 He's smiling 'cause he knows he's going to shortcut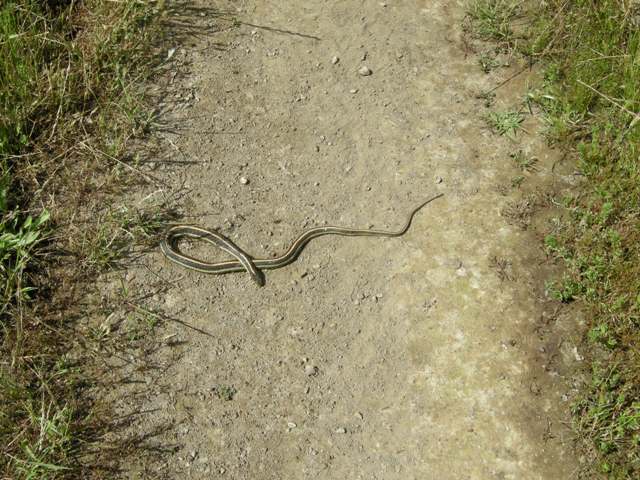 INCH hike leader morphs into his natural state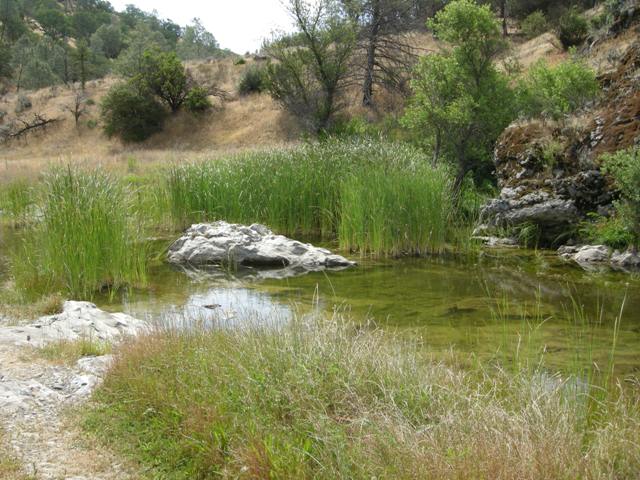 We had to cross Bear Mountain Creek a bunch of times (nobody fell in)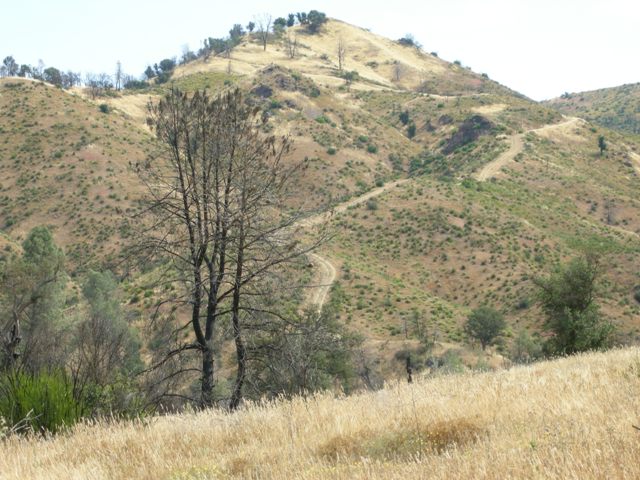 The road to Hell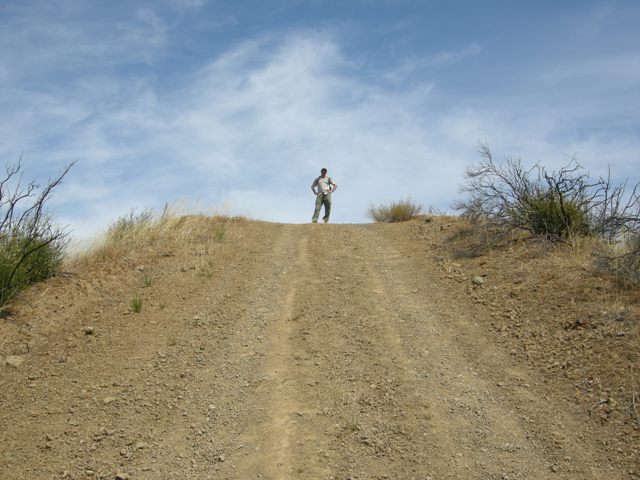 King of the hill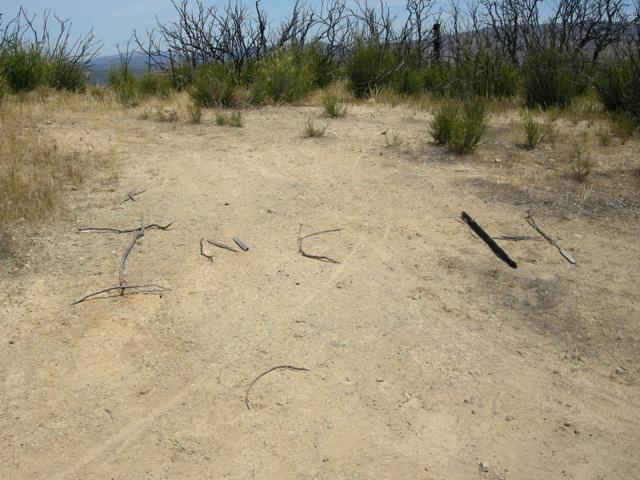 INC H was at Bear Mountain (thanks George) ...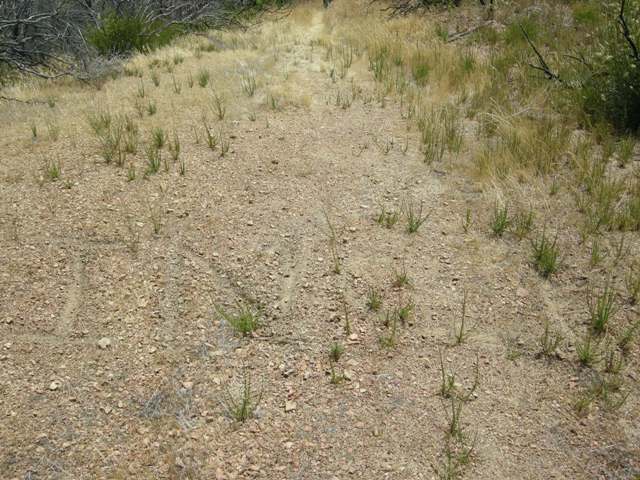 ... and on the Bear Springs Trail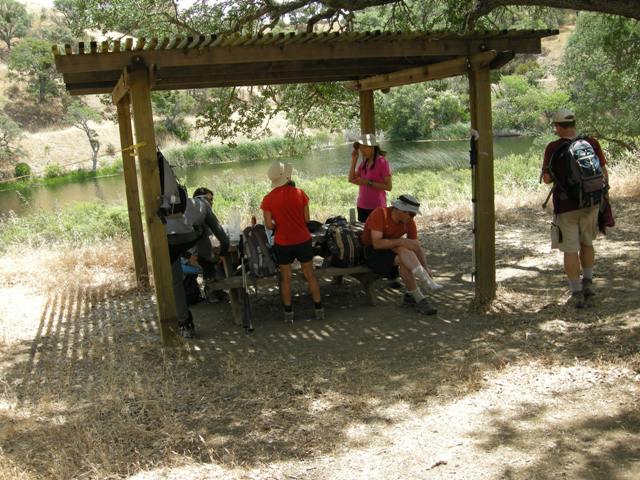 Finally, we got to sit down and take a break at the lake (we had lost a bunch of people, but nobody cared)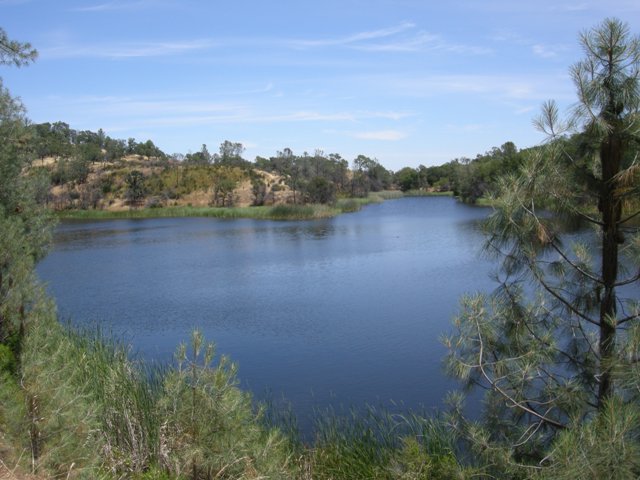 Beautiful Mississippi Lake -- it's almost worth the trip!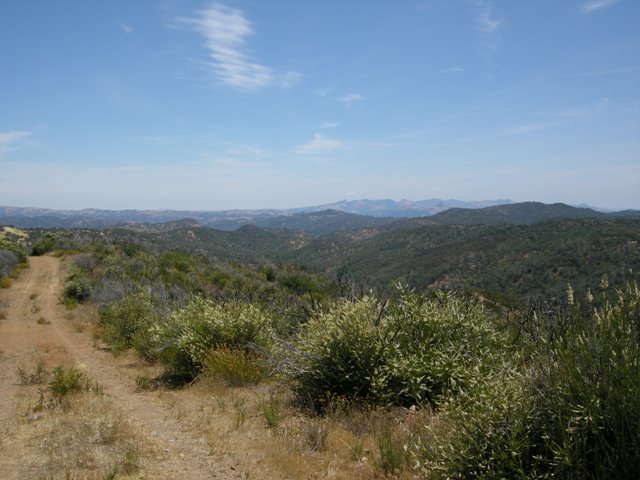 The Interior Route stretches out forever on the way back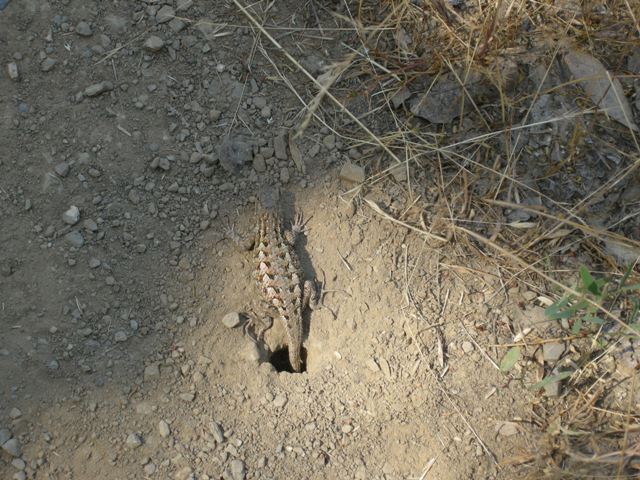 A new member -- he looks pretty intrepid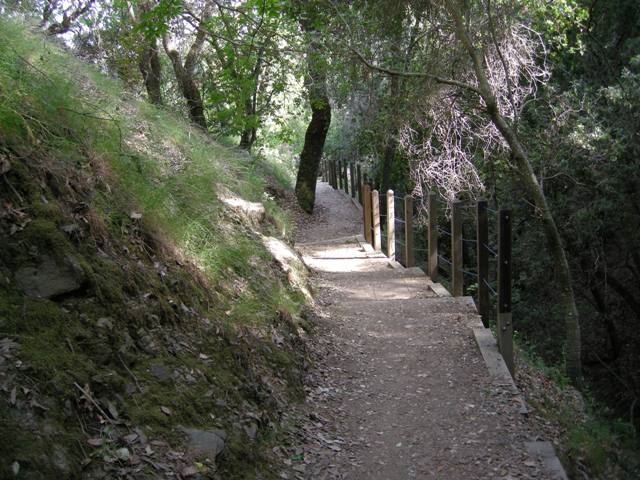 When you finally get to this part of the Corral Trail, it's all over!
Kudos to Diane, Linda, and Steve for hiking back-to-back days this weekend -- 40 miles total.






Pages maintained by Steve Walstra, Peter Saviz, and Russell Gee.
©2022 Intrepid Northern California Hikers