704. Maguire Peaks Loop (12/12/09)

Hikers (19): Clive, David, Diane, Ernesto, George, Harvey, Helen, Janice, Karl, Ken, Mike, Paul, Peter, Robert, Ross, Rudi, Sarah, Susan, Tiffany
Distance: 13 miles
Rating: 3 difficulty, 8 beauty
Park info: Sunol Regional Wilderness in Sunol

Peter owes a writeup! -- Pictures by Karl, Helen and Robert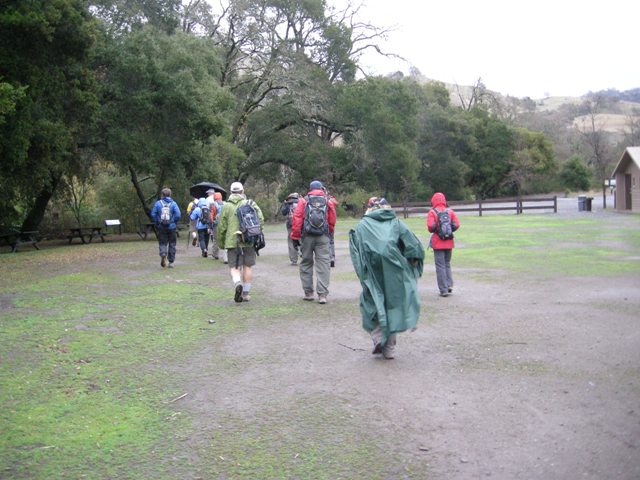 Ponchos, umbrellas, ... what kind of weak hiking group is this?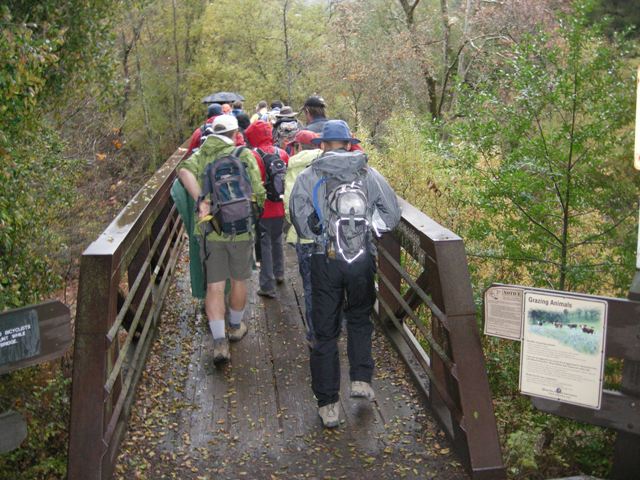 Hope the bridge doesn't collapse under all that weight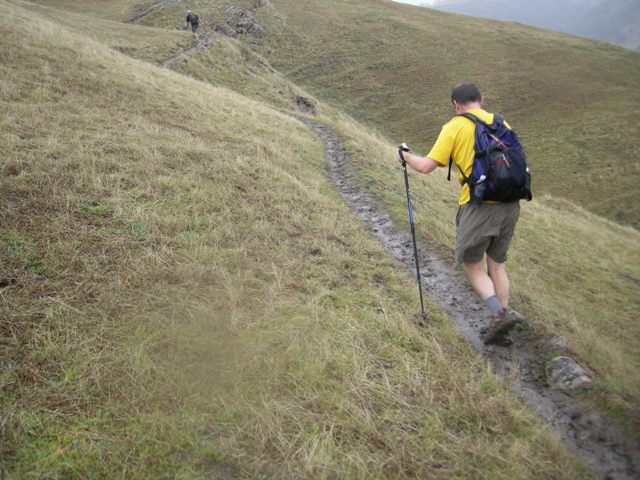 Lotsa good shiggy on the trail today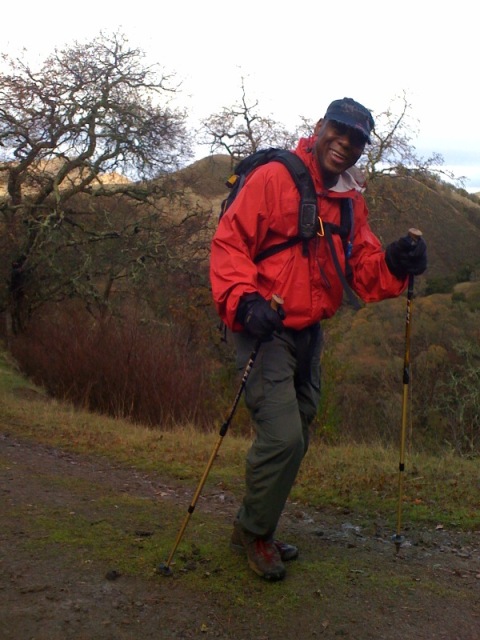 It was just a walk in the park for Clive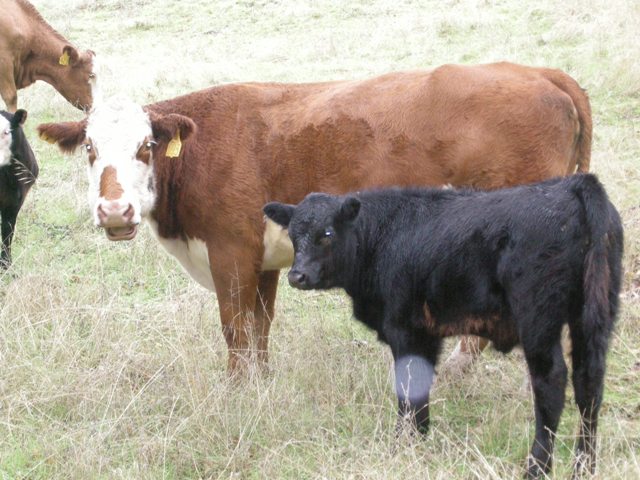 "Rusty isn't here today, is he?"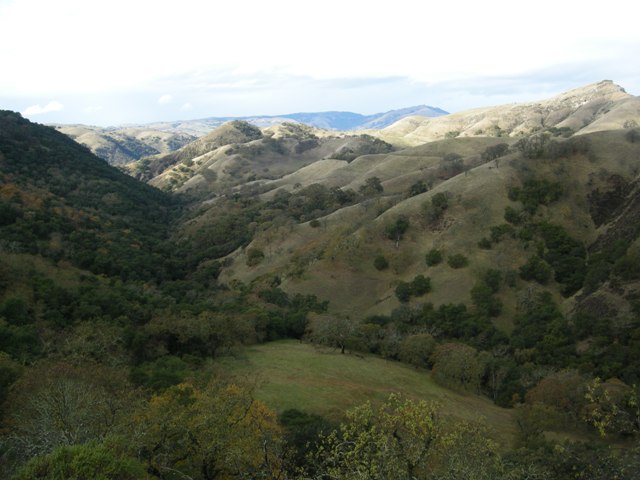 A break in the rain gave us a nice view looking back at Maguire Peaks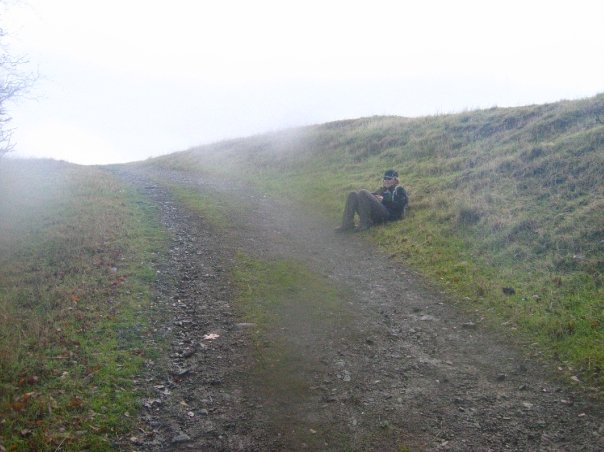 Helen takes a break in the mud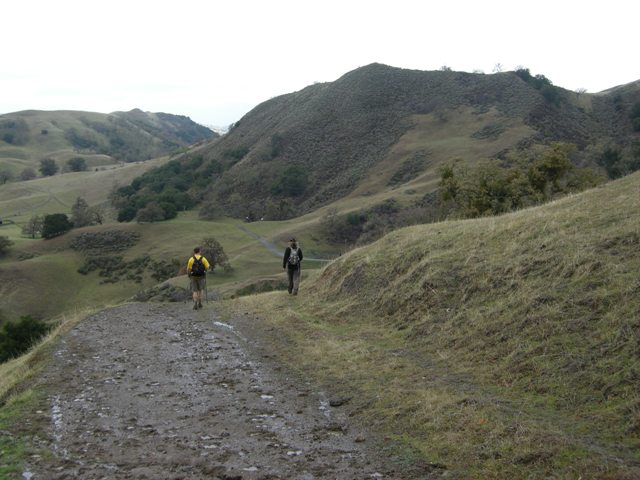 More muck ..... it's almost over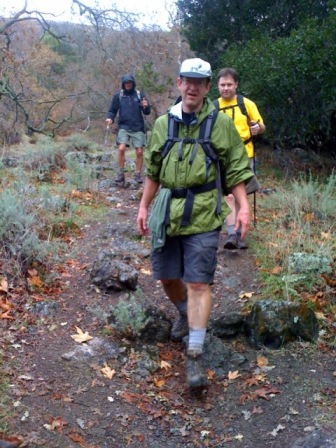 Three non-Indian Joes head down the Indian Joe Trail (is that allowed?)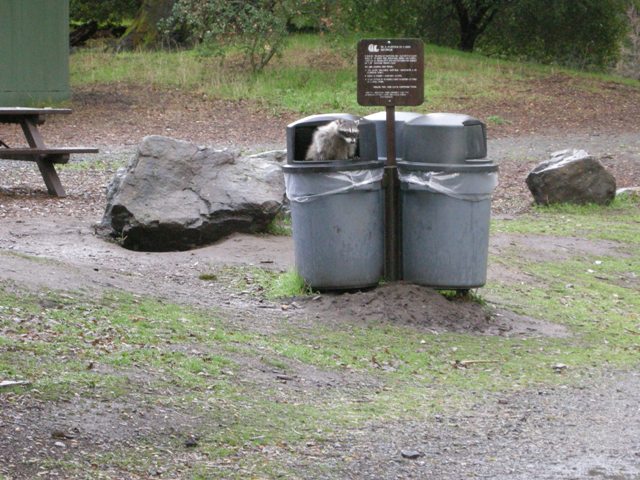 Looking for tasty INCH treats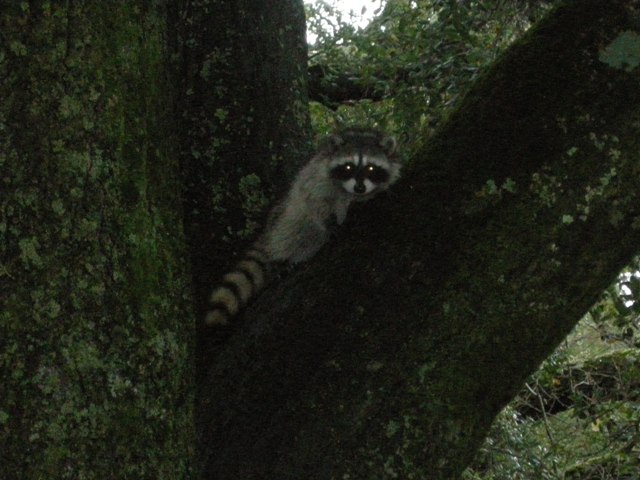 He was smart enough not to walk 13 miles in the rain






Pages maintained by Steve Walstra, Peter Saviz, and Russell Gee.
©2022 Intrepid Northern California Hikers