768. Ramage and Las Trampas Peaks (03/12/11)

Hikers (25): Carissa, Carrie, David, Diane, George, Helen, Iris, James W, Janice, Karl, Kirk, Linda L, Mark E, Mike, Padraig, Paul, Peter E, Robert, Rudi, Sarah, Shuli, Sophie, Steve, Suzie, Wendy
Distance: 20 miles
Rating: 5 difficulty, 8 beauty
Park info: Las Trampas Regional Wilderness near Danville

Steve owes a writeup! -- Pictures by Karl and Steve
6.3k ft of elevation gain forced me to call it a 5. Plus we broke Wendy.
The first five people finished the hike around the estimated 7 hours. Last ones hobbled in an hour and ten minutes later, which isn't such a big gap for a 20 mile hike.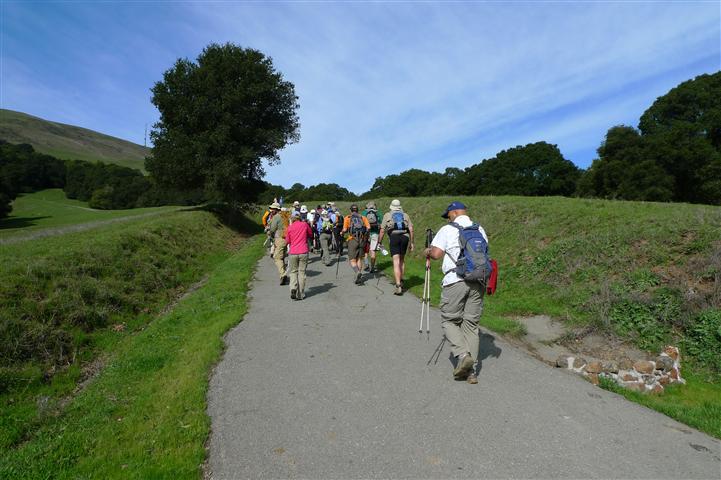 Paved start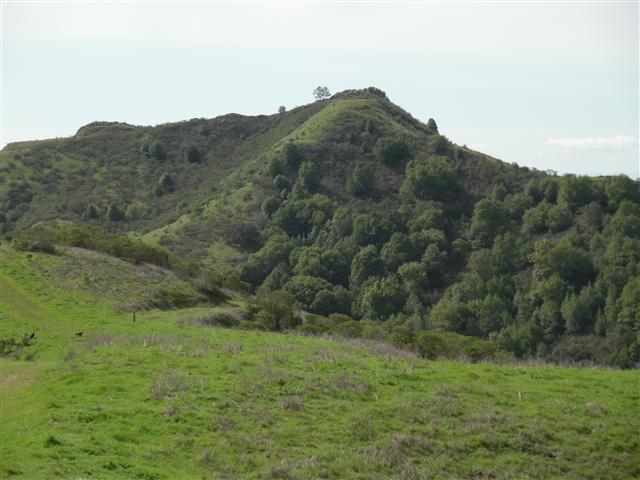 Ramage Peak looks close. . .but have to go down and come up the other side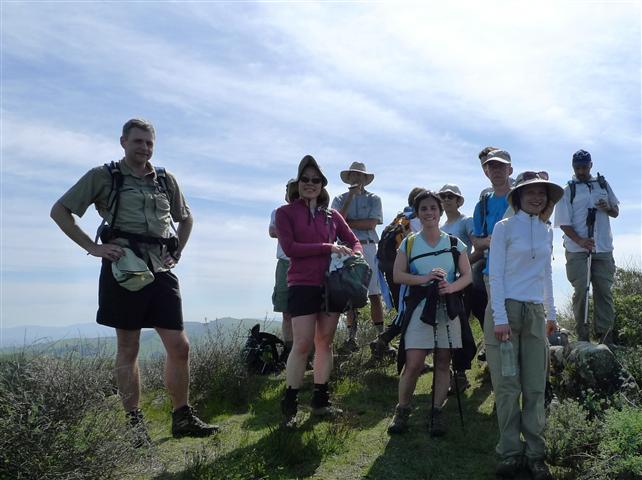 Ramage Peakers
Ramage Peak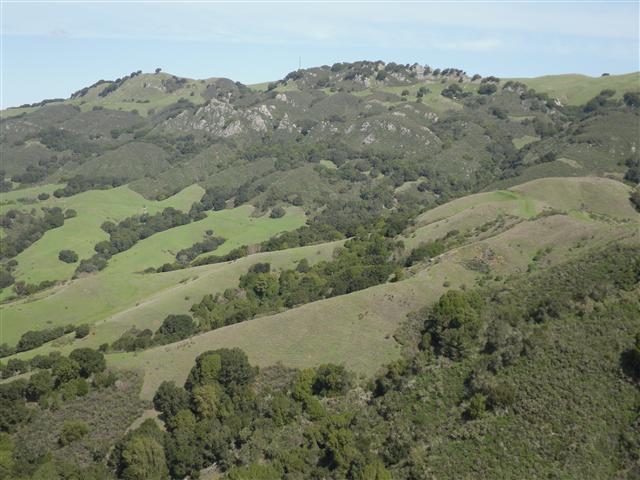 Rocky Ridge from Ramage Peak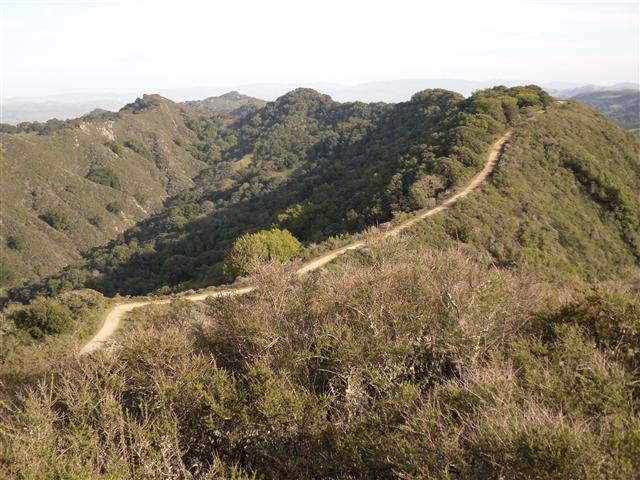 Just after Las Trampas Peak--it's all downhill from here
Milestones:
George's 260th leaf
James W's 10th leaf







Pages maintained by Steve Walstra, Peter Saviz, and Russell Gee.
©2022 Intrepid Northern California Hikers