781. Cactus to Clouds (06/10/11)

Hikers (3): Gavin, Jeff, Steve
Distance: 21 miles
Rating: 5 difficulty, 6 beauty
Park info: Mt. San Jacinto State Park in Palm Springs

Steve owes a writeup! -- Pictures by Jeff and Steve
Here's what I remember from this fateful hike. Started at 3:13am, and got to the tram station a little before 9:30am. I would learn this was well before the summit cafe opened. My whole plan was to get an early brunch before hitting the peak, and I had already eaten nearly all my trail food. To make matters worse, I only had a credit card, so couldn't buy a calorie-laden Coke from the many tempting vending machines. Made it to the summit in good shape, but was dragging heavily when I ran into Jeff and Gavin on the way back. Free trip down on the tram!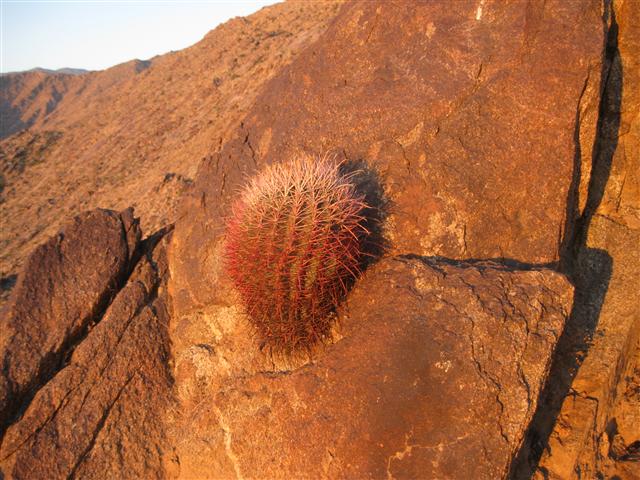 The cactus part of the hike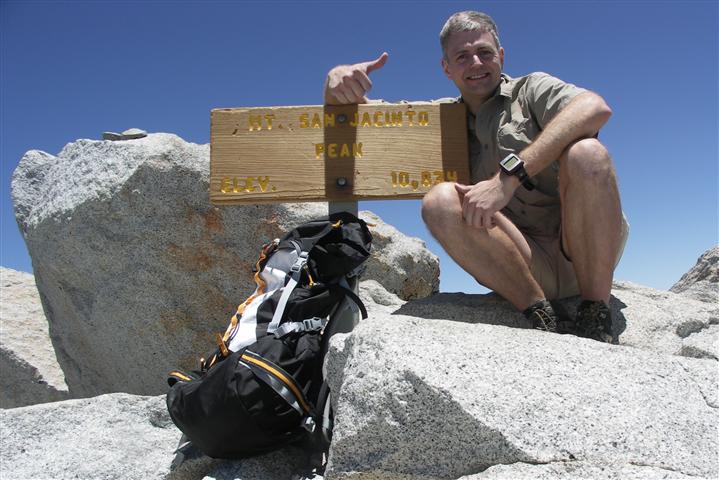 Truly happy to be done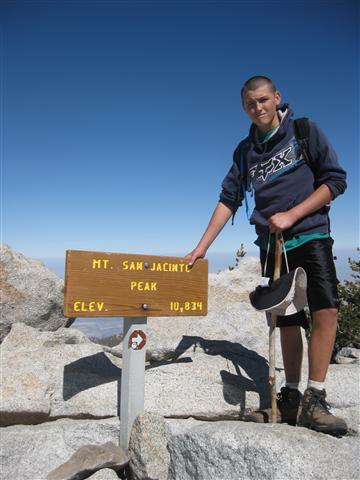 Gavin bags another high point
Jeff on Mt. San Jacinto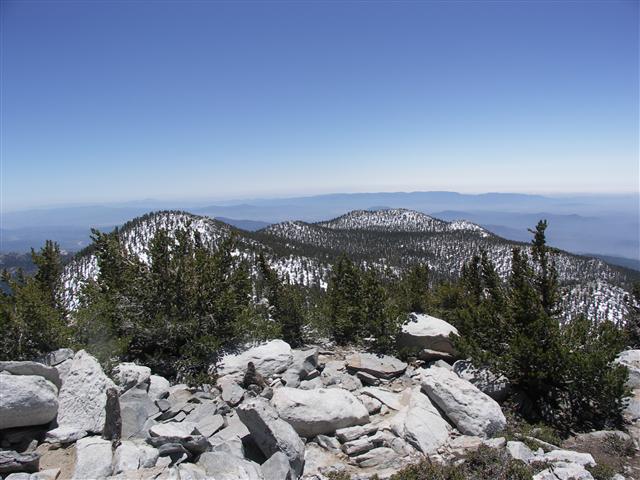 Yep, there was still snow, but only on the west-facing sides
Milestones:
Highest point in Riverside county







Pages maintained by Steve Walstra, Peter Saviz, and Russell Gee.
©2021 Intrepid Northern California Hikers