786. Priest Rock Trail (07/09/11)

Hikers (38): Chris, Diane, Edward, George, Guillermo, Helen, Hima, Janice, John, Karl, Kirk, Kristy, Linda L, Mike, Padraig, Paul, Peter, Peter E, Pratibha, Robert, Ross, Russ, Sabine, Sandra, Sandy, Sarah, Scott, Shuli, Sophie, Sparky, Stacy, Steve, Susan, Suzie, Tiffany, Walter, Wennie, Yipeng
Distance: 8 miles
Rating: 3 difficulty, 9 beauty
Park info: Sierra Azul Open Space Preserve near Los Gatos

Write-up by Peter -- Pictures by Karl
It felt good to be back after a 5-month layoff and finally get that elusive 429th leaf. My butt was a little sore after the hike, but spending a couple of hours with The Man will do that to you.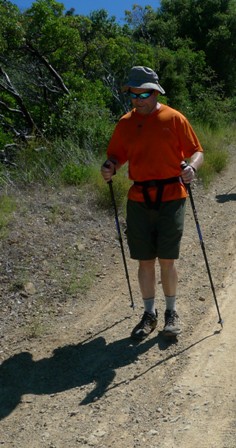 Back from the dead and on the road again!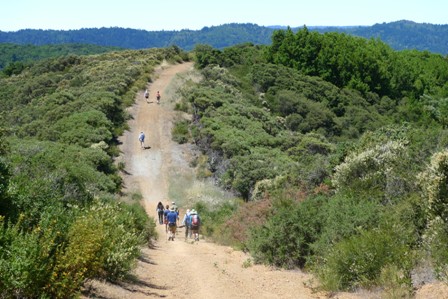 The trail seemed much longer than I remembered :)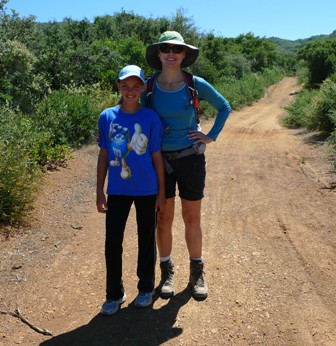 Mommy and daughter were lookin' good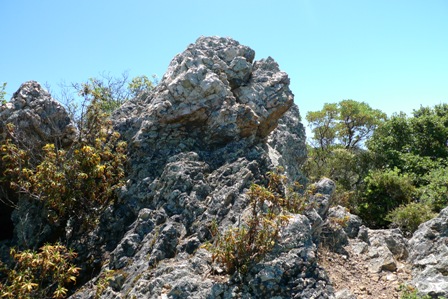 The mighty Priest Rock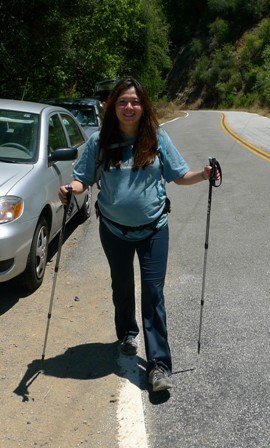 The pregnant lady made it all the way to the top (double leaf?)
Congrats to all the anniversary people, especially The Chief and Sarah (see below)!
Milestones:
Janice's 250th leaf
Sandra's 10th leaf
Sandy's 20th leaf
Sarah's 150th leaf
Susan's 30th leaf







Pages maintained by Steve Walstra, Peter Saviz, and Russell Gee.
©2022 Intrepid Northern California Hikers