806. Five Peaks of Diablo (11/26/11)

Hikers (31): Alan, Amy D, Ann R, Caitlin, David, Harvey, Helen, Isai, Janice, Jeff, John, Karl, Kirk, Linda L, Mike, Neil Y, Padraig, Paul, Peter, Ralph, Rudi, Sarah, Shuli, Sophie, Stacy, Steve, Suzie, Tiffany, Trish, Wendy, Yipeng
Distance: 16 miles
Rating: 4 difficulty, 9 beauty
Park info: Mt. Diablo State Park near Clayton

Peter owes a writeup! -- Pictures by Karl and John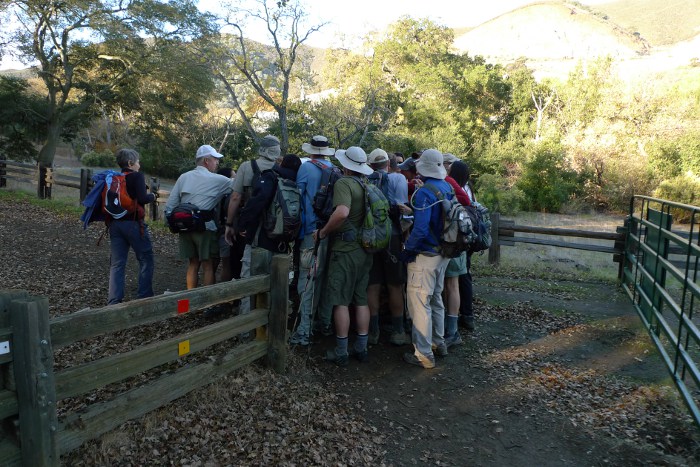 A big crowd showed up to work off the Thanksgiving calories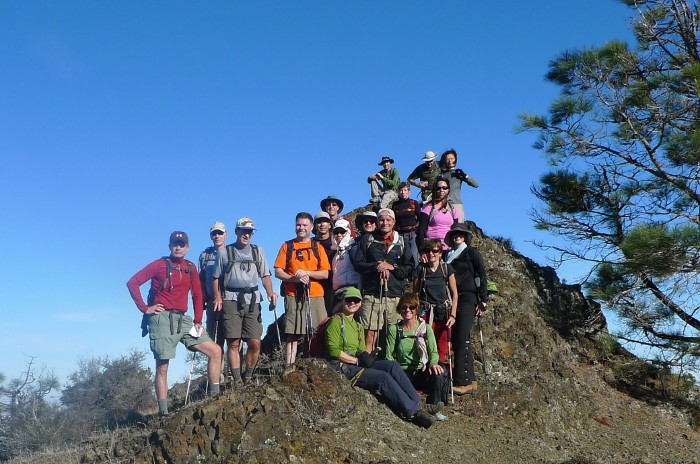 The gang at Not Eagle Peak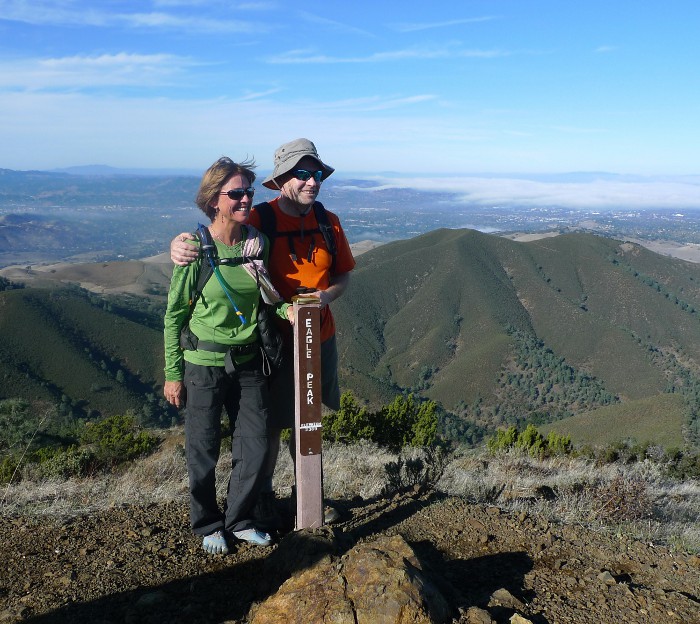 But we eventually found the real Eagle Peak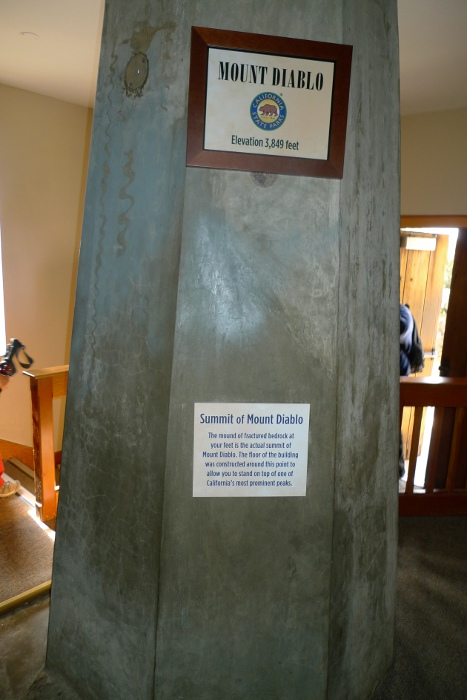 Proof that we were at the summit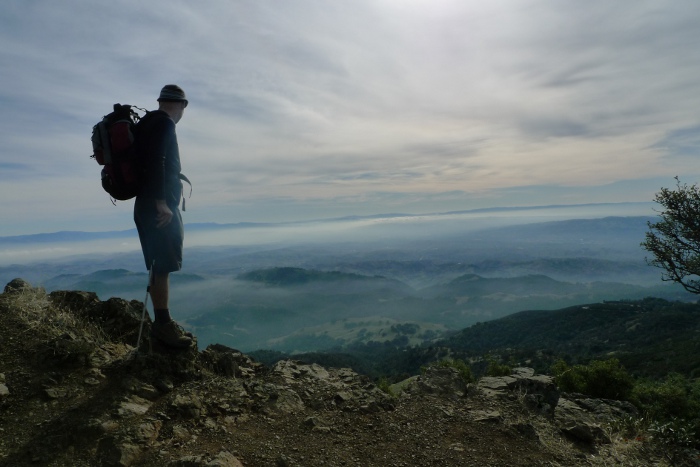 Paddy checks out the view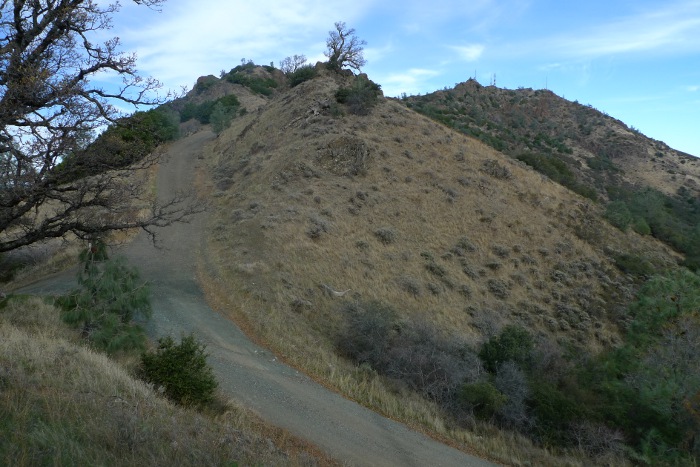 The North Peak antennae loom up ahead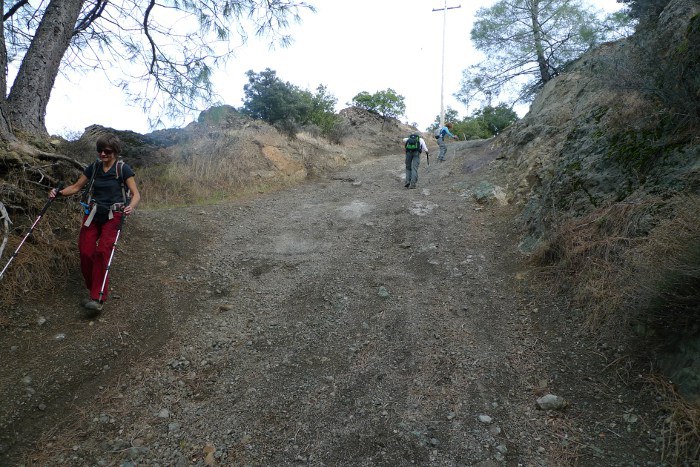 Coming down that thing was a piece of cake for Sophie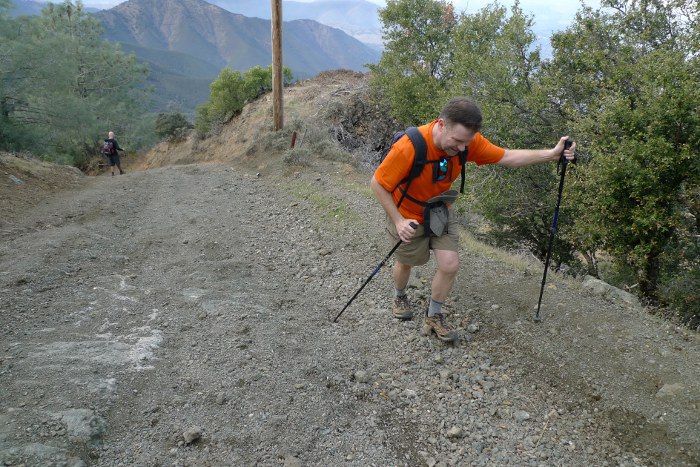 As if the climb wasn't hard enough, I had to fight through Paddy's poison gas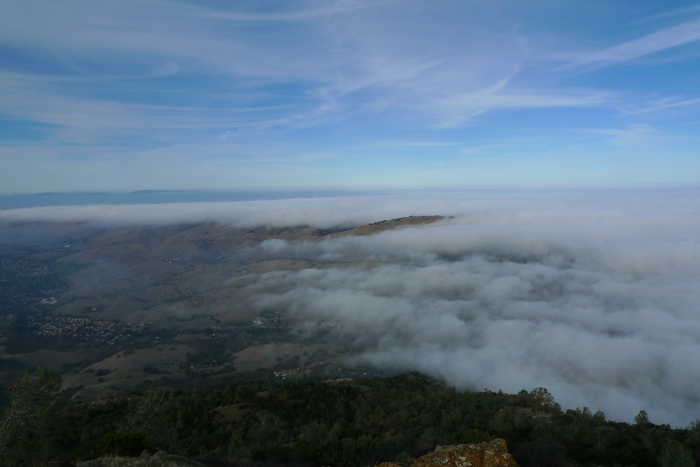 The clouds started moving in by early afternoon -- let's wrap this up!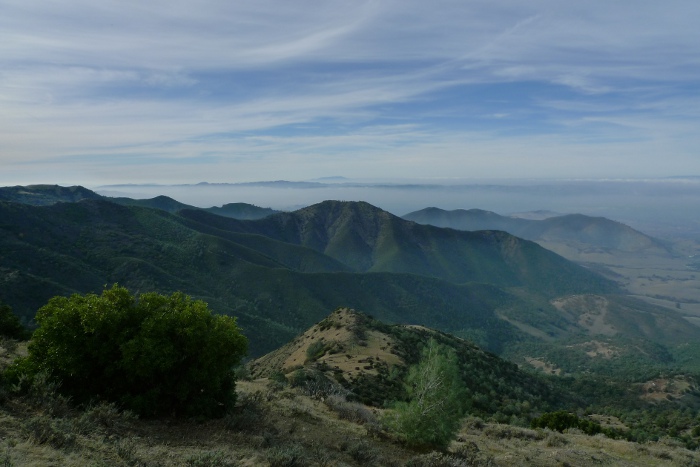 Nice view of Eagle Peak from Olympia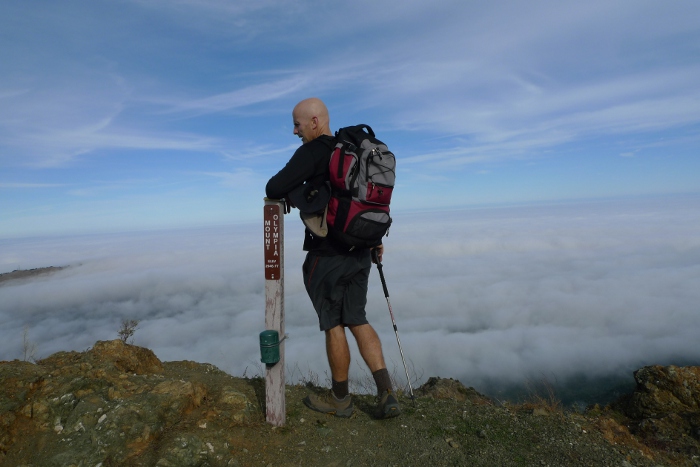 The King of Mount Olympia looks down at the clouds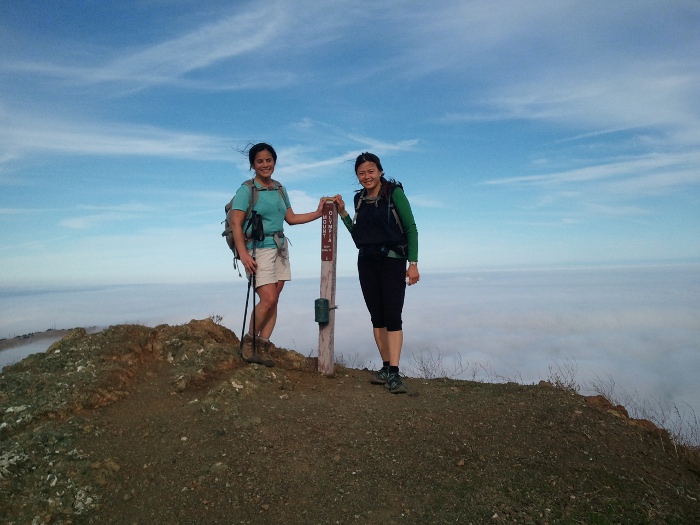 There were a couple of angels on Olympia too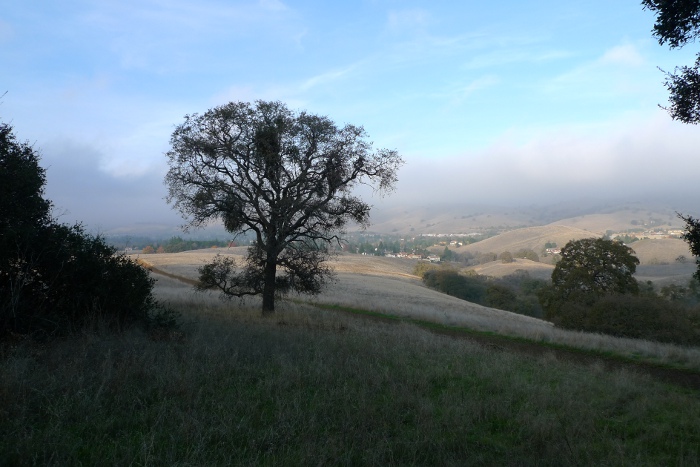 Nice fall afternoon at Diablo -- perfect way to spend the day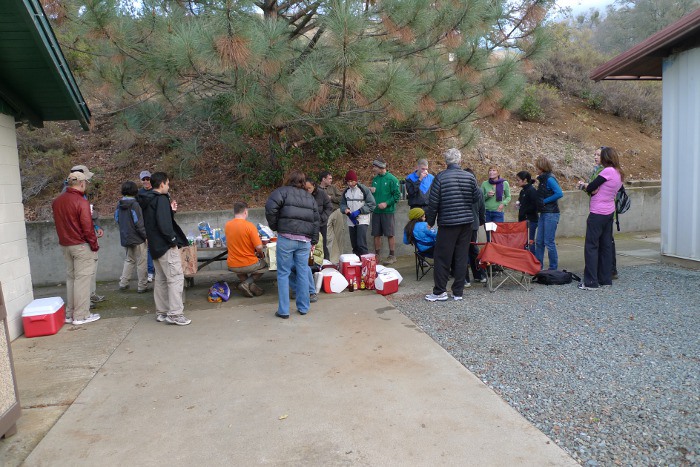 Hike's over -- party time!
Honorable mention to Sabine for doing the first portion up to Eagle Peak on her gimpy ankle before having to turn back.
Milestones:
Highest point in Contra Costa county
Caitlin's 1st leaf
Harvey's 110th leaf
Isai's 30th leaf
Neil Y's 1st leaf
Sophie's 40th leaf
Trish's 1st leaf







Pages maintained by Steve Walstra, Peter Saviz, and Russell Gee.
©2022 Intrepid Northern California Hikers