851. Rock House Ridge (10/13/12)

Hikers (21): Alan, Angelika, Carissa, Chinyet, Christophe, David, George, Iris, Isai, Karl, Kathryn, Kirk, Peter, Peter E, Sabine, Shuli, Sophie, Steve, Susan, Thomas, Tony
Distance: 21 miles
Rating: 5 difficulty, 8 beauty
Park info: Henry Coe State Park east of Morgan Hill

Peter owes a writeup! -- Pictures by Karl and Peter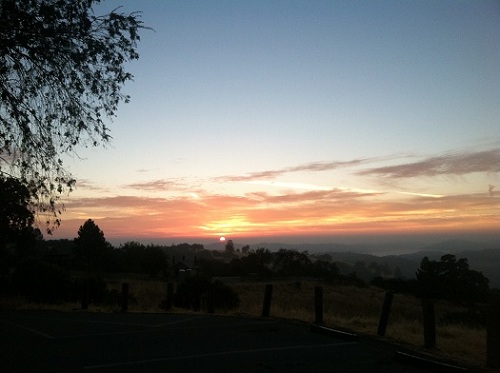 Beautiful sunrise at Coe -- 46 degrees on a crisp morning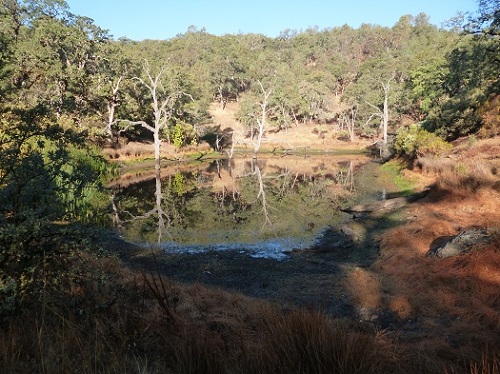 Frog Lake was looking more like Mud Lake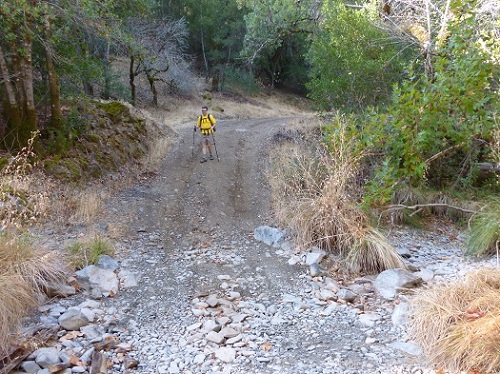 Getting ready for my Sizerian operation as I arrived at the dry creek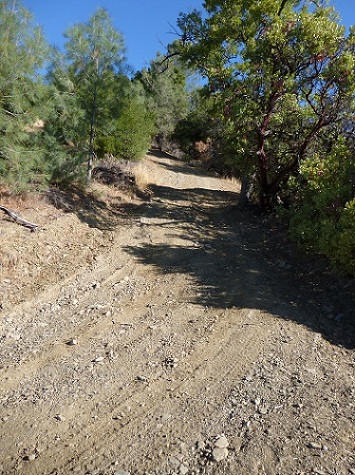 The climb begins!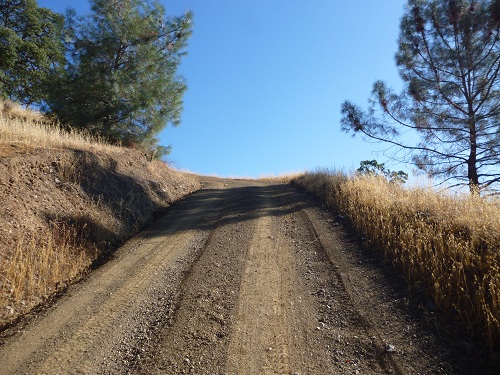 Vertical climb continues all the way to The Bench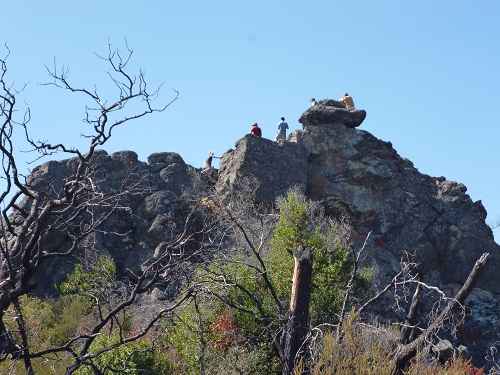 INCH takes Hat Rock ...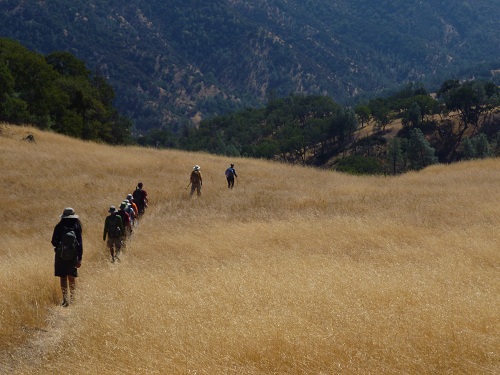 ... before heading down to Arnold Horse Camp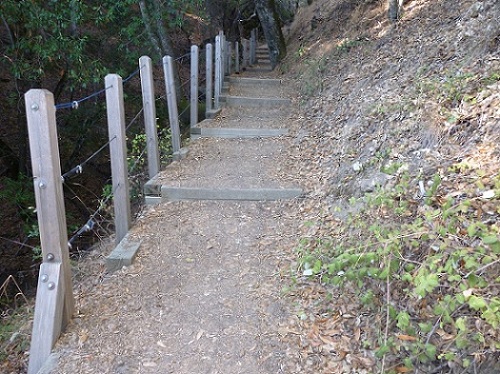 When you get to the blue ropes ...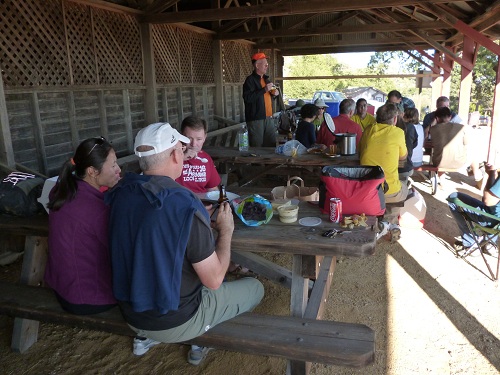 ... the party is near!
Thomas made it to The Bench and back -- worth a leaf!
For more great photos, check out Tony's pix.
Milestones:
Angelika's 40th leaf
Carissa's 160th leaf
Christophe's 1st leaf
Isai's 40th leaf
Peter's 450th leaf
Shuli's 80th leaf







Pages maintained by Steve Walstra, Peter Saviz, and Russell Gee.
©2022 Intrepid Northern California Hikers