867. Peters Creek Loop (02/09/13)

Hikers (17): Alan, Christophe, David, George, Iris, Karl, Kathryn, Mike, Nick, Peter E, Peter M, Robin, Ross, Russell, Shuli, Sophie, Steve
Distance: 18 miles
Rating: 3 difficulty, 9 beauty
Park info: Portola Redwoods State Park near La Honda

Write-up by Steve -- Pictures by Karl
Nice chilly hike with lots of redwoods and hills. Despite the many junctions, no one got lost except Kirk. Well, he didn't get too lost, because he was the first one back, but we didn't see him at Peters Creek Loop. It's still a mystery.
GPSes don't work so well in the redwoods (and valleys). We had distance estimates of 17 miles to 19 miles. Mine was 18.3 miles, which was consistent with the original estimate (and map). My raw elevation, however, was 11k ft (!). Once I turned on the correction, it came down to a more reasonable 4k ft, which was more in line with the barometric altimeters others had.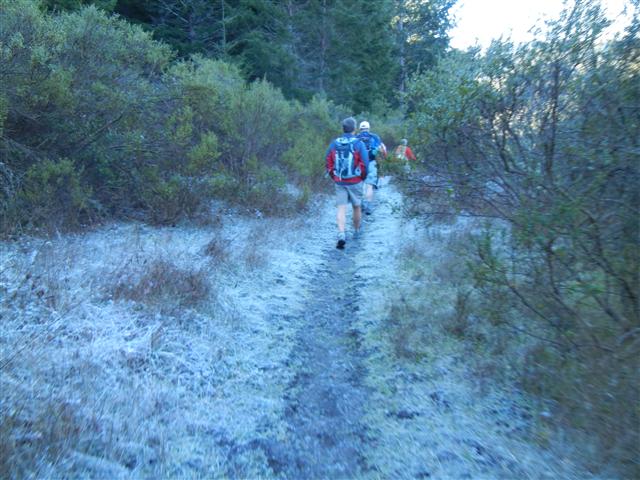 A frosty start along Tarwater Trail (west)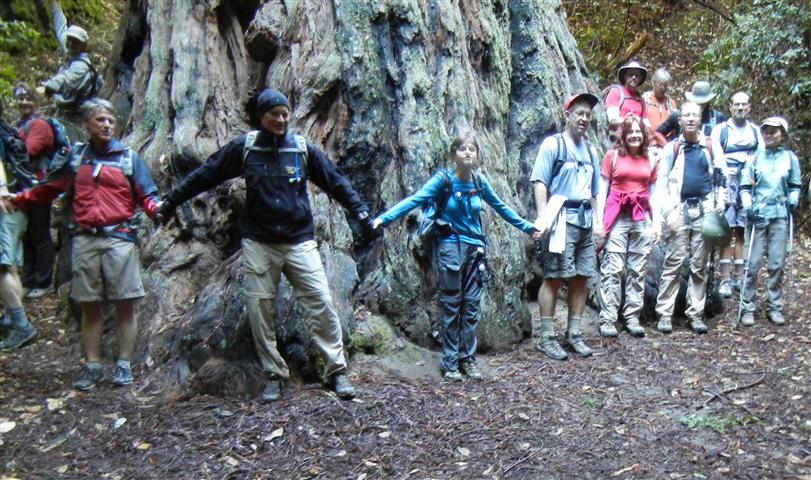 Old Tree makes INCHers feel young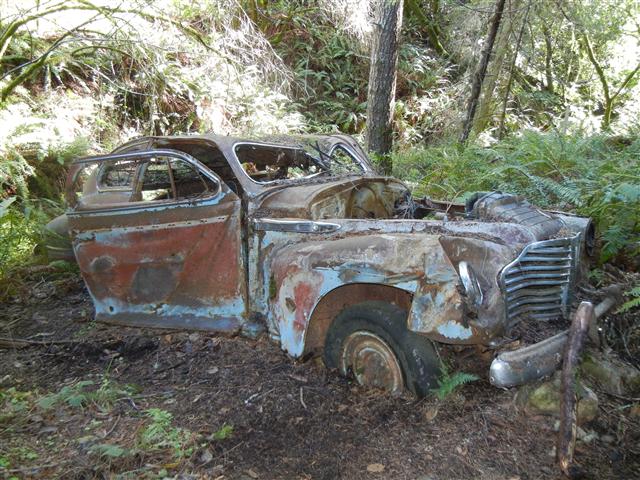 Cars are biodegradable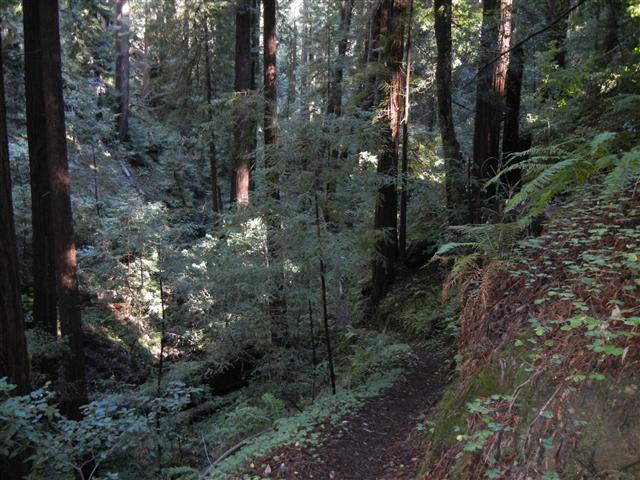 Peters Creek Loop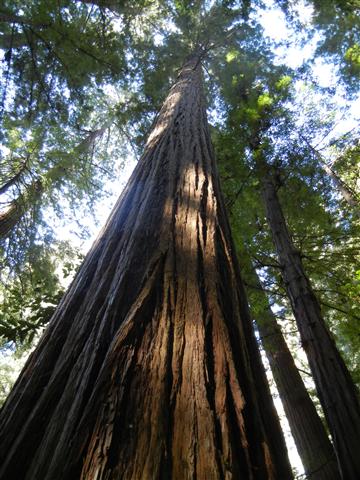 The trees are tall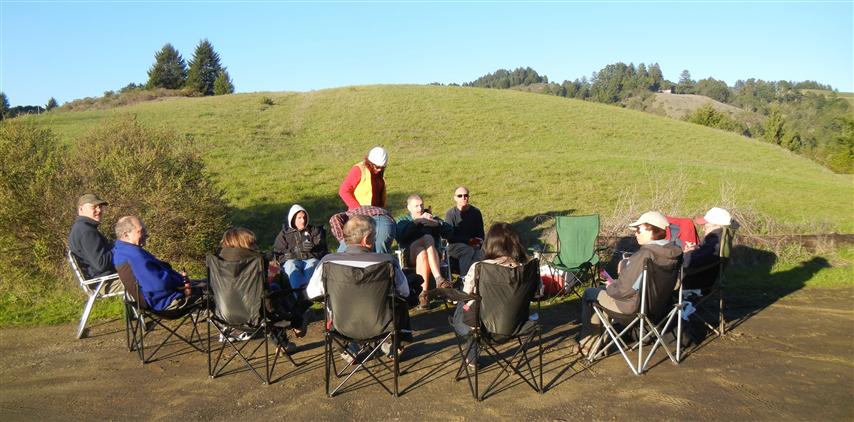 Everyone finished well before sunset, and enjoyed some sunny post-hike festivities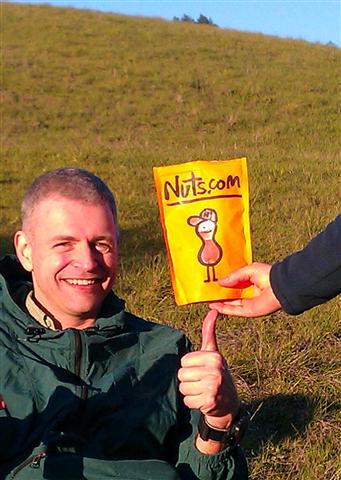 This weekend's hike had a corporate sponsor






Pages maintained by Steve Walstra, Peter Saviz, and Russell Gee.
©2022 Intrepid Northern California Hikers