891. Mt. Diablo (08/03/13)

Hikers (19): Alan B, Angelika, Brad, Carissa, Chester, Hima, Karl, Kirk, Nick, Nick M, Peter, Reiko, Robert, Rod, Ross, Russ, Sophie, Wendy, Yipeng
Distance: 13 miles
Rating: 4 difficulty, 8 beauty
Park info: Mt. Diablo State Park near Clayton

Peter owes a writeup! -- Pictures by Alan B, Chester, Karl, and Sophie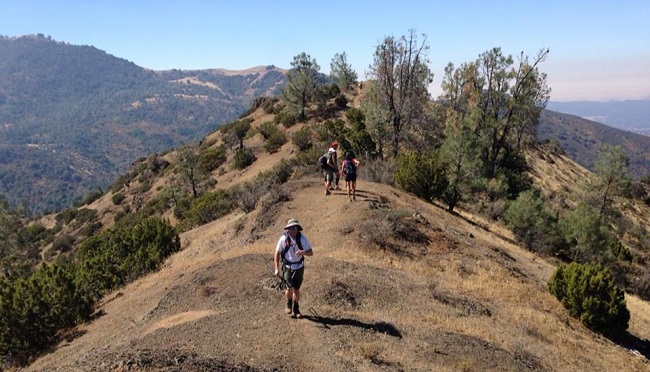 First stop, Eagle Peak ...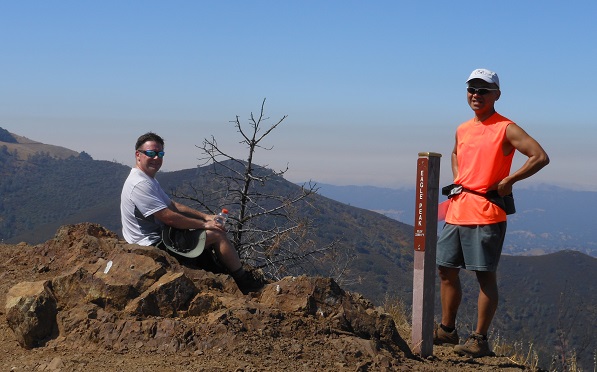 ... where the cool guys hang out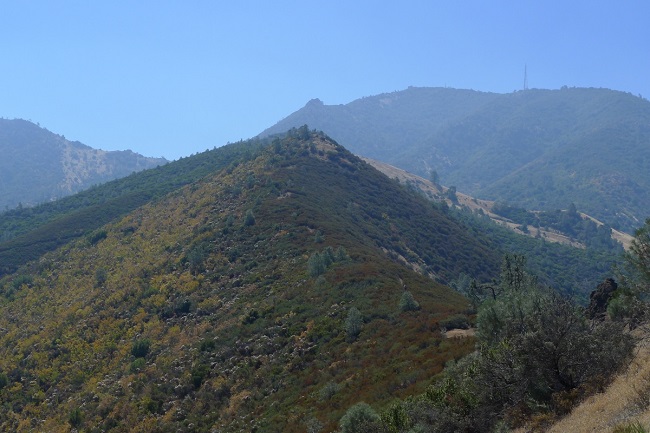 The Summit is soooooo far away!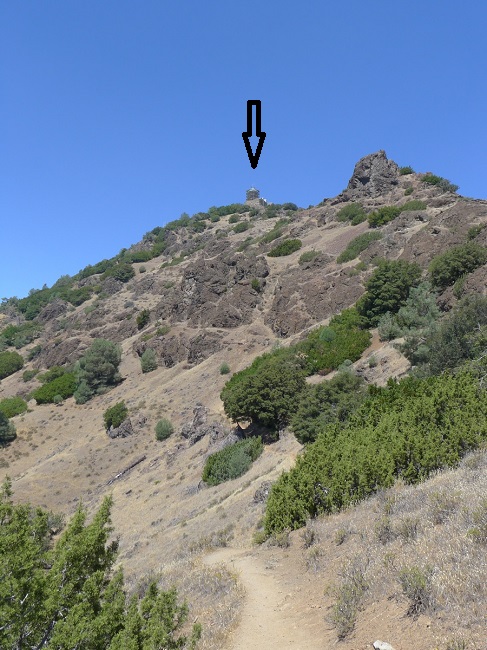 Getting closer ......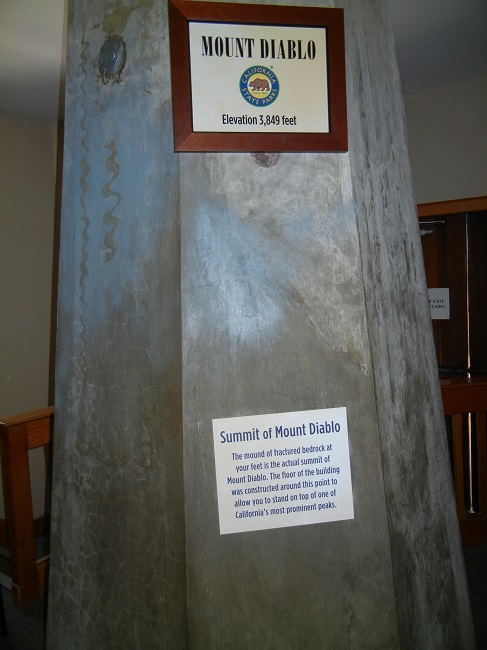 Made it!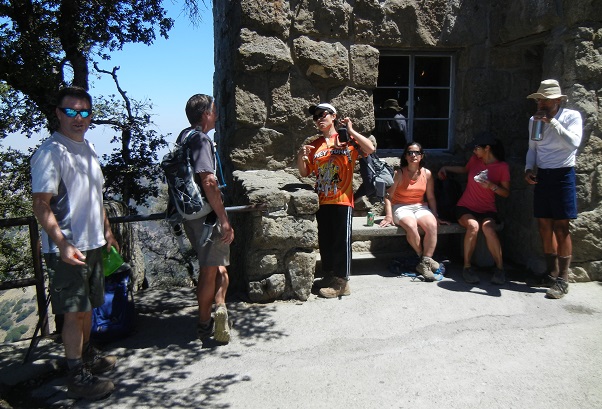 Chillin' at the top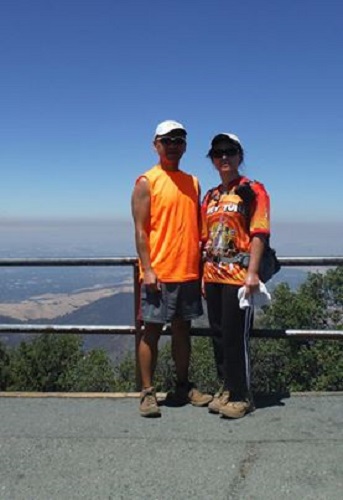 Best looking couple on the mountain!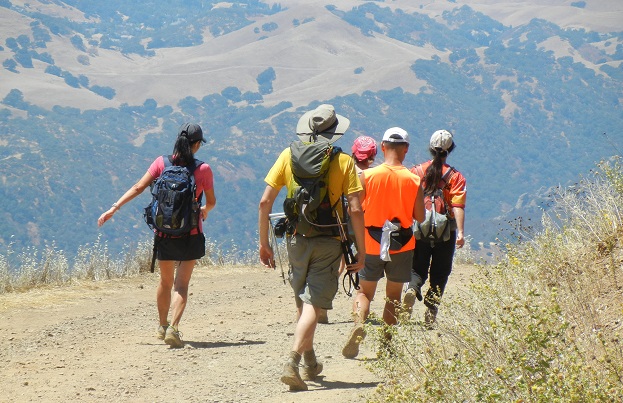 Rushing back down for beer!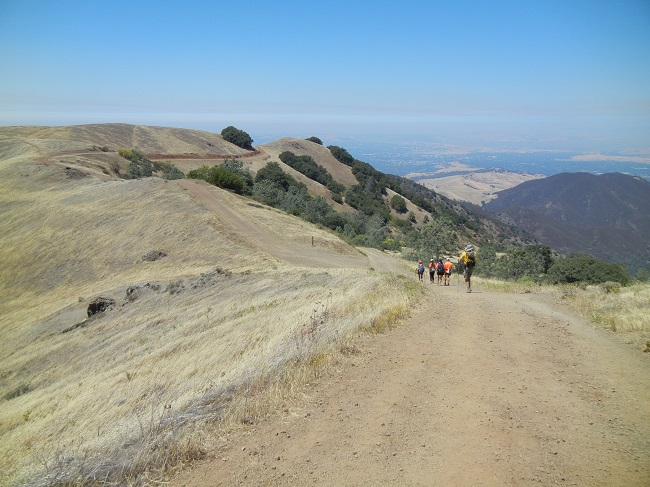 But there's still a loooong way to go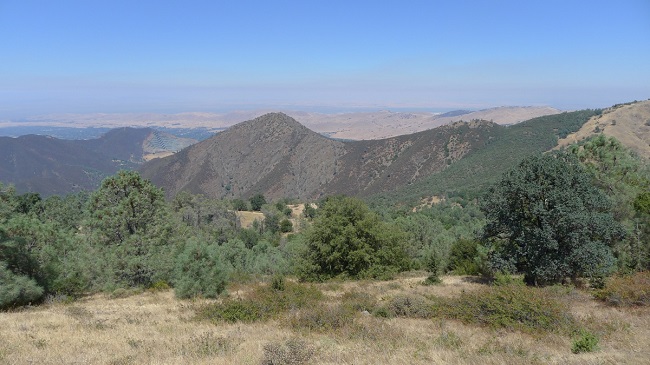 Nice panoramic view of Eagle Peak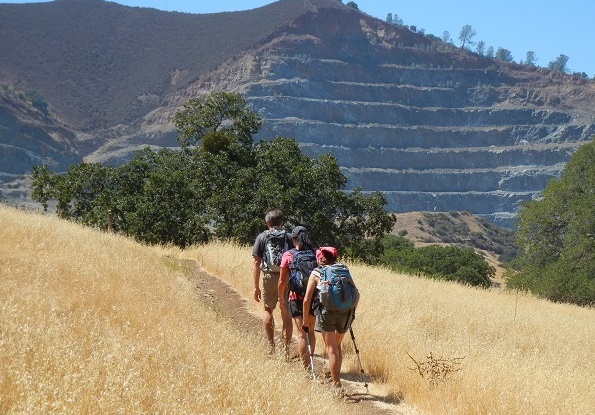 When you get to the quarry, you're all done!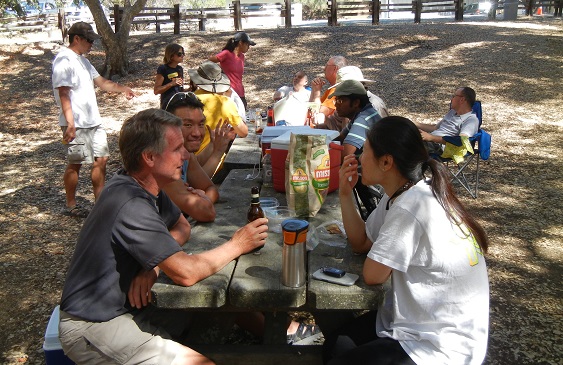 Best part of the hike is the war stories afterwards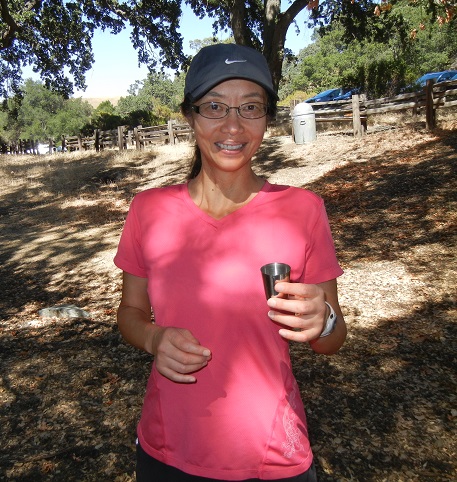 Happy 21st Birthday!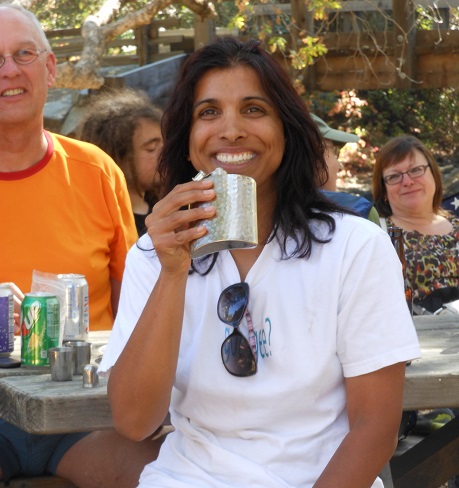 "Forget the shot glass, I'm going straight for the bottle -- cheers!"
Honorable mentions to Max, Mike, Nagendra, and Thomas for doing various parts of the hike. Extra brownie points (not to be confused with Brown Leaves) to Brad and level-headed Kirk for bagging North Peak and Olympia on the way back, and also for taking a steeper route up to the Summit.
Despite multiple errors in my directions, I think a good time was had by all. That's my last INCH hike for a while -- see you after Kili!
Milestones:
Highest point in Contra Costa county
Carissa's 170th leaf
Nick M's 1st leaf
Reiko's 1st leaf
Rod's 1st leaf
Sophie's 110th leaf







Pages maintained by Steve Walstra, Peter Saviz, and Russell Gee.
©2022 Intrepid Northern California Hikers