906. Monument Peak via Ohlone College (12/07/13)

Hikers (20): Brad, Clive, David, George, Hima, Iris, Janice, Karl, Kathryn, Mike, Nick, Peter E, Robert, Rufina, Russ, Russell, Sabine, Sarah, Stacey, Steve
Distance: 16 miles
Rating: 3 difficulty, 9 beauty
Park info: Mission Peak Regional Preserve in Fremont

Steve owes a writeup! -- Pictures by Iris, Karl and Steve
Hit a few new trails on a sunny, rain-free, chilly day. Honorable mention to Tiffany, who hit two out of three peaks, but got a little lost on the way to #3 and called it a day.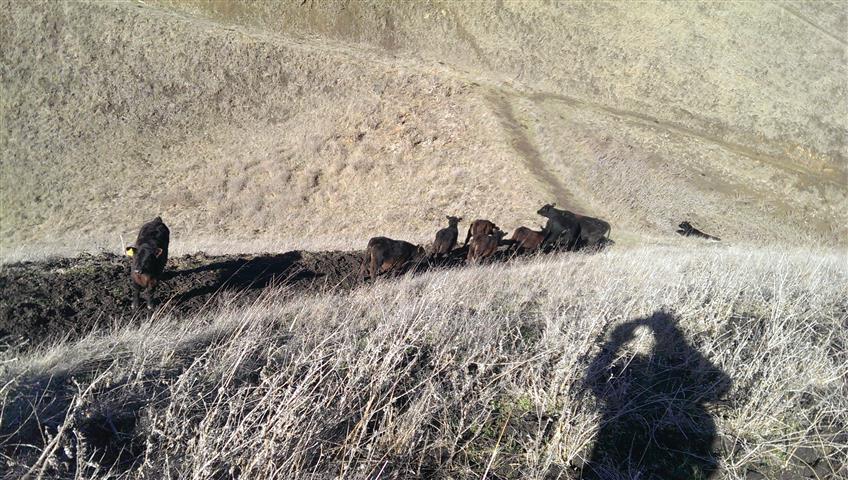 A cow blockade on Panorama Trail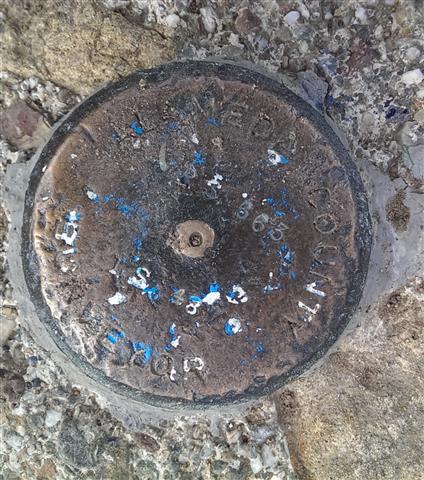 You haven't reached Mission Peak until you see this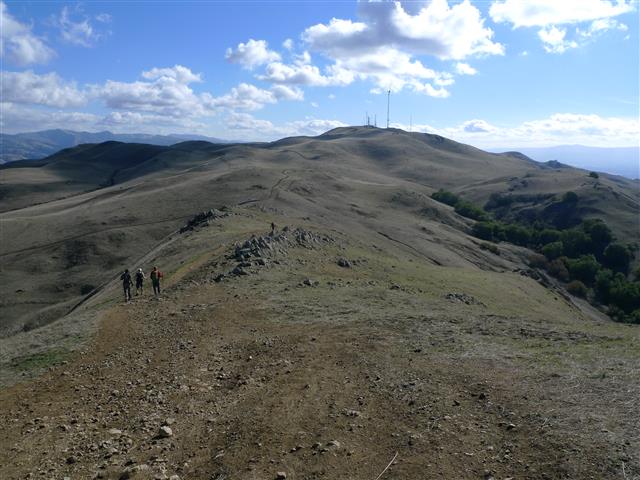 Mt. Allison from Mission Peak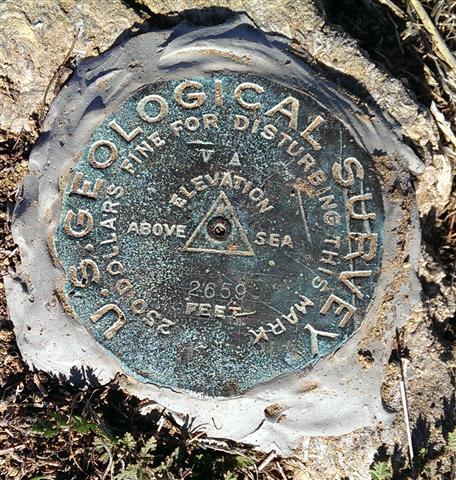 Mt. Allison is the highest point on the ridge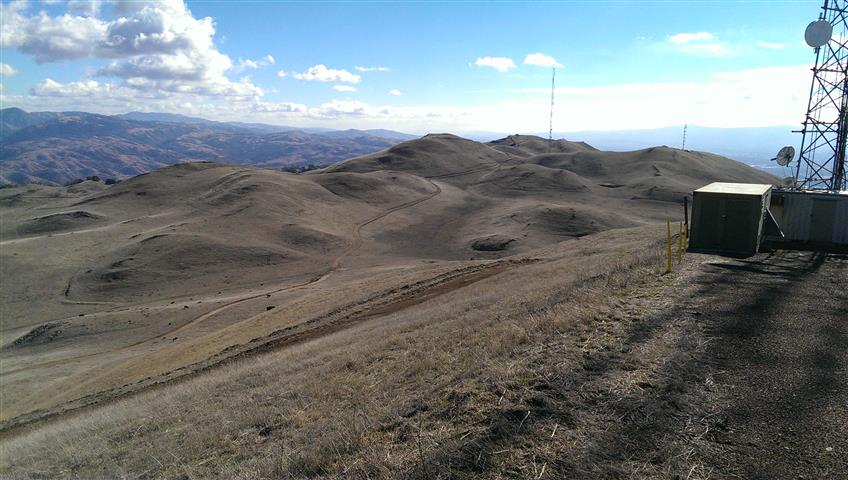 Next stop, Monument Peak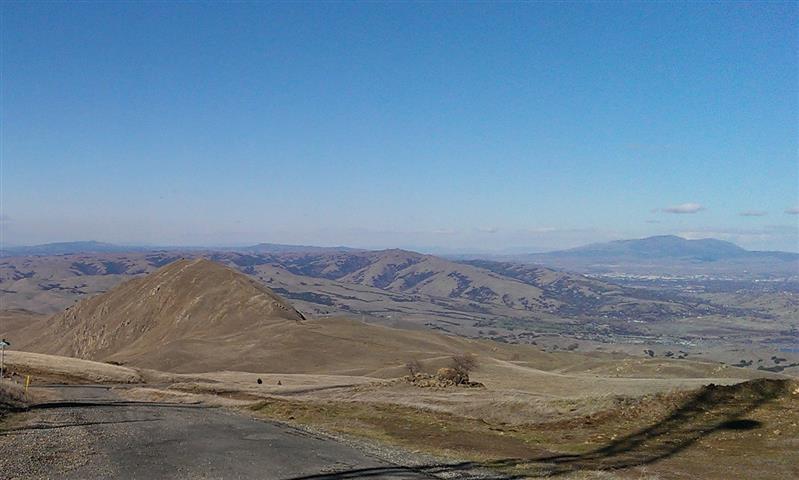 Mission Peak (and Mt. Diablo) from Mt. Allison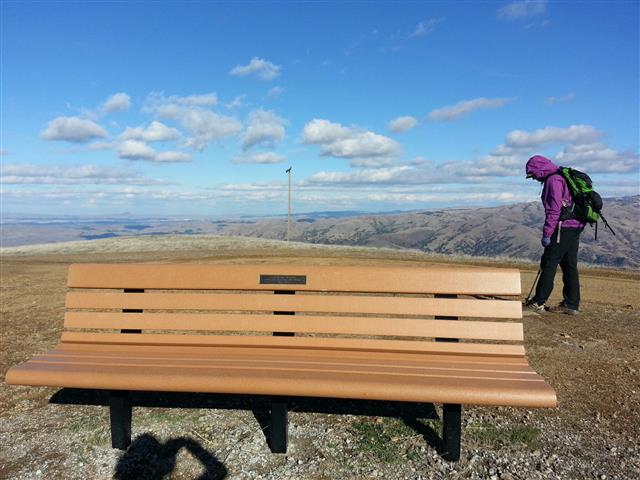 The least-visited summit has a bench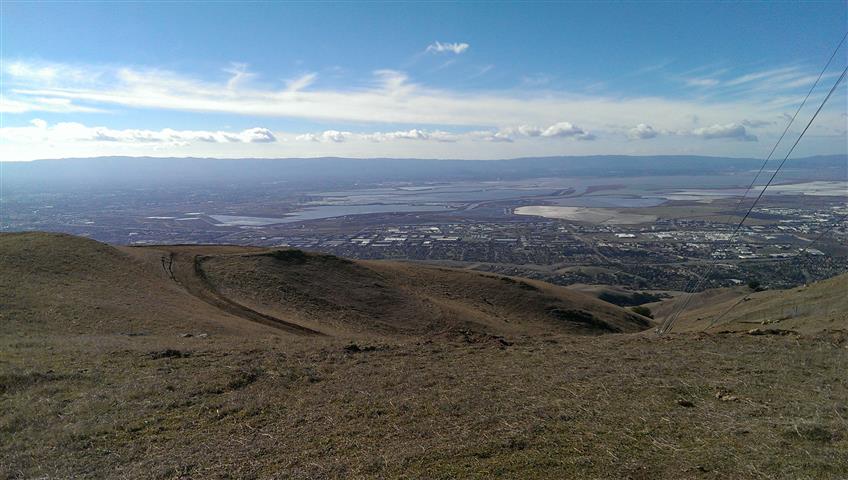 The Bay from Mt. Allison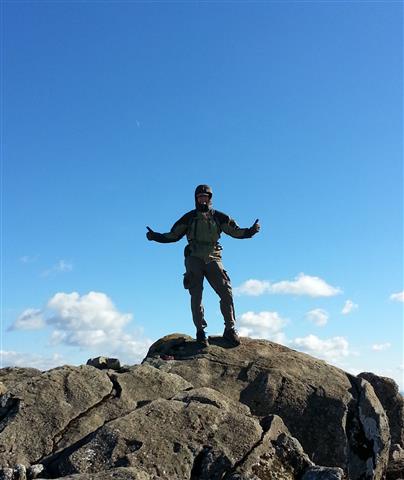 Cheap summit marker on Monument Peak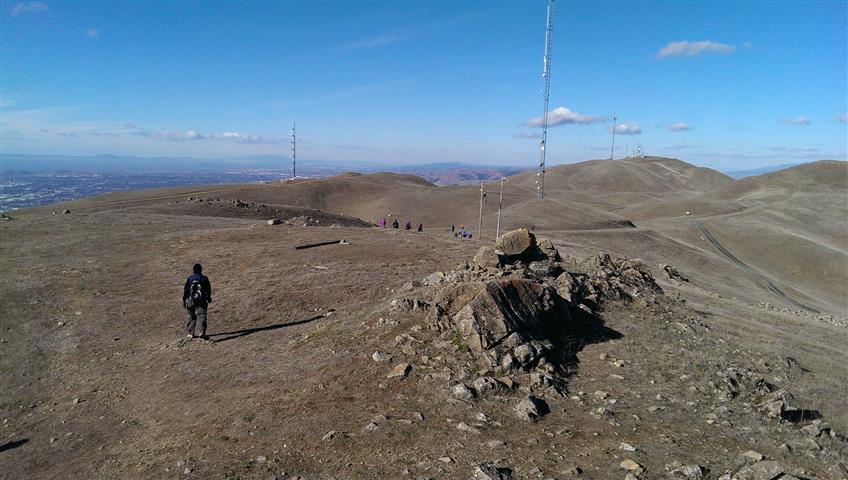 Mt. Allison from the top of Monument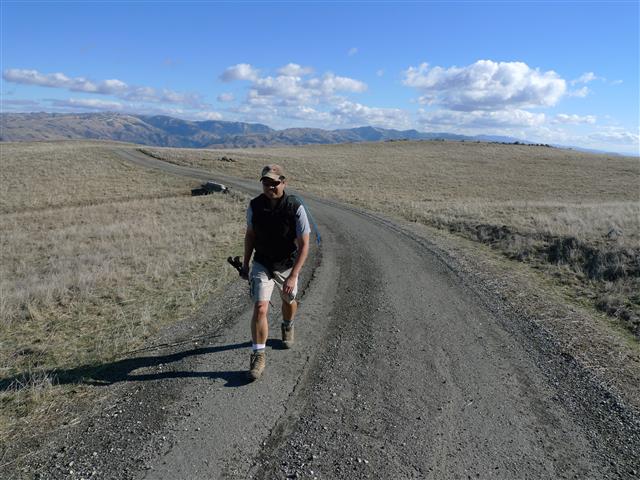 Russ contemplates his many, many years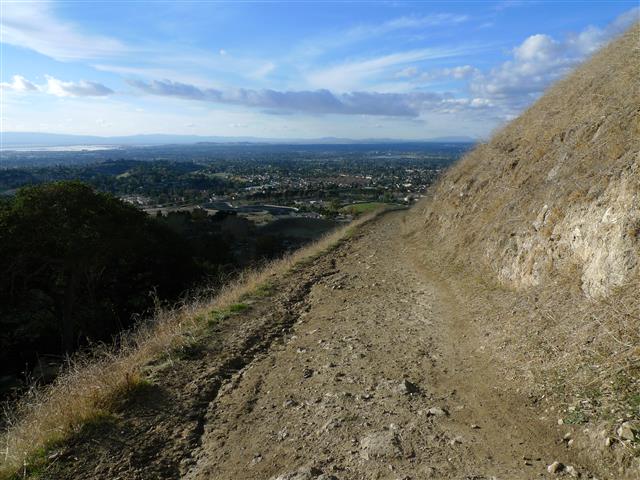 Almost back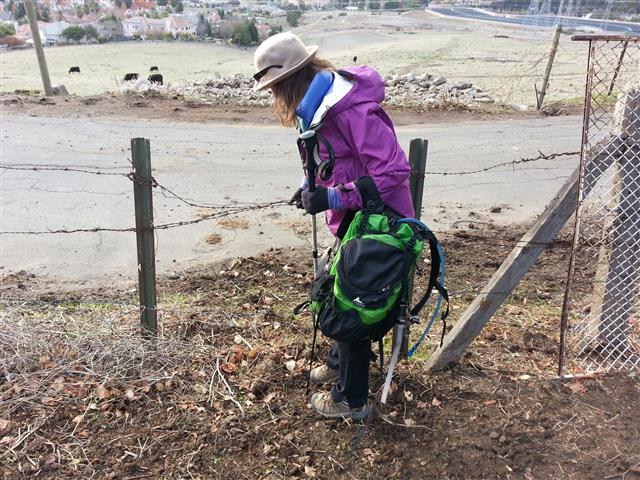 This doesn't happen if you take the right trail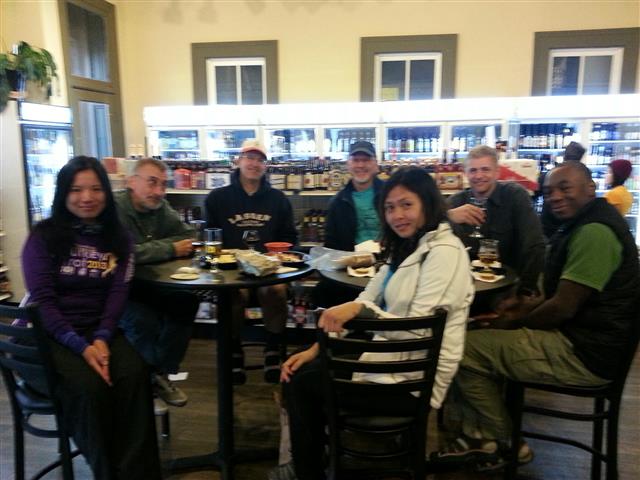 Blurry post party at California Craft Beer, where we celebrated Russ's birthday in absentia
Milestones:
Janice's 290th leaf







Pages maintained by Steve Walstra, Peter Saviz, and Russell Gee.
©2022 Intrepid Northern California Hikers