905. Five Peaks of Diablo (11/30/13)

Hikers (35): Aaron, Adam S, Alan, Arlene, Betty, Bob D, Brad, Chinyet, Christina, Christophe, Dan, David, Hima, Janice, Jeff, John, Karl, Kathryn, Kevin, Kirk, Michal, Paul, Peter, Peter E, Ralph, Sabine, Sarah, Shuli, Sophie, Stacy, Steve, Theresa, Vicki, Yannick, Yvon
Distance: 16 miles
Rating: 4 difficulty, 9 beauty
Park info: Mt. Diablo State Park near Clayton

Peter owes a writeup! -- Pictures by Karl, Janice, and Alan W
Over a mile of elevation gain on the day ..... very tempted to call it a 5, but I'll settle for a tough 4.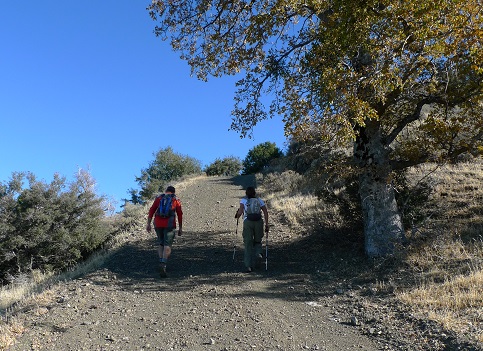 Let the pain begin!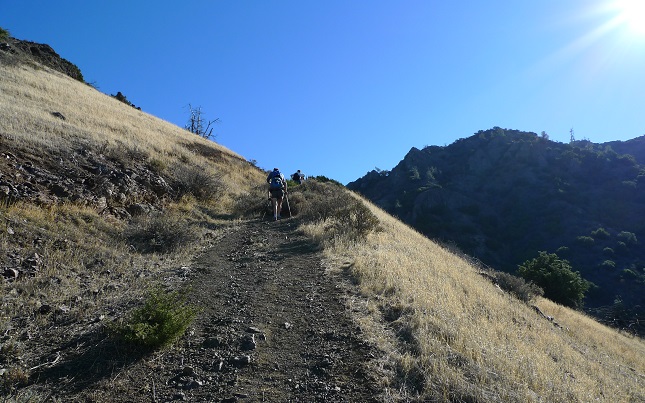 The climb up to Mt. Olympia works off the T-Day calories in a hurry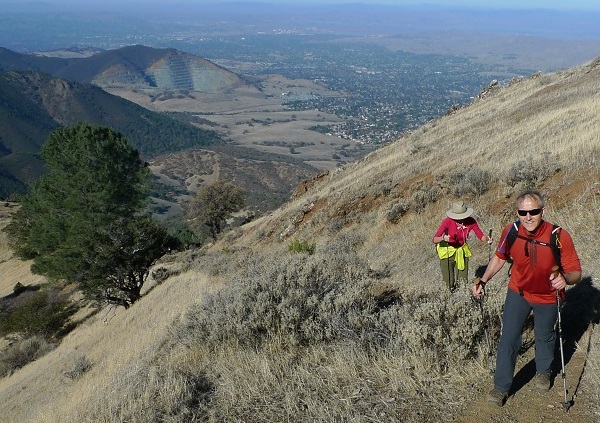 "We came all the way from the quarry?"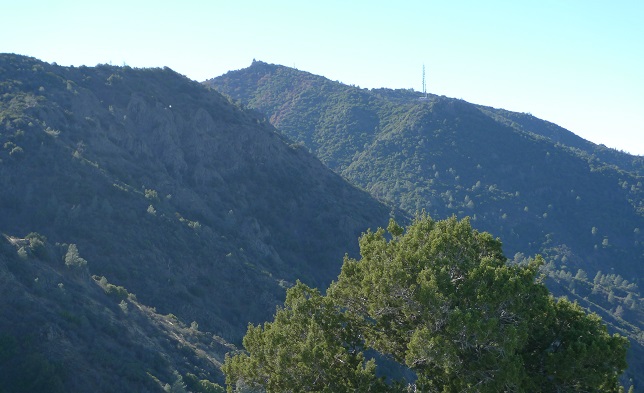 But there's still a long way to go!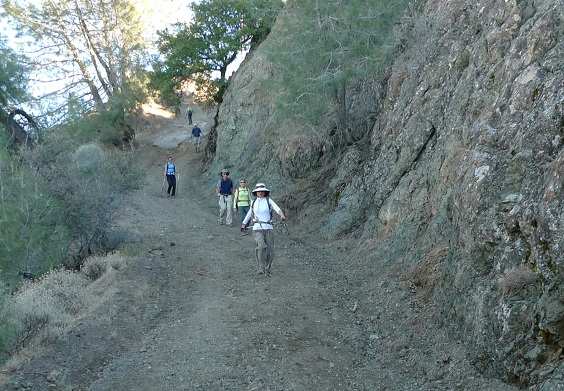 The treacherous climb down from North Peak is always fun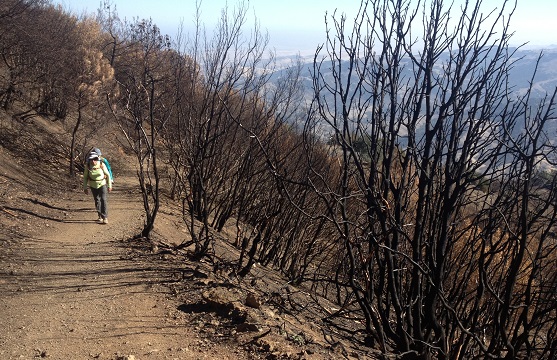 As is walking through recently burned areas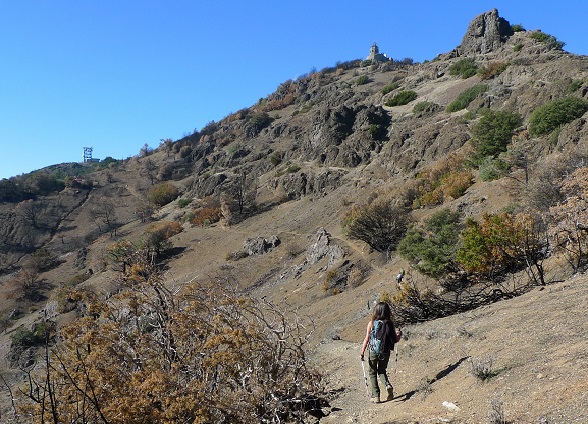 The summit is in sight!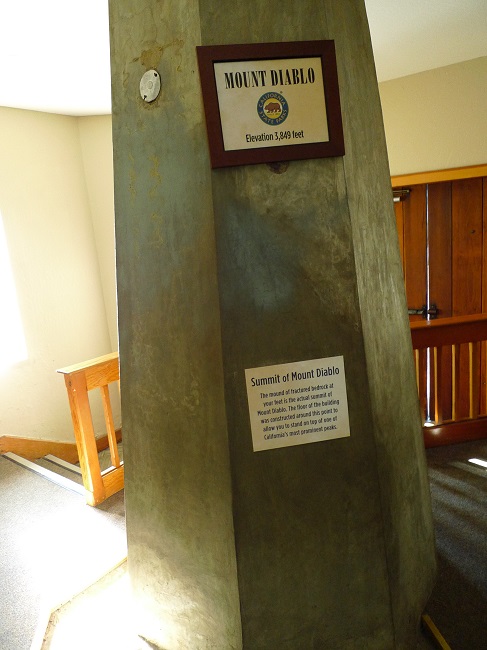 Bam!
Eager crowds gathered at the newly-remodeled bright and shiny observation deck for Karl's 151st celebration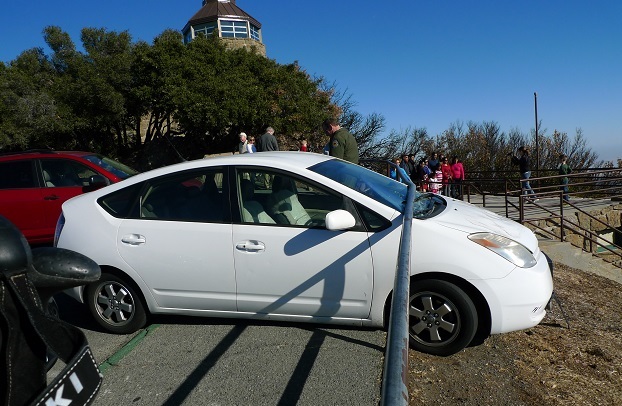 Someone was a little too eager to get to the party!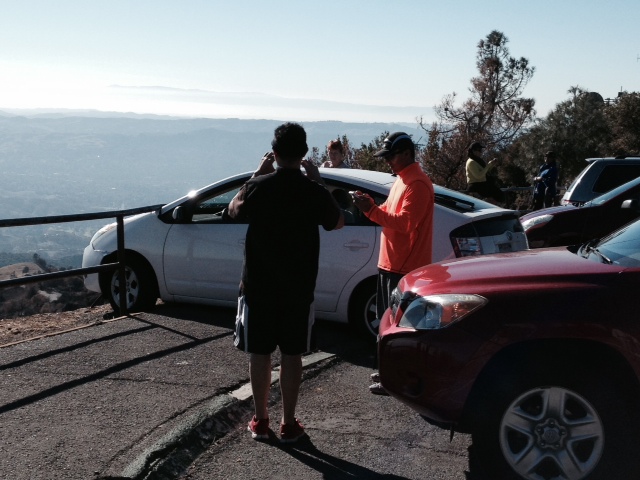 Don't worry, this won't be on the internet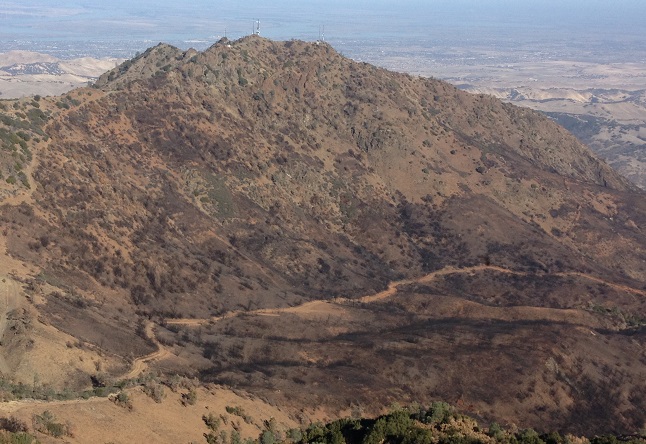 Looking back at North Peak and the recent burn areas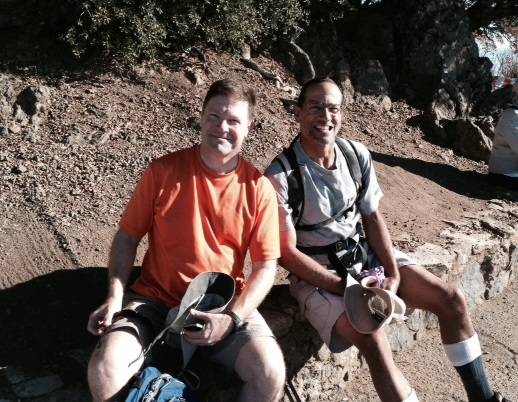 Couple of handsome dudes hangin' out at the peak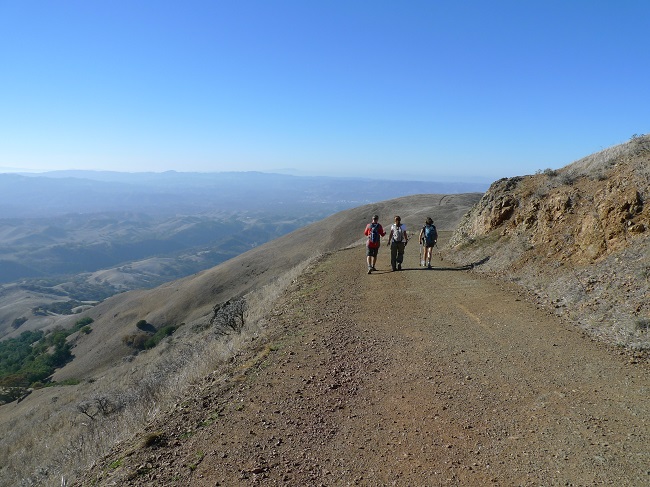 Time to head back down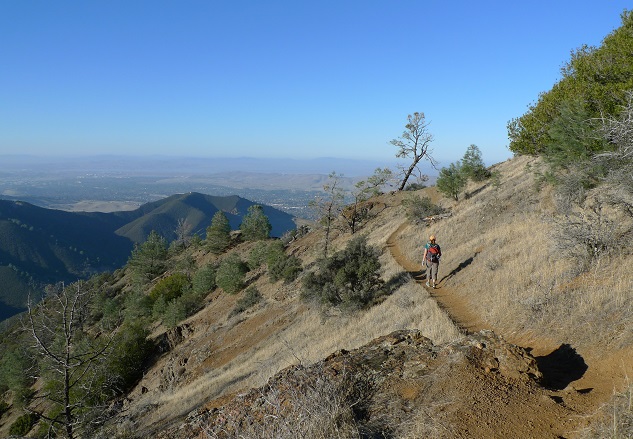 But not before a stop at Eagle Peak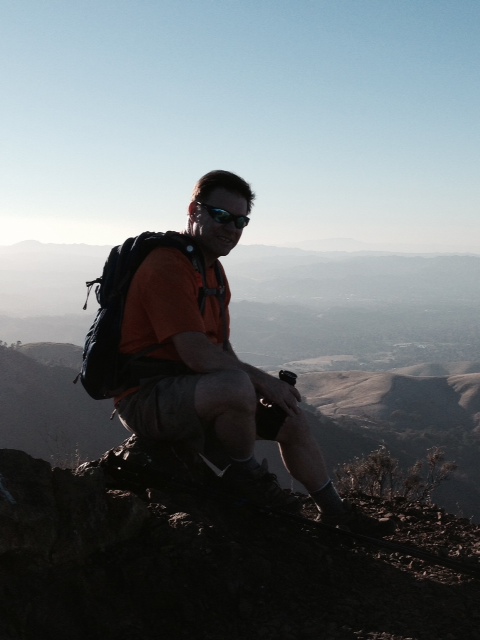 Can't think of a better way to spend Black Friday
Milestones:
Highest point in Contra Costa county
Aaron's 1st leaf
Adam S's 1st leaf
Arlene's 90th leaf
David's 370th leaf
Hima's 250th leaf
Karl's 151st leaf (and shot)







Pages maintained by Steve Walstra, Peter Saviz, and Russell Gee.
©2022 Intrepid Northern California Hikers