915. Hoover Lake (02/08/14)

Hikers (11): Brad, Giulia, Hailong, Jane, Jeff, Karl, Nick, Peter, Robert, Ross, Steve
Distance: 24 miles
Rating: 5 difficulty, 8 beauty
Park info: Henry Coe State Park east of Morgan Hill

Peter owes a writeup! -- Pictures by Karl and Giulia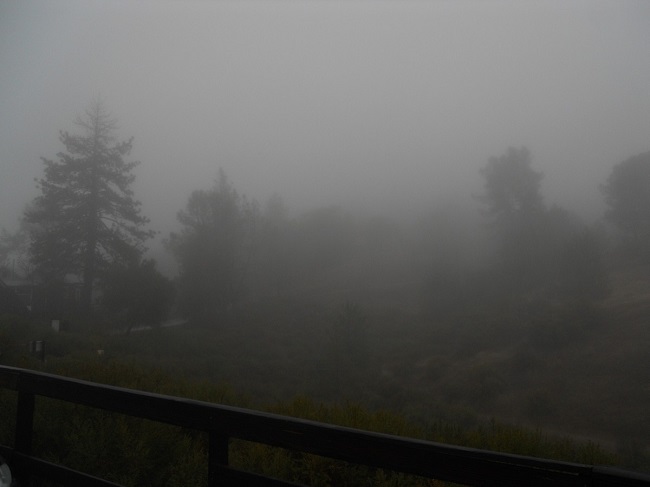 Ominous looking start at Henry Coe ...
We set a record for the number of "declines" for the hike.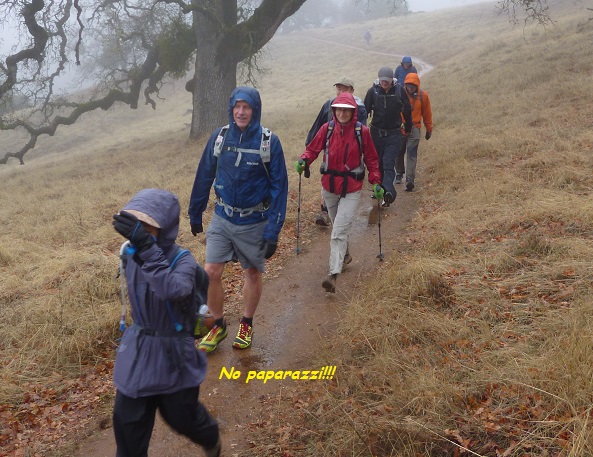 Robert couldn't pick a better hike for his first Forest ...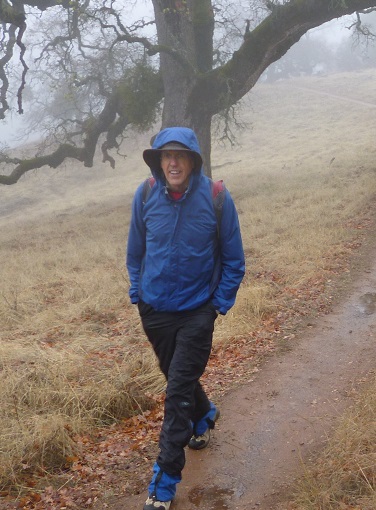 ... and Jeff is loving his second!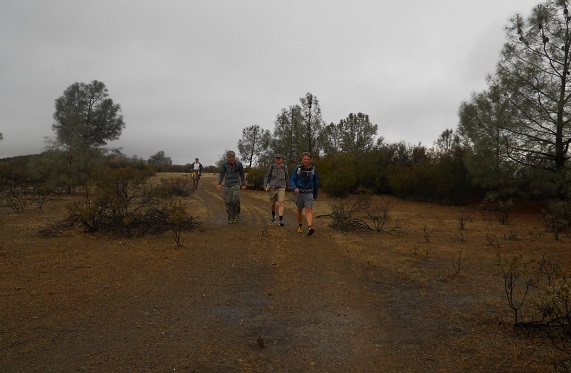 Nothing slows down the front-runners
Jeff was stylin' as he crossed the creek at Poverty Flat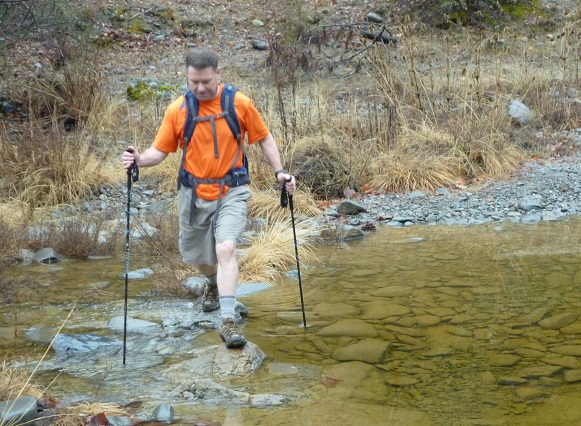 Others, ... not so much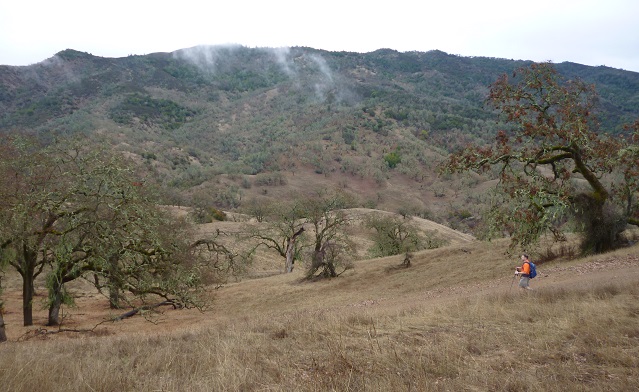 Enjoying the beauty of Henry Coe Park!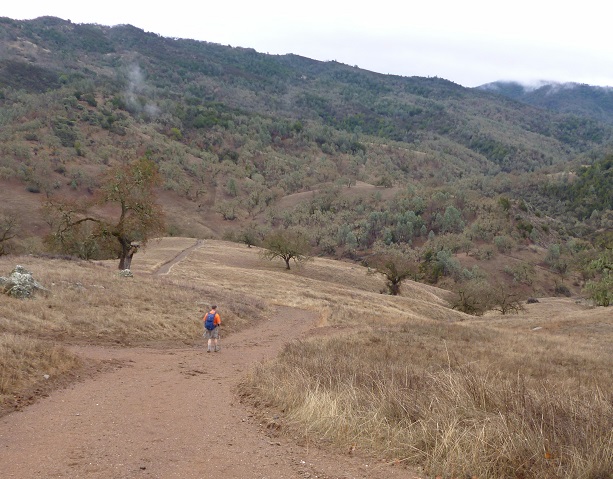 Heading down Mahoney Meadows Road with Willow Ridge waiting up ahead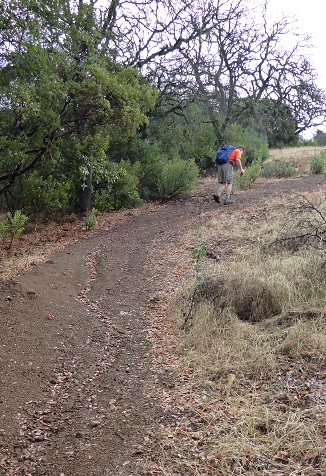 The hike up Willow Ridge never disappoints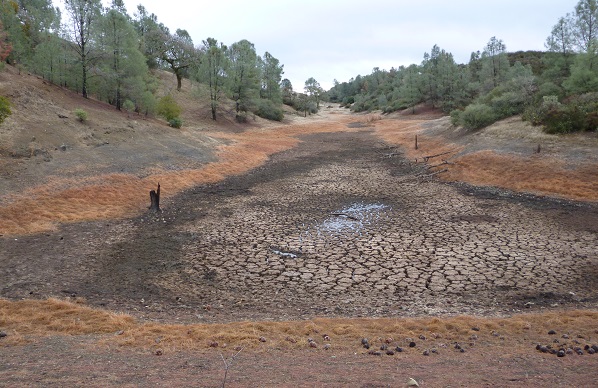 Seeing the mudhole makes it all worthwhile, doesn't it?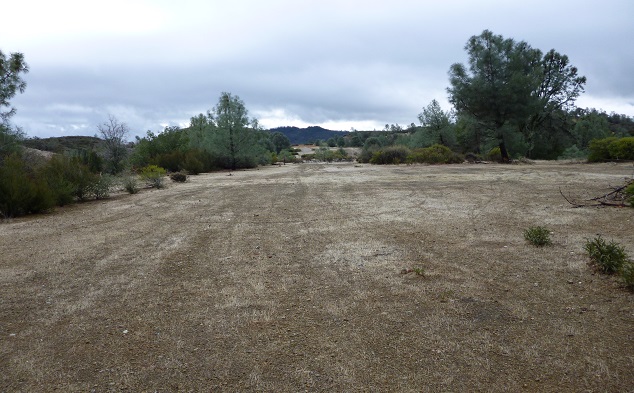 I always love a nicely maintained landing strip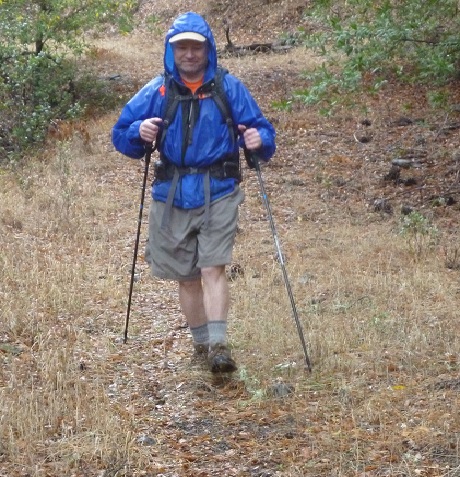 Big Henry decided to throw in some rain to add to the suffering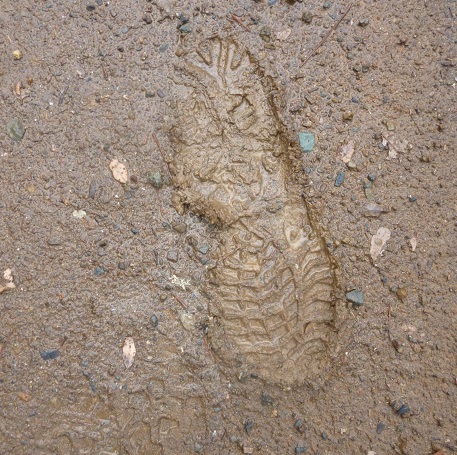 Just keep following the muddy footprints ...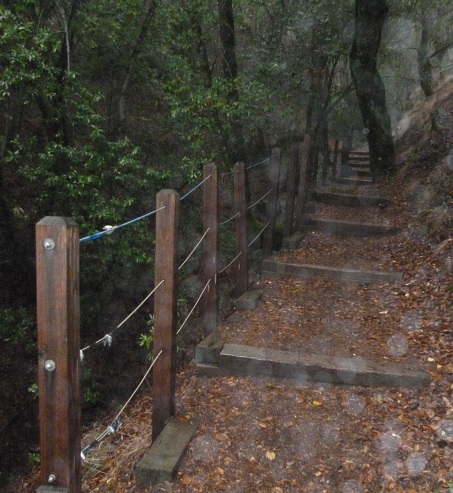 ... all the way back to the blue ropes. Finally done!
Milestones:
Brad's 40th leaf
Jeff's 2nd forest
Robert's 1st forest







Pages maintained by Steve Walstra, Peter Saviz, and Russell Gee.
©2022 Intrepid Northern California Hikers