916. Grant's Mistress (02/15/14)

Hikers (22): Arlene, Brad, Christina, Clive, David, David A, George, Giulia, Helen, Iris, Jeff, Karl, Kathryn, Kevin, Moe, Peter E, Robert, Ross, Sabine, Sarah, Steve, Yipeng
Distance: 17 miles
Rating: 4 difficulty, 10 beauty
Park info: Grant Ranch County Park near San Jose

Steve owes a writeup! -- Pictures by Moe, Karl, Giulia, and Iris
A fine hike, with great views and cool weather.
Jeff, Yipeng, Moe and I did an extra segment to check if an old bulldozed route could be used to make a bit of a loop (and add about a mile and 500 steep ft of elevation gain). It's worth mentioning Yipeng did not understand that we were deviating from the route, despite both Jeff and I double checking. Moe accidentally followed us. Good times!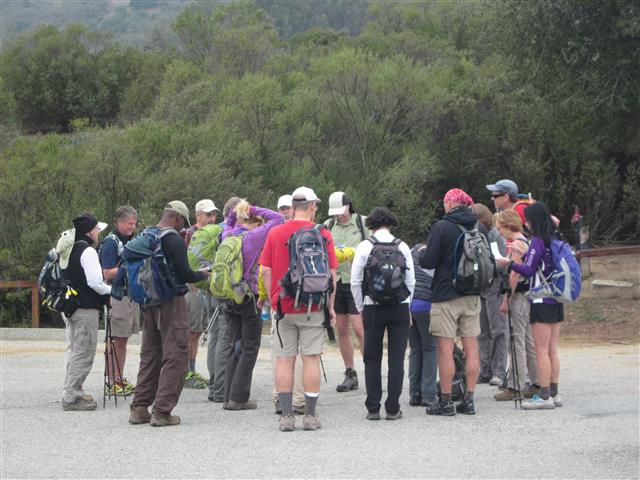 Pre-hike map distribution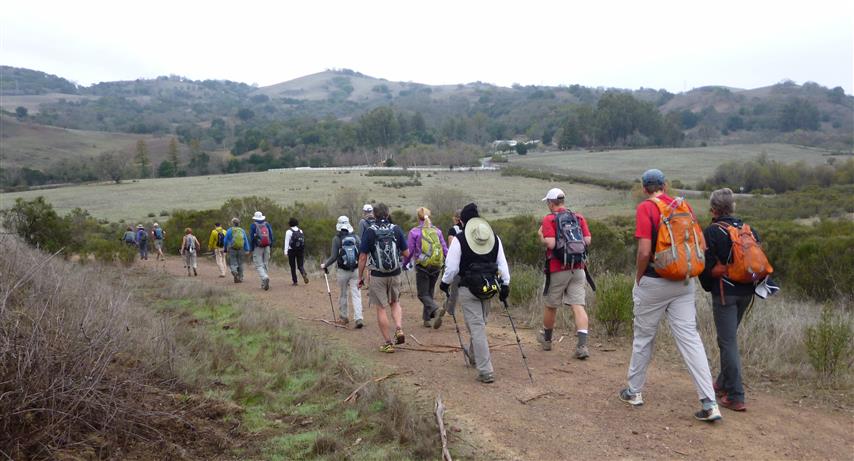 And we're off!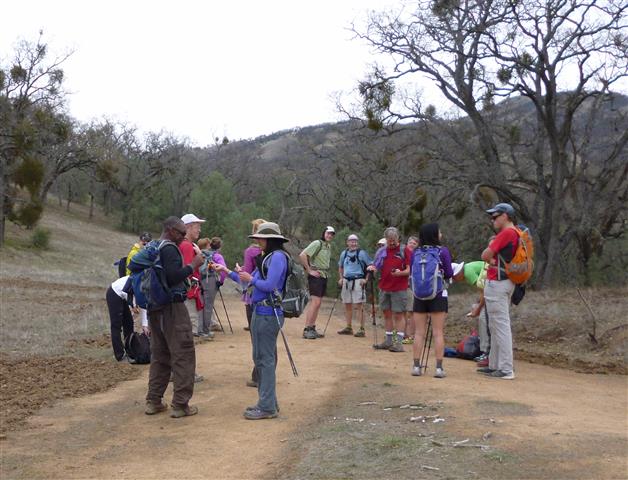 The regrouping point. . .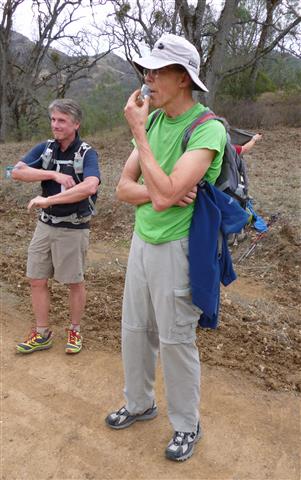 . . .and last week's make-up Tequila shot for Jeff's 200th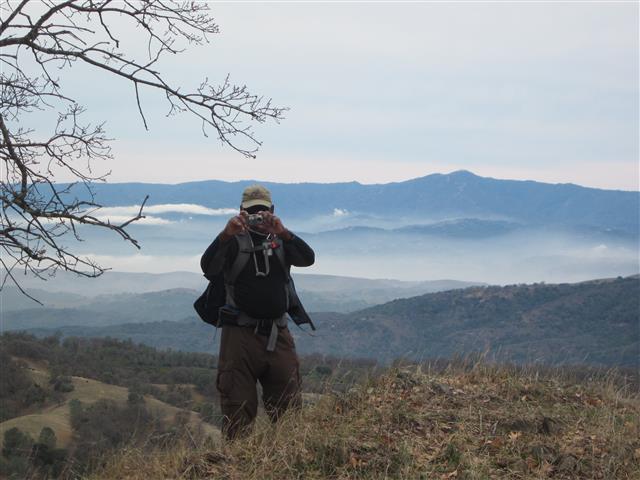 Moe takes a picture of Clive taking a picture of Moe on top of Peak 3312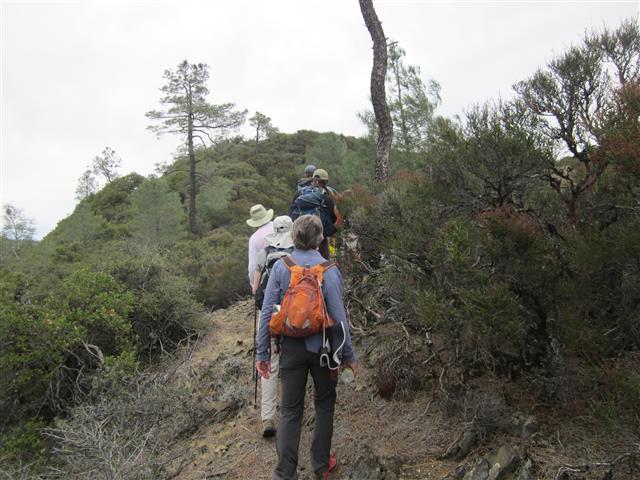 Some under used trails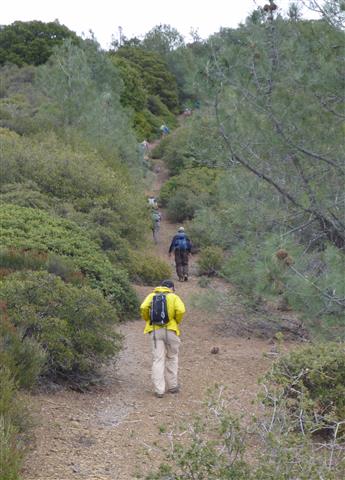 Last stretch to the summit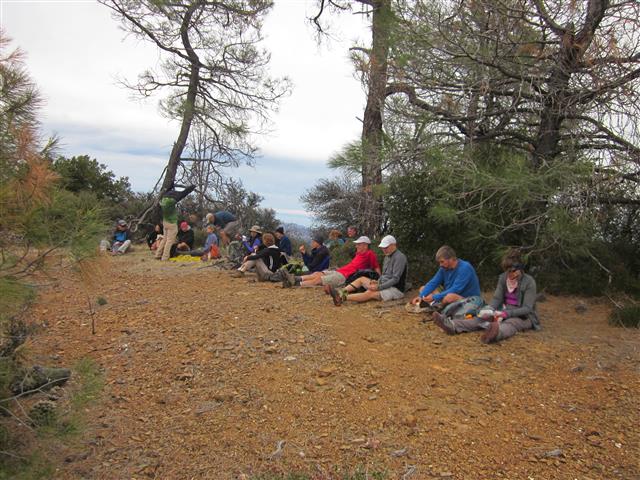 Lunch time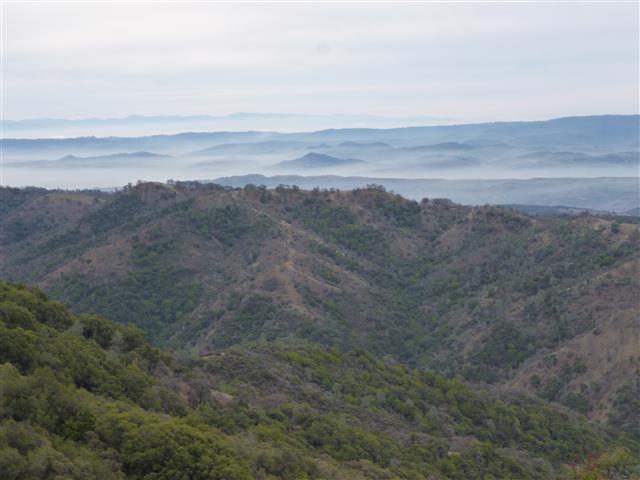 Views near the summit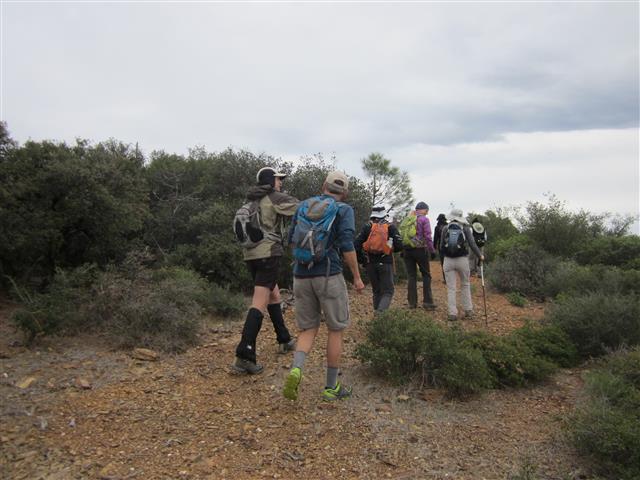 Steve shares his keen legging fashion advice with Brad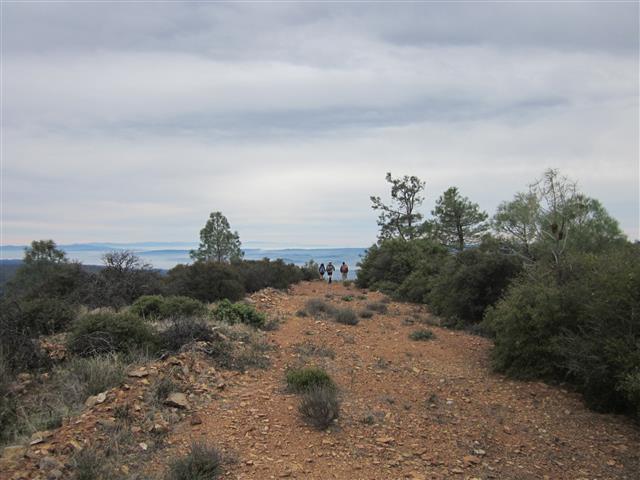 Moe doesn't realize these three are taking a longer route back, so follows them. . .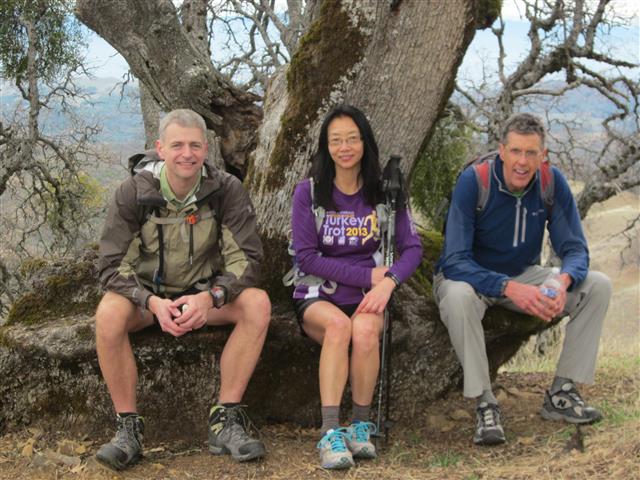 A tree with a built-in bench--we had to stop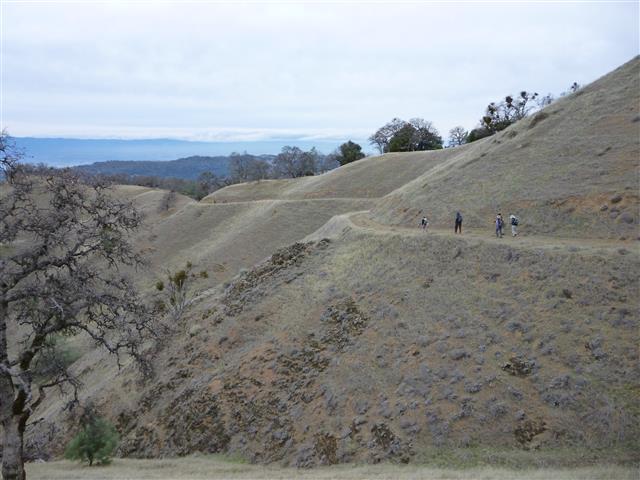 Hills not quite as green as our last visit, but still a great hike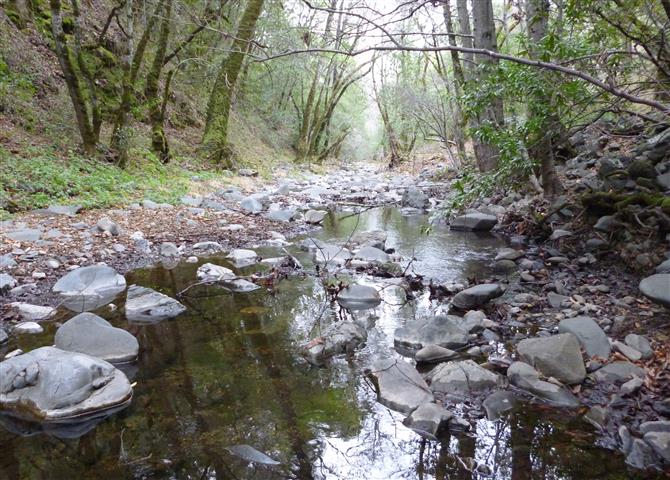 The one and only creek crossing
Just when you think you're done, there is a bit more uphill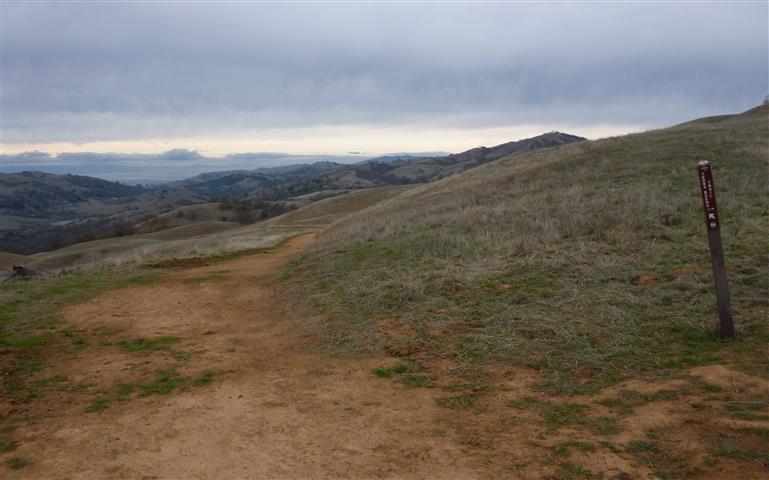 Only two downhill miles left once you hit Yerba Buena Trail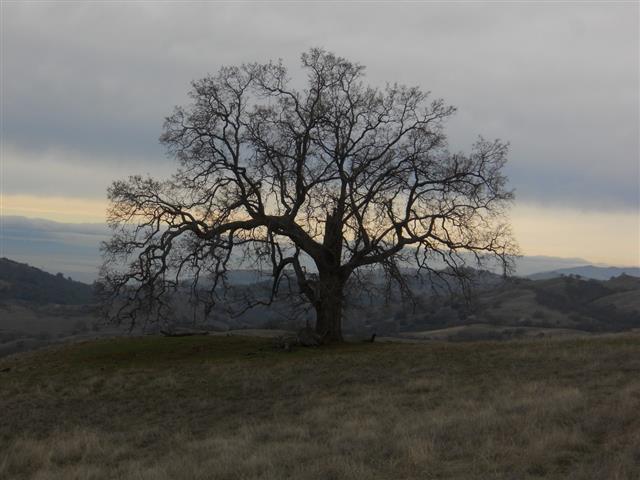 Cool oak near the end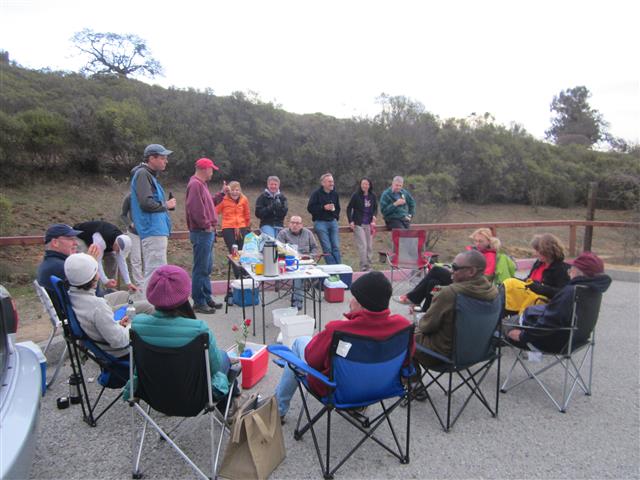 Valentine post-party. . .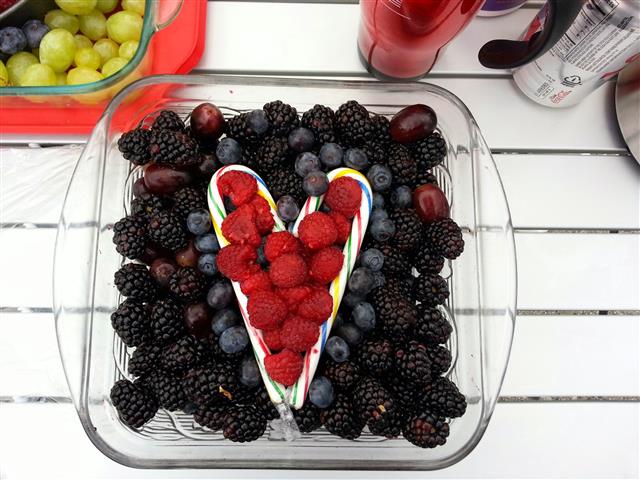 . . .means Valentine-themed food!
Milestones:
Karl's 160th leaf
Ross's 320th leaf







Pages maintained by Steve Walstra, Peter Saviz, and Russell Gee.
©2022 Intrepid Northern California Hikers