986. Pine Mountain and Mt. Tam West Peak (06/06/15)

Hikers (17): Brad, Dan, David, Dwight, George, Giulia, Jane, Jim, Jonelle, Max Q, Nick, Ralph, Robert, Sarah, Sarbinder, Shuli, Steve
Distance: 20 miles
Rating: 3 difficulty, 9 beauty
Park info: Marin Municipal Water District near Fairfax

Steve owes a writeup! -- Pictures by Jim I, Steve and Brad
Brad gets a forest, Yannick doesn't get a leaf, and INCH gets 20 miles of new trail.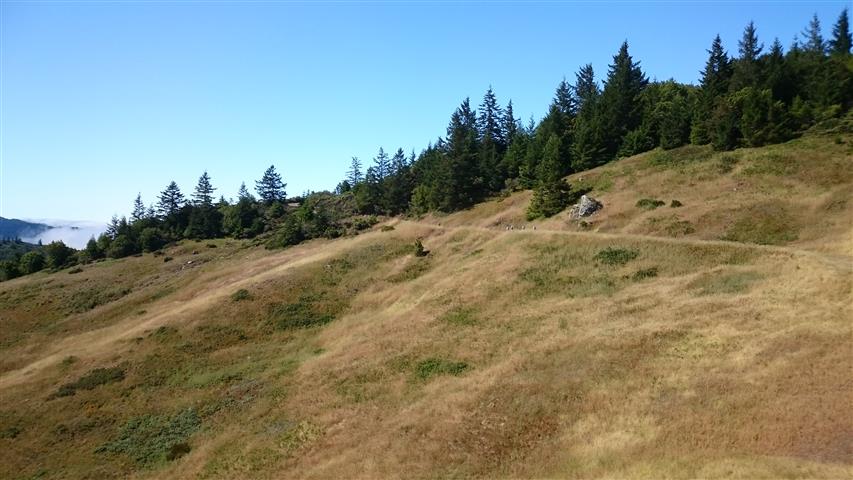 On the way to Pine Mountain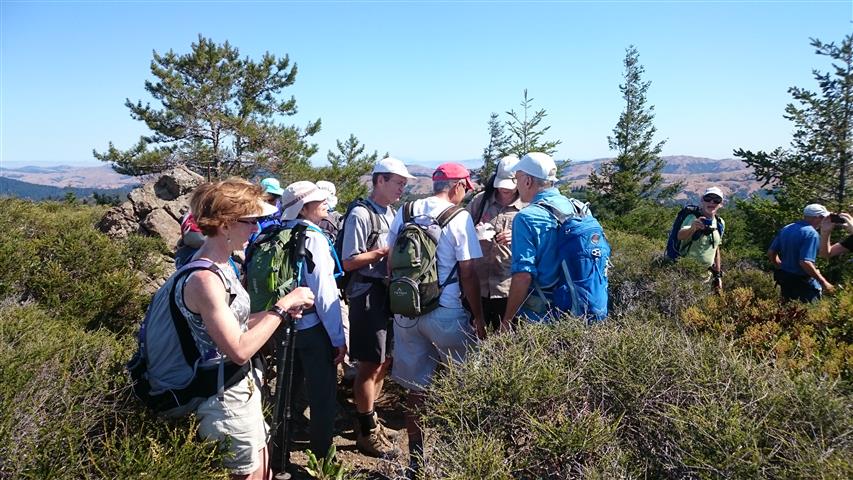 Celebrating Brad's 100th at the Pine Mountain summit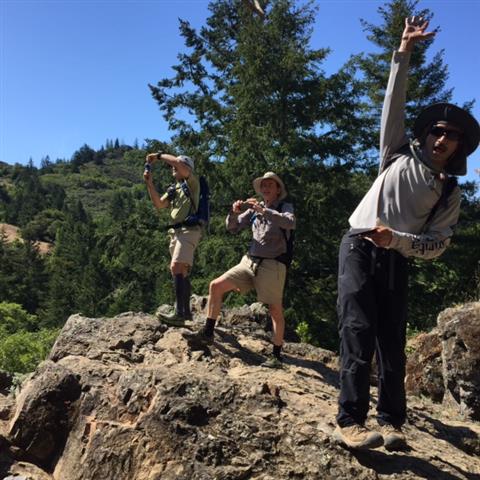 Sarbinder is excited about Carson Falls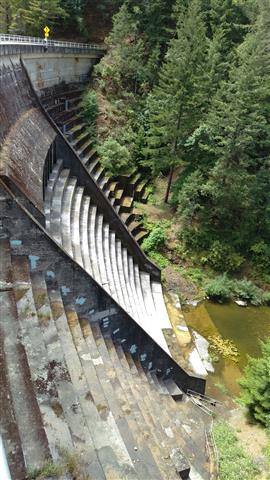 Alpine Dam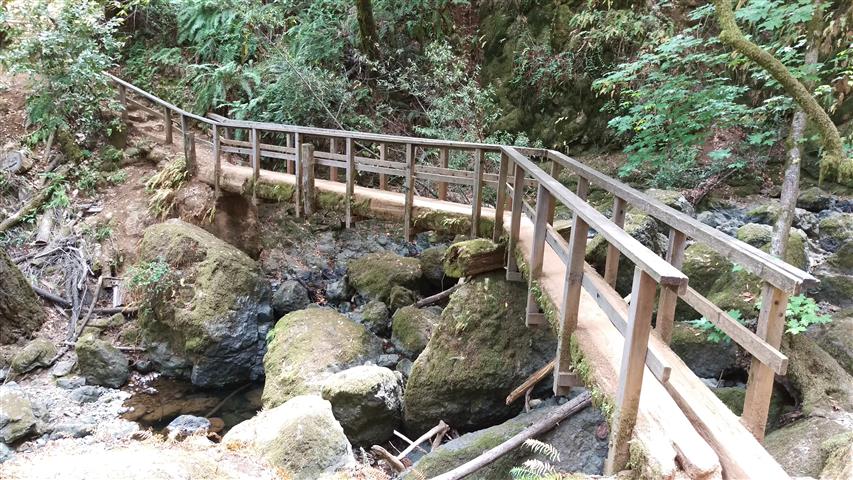 Crossing Cataract Falls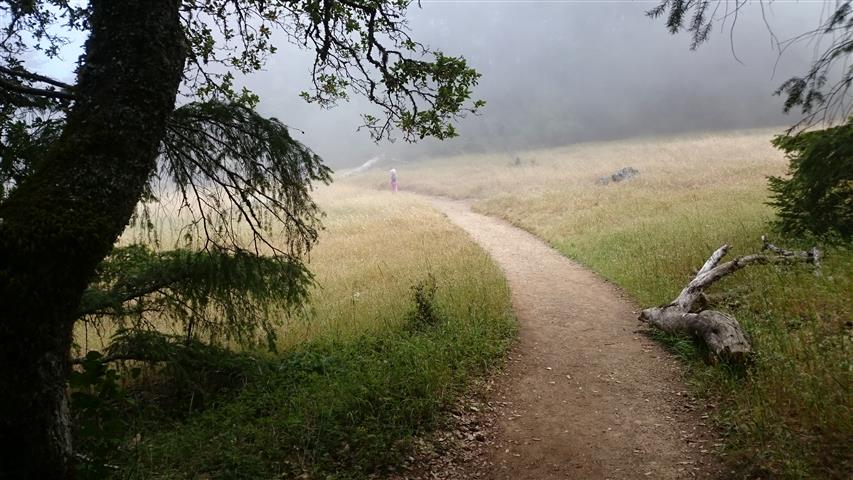 Jane disappears into the fog near Laurel Dell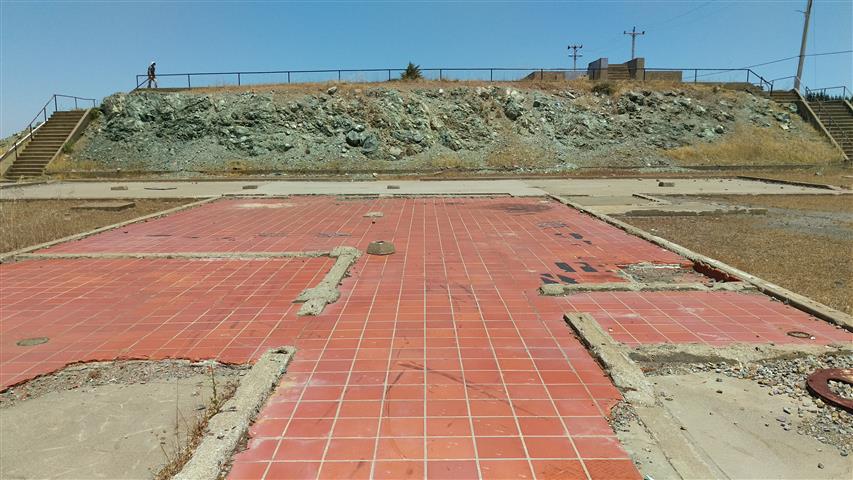 Shuli reaches the invisible Peak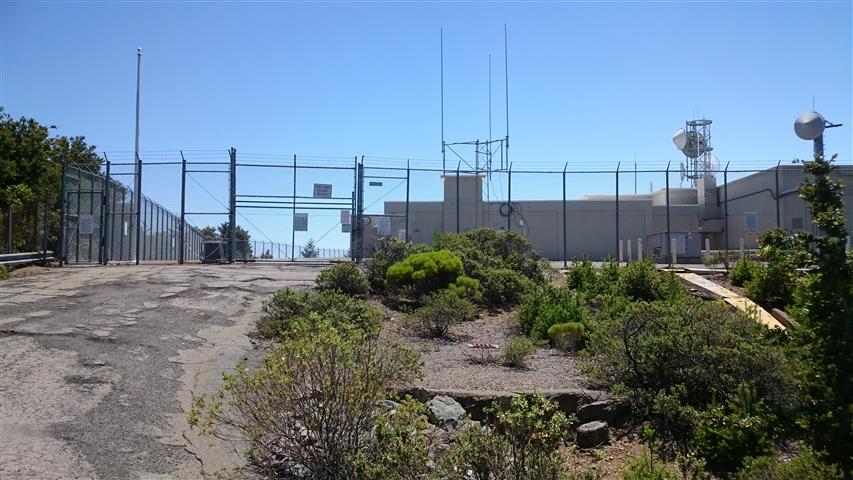 As close as we can get to West Peak (although some of us circled the fence, just to make sure)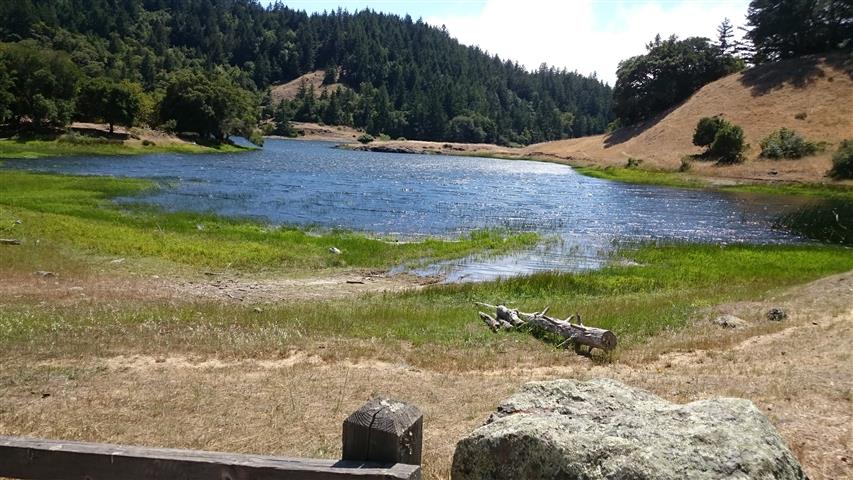 Bon Tempe Lake
Azalea Hill Summit
Milestones:
Brad's 1st forest
Jonelle's 1st leaf
Max Q's 1st leaf
Nick's 90th leaf







Pages maintained by Steve Walstra, Peter Saviz, and Russell Gee.
©2022 Intrepid Northern California Hikers