1063. Diablo Falls Loop (12/17/16)

Hikers (35): Alan, Arlene, Bonnie, Brad, Carissa, Chester, Chinyet, Chris P, Craig A, Dan, Dwight, Ellen, George, Giulia, Helen, Jackie, Jane, Jeff, Karl, Kathryn, Kendra, Mihail, Milon, Peter E, Praveen, Ralph, Ross, Russell, Sabine, Sarah, Sarbinder, Steve, Theresa, Vicki, Yipeng
Distance: 14 miles
Rating: 3 difficulty, 9 beauty
Park info: Mt. Diablo State Park in Clayton

Steve owes a writeup! -- Pictures by Karl, Sarbinder, Alan, Helen and Steve
35 hikers, lots of waterfalls, an INCH stalker, two black leaves, and a robust post-party.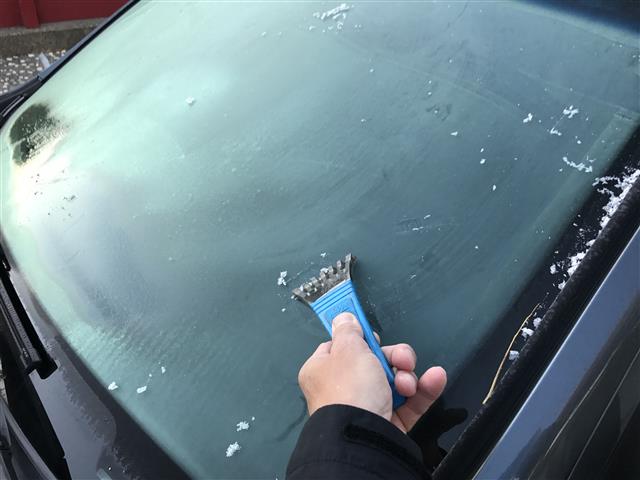 A frosty start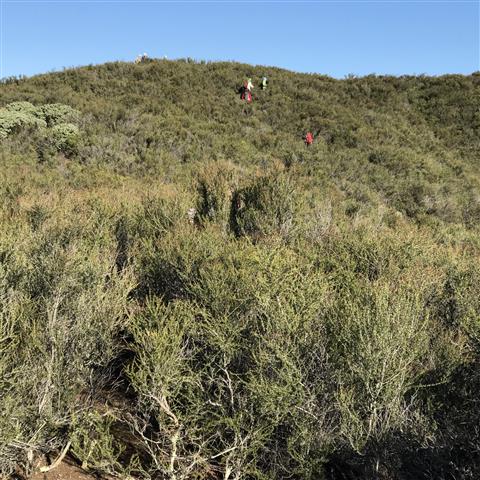 The well maintained trail to Olofson Peak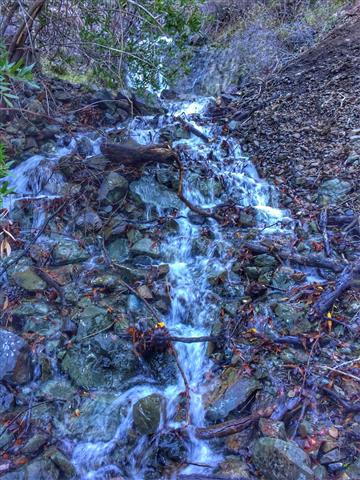 That's it?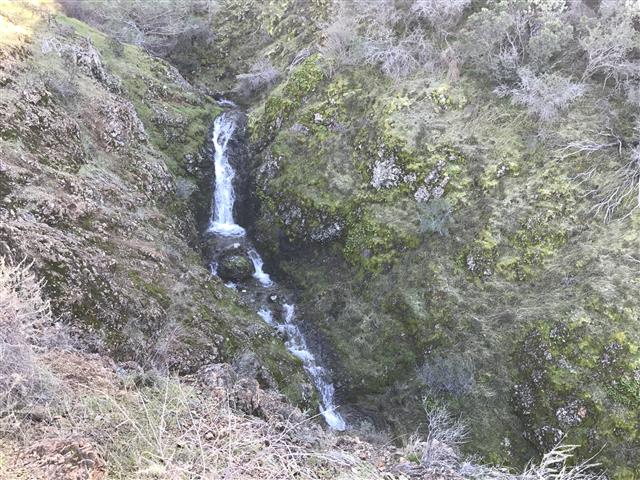 Some Falls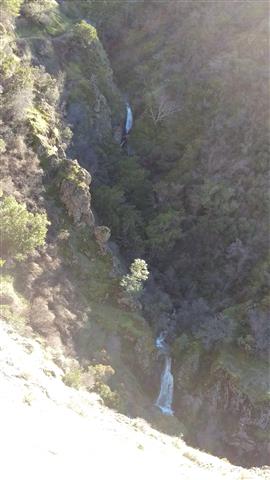 More Falls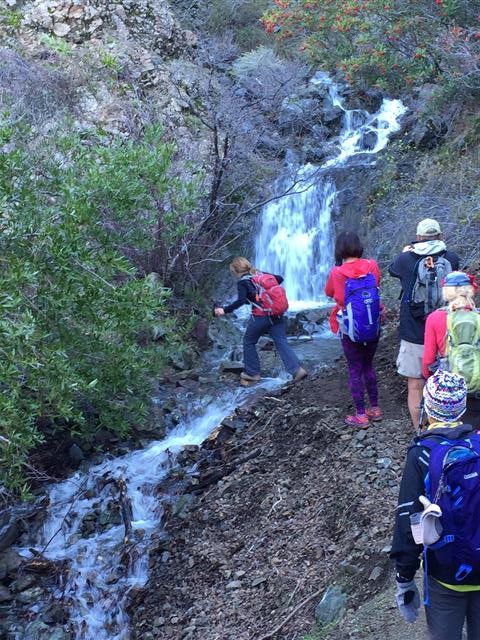 Crossing Falls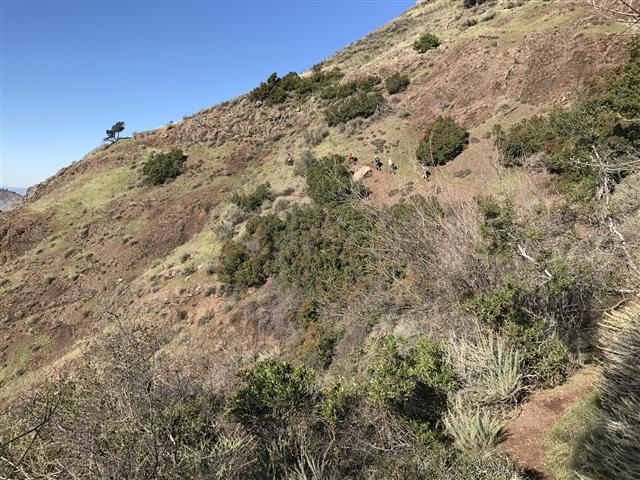 End of Falls Trail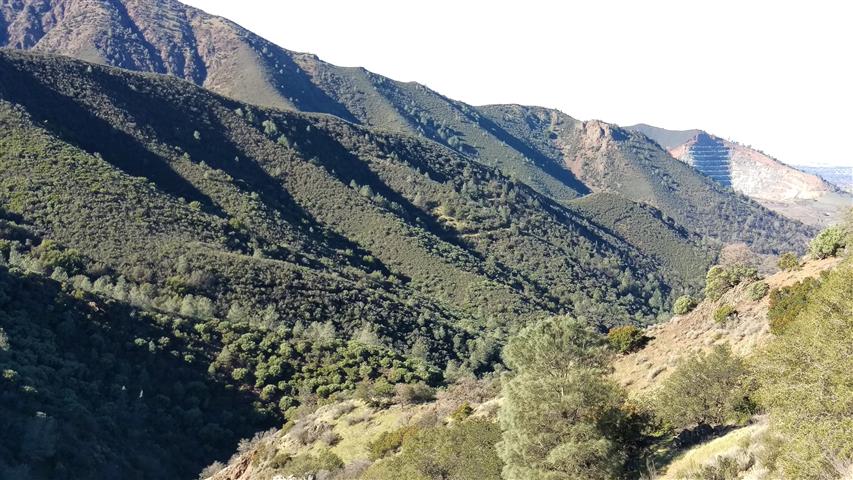 Heading down to Donner Canyon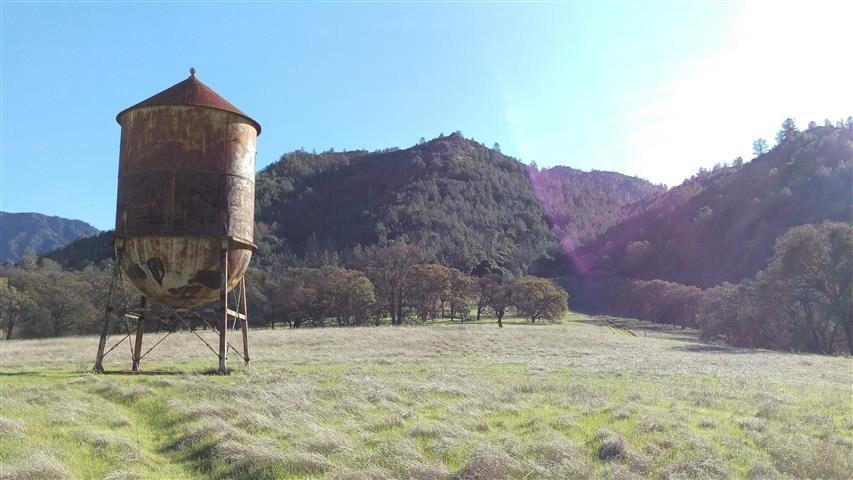 If you see the Water Tower, you're just about done
Milestones:
Bonnie's 1st leaf
Sarah's 340th leaf
Steve's 830th leaf







Pages maintained by Steve Walstra, Peter Saviz, and Russell Gee.
©2022 Intrepid Northern California Hikers