1068. Grizzly Gulch Falls (01/21/17)

Hikers (9): Adam, Chinyet, Christina, Jeff, Jim, Mihail, Shuli, Sophie, Steve
Distance: 13 miles
Rating: 3 difficulty, 9 beauty
Park info: Henry Coe State Park near Gilroy

Steve owes a writeup! -- Pictures by Eric, Sophie, and Steve
As advertised, it was a little cold, there were water crossings (and I lost my water crossing shoes along the way), there was plenty of pushing through brush in areas with no trails. Post hike feedback suggests there was also poison oak. We hit the perfect window between heavy rain, with nary a drop during the hike. Shuli almost earned a permanent ban from my hikes. . .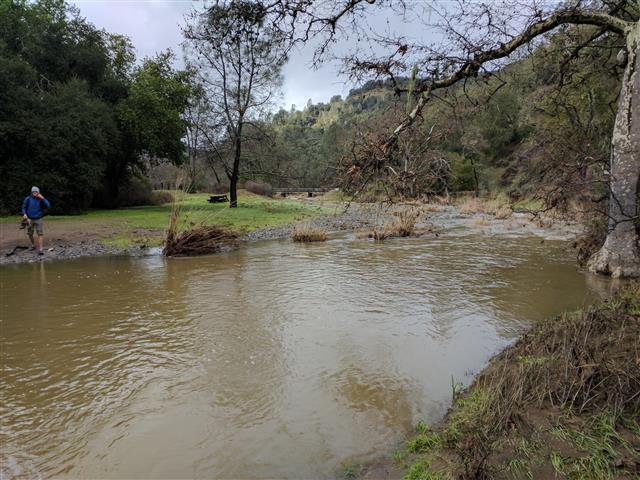 Hunting Hollow's creek crossing

Last climb on Steer Ridge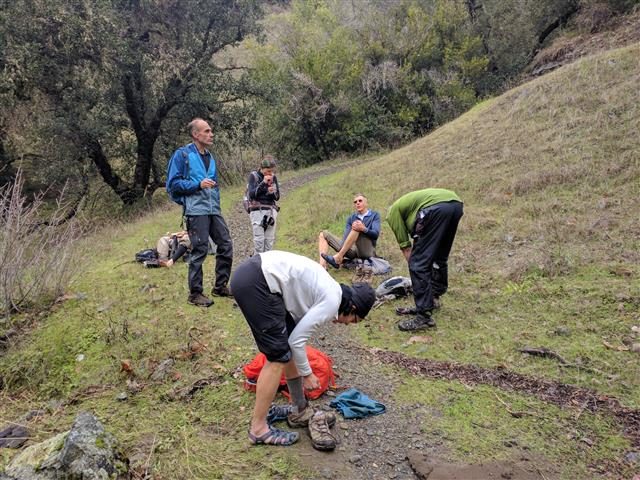 After crossing Grizzly Creek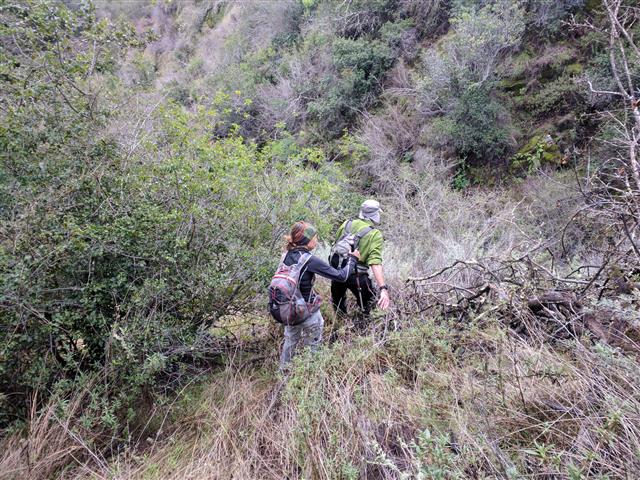 Heading deep off-trail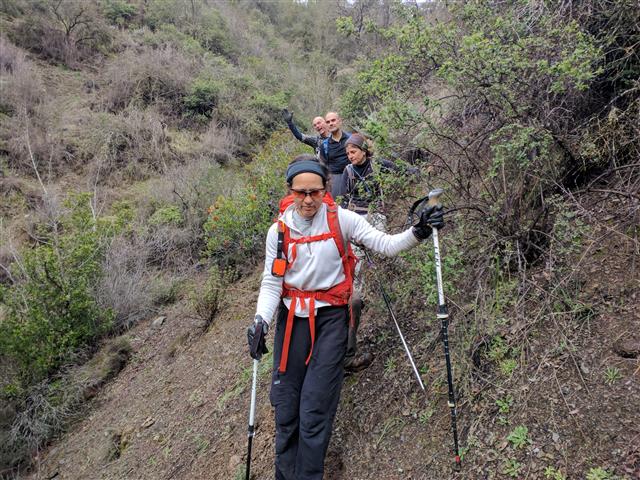 Side hilling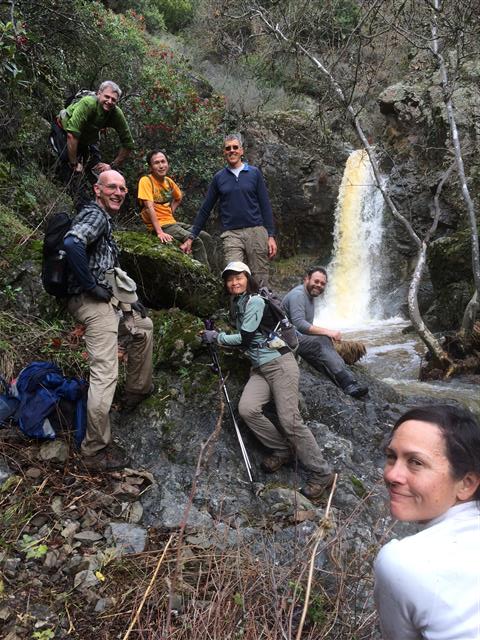 The group at the falls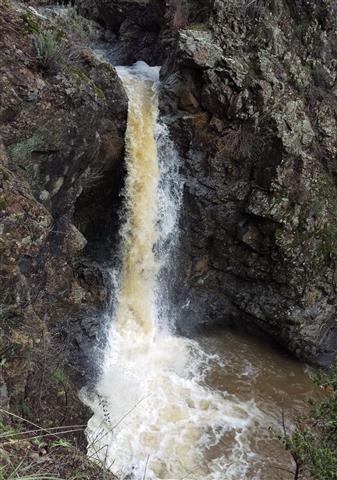 Above the falls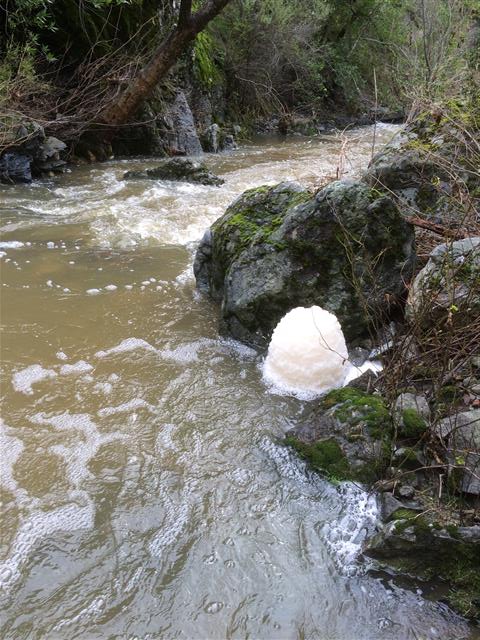 Bubble beehive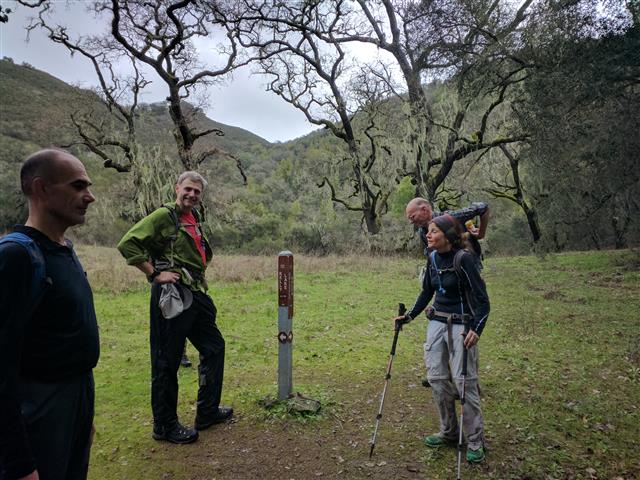 Anza and Cullen Trail junction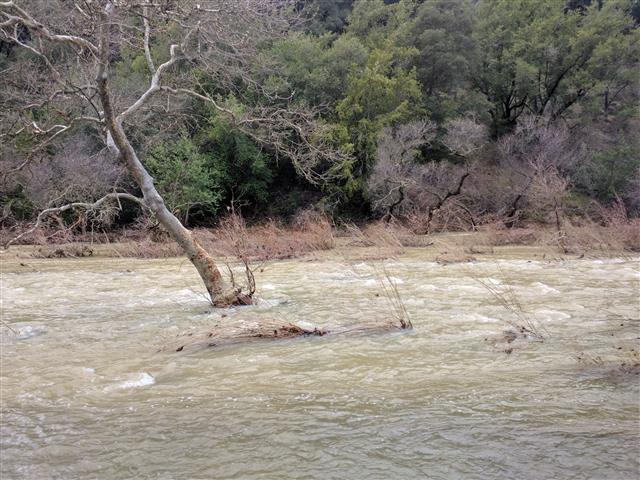 Coyote Creek had plenty of water
Milestones:
Adam's 50th leaf







Pages maintained by Steve Walstra, Peter Saviz, and Russell Gee.
©2022 Intrepid Northern California Hikers