1079. Big Henry's Trifecta (04/15/17)

Hikers (16): Brad, Chinyet, Christina, David, George, Giulia, Hailong, Jason F, Jim, Karl, Mihail, Peter, Sarbinder, Shuli, Steve, Yipeng
Distance: 30 miles
Rating: 5 difficulty, 8 beauty
Park info: Henry Coe State Park near Morgan Hill

Write-up by Peter -- Pictures by Chinyet,George, Karl, and Yipeng
I decided to kick it up a couple of notches from my usual birthday hike. Mt. Sizer was a given, and I added in Bear Mountain and Mississippi Lake to make it a Coe Trifecta. I was hoping for a brutal hike, but Big Henry was in a benevolent mood -- 30 miles, 7200 feet elevation gain, but no major drama, and no big injuries, so I had no choice but to give it a high Level 5 (high five Big Henry!). The bar has been raised for next year!
Sorry that many of the pix are of me -- it's because I was hiking with Karl all day. If someone sends me different pix (not damn wildflowers) I would be happy to post 'em.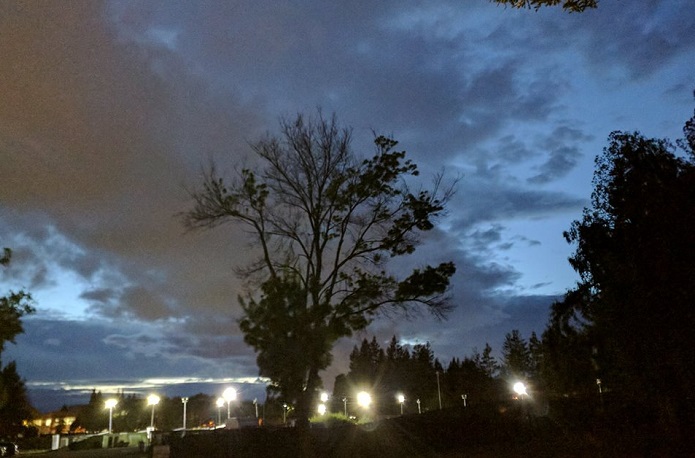 Ominous start to the early morning hike! Oooooooooo!!!!!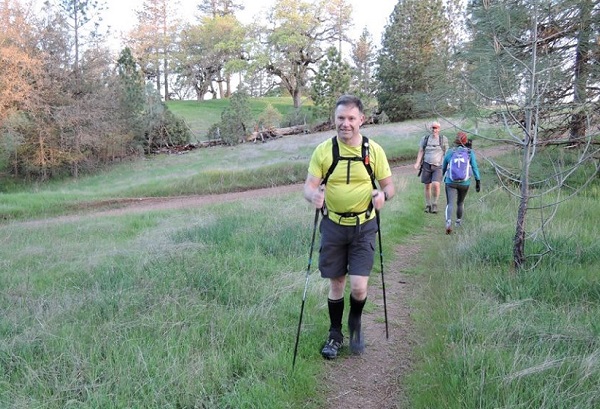 Heading to pay respects/curses to Big Henry to start the hike.
I'm looking a little thick around the middle, but would burn many calories off on the day.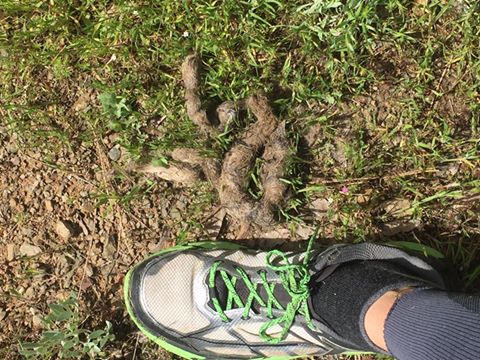 UG measures up against mountian lion poop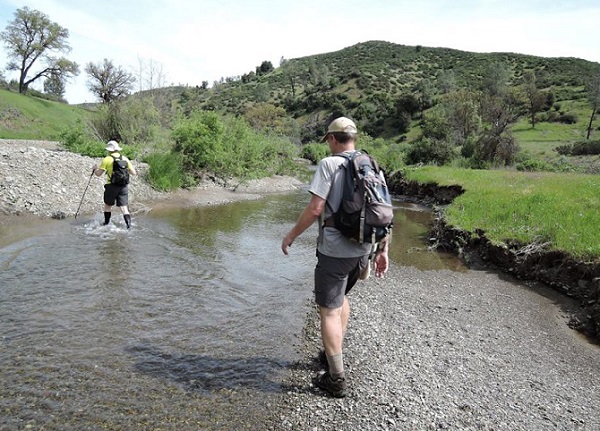 Lots of stream crossings en route to visit The Bear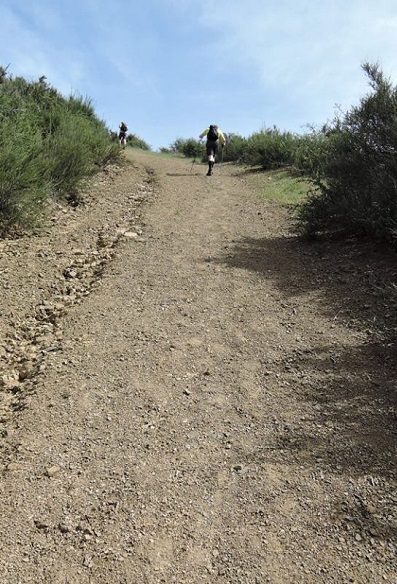 The Bear delivered the usual punishment ...
... and so did the Interior Route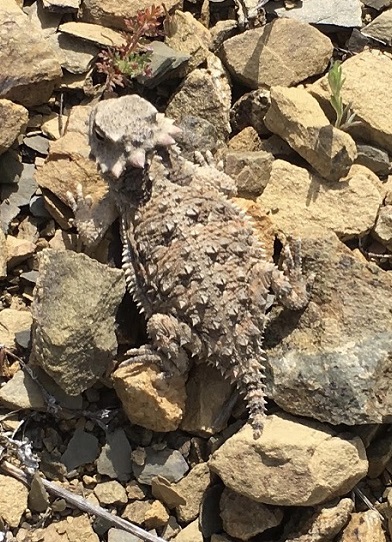 Make up your own horny toad jokes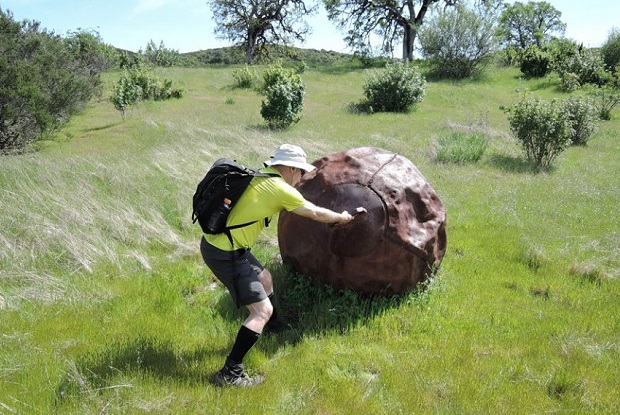 Clowning around with the space ball never gets old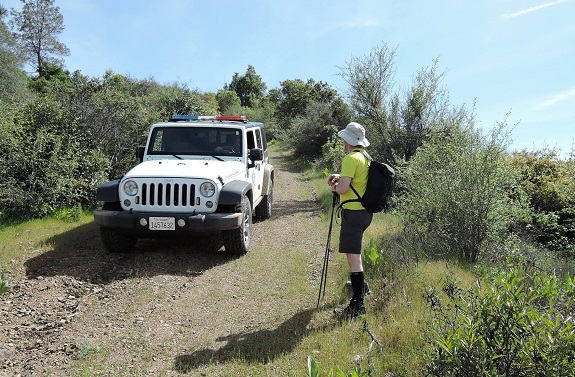 Ranger John asking me "WTF is wrong with you???"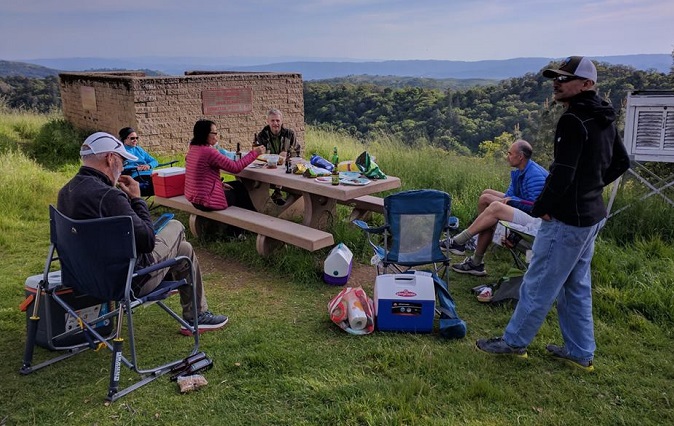 "What's taking these guys so long???"
Even though I said it was "only" a Level 5, normal people would have died on this hike. Big shoutout to Hailong for completing it in 7.5 hours! That's just insane.
Milestones:
Yipeng's 110th leaf







Pages maintained by Steve Walstra, Peter Saviz, and Russell Gee.
©2022 Intrepid Northern California Hikers