1088. Pinnacles Middle Loop (06/24/17)

Hikers (11): Andres, Camly, Chinyet, Gavin, Jeff, Karl, Megan P, Mihail, Peter, Ronald, Sarbinder
Distance: 17 miles
Rating: 5 difficulty, 9 beauty
Park info: Pinnacles National Monument south of Hollister

Peter owes a writeup! -- Pictures by Karl and Megan
We had 5 Pig Fence Virgins on this hike, including 3 INCH newbies! This is a tough hike, even for the most grizzled INCH veteran, especially on a day in the high 90s, let alone an INCH first-timer. Andres, who was training for a Spartan Race, just breezed through. Ronald and Camly struggled a bit, but both kept a great attitude throughout the hike, and I'm happy to report they also completed it in good spirits. Great way to get your first leaf!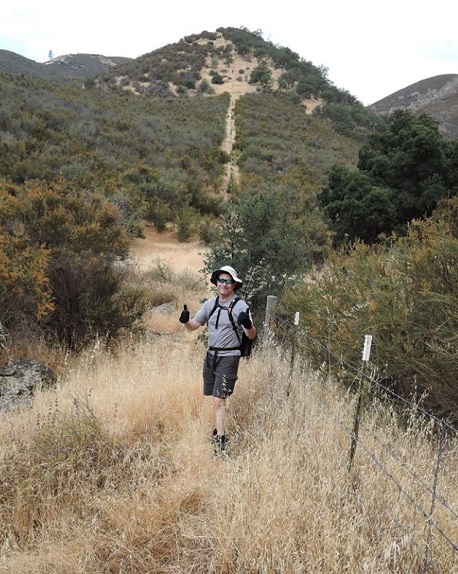 Torture time about to start!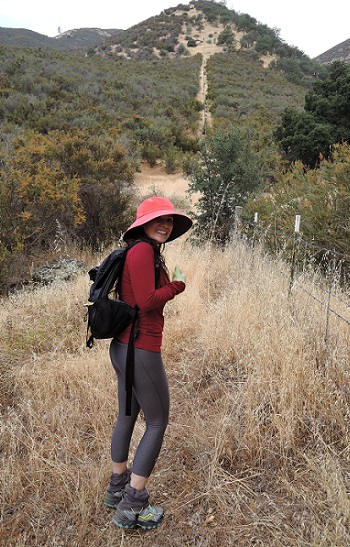 Camly looking forward to her first INCH climb -- she picked a good one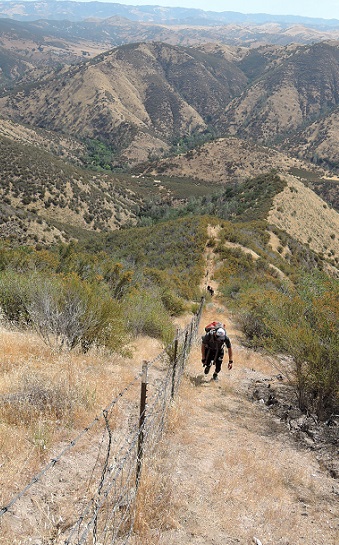 Newbies get their first taste of The Fence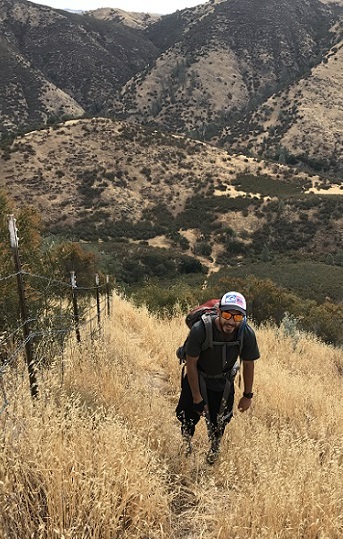 Andres showing good form up the climb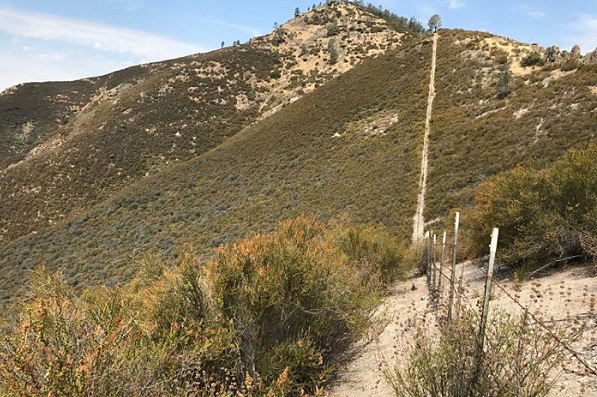 More vertical torture ahead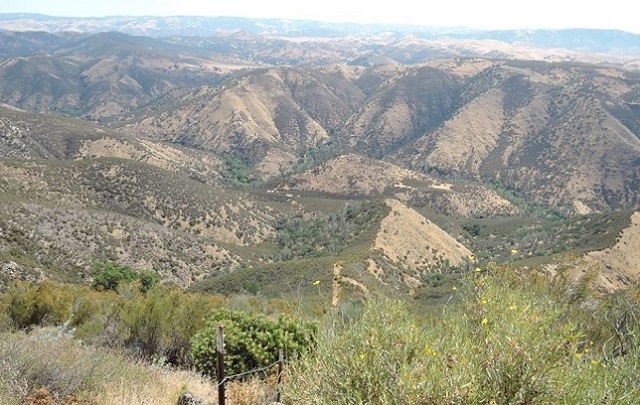 Helluva climb!!!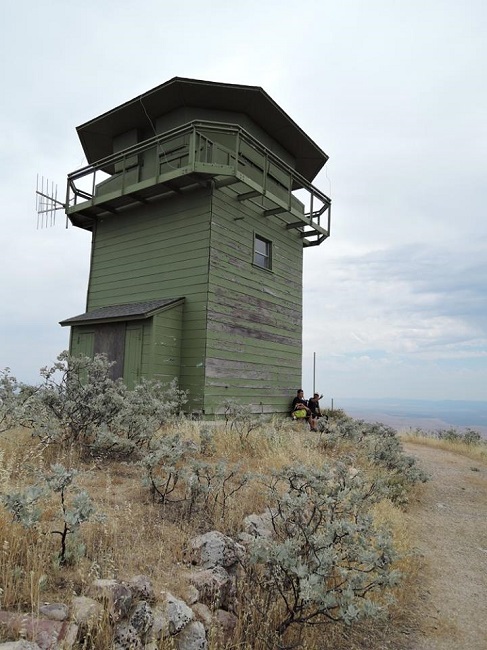 Finally at North Peak (the midday cloud cover helped a lot)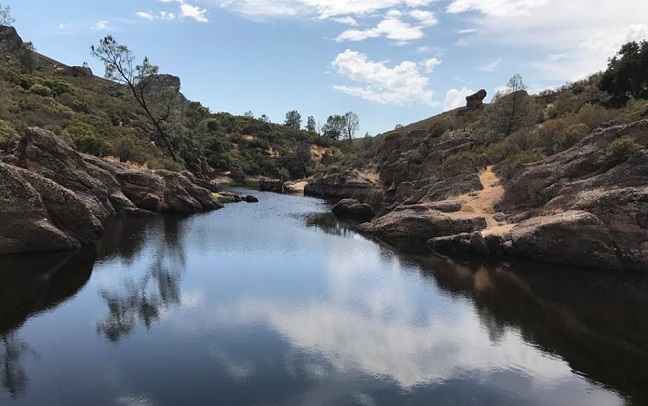 Nice uncrowded afternoon at the Bear Gulch Reservoir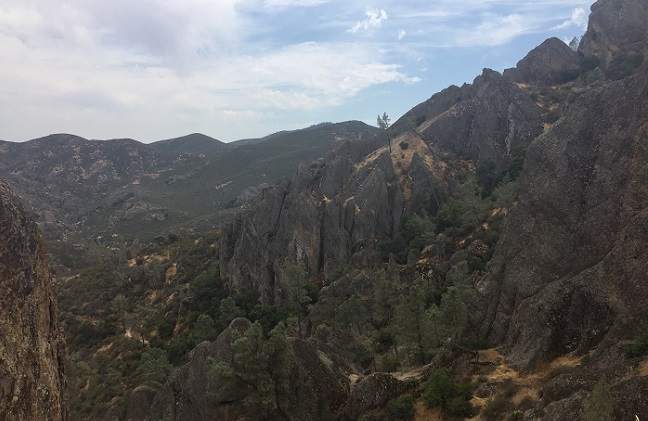 Heading up to the High Peaks on the second leg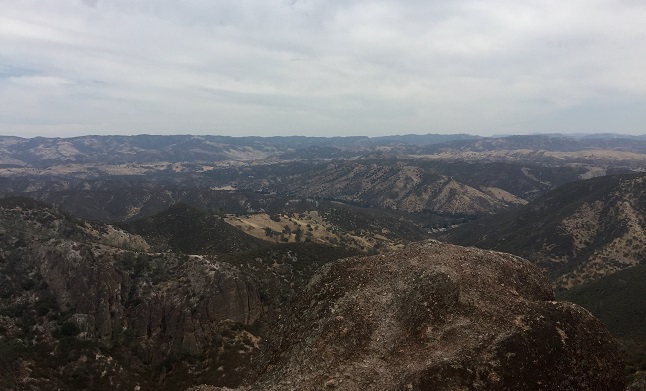 View of Pinnacles on an overcast muggy afternoon
Milestones:
Andres's 1st leaf
Camly's 1st leaf
Megan P's 10th leaf
Ronald's 1st leaf







Pages maintained by Steve Walstra, Peter Saviz, and Russell Gee.
©2022 Intrepid Northern California Hikers