1087. Vargas Plateau (06/17/17)

Hikers (21): Angelika, Baltazar, Bjorn, Carol, Danny, Gloria, Jeff, Karl, Kathryn, Kendra, Le D, Peter E, Rick K, Rudi, Russ, Russell, Sarbinder, Steve, Taylor, Thomas, Vicki
Distance: 7 miles
Rating: 1 difficulty, 7 beauty
Park info: Vargas Plateau Regional Park near Niles Canyon

Steve owes a writeup! -- Pictures by Karl and Steve
Easy hike on a hot day, with a new angle to view on Quarry Lakes, Niles Canyon, Sunol Ridge, and Mission Peak.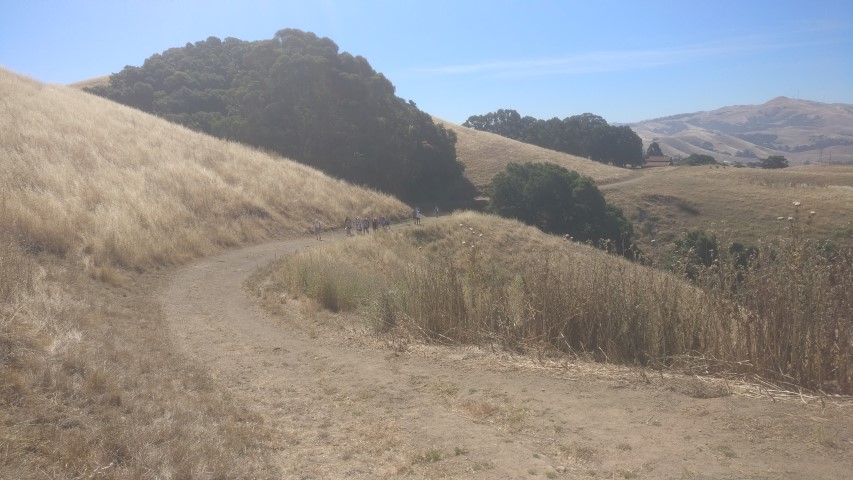 Start of the hike, looking back at parking lot and Mission Peak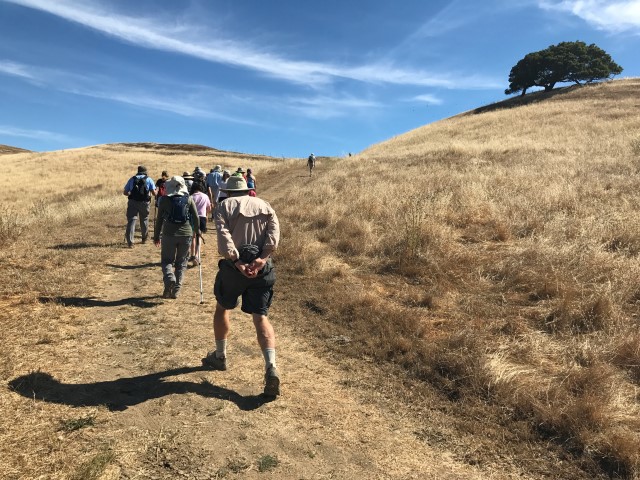 Start of the hike looking the other direction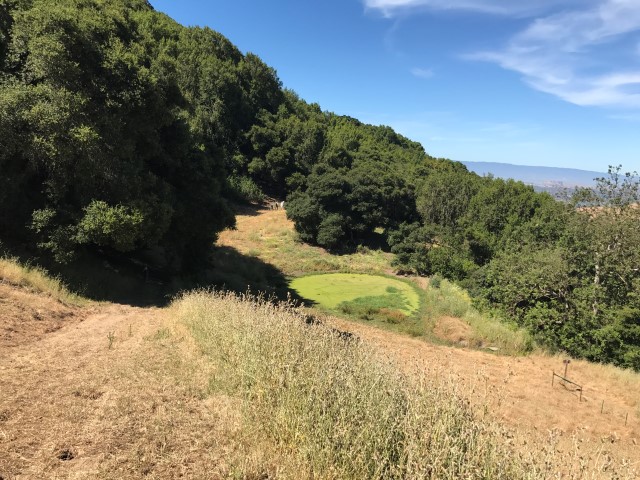 Small pond on the north side of Upper Ranch Trail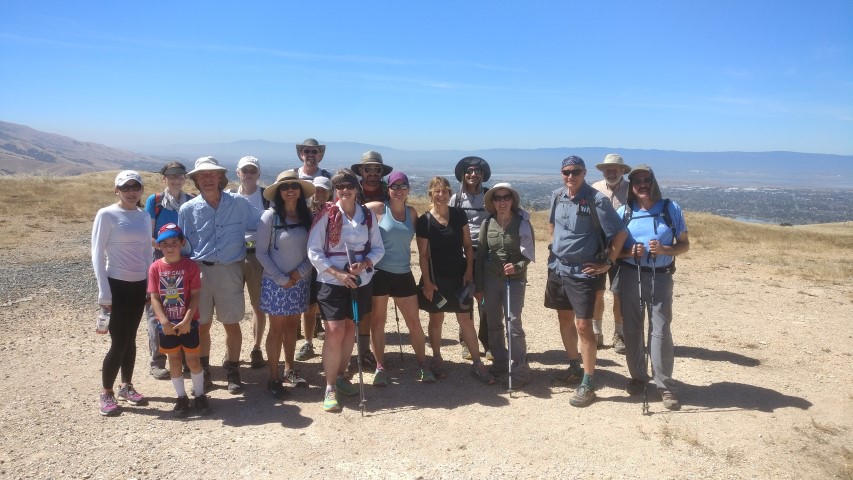 INCH conquers "View Point"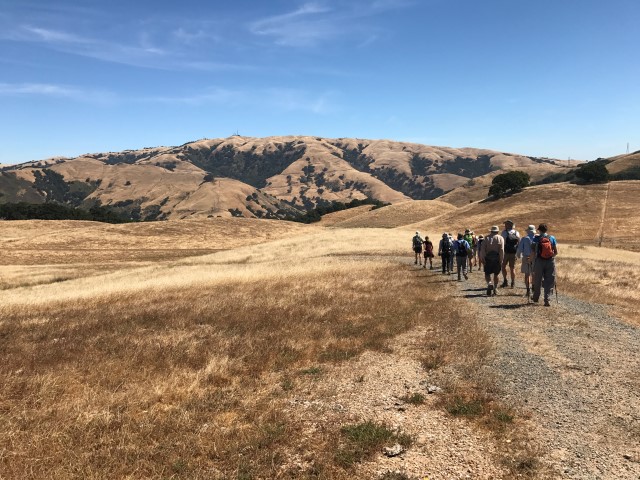 Heading down from summit--Sunol Ridge in the background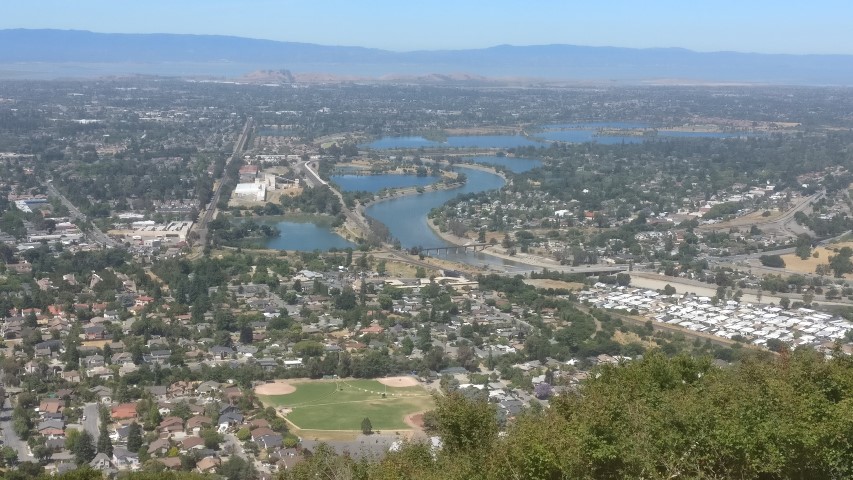 Quarry Lakes, Alameda Creek, Coyote Hills, and San Fran Bay from the highest point on Deer Gulch Trail
Milestones:
Bjorn's 1st leaf
Steve's 850th leaf







Pages maintained by Steve Walstra, Peter Saviz, and Russell Gee.
©2022 Intrepid Northern California Hikers