1086. Butano Ridge Loop (06/10/17)

Hikers (28): Alan, Chinyet, Dan, George, Helen, Iris, Jane, Jeff, Jeff V, Jim, Karl, Kathryn, Kristy, Mihail, Nagendra, Nick, Peter E, Praveen, Robert, Russell, Sabine, Sarah, Sarbinder, Shuli, Sophie, Steve, Tiffany, Vicki
Distance: 14 miles
Rating: 3 difficulty, 8 beauty
Park info: Pescadero Creek County Park near Pescadero

Steve owes a writeup! -- Pictures by Sophie, Iris, Karl and Steve
Many people did the the 2 mile out and back to "Ocean View" where, indeed, you can see the ocean. A few went the whole 3.5 miles to marker 88, where they were awed by a gate so stunning, St. Peter would be envious.
Limestone cave on the way up to Butano Ridge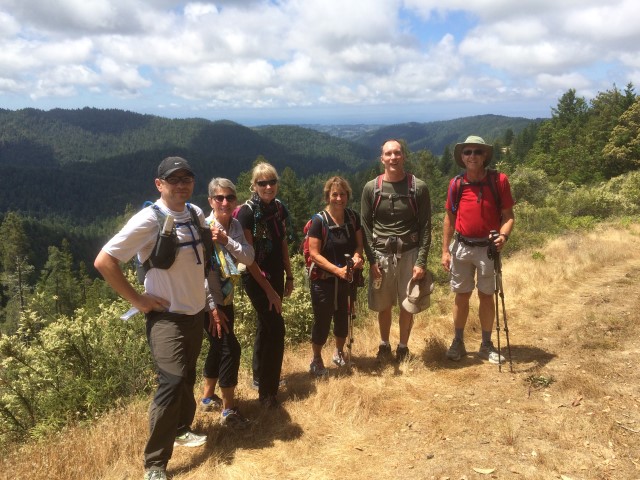 Ocean View Pt
Junction 88 -- near the edge of the park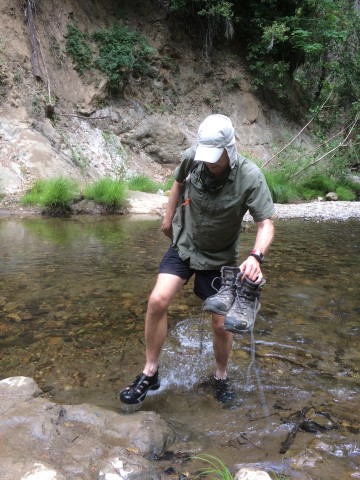 Crossing Pescadero Creek near Shaw Flat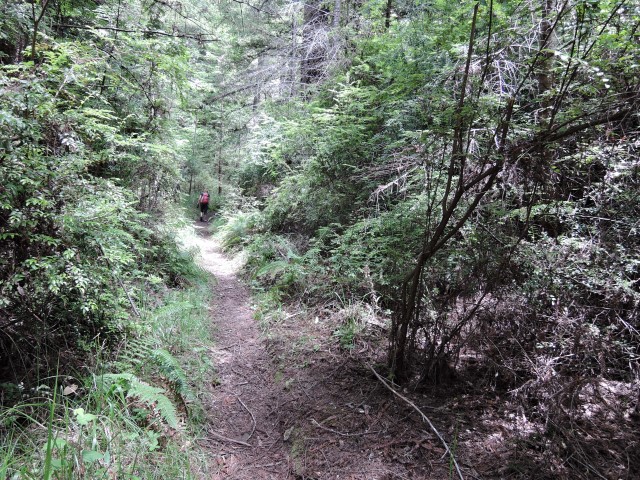 Heading down Pomponio Trail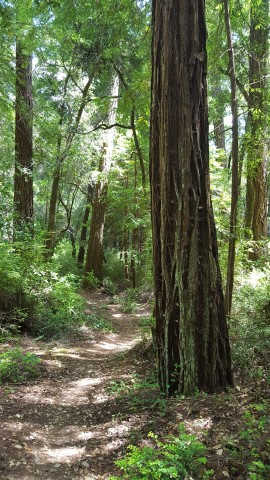 Nice trees everywhere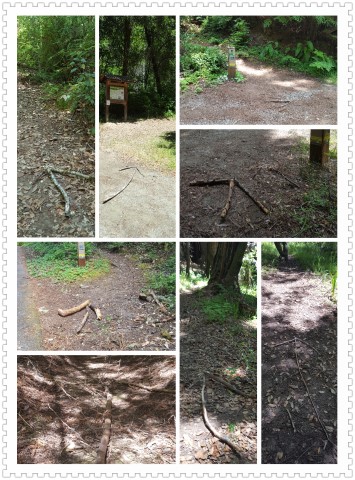 Artisanal arrows
Milestones:
George's 440th leaf
Kathryn's 170th leaf
Kristy's 20th leaf
Nagendra's 70th leaf
Peter E's 170th leaf







Pages maintained by Steve Walstra, Peter Saviz, and Russell Gee.
©2022 Intrepid Northern California Hikers