1133. Circumambulating Diablo (05/19/18)

Hikers (23): Alan, Arlene, Bjorn, Christina, Giulia, Grady, Hong, Jim, Karl, Kathryn, Kevin, Marius, Mihail, Nagendra, Qi, Ralph, Rob C, Sarah, Shuli, Sophie, Steve, Susan S, Yipeng
Distance: 18 miles
Rating: 4 difficulty, 9 beauty
Park info: Mt. Diablo State Park in Clayton

Steve owes a writeup! -- Pictures by Qi, Karl, Sophie and Steve
~5k of elevation gain, plus some rarely visited trail, made for a good day of hiking around Mt. Diablo.
Honorable mention for Baltazar, who took an alternate route.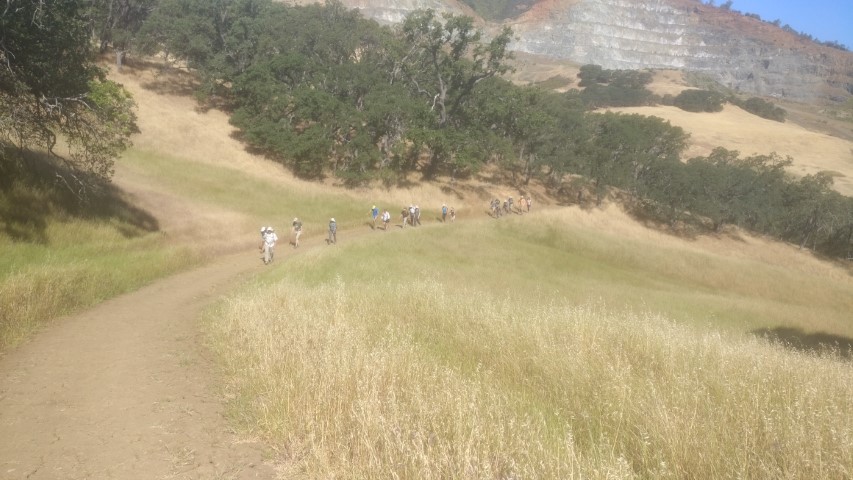 Two minutes into the hike, everyone is zipping up a familiar trail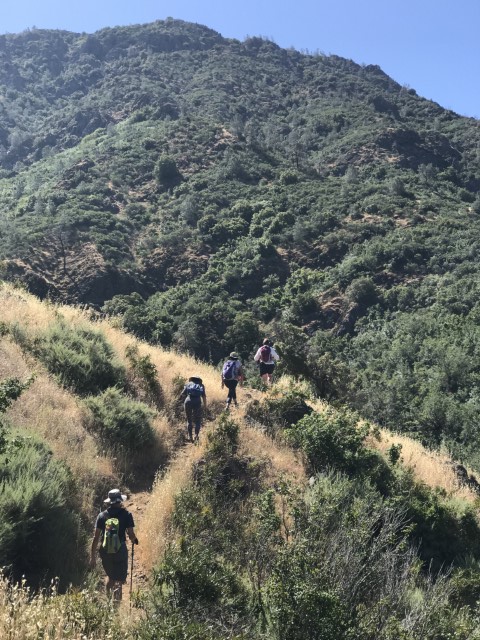 Heading up Falls Trail, which still had some waterfalls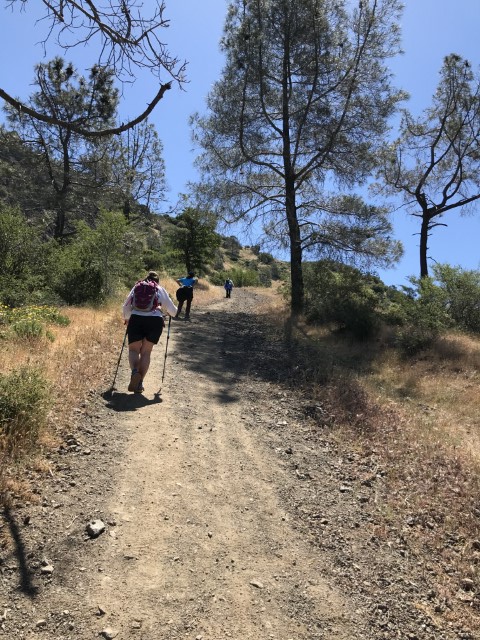 Trudging up to Prospectors Gap
Waiting for everyone to catch up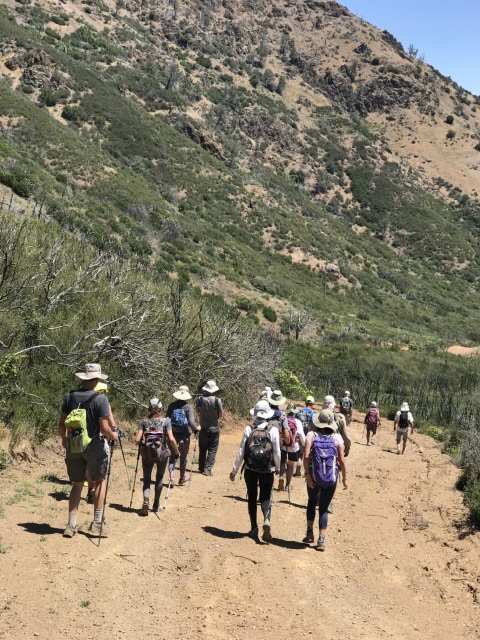 Everyone together on new trail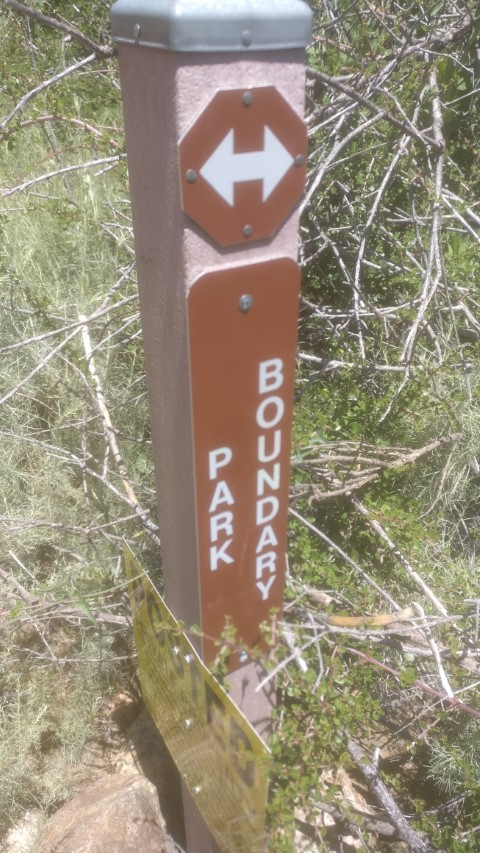 Edge of the park--time to turn back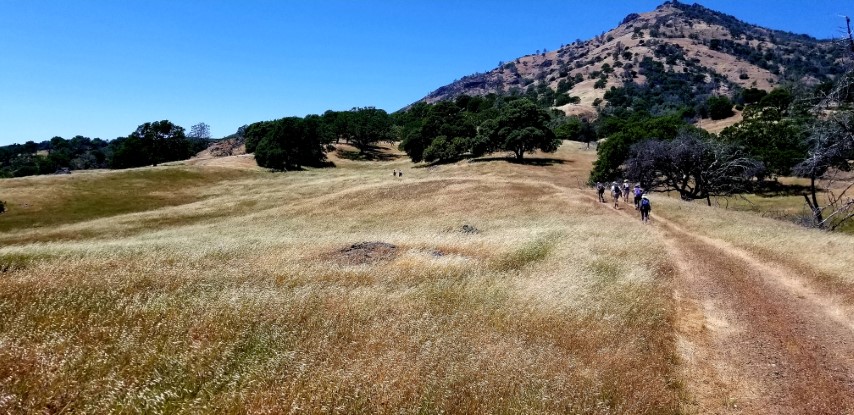 Half-way around Diablo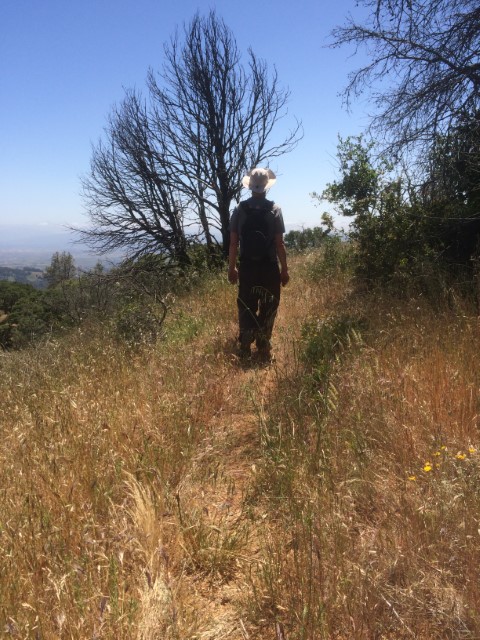 On Oak Knoll Trail, which several people missed despite large arrow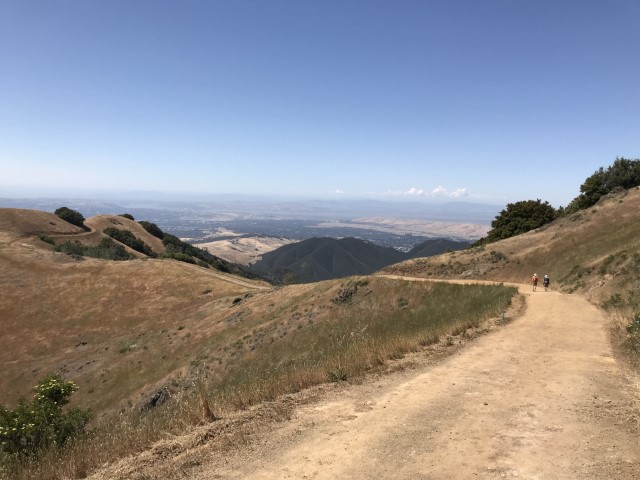 Heading toward Deer Flat--it's all downhill from here
Milestones:
Christina's 90th leaf
Marius's 1st leaf







Pages maintained by Steve Walstra, Peter Saviz, and Russell Gee.
©2022 Intrepid Northern California Hikers