1134. Big Basin Loop (05/26/18)

Hikers (30): Aaron, Baltazar, Brad, Brie, Carissa, Chester, Chinyet, Christina, David, Despina, Ellen, Jeff, Kathryn, Marius, Michele, Mihail, Nagendra, Pal, Peter, Peter E, Praveen, Rainer, Russell, Sandy F, Sarbinder, Sophie, Sparky, Steve, Vicki, Yenya
Distance: 14 miles
Rating: 2 difficulty, 9 beauty
Park info: Big Basin State Park in the Santa Cruz Mountains

Peter owes a writeup! -- Pictures by Peter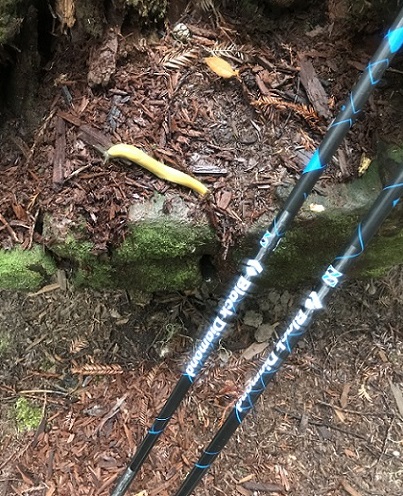 I was as slow as this guy on this day, but it didn't really matter.
The Anniversary Hike is more about the party than the hike.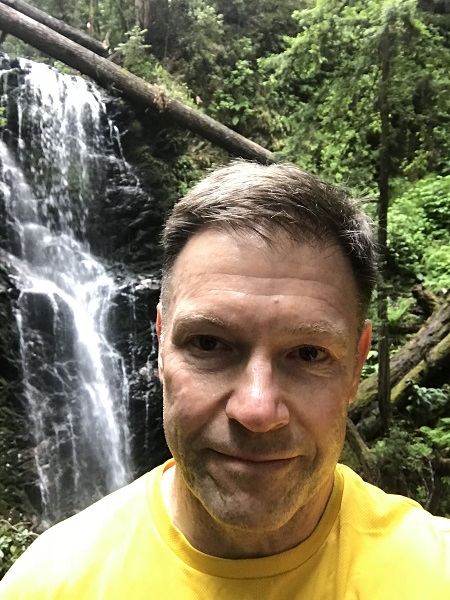 Obligatory selfie at The Falls
(note yellow shirt to blend in with the banana slugs)
Milestones:
Despina's 20th leaf







Pages maintained by Steve Walstra, Peter Saviz, and Russell Gee.
©2022 Intrepid Northern California Hikers