1158. Rose Peak (12/15/18)

Hikers (29): Alan, Bjorn, Brad, Cecilia, Chris P, Crystal, Daniel A, David A, George Re, Giulia, Hailong, Hong, Jim, Kathryn, Lina, Mihail, Milon, Pal, Peggy, Peter, Praveen, Qi, Sarah, Shuli, Steve, Susan CF, Susan S, Vicki, Yipeng
Distance: 20 miles
Rating: 4 difficulty, 8 beauty
Park info: Ohlone Regional Wilderness near Sunol

Peter owes a writeup! -- Pictures by Peggy, Qi, Alan, Susan CF, and Peter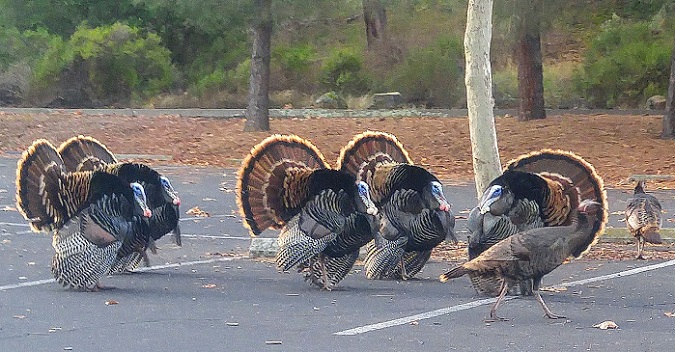 Del Valle turkeys were happy to not be on the Christmas menu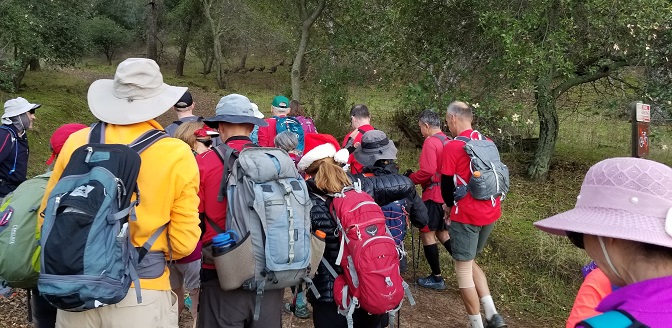 Most INCHers managed to wear red for Santa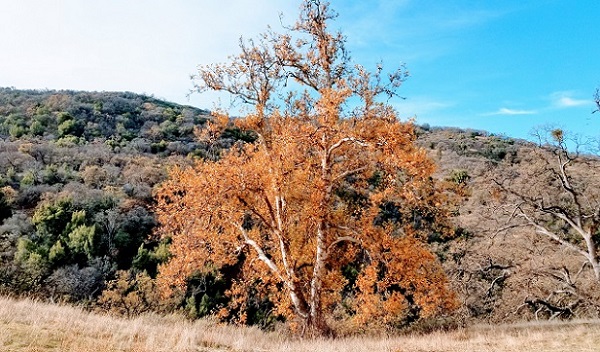 Beautiful December views from the top of Rocky Ridge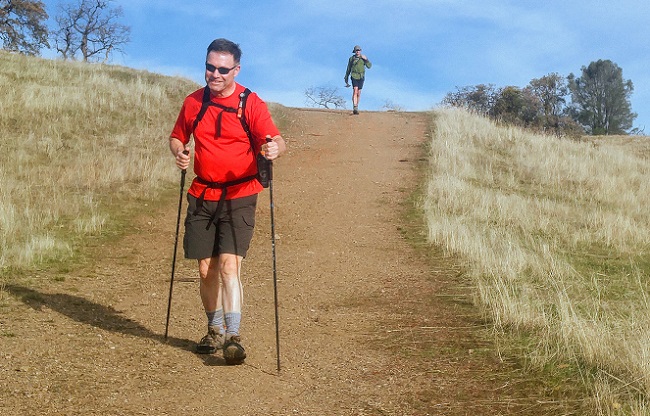 Gotta pick up the pace!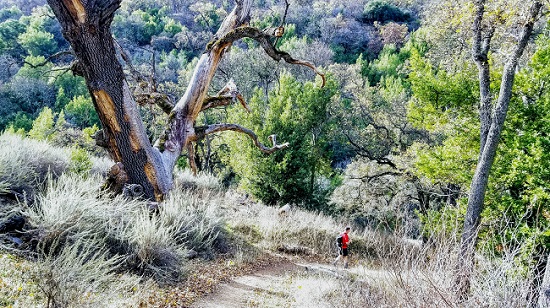 Heading down into The Gulch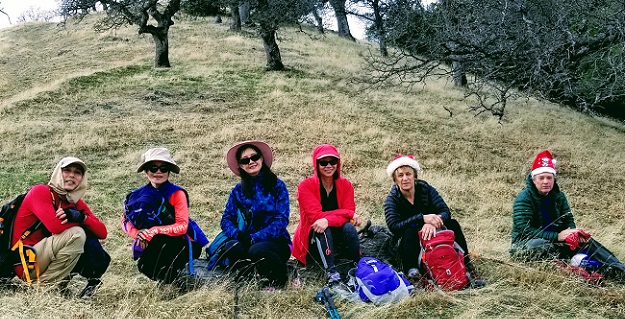 Group photo at the foot of Rose Peak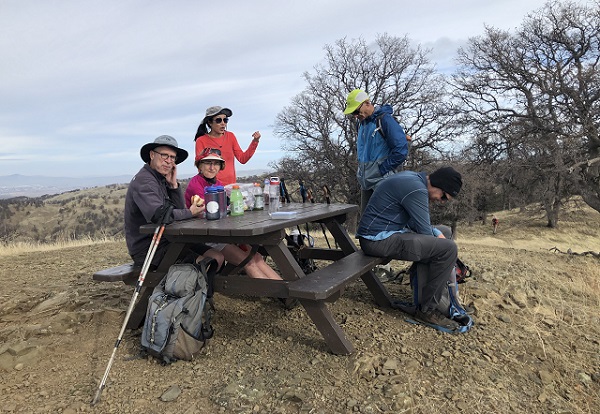 There's a picnic table there now!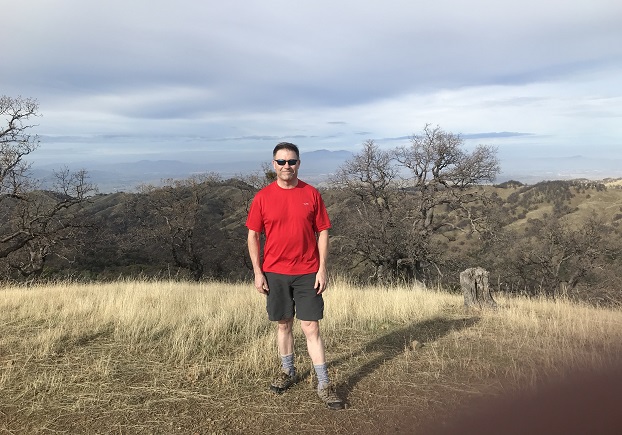 Diablo in the background as the clouds move in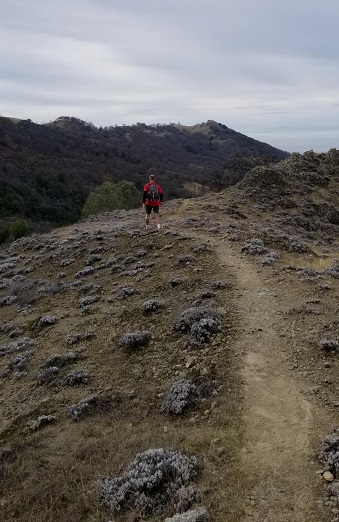 Mihail running to Murietta Falls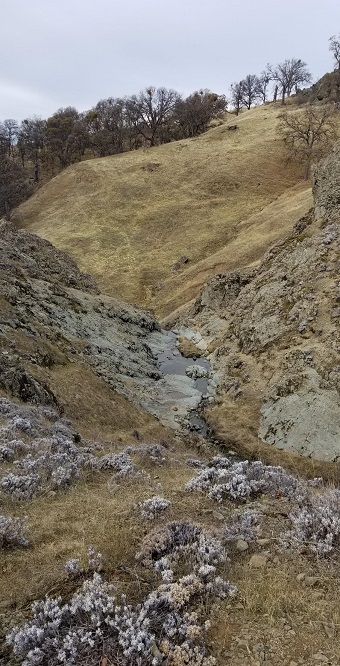 There was just a trickle of water there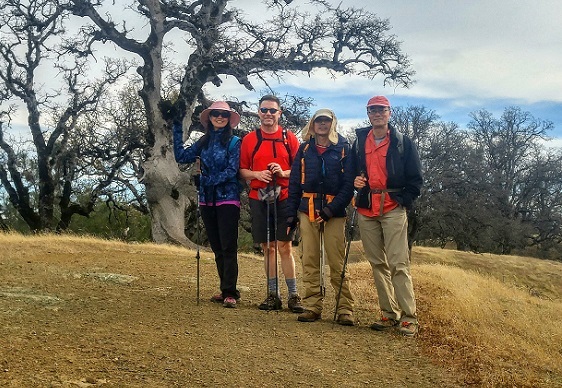 Merry Christmas!
Honorable mention to Baltazar and Sandy F for doing a significant portion of the hike, going past Murietta Falls before looping back down to Del Valle. And thanks to Sandy for the hands-on geology lesson that made the last 3 miles educational and fun!
Milestones:
Daniel A's 1st leaf
Milon's 60th leaf
Peggy's 20th leaf
Susan S's 30th leaf







Pages maintained by Steve Walstra, Peter Saviz, and Russell Gee.
©2022 Intrepid Northern California Hikers