1163. Kelly Lake Loop (01/27/19)

Hikers (13): Alan, Brad, Craig A, Giulia, Hong, Karl, Mihail, Milon, Peter, Qi, Sarbinder, Susan CF, Yipeng
Distance: 22 miles
Rating: 5 difficulty, 9 beauty
Park info: Henry Coe State Park east of Morgan Hill

Peter owes a writeup! -- Pictures by Giulia, Karl, Milon, Qi, Susan, and Yipeng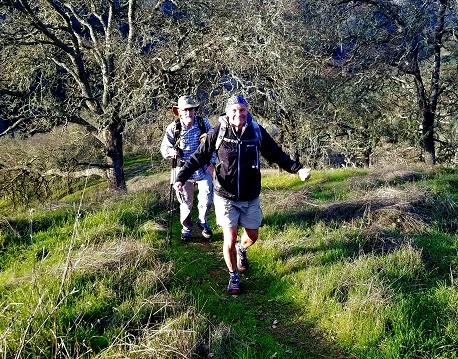 Karl's all smiles for his 300th hike, but he's gonna have to earn that leaf the hard way!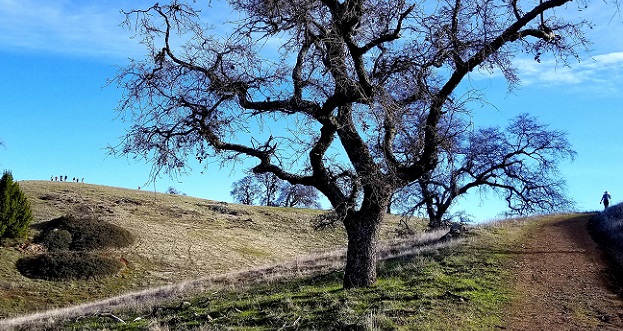 Front-runners arrive at Willson Peak ...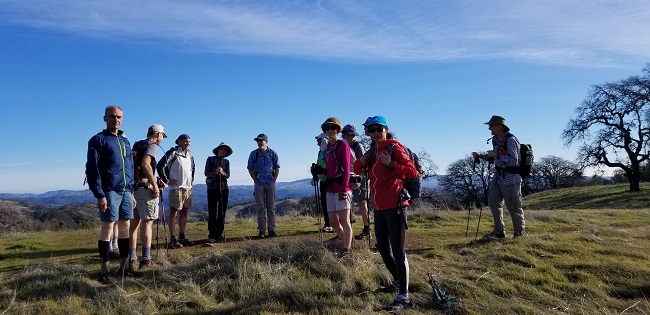 The crowd gathers for the big ceremony ...
Cheers!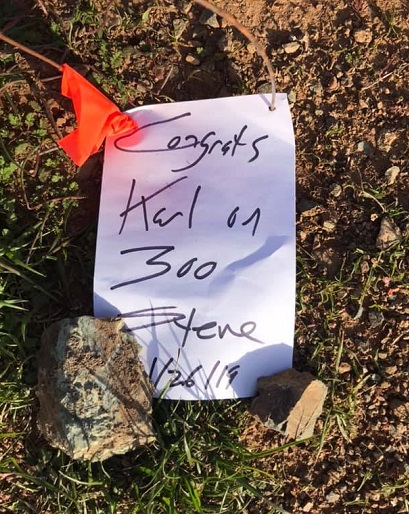 Honorable mention to Steve for dropping by Willson Peak the prior day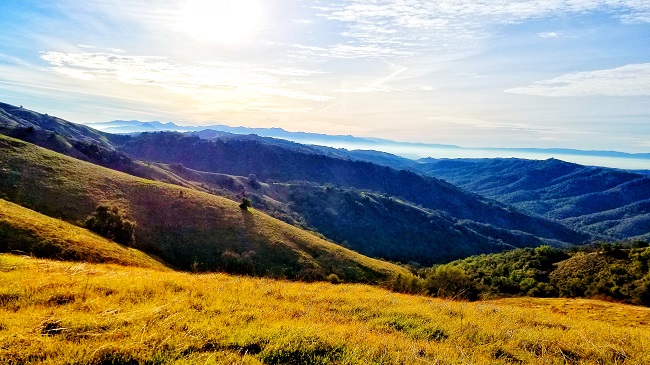 Big Henry gave us a beautiful day for the big occasion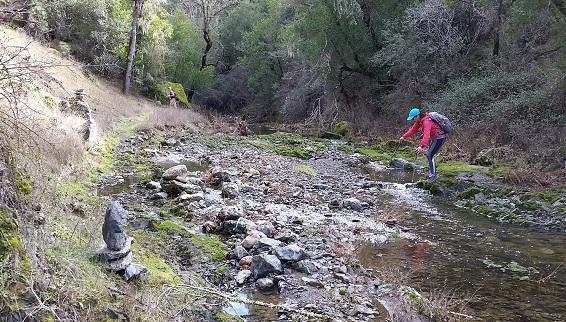 Nice water in the creeks added to the fun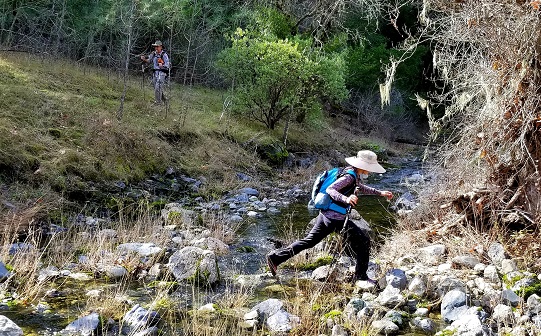 Good form rock hopping!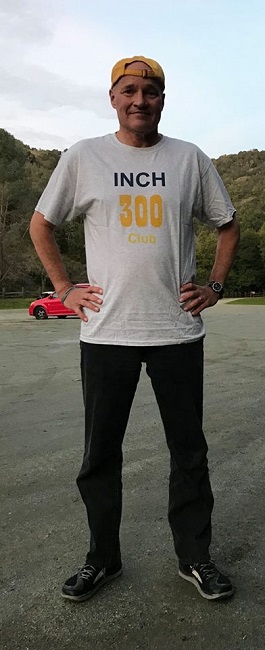 Happy 300th Karl!
Milestones:
Giulia's 130th leaf
Karl's 3rd forest







Pages maintained by Steve Walstra, Peter Saviz, and Russell Gee.
©2022 Intrepid Northern California Hikers