1165. Grant's Other Valley (02/09/19)

Hikers (16): Chinyet, Christina, Ellen, Giulia, Gloria, Jim, Mihail, Nohemi, Pal, Sarah, Sarbinder, Steve, Susan CF, Susan S, Vicki, Yipeng
Distance: 17 miles
Rating: 4 difficulty, 9 beauty
Park info: Grant Ranch County Park near Mt. Hamilton

Steve owes a writeup! -- Pictures by Susan CF, Chinyet, Jim, Vicki, Sophie and Steve
5k elevation gain, steep "trails", snow, creek crossings, and we lost Sophie.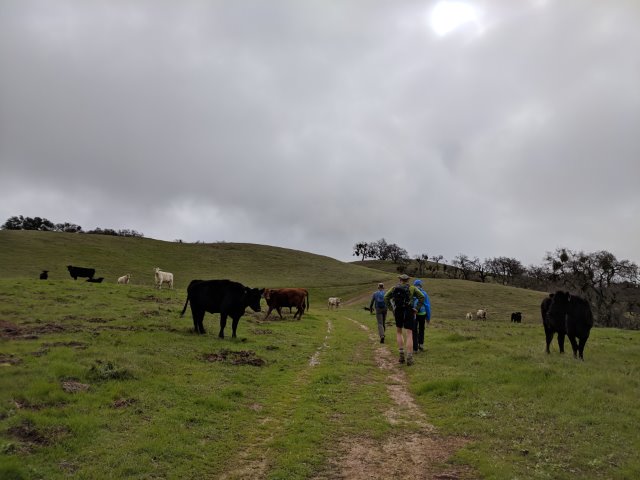 100% chance of cows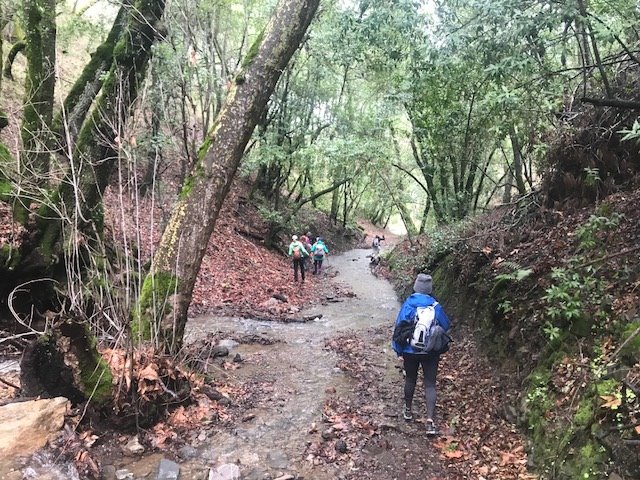 Creek crossing #1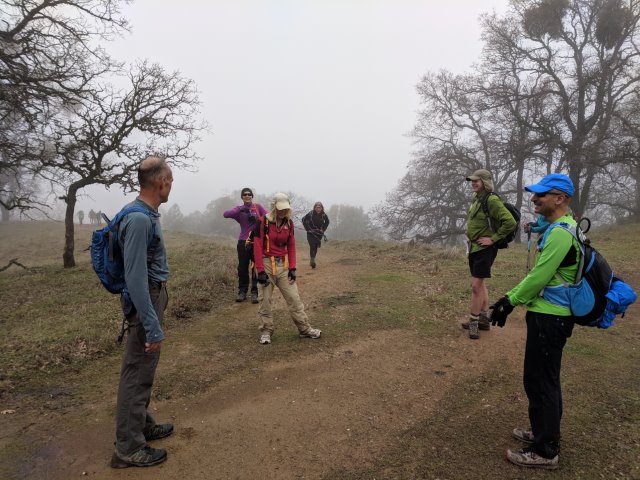 Waiting at Sophie Junction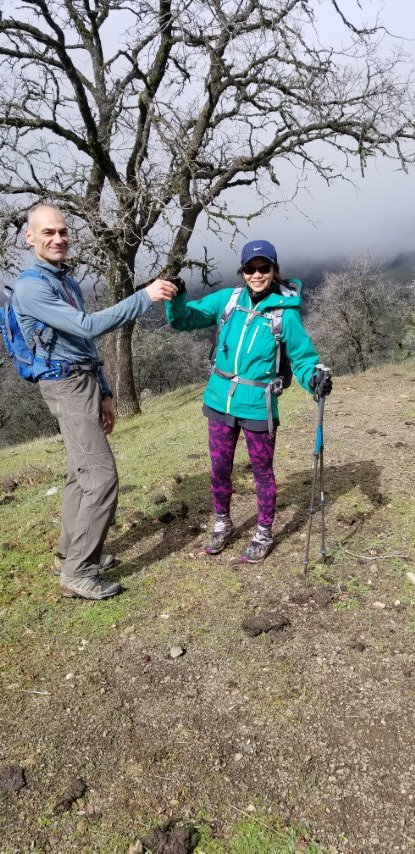 Celebrating Yipeng's 151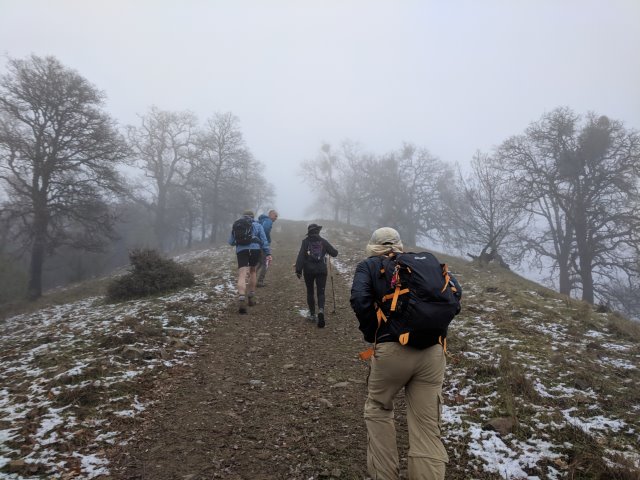 Up a fun ridge. . .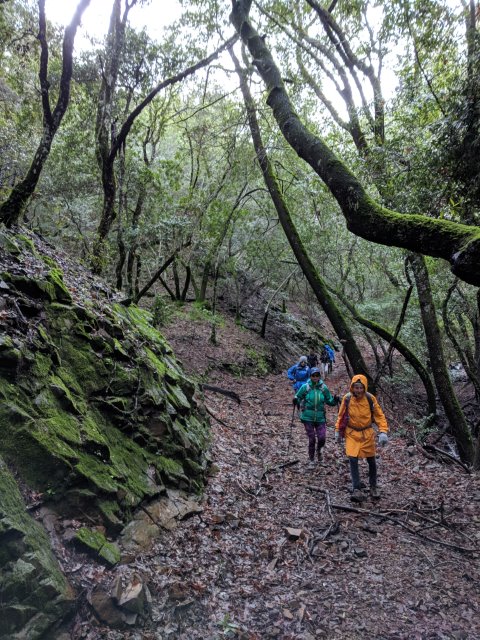 . . .and then down to Grant's Other Valley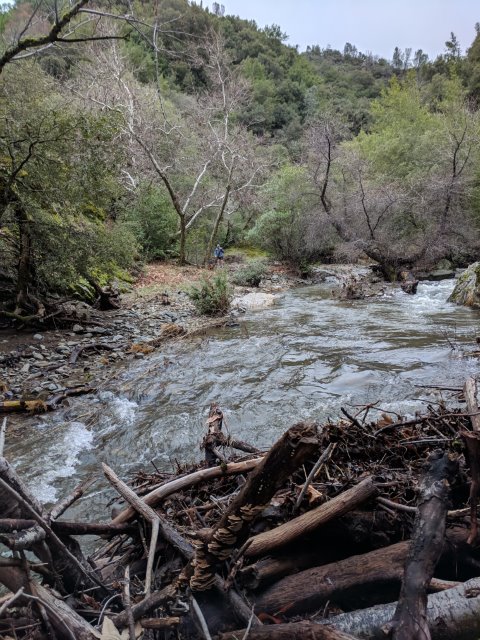 Bottom of the Valley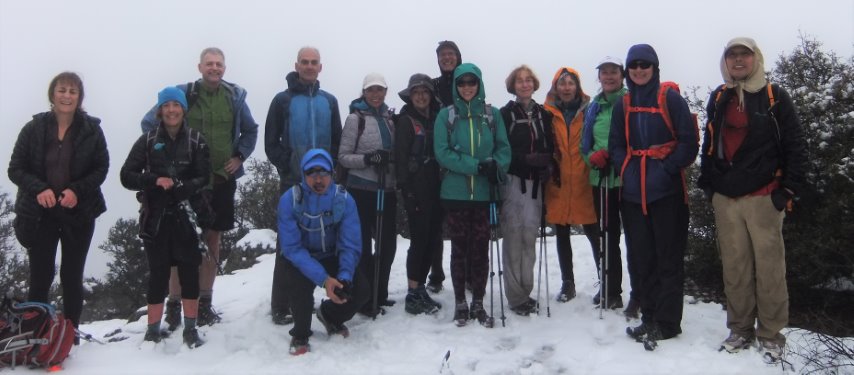 Highest point of the hike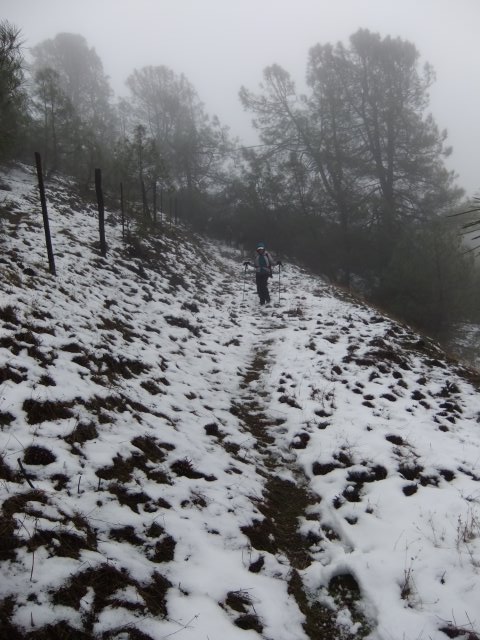 Heading down the ridge (from Grant's Mistress)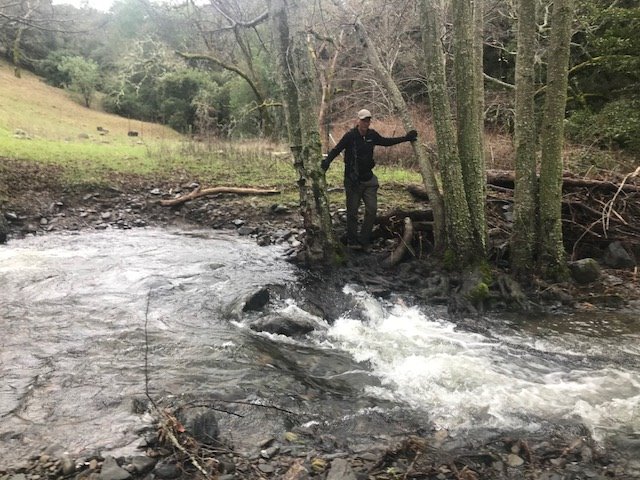 Third crossing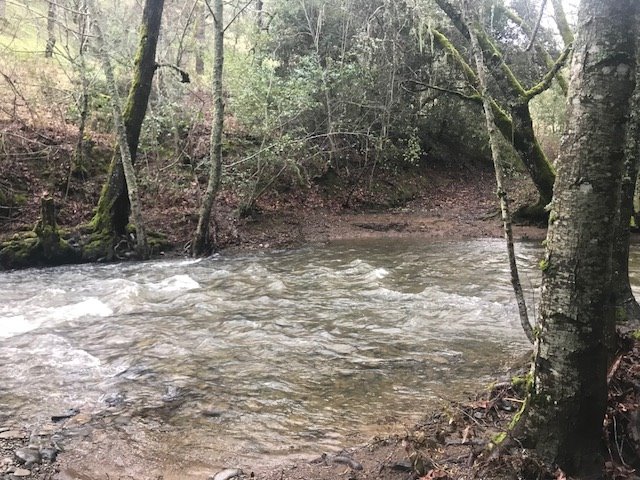 Fourth crossing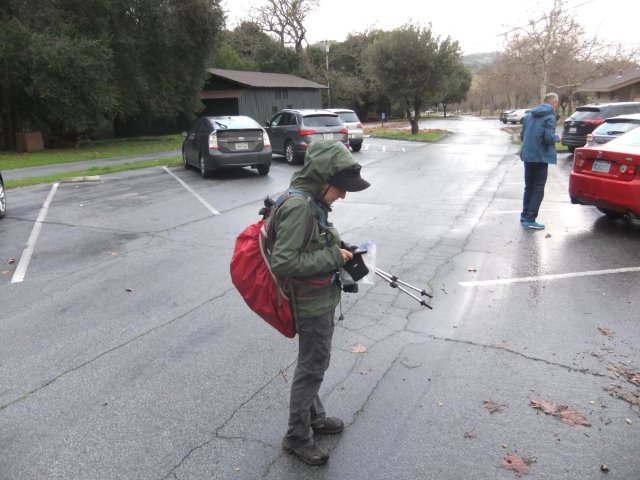 Sophie's alive!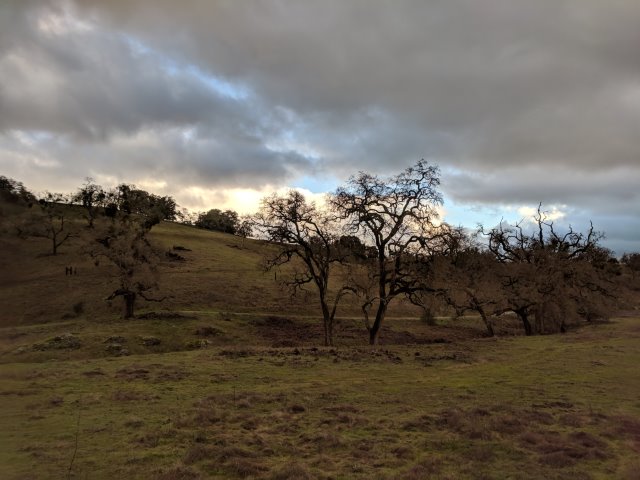 Everyone was back before sunset
Milestones:
Yipeng's 151st leaf (and shot)







Pages maintained by Steve Walstra, Peter Saviz, and Russell Gee.
©2022 Intrepid Northern California Hikers