1275. Five Peaks of Diablo (11/26/21)

Hikers (34): Arlene, Bjorn, Brad, Caitlin X, Chris R, Christina, Dan, Ellen, George, Giulia, Hong, Ieenor, Jeff, Jim, Kathryn, Kevin, Mihail, Milon, Nagendra, Nohemi, Peter, Peter M, Qi, Rainer, Ralph, Rudi, Sandy F, Sarah, Sarbinder, Shuli, Sophie, Steve, Susan S, Xiaohan
Distance: 15 miles
Rating: 4 difficulty, 9 beauty
Park info: Mt. Diablo State Park near Clayton

Write-up by Peter -- Pictures by George, Jim, Milon, Qi, Sarbi, and Shuli
We did a clockwise loop, including some trails which were new for many people -- Hetherington & Wasserman (sounds like a law firm) near the beginning, and Death Slide up to the summit. On the way back, George, Rudi, and I did some alternate trails along Moses Rock Ridge, the secret Deer Creek Trail, and a steep trail down to Mitchell Rock. It was a fun day with great hiking weather. Something to give thanks for!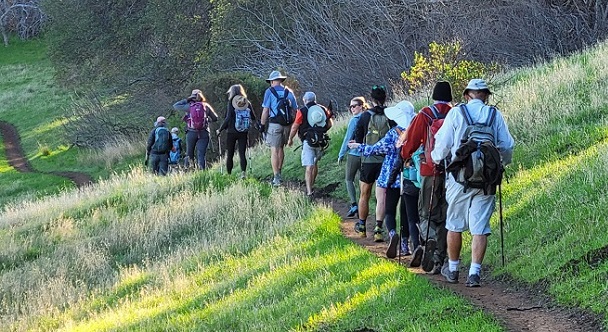 Setting out early to see the highlights of Mt. Diablo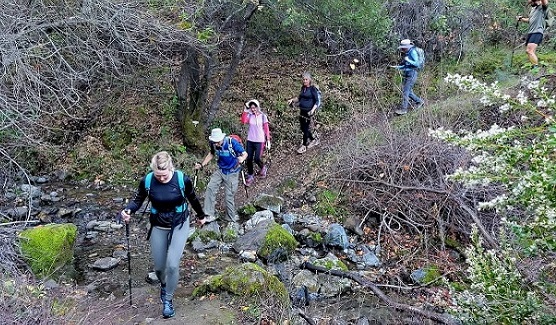 Some nice water crossings on new trails (good to finally see some water in California!)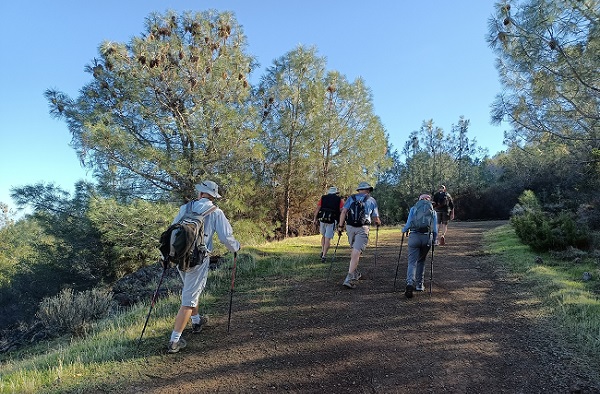 The climbing begins!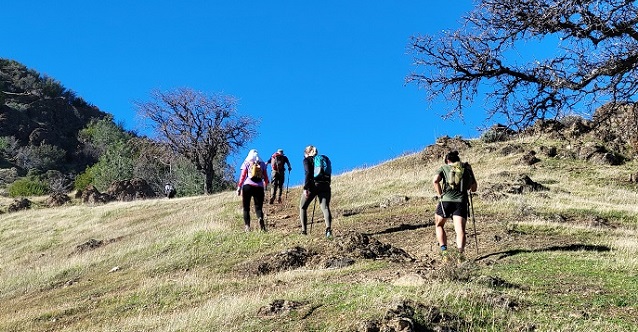 Heading up the East Trail to Mt. Olympia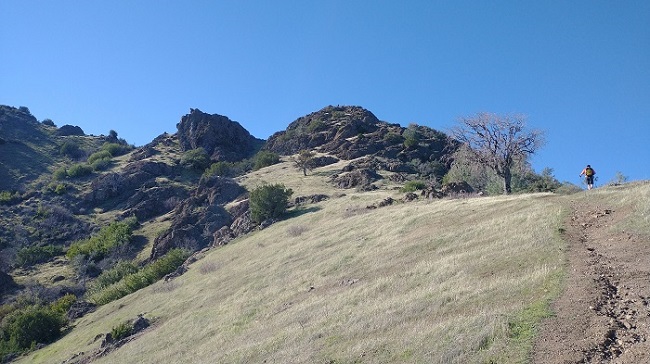 Keep going ... almost there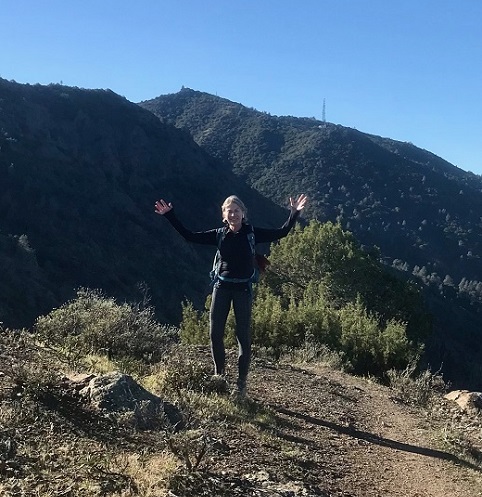 Sarah's all smiles at Olympia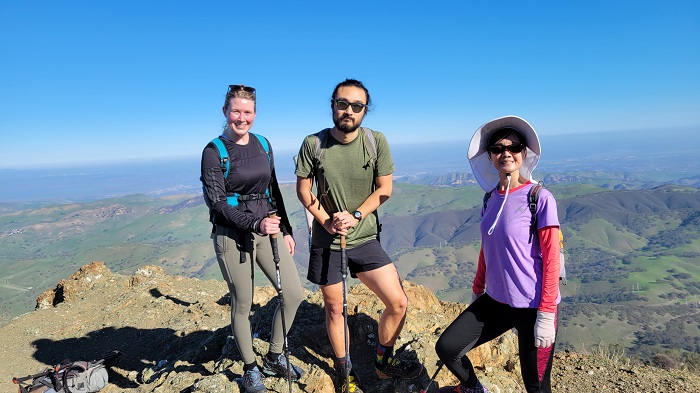 So are Caitlin, Xiaohan, and Hong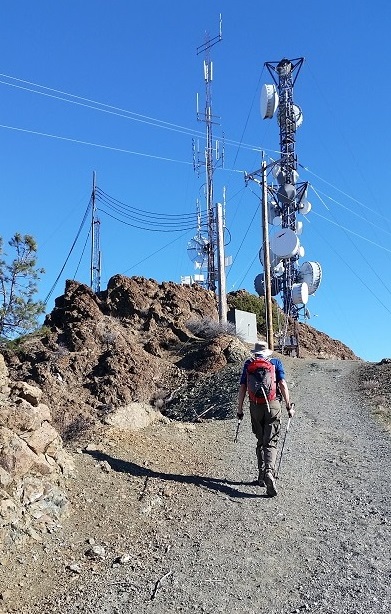 Next stop for Rainer: North Peak (and it's always fun coming back down)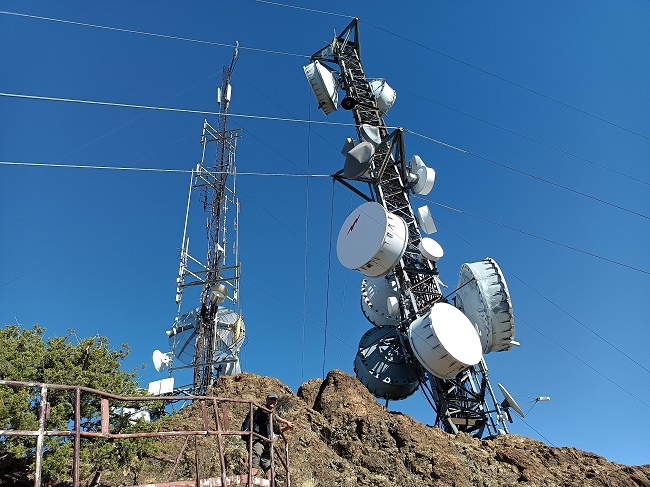 Jim climbing the final few steps to North Peak for a nice dose of radiation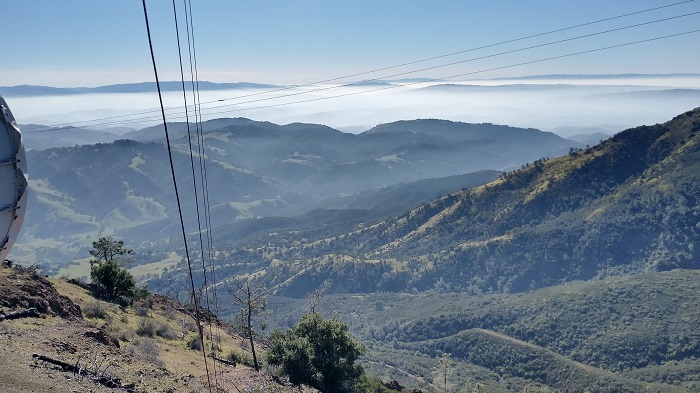 View from North Peak with the clouds down below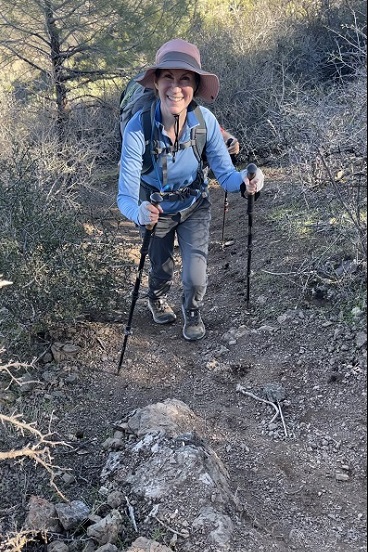 The Death Slide was easy for Arlene. For others, not so much.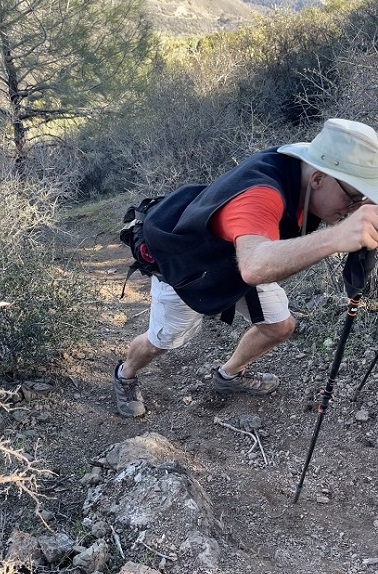 Kevin said he would stab George if he had the energy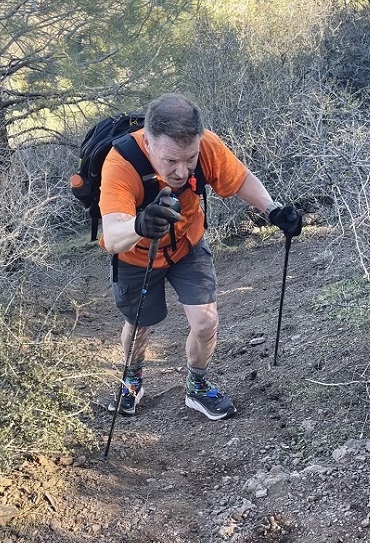 Peter also thinking about how to murder Uncle George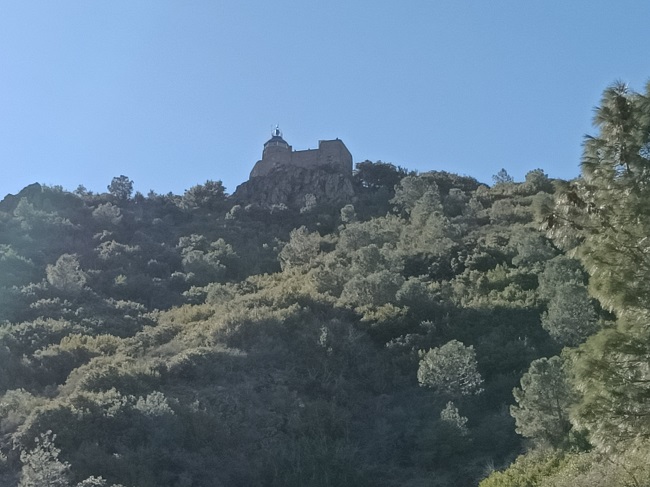 Looking up at the summit from the Slide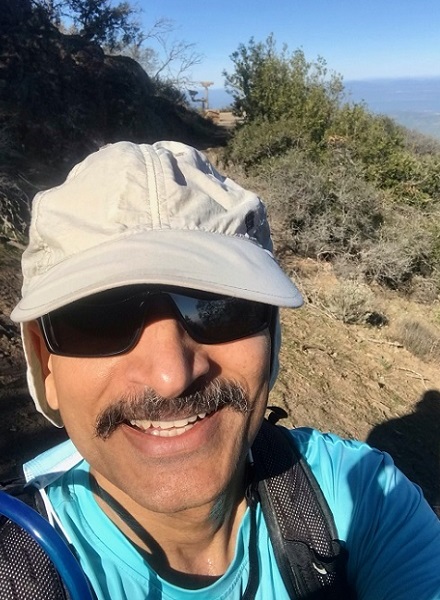 Sarbi is happy to arrive at Mary Bowerman Overlook after the near-death experience of the Death Slide (or someone slipped DMT in his Gatorade!)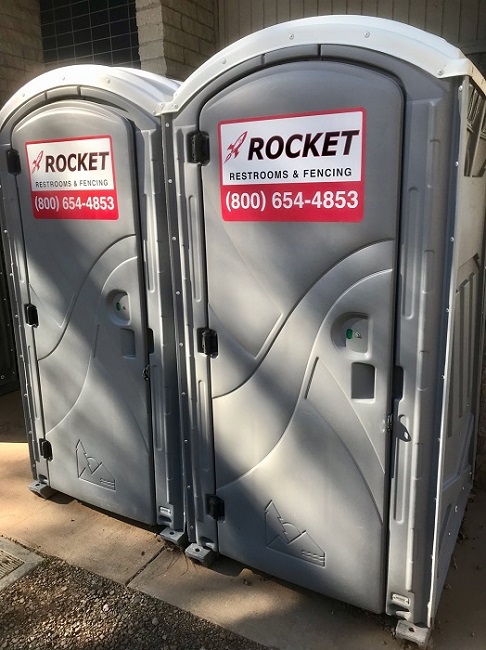 Sarbi said the name on the port-a-potties at the campground reminded him of this incident
So near and yet so far -- still need to get back to the car!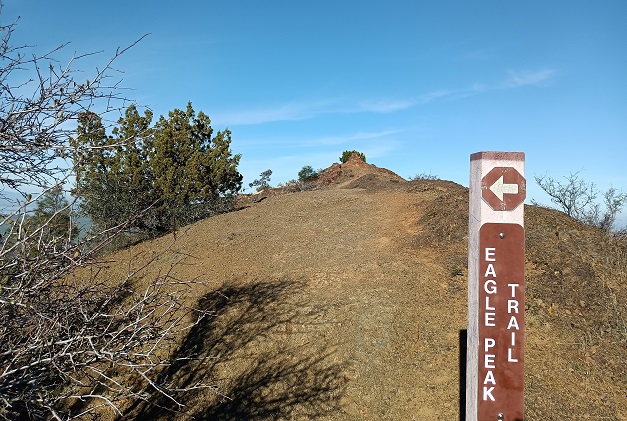 Milestones on the way back ... Eagle Peak ...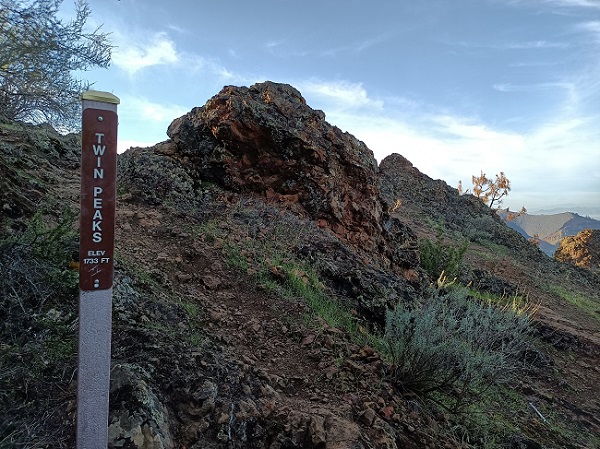 ... Twin Peaks ...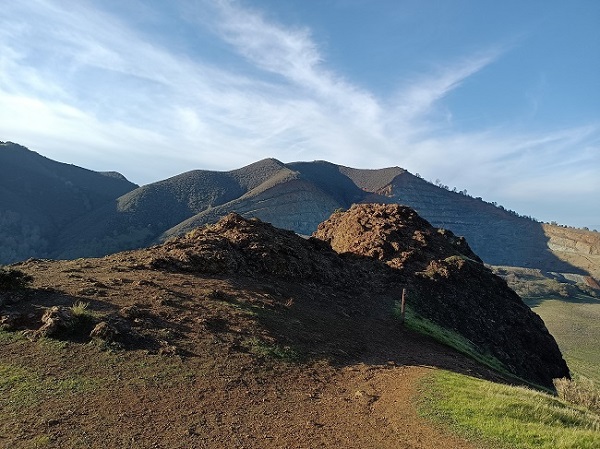 ... Mitchell Rock (almost done!)
Milestones:
Highest point in Contra Costa county
Ieenor's 1st leaf
Jeff's 330th leaf
Kevin's 160th leaf
Mihail's 240th leaf
Nohemi's 20th leaf







Pages maintained by Steve Walstra, Peter Saviz, and Russell Gee.
©2022 Intrepid Northern California Hikers