457. City Hike (08/06/05)

Hikers (30): Alexis, Blinky, Brooklyn CJ, Bruce, Bunny, Carissa, Catherine F, Chester, Cristina, Diana, Edita, Emmanuelle, Eugene, Glen, Guillermo, Janice, Ken, Kim C, Nina, Padraig, Paul, Peter, Rodney, Ross, Schunder, Scott, Taylor, Wayne E, Yan, Yang
Distance: 9 miles
Rating: 2 difficulty, 8 beauty

Taylor owes a writeup! -- Pictures by Bunny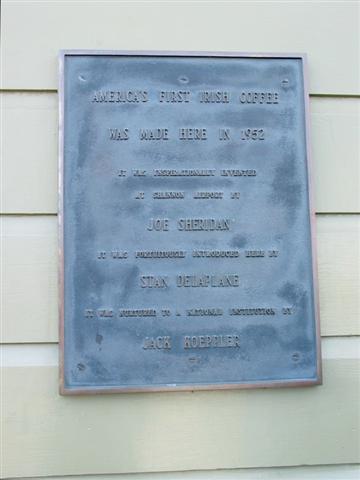 We met up at the Buena Vista -- home of the first Irish Coffee in America!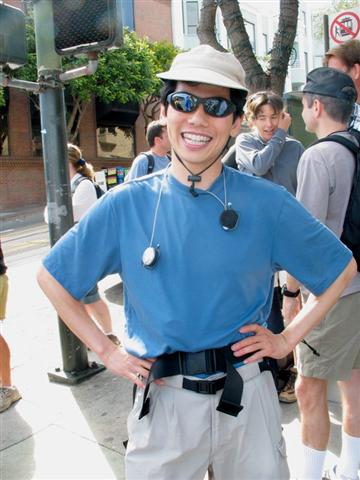 Dobby started drinking early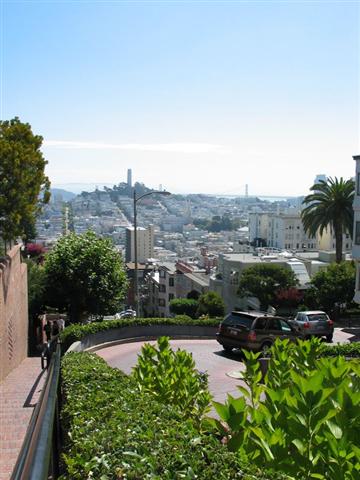 Heading out to Coit Tower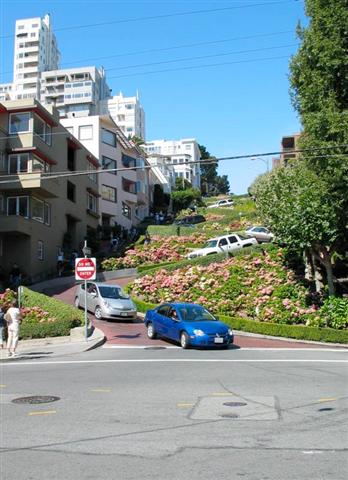 Looking back at the World's Most Crooked Street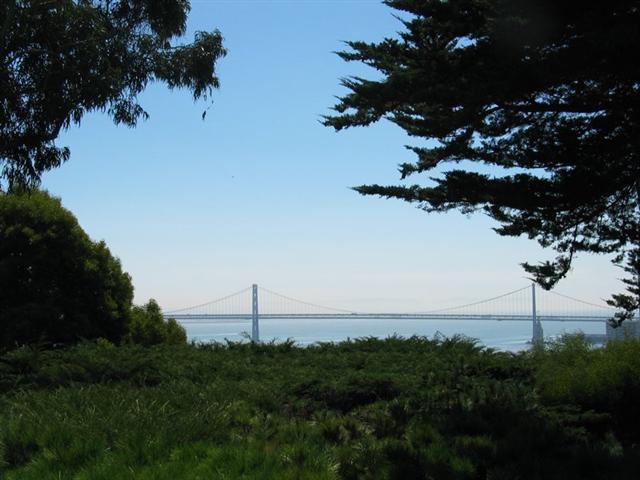 Beautiful view of the bridge from Coit Tower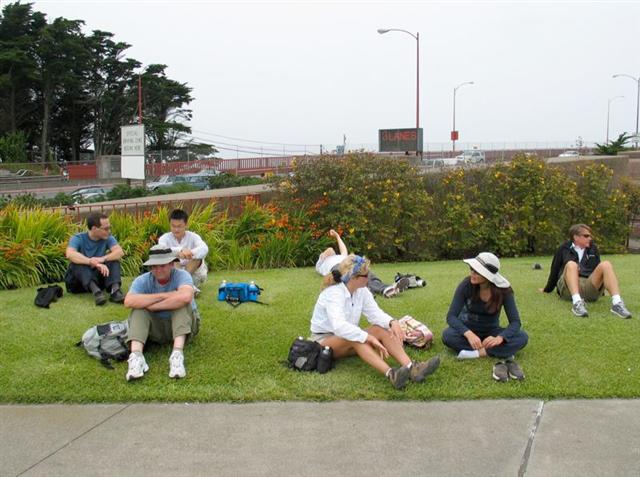 Getting ready to march over the bridge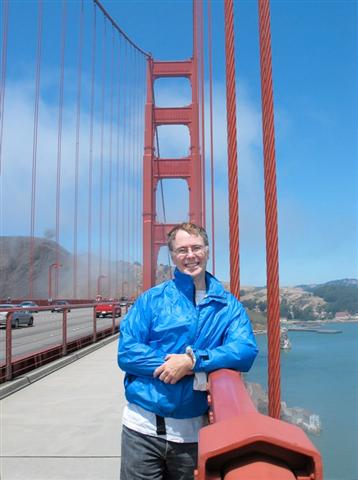 Is that Glen or Cary Grant?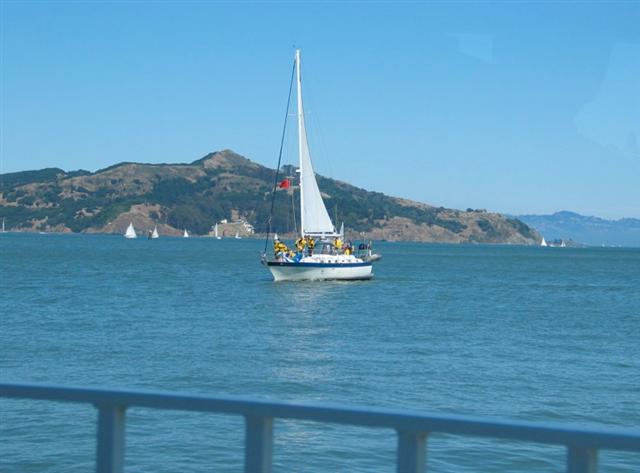 It was a beautiful day in Sausalito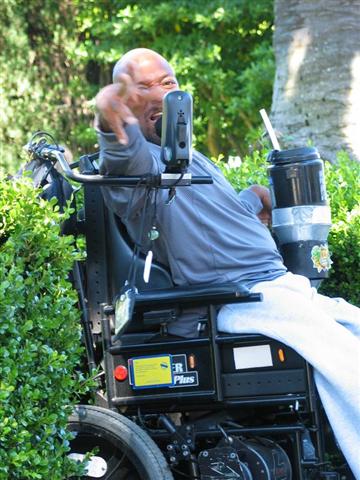 Rodney cruised on in for lunch in the park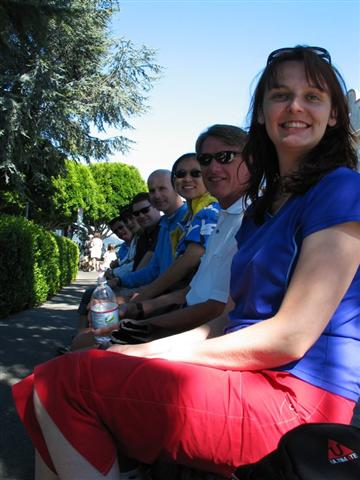 The gang's lined up and ready to take the ferry back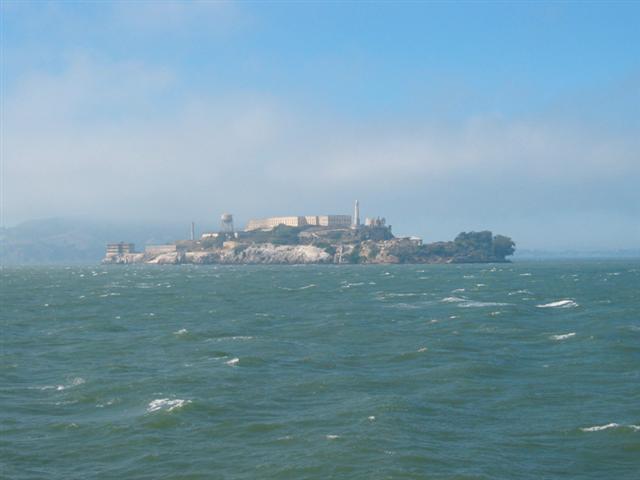 Where most INCHers eventually end up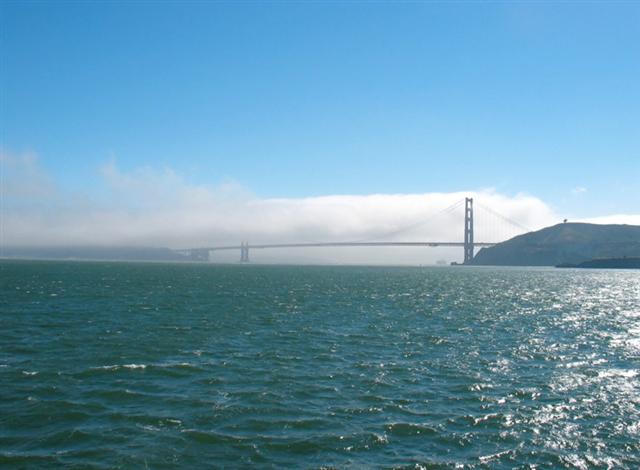 The fog rolls in over the bridge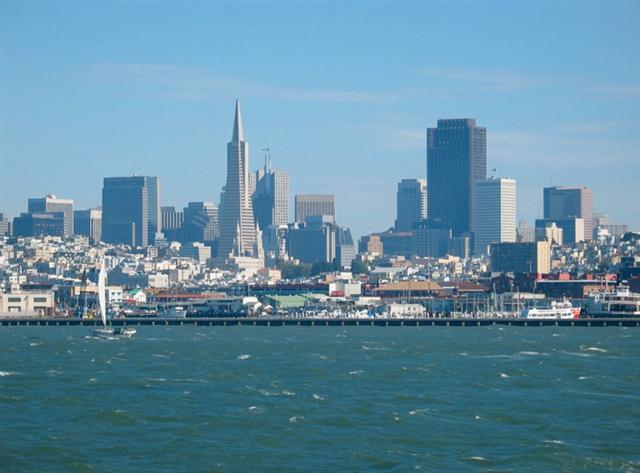 You can hear Tony Bennett singing now ...
For more great pix of the City Hike, including the famous Dobby t-shirt, check out George's photos.
Milestones:
Alexis's 1st leaf
Brooklyn CJ's 1st leaf
Catherine F's 1st leaf
Chester's 30th leaf
Ken's 1st leaf
Kim C's 1st leaf
Peter's 310th leaf
Rodney's 1st leaf
Ross's 70th leaf
Yan's 1st leaf
Yang's 1st leaf







Pages maintained by Steve Walstra, Peter Saviz, and Russell Gee.
©2022 Intrepid Northern California Hikers