586. Kelly Lake Loop (10/13/07)

Hikers (9): David, George, Harvey, Helen, Linda L, Nani, Peter, Ross, Rudi
Distance: 27 miles
Rating: 6 difficulty, 9 beauty
Park info: Henry Coe State Park east of Morgan Hill

Peter owes a writeup! -- Pictures by George, Harvey, and Linda
Trail notes for the originally-planned route and the route most people actually took.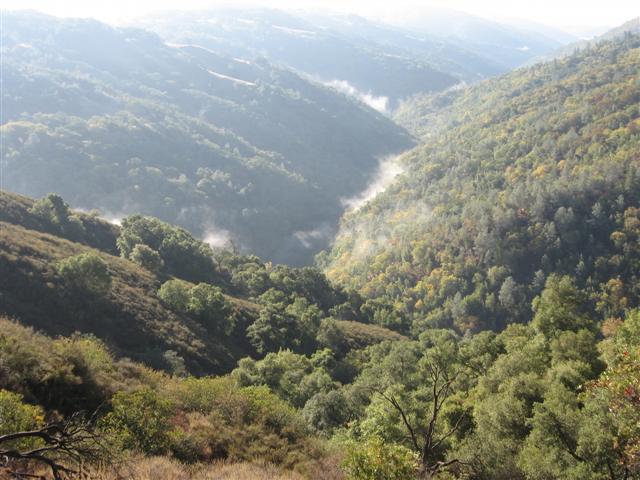 View of China Hole just after sunrise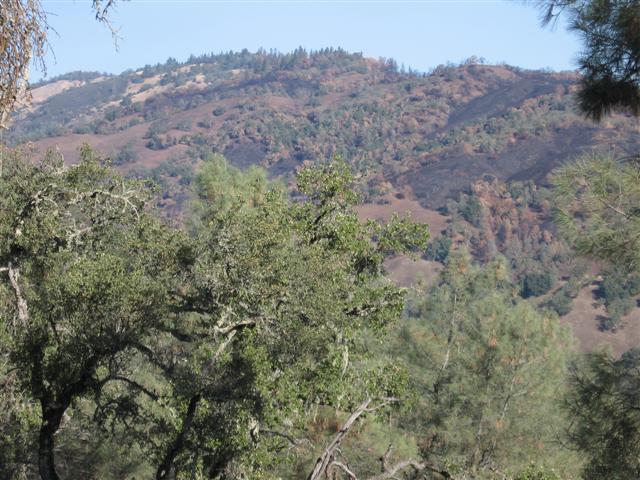 Recent fire damage was visible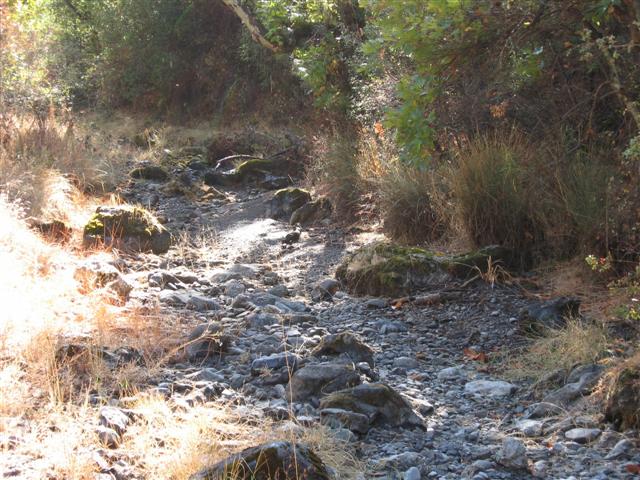 The entrance to the elusive Kelly Cabin Canyon Trail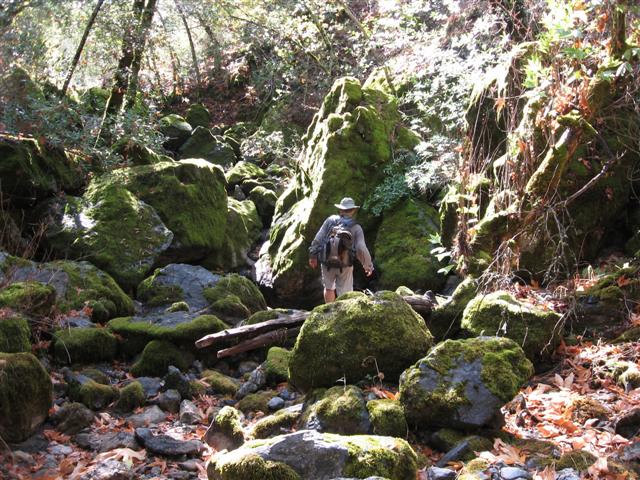 Only the intrepid ventured forth over the slippery boulders
View of fire damage on the east side of Willow Ridge Road
We hiked from sunrise to sunset at Coe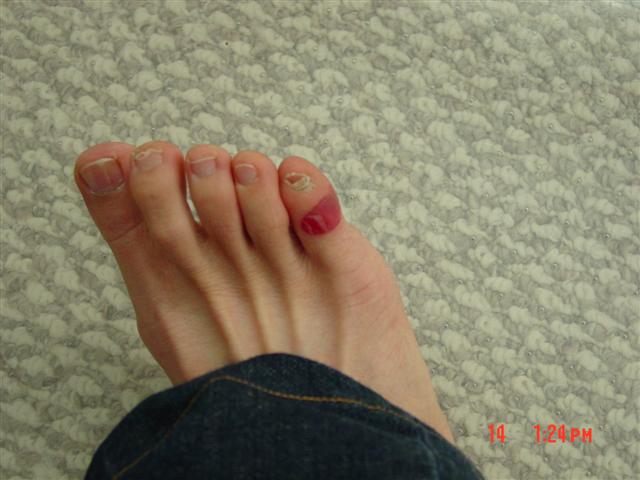 Linda knows why we give it a Level 6
For more great pictures of the beauty of Coe in the fall, check out George's photos. Also look at Harvey's photos to get an idea of the fire damage, and to see a furry tarantula.
Milestones:
David's 120th leaf
Helen's 40th leaf







Pages maintained by Steve Walstra, Peter Saviz, and Russell Gee.
©2023 Intrepid Northern California Hikers