756. Goat Rock (12/18/10)

Hikers (25): Arlene, Diane, George, Giulia, Isai, Jeff, John, Karl, Kenneth, Mark E, Mike, Moe, Paul, Peter, Peter M, Pratibha, Robert, Ross, Rudi, Sarah, Shuli, Sophie, Steve, Tiffany, Yipeng
Distance: 14 miles
Rating: 3 difficulty, 9 beauty
Park info: Sunol Regional Wilderness in Sunol

Peter owes a writeup! -- Pictures by Karl and Moe
If you like shiggy (and who doesn't?), this was the hike for you!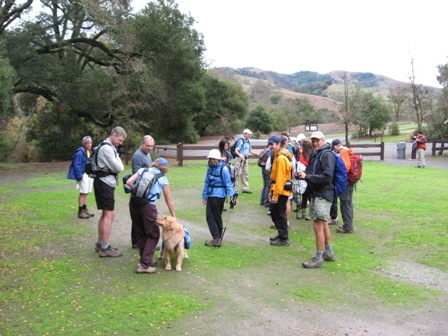 Waiting for the rain to come so we can start hiking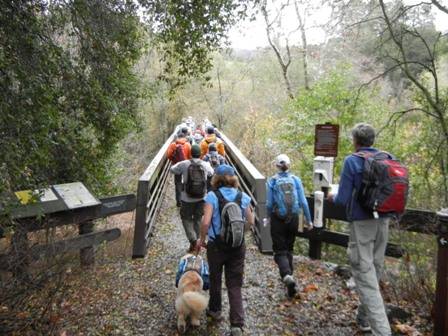 And they're off!
I took a nice spill on the way up Flag Hill (see left knee)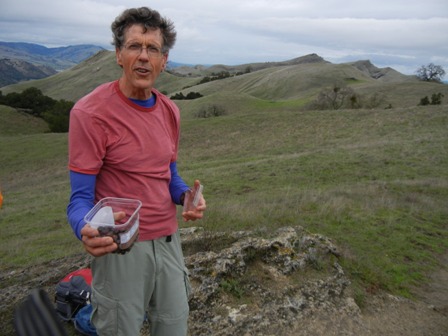 Jeff was well-prepared as always. Chocolate-covered coffee beans, anyone?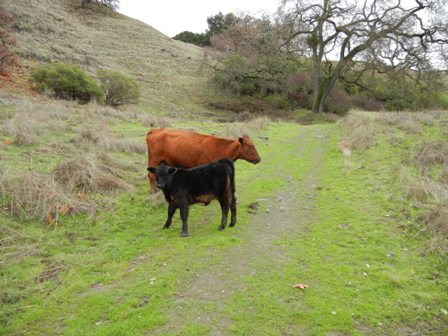 Where's Rusty?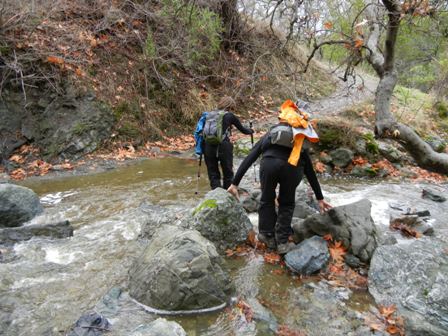 I had promised them there would be no stream crossings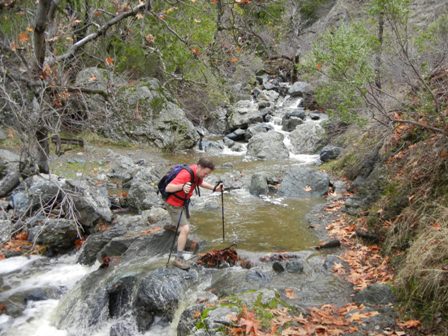 The most water I've ever seen on the OWT!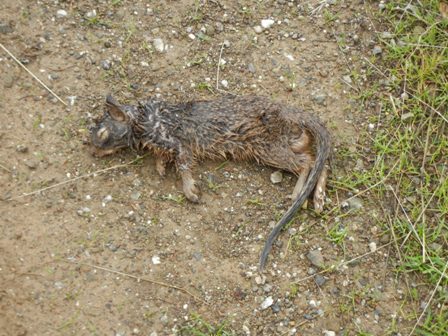 Mmmmmmm, lunch!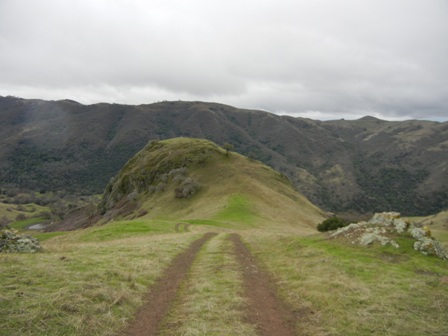 Our destination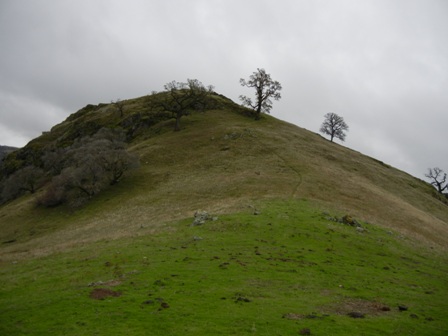 Trail to the top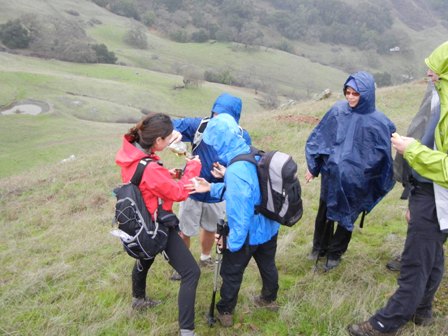 Tequila shots to celebrate Steve's 600th (one week too late, but who's counting?)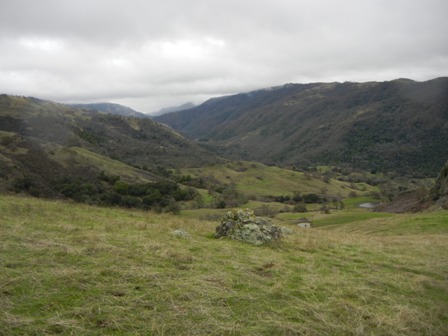 Rain clouds gathering as we start to head back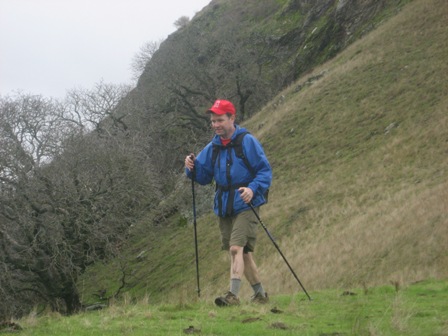 It was so cold and windy at the top (despite the shots), I actually put a jacket and cap on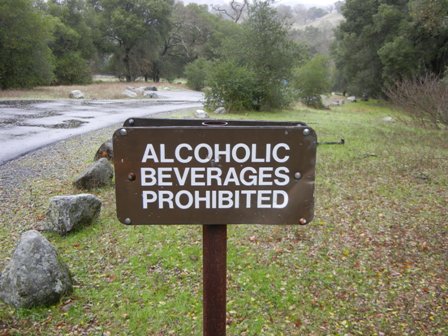 Hmmmm. No comment.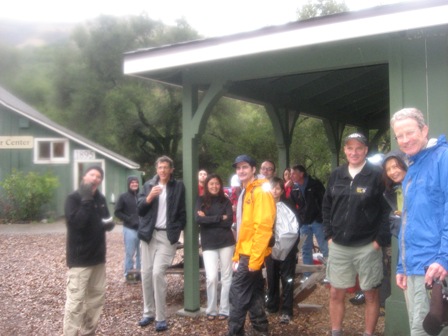 Wet but happy group at the end of the hike
Honorable mention to Sue and Aspen for completing the 8-mile loop up Flag Hill, over to Cerro Este, and back to Sunol.
Milestones:
Kenneth's 1st leaf
Mark E's 10th leaf







Pages maintained by Steve Walstra, Peter Saviz, and Russell Gee.
©2022 Intrepid Northern California Hikers