774. Blue Ridge Trail (04/23/11)

Hikers (16): Diane, Dierk, Garth, Iris, Jeff, Linda L, Mike, Paul, Peter M, Robert, Ross, Sarah, Shuli, Sophie, Steve, Tony
Distance: 20 miles
Rating: 4 difficulty, 8 beauty
Park info: Cache Creek Natural Area near Esparto

Steve owes a writeup! -- Pictures by Garth and Tony
Tony's pictures.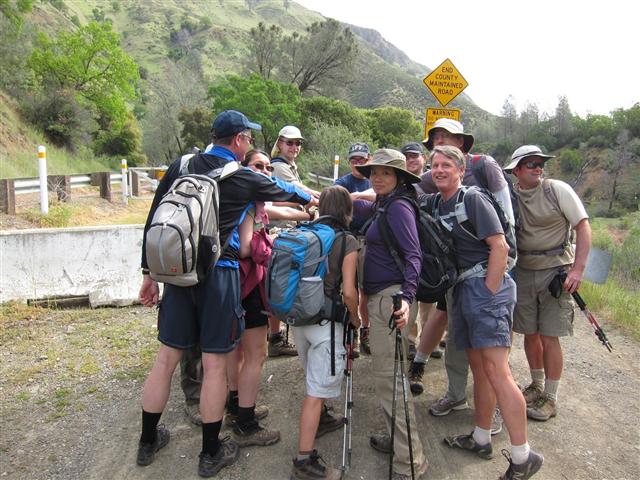 INCH!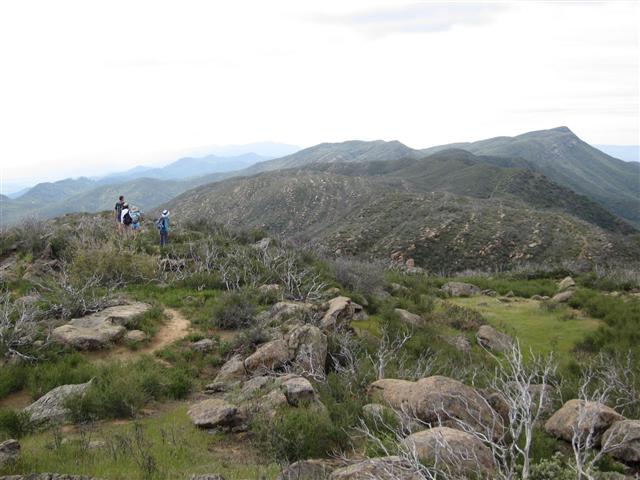 Lowery Peak from Fiske Peak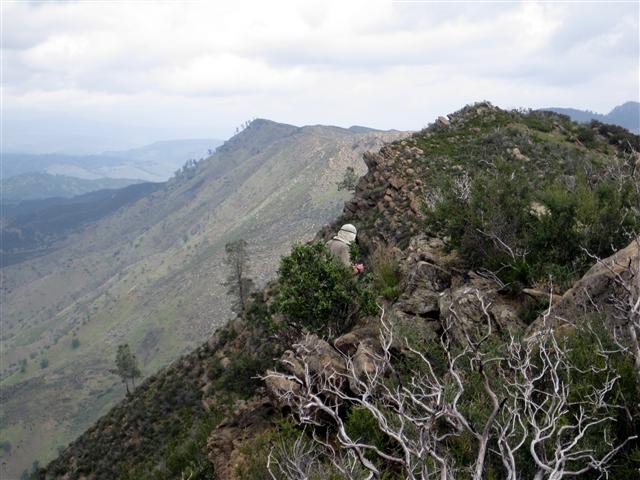 Caught caching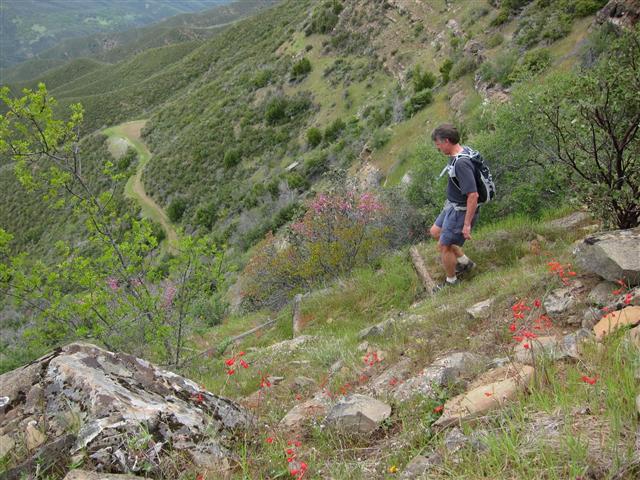 Ross doesn't stop to smell the flowers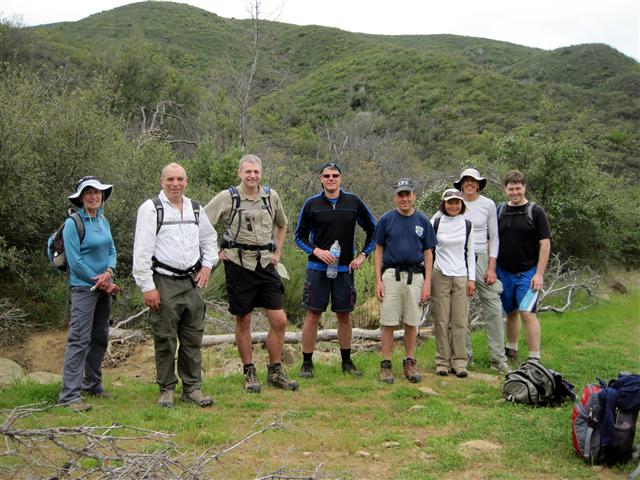 Party at the junction to the original BLM trail (near Fiske Creek)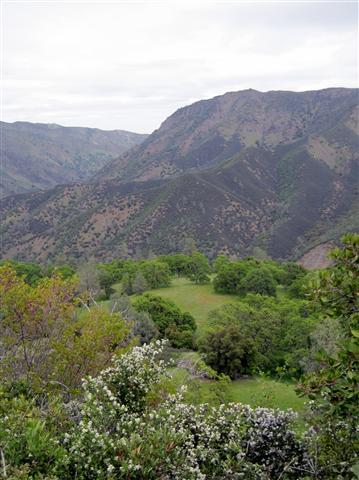 Near the north end of Fiske Creek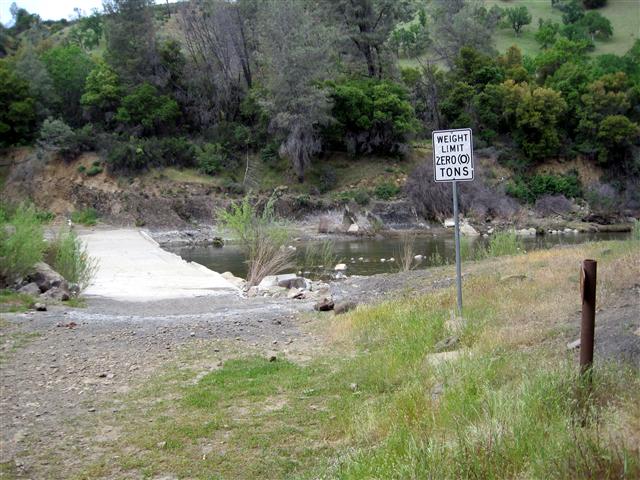 Hope you can swim, fatty.
Milestones:
Dierk's 1st leaf
Mike's 70th leaf







Pages maintained by Steve Walstra, Peter Saviz, and Russell Gee.
©2022 Intrepid Northern California Hikers